Happy Tuesday y'all!! I have been wanting to do this post for a while but haven't gotten around to it! I get questions about makeup a good but which is funny because I literally have NO CLUE what I'm doing or the right way to do it! I do a pretty basic makeup job but I guess it gets the job done and works for me so that's all that matters right haha!
Listing my every day things below with a description, but before we get there I also wanted to take a second to talk about a local makeup line that I love! Ashley Sievert Beauty is a line created by one of Nola's very own! Ashley has had her business for a while now and she truly delivers a great product + she is super sweet and will help you out with absolutely anything, from helping you find your right shade to telling you where she found her swimsuit! She is a gem!
I use a number of her products that I will list below & im filling you in on all this because her annual sale starts TODAY! The sale is in studio April 30 – May 2 (10-4:30) and the online sale will be May 3-8. Her studio is located at 3331 Severn Ave. Suite 204 , Metairie, LA 70002. Products will be 25% – 50% off, aka this is an amazing time to stock up! You will not regret!!
Okay, let's get started! By the way – I'm not listing thing in any particular order, just listing all my favorites!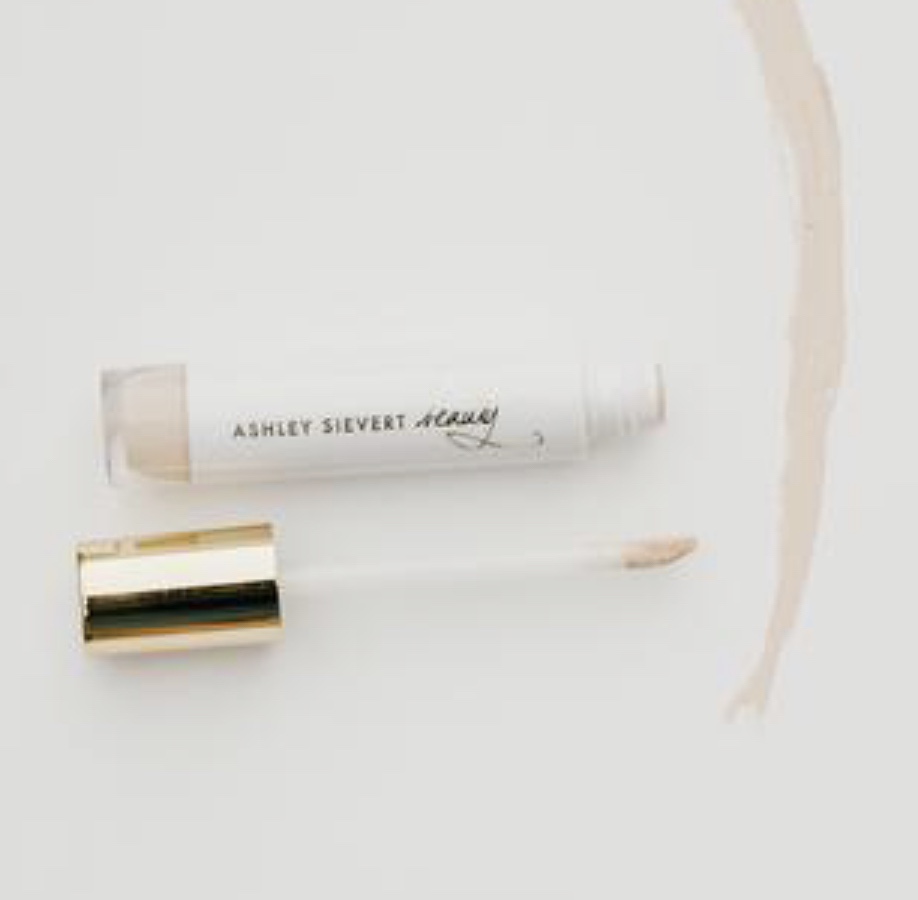 spotlight Highlighting Concealer | $30
I put a dab of this under both eyes and use my finger or pouf to pat it out! this stuff is ABSOLUTELY MY FAVORITE MAKEUP PRODUCT! This under your eyes goes a long way, it gives you a bright and awake look, something that I think makes you look younger in a sense! This goes last after I have done all my makeup!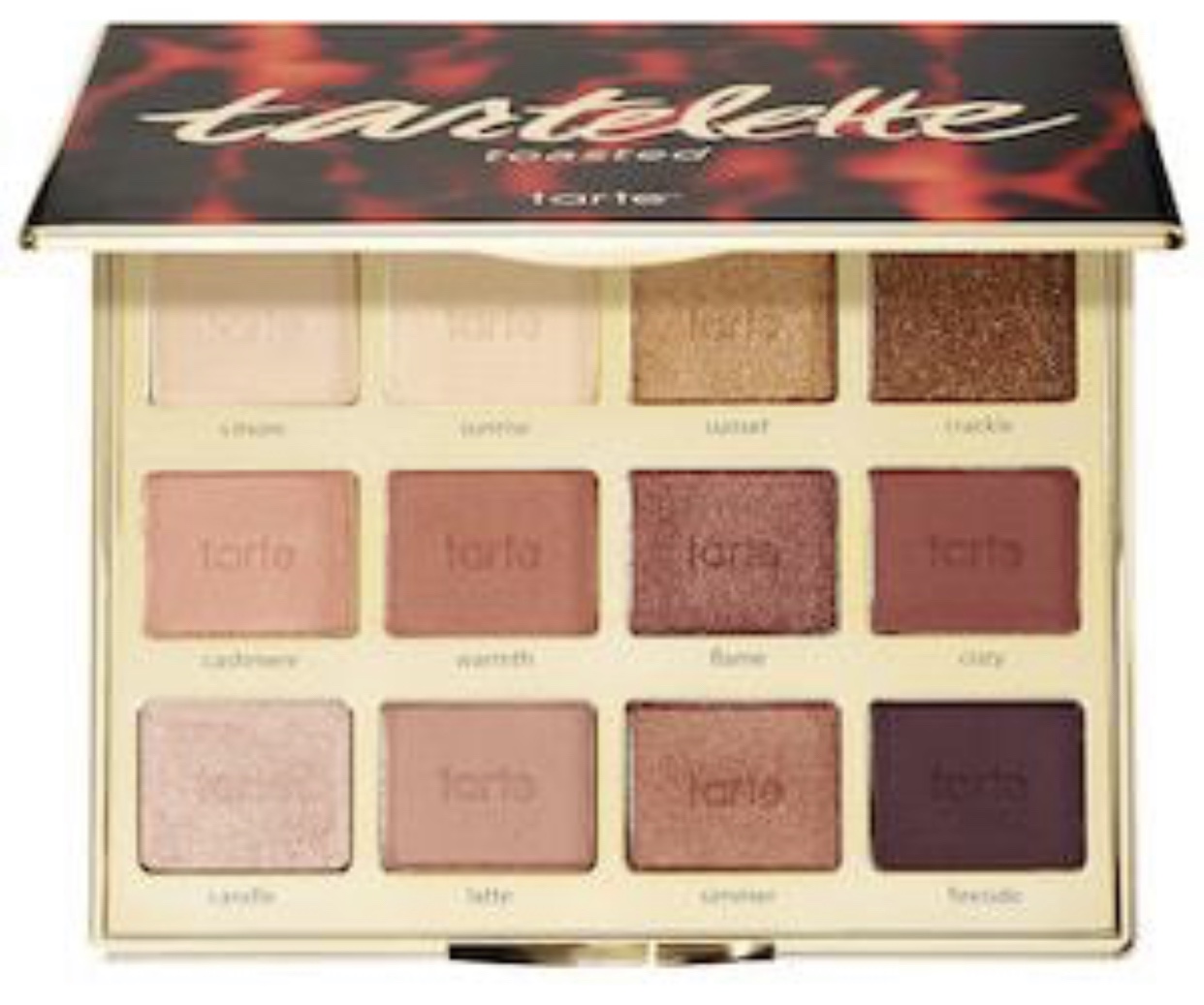 Tartelette Toasted Eyeshadow Palette | $39
Love the colors in this palette, they are colors you can use for everyday and then take them into the night! So versatile!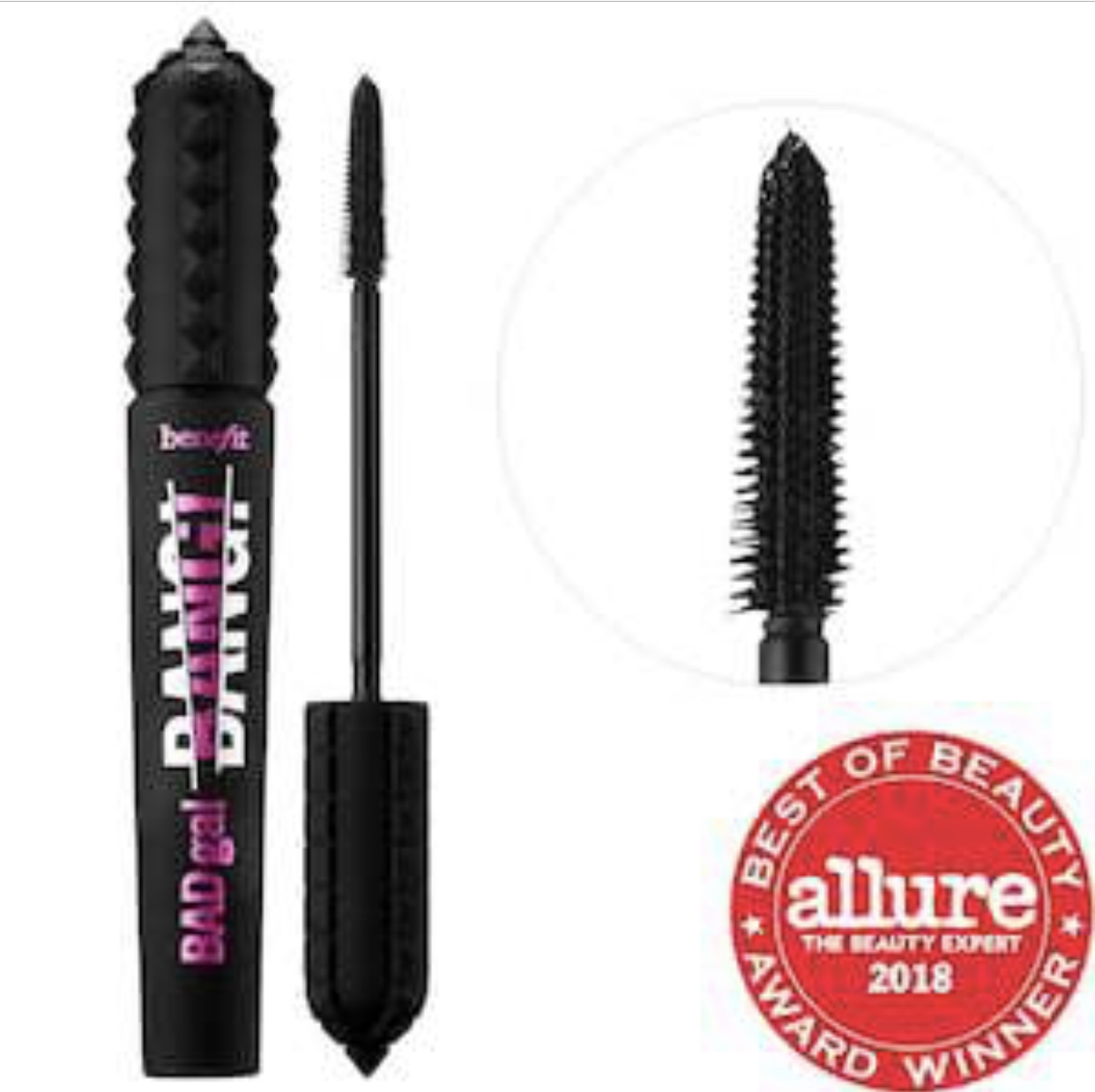 Bad Gal Bang Mascara | $25
I have been using this mascara for years! It takes a second to get used to the wand but it seriously makes your lashes look amazing!
Ashely Sievert Trophy Wife Bronzer | $35
This bronzer is very pigmented! The color is so perfect and I often put this on my eyes as shadow as well!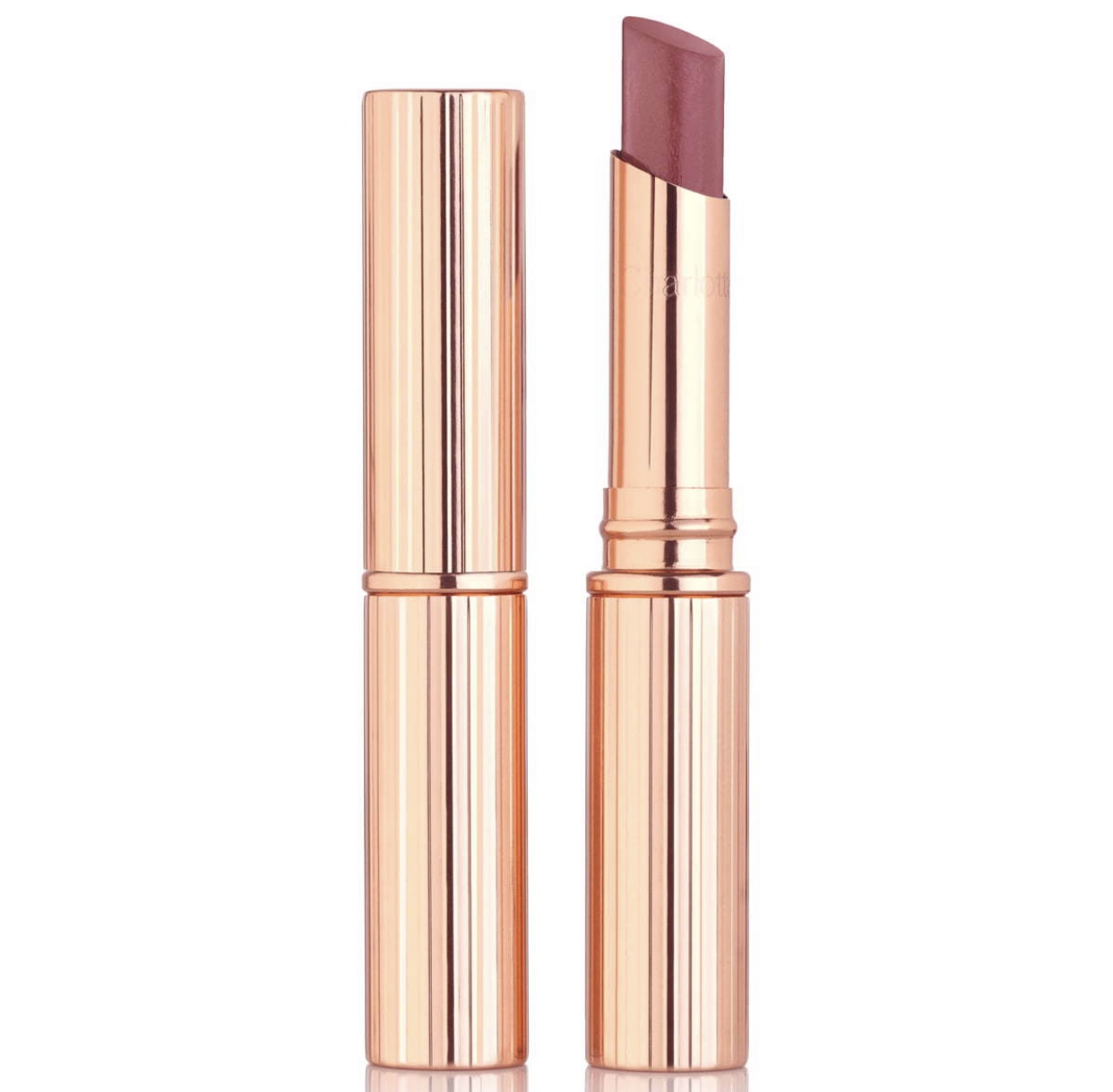 Pillow Talk Lip Gloss | $34
Have you ever used pillow talk?! It is the most perfect natural lip color! Nothing else to say haha! It's the holy grail lip color to me!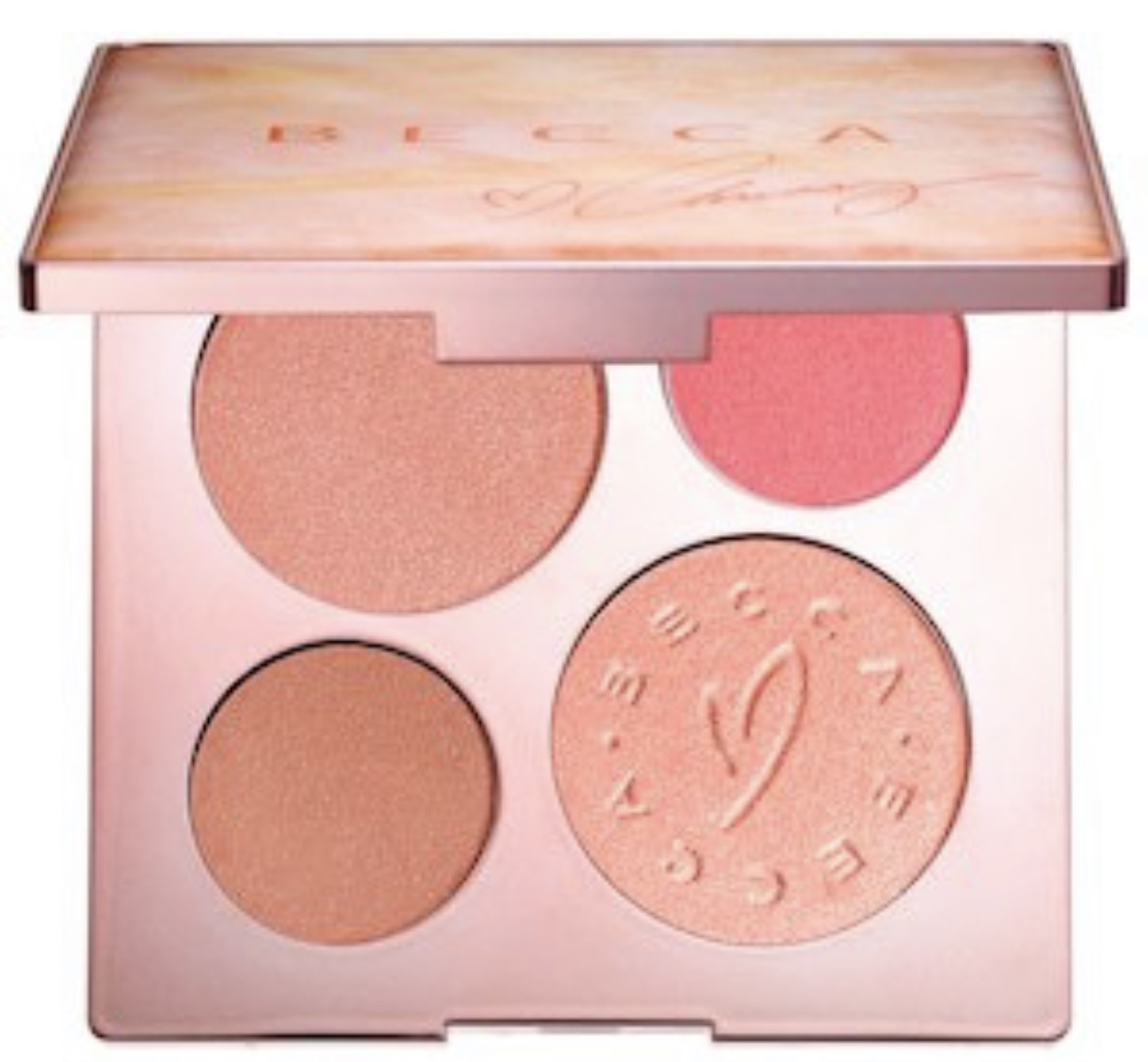 Becca x Chrissy blush + highlight palette | $46
I've loved this palette since the day I got it! The blush and bronzer I usual mix as my blush and the highlighter is great! I put some on my Cupid's bow and on the tip of my nose sometimes!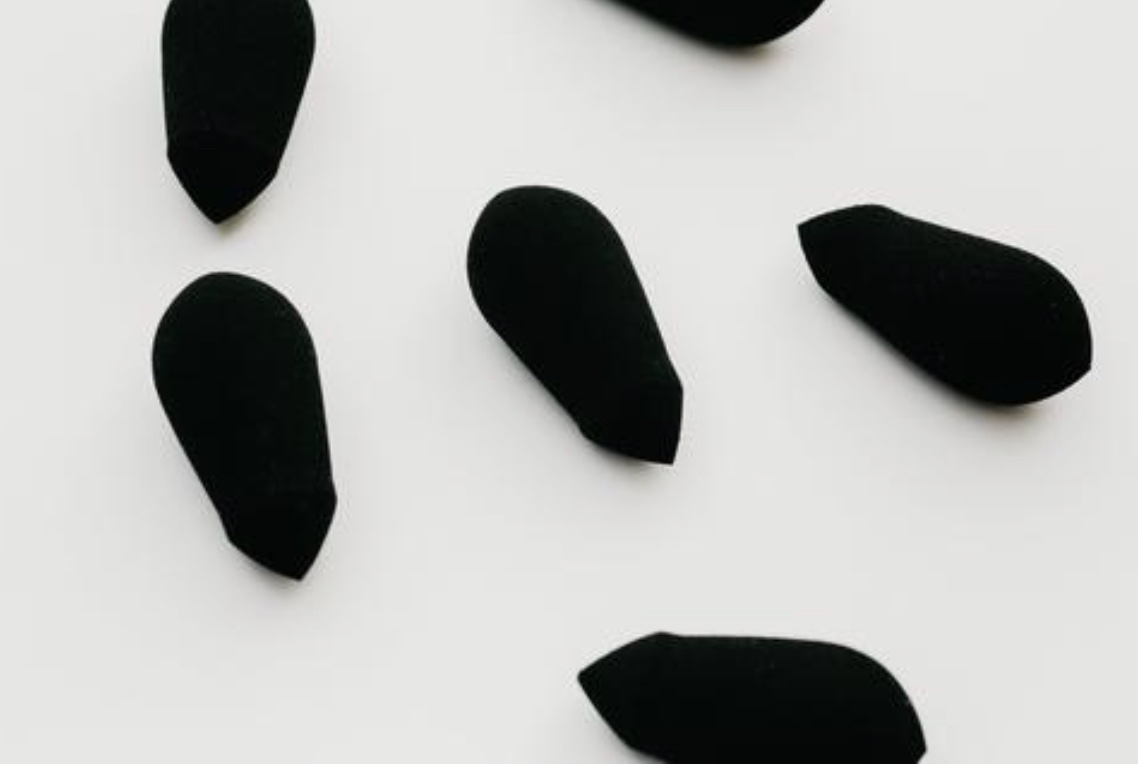 Ashley Sievert Press & Pat Pouf | $15
Absolute love the shape of this pouf! If your using ASB glow or spotlight products you use this dry to pat them out under the eye!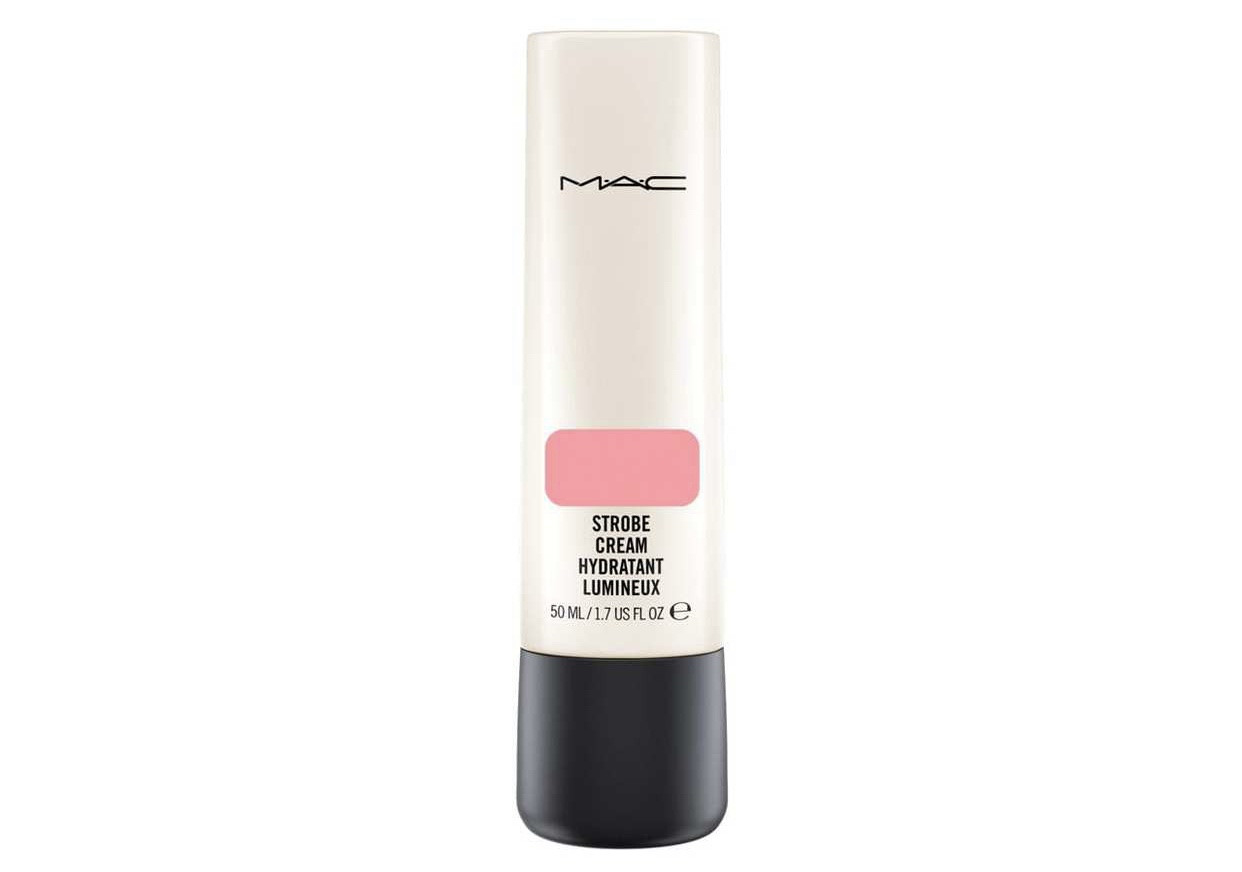 Strobe Cream | $34
THIS, has changed the way highlighters work for me! As I said I'm not a makeup pro so I like easy! I use this in the tip of my nose sometimes and LOVE it to highlight my cheek bone! It's the first thing that made that easy for me! I put a dab on my finger and dab it out over the cheekbone! It makes it feel like I don't have to worry about blending it, if that makes sense!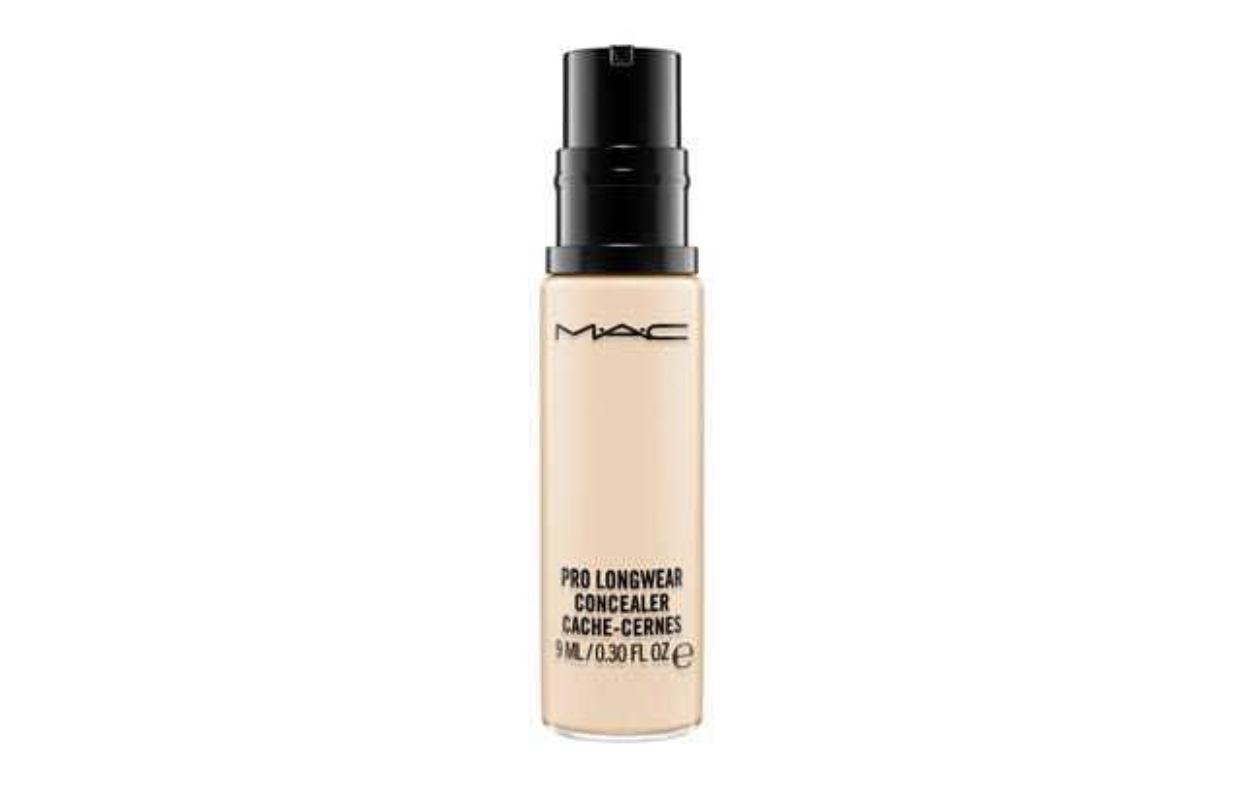 Pro Longwear Concealer in NC 15 | $24
My must do always! I put this under my eye in macs lightest color, this is giving you a bright and awake look again (like the spotlight) but not as much as the spotlight. I normally layer them.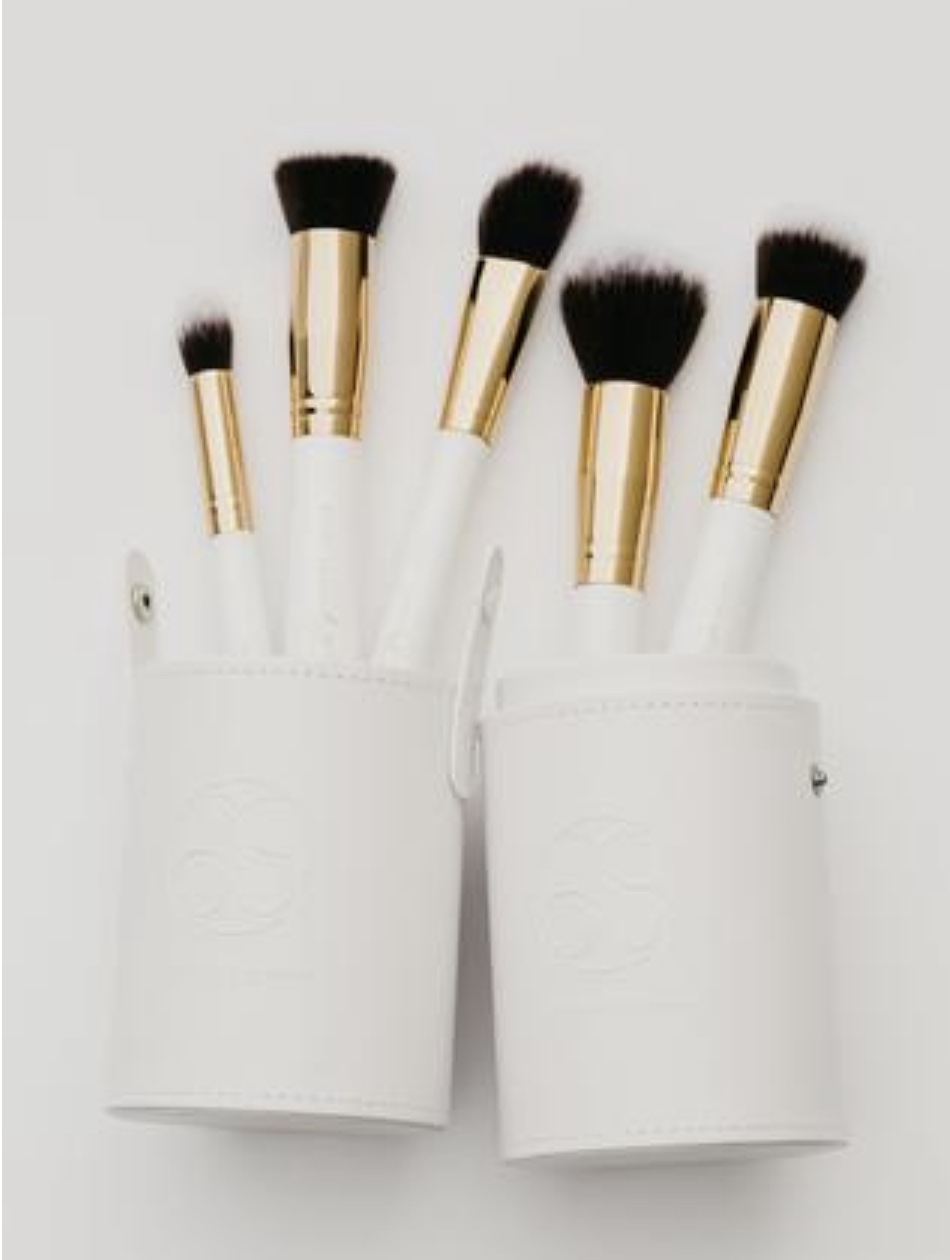 Ashley Sievert Velvet Air Brushes | $90
ASB brushes feel amazing! They are so soft and not packed to be super hard like most brushes I try! After using her brushes I will never use another!
– Other Makeup –
A word on some items in the slider above. The brow wiz brow pencil makes it so easy for someone not the best at make up (like me) to apply brows! The pencil is double sided so I usually fill in and use the brush to brush out for a more natural look! The illuminating spf and primer I mix in with my foundation for a more glowy look!
XoXo, Chelsey Rae
– SHOP THE POST –