Love these two products!
The Tula eye balm has a cooling sensation that wakes you up and helps with under-eye bags! It also has a brightening/highlighting effect, giving you a bright and awake look! It can be used under + over foundation & throughout the day as a refresher!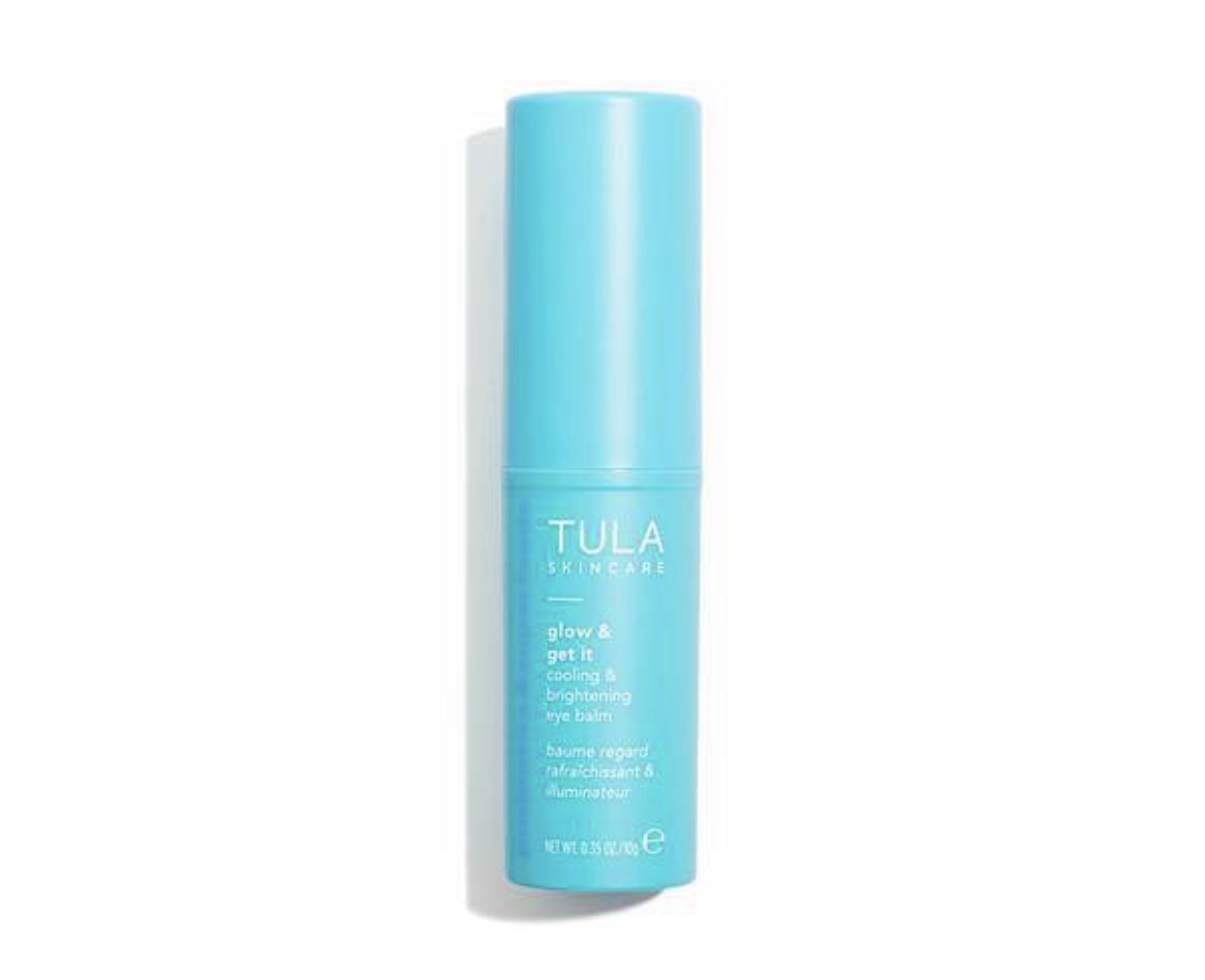 glow and get it eye stick | $28
The Laura Mercier illuminating tinted moisturizer is great to wear alone on days where you don't need to wear a ton of makeup or it's great for mixing in with your normal foundation to give a more glow-y or dewy look! It also helps make your foundation have a less heavy feel! It is on the more pricey side, but it lasts a very long time because you use it very sparingly!
Illuminating tinted moisturizer | $46
I have it in the color "natural radiance"
If you guys have any questions, feel free to ask!
XoXo, Chelsey Rae