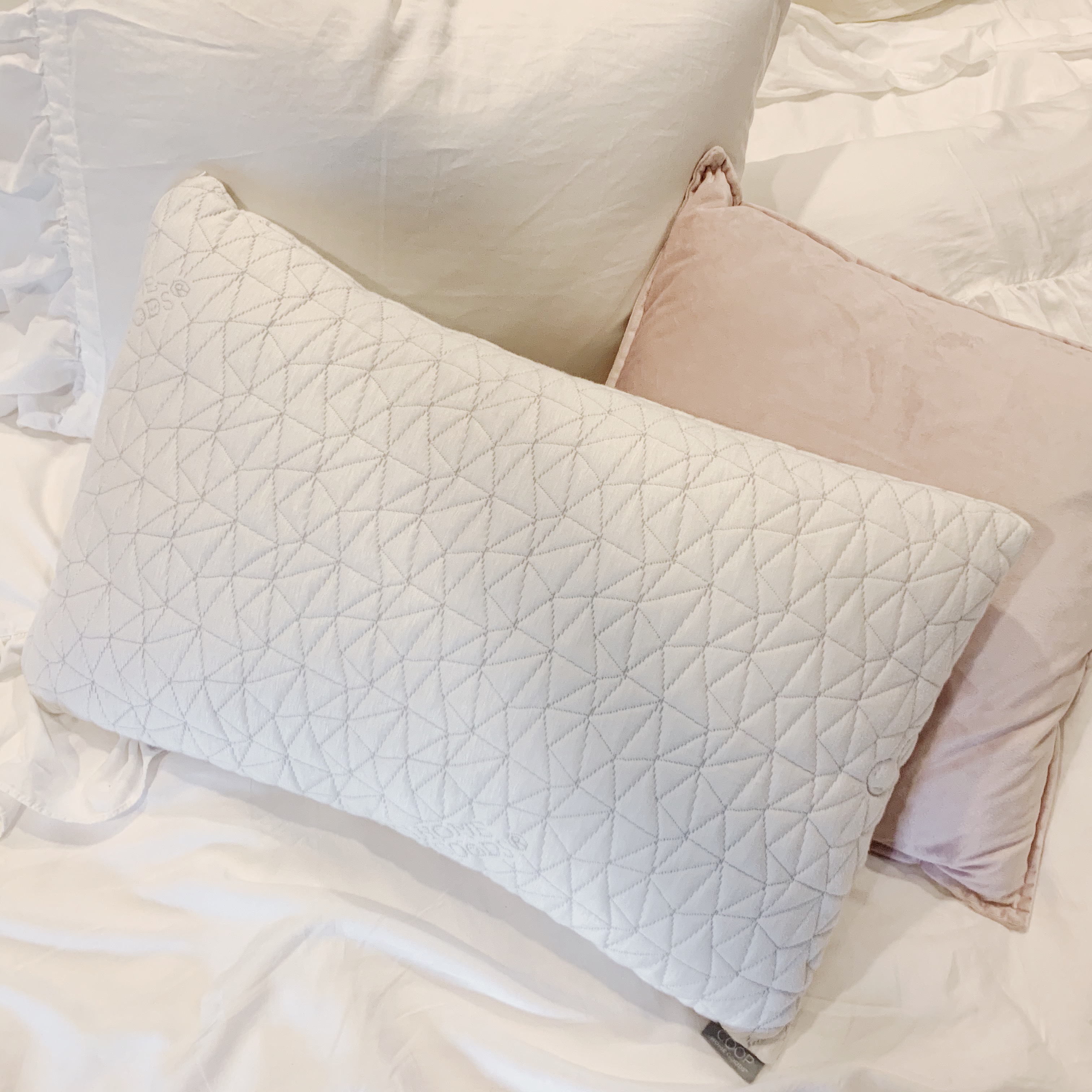 Hey y'all! Happy Friday! I swear I have been meaning to share this pillow with y'all for the past few months! Finally getting around to it!
Ryan ordered this pillow first and one night when I laid on it I was like omg I want one of these! So he had ordered me one and it has literally been my favorite pillow I've ever had!
It comes with stuffing so you can adjust the fullness as you like and its actually a foam stuffing, so even if you like a flatter pillow it still stays firm if that makes sense!
It's only $60 which I think is great for a good pillow that'll last you!! The quality is great!
It's also hypoallergenic!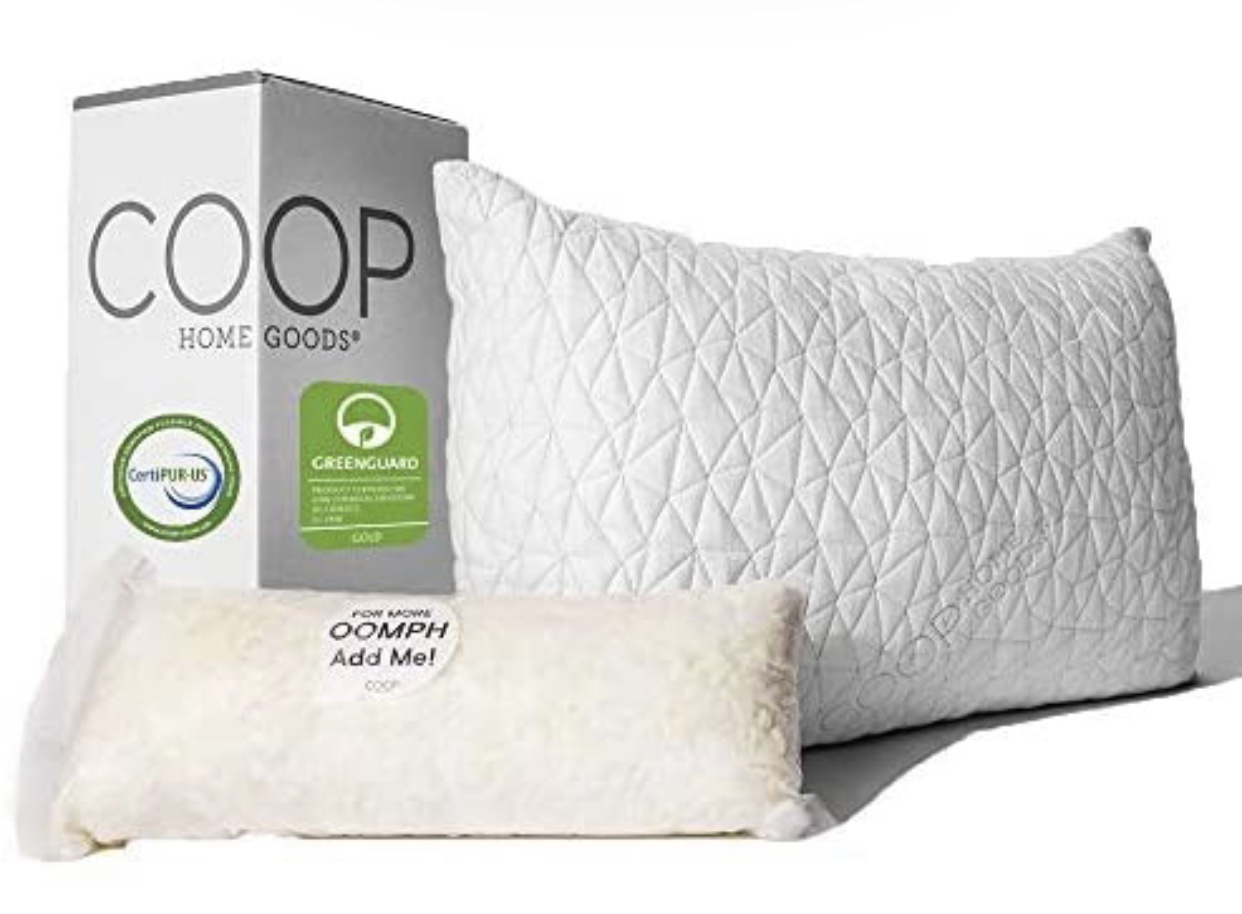 XoXo, Chelsey