Morning y'all! Here's the next gift guide! It's all for the girl you know that's always traveling! Or maybe even just for yourself!
There's a few things that Stand out on here that I want to talk about! Scroll below the collage to see my favorite picks!
Hover over and click the image to be taken directly to the product to purchase/get more details!
__________________________
_____________________________
3 Piece Hard Case Luggage Set | $149
If you've followed along you've heard my rant on this! I absolutely love and 100% think this is worth the money and a good buy! Hard case luggage holds up a million times better and lasts longer than others!
Leather Patch Tote | $160
How cute is this for a travel tote? And ummmm, its a fabulous Louie dupe i'd say! For a FRACTION of the price! I absolutely love my Louie especially when I travel! It's the best to throw literally everything in! When I saw this I HAD to tag it for y'all because I knew y'all would love it!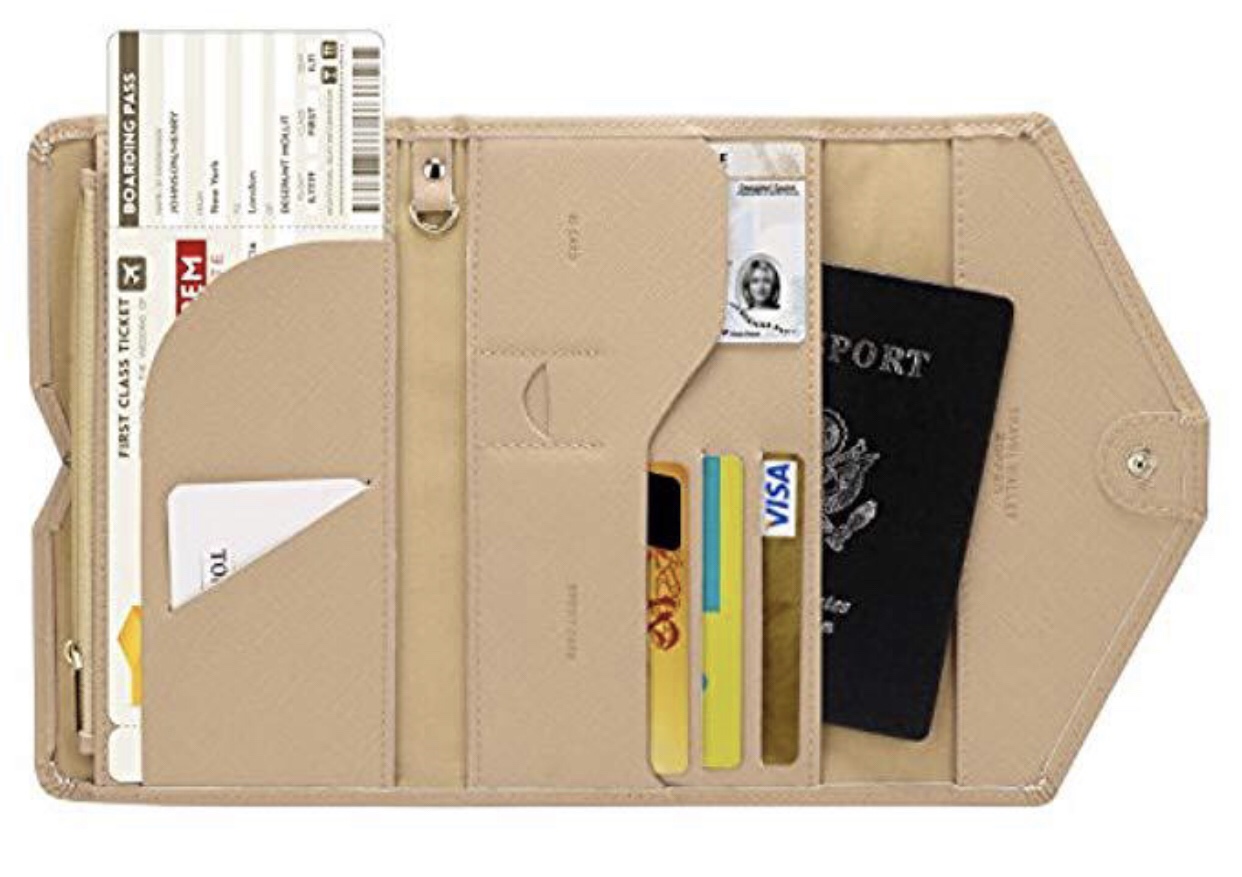 Tavel Passport Wallet | $15
Me and Ryan invested in one of these this year! (Well not really invested because it's like under $20 pahaha). It was a fabulous idea because it keeps all your stuff in one spot and your not digging all over your purse to find important papers!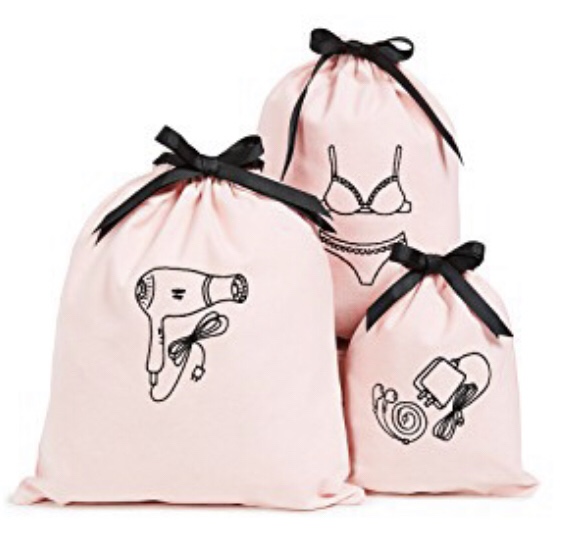 3 Piece Travel Organization Bags | $30
Love these! A smart way to keep everything in one spot and not having it fly all over your luggage!
Let me know if you guys have any questions!
XoXo, Chelsey Rae