Hey y'all! Hoping on to share two cute Halloween ideas with y'all! .. ones SUPER basic and actually a costume I hold near and dear to my heart, because I do it every. single. year. The other is going to be a first for me! I'm stepping out of my comfort zone!
I'm actually typing this up while in line for a ride at Disney world, so this post is kinda shitty but you get the gist! … I took some pictures quickly of my costumes before I left the house and couldn't actually find a big part of my second costume lol but I'm still tagging it so y'all can see it! Wanted to get this post out in time for y'all to order!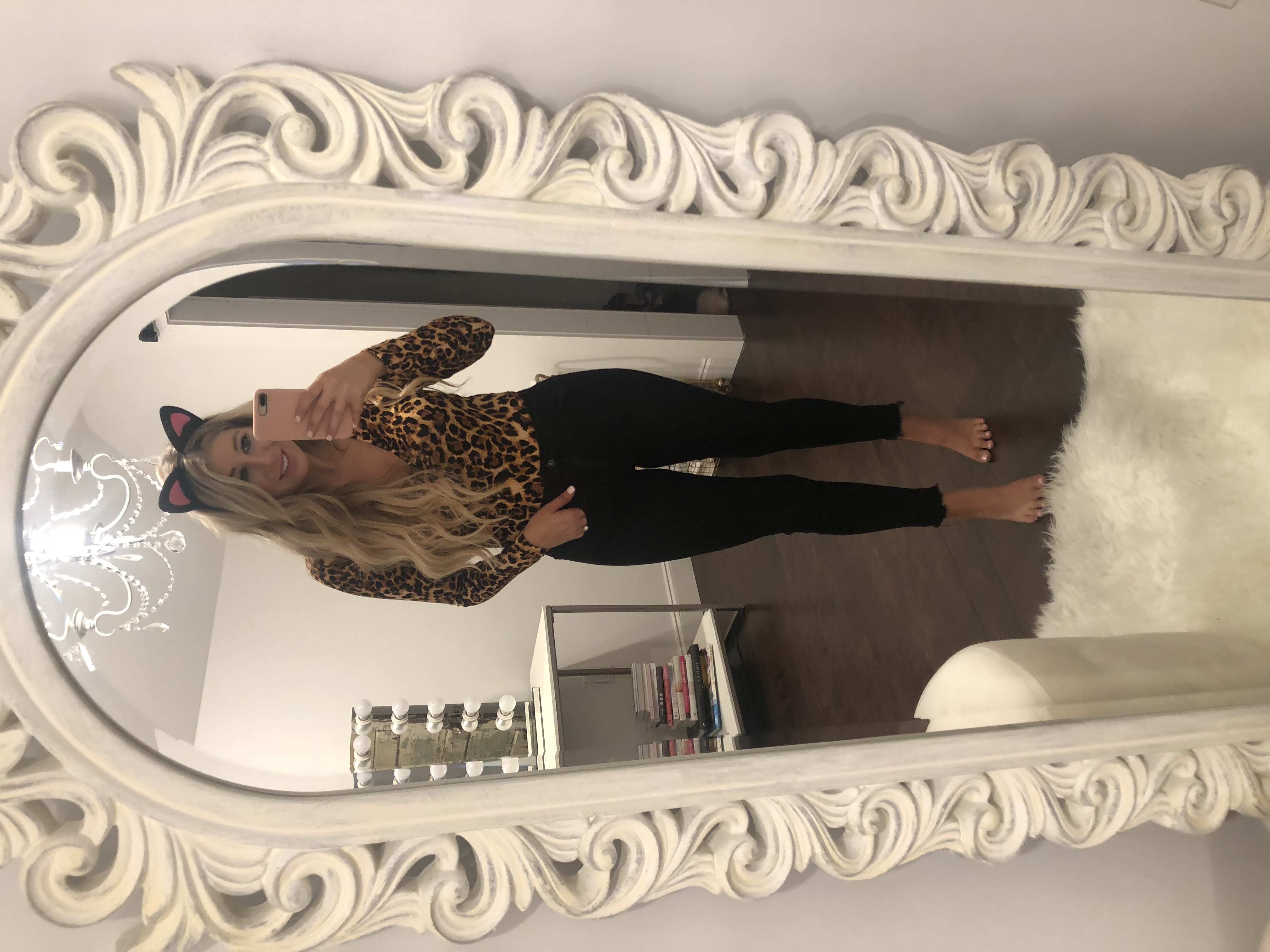 First up is the classic cat! Helllooo, this is so easy and it's just what I need .. ears to throw on after work while I'm in a rush to get to trick-or-treating or a costume party! Normally I wear all black, but this year leopard is in, so I'm stepping it up!
Leopard Bodysuit | $15

Cat Ears | $8
Second on the list is 80's workout Barbie/Girl! Again, simplicity is key for my life. Lululemon leggings and a metallic bodysuit it is! Im missing the leg warmers and sweat bands because I was in a rush to leave the house for our trip and I think the cleaning lady hid them from me! But once you threw those on this would be so cute!
Metallic Bodysuit | $16
comes in TONS of other colors! Gold, Silver, Pink, Green etc.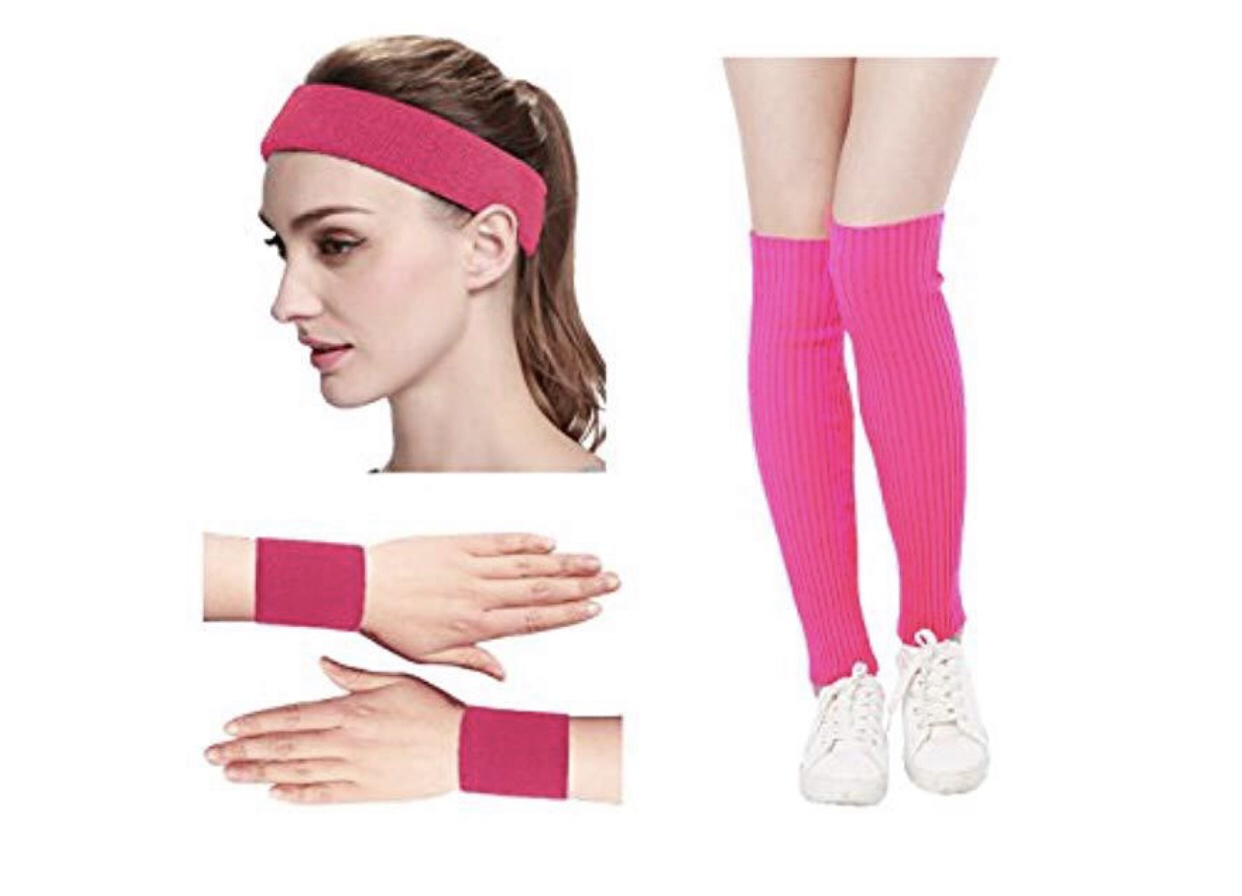 80's Workout Accessories | $15
Happy costume-ing y'all!
XoXo, Chelsey Rae