Hey y'all! I have been getting a TON of questions about my Disney world attire so while waiting for our plane I'm putting together a post of things I took to Disney, almost bought & even things for our men + kids!
Listing the things I bought first & the others will come after!
– THINGS THAT CAME WITH –
Gucci Mickey Shirt | $22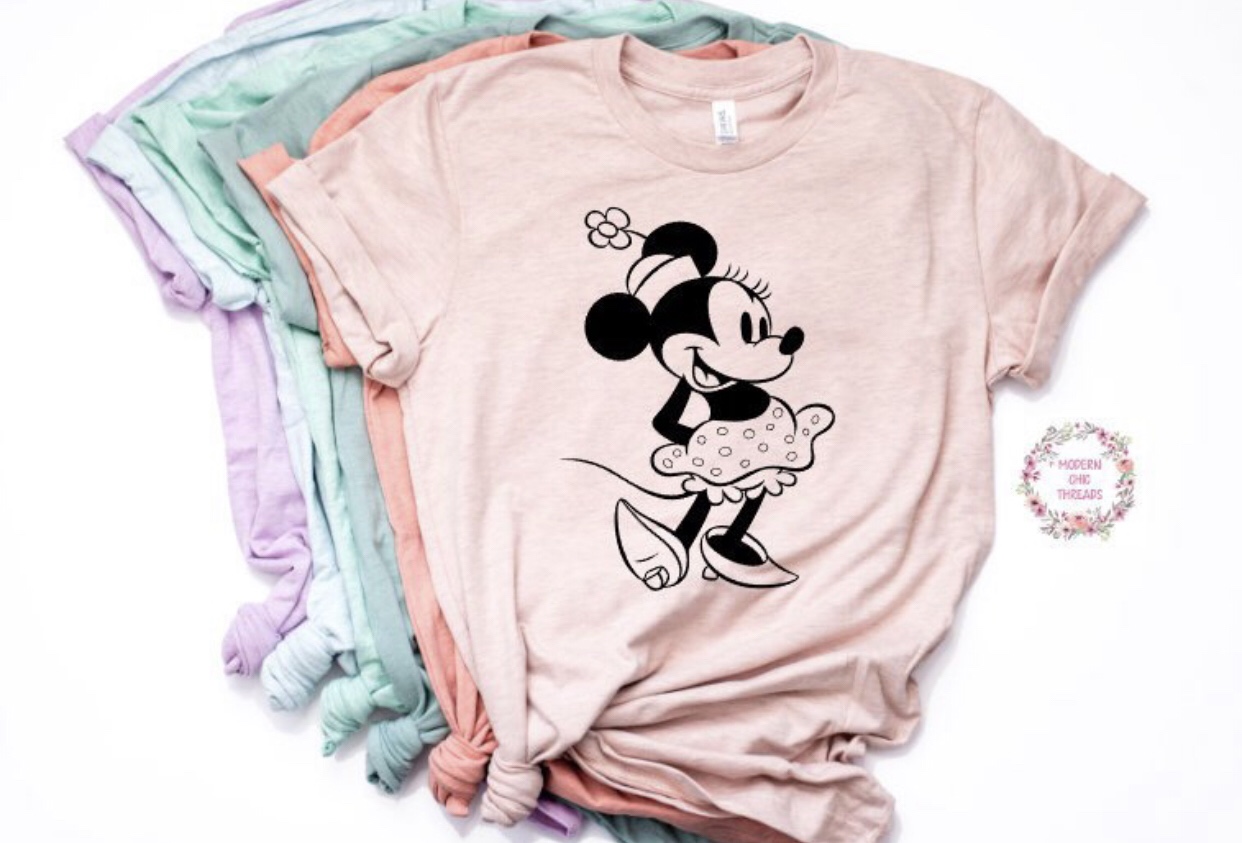 Minnie Mouse Tee | $20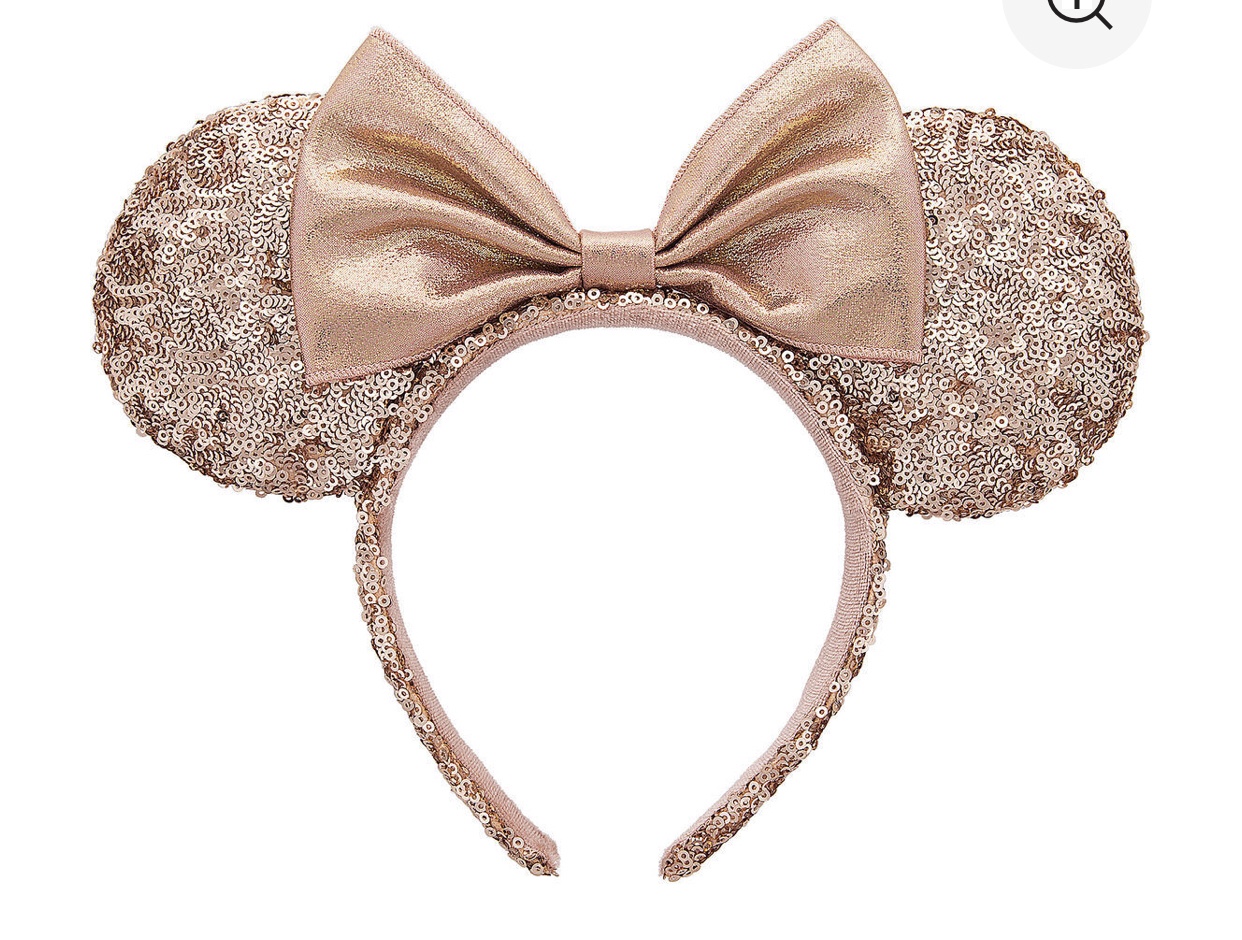 Rose Gold Minnie Ears | $25
Chucks with Gold Embellishment | $50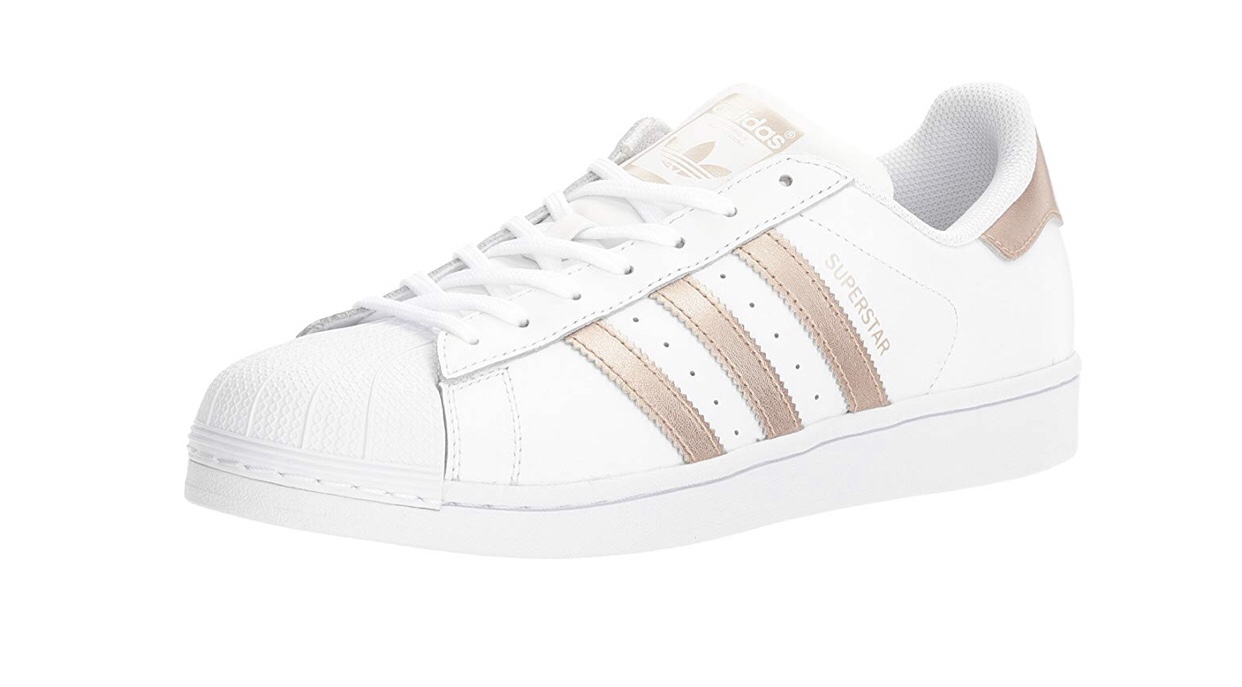 Rose Gold Adidas | $59 – $129
– THINGS THAT ALMOST CAME WITH –

– MENS –

– KIDS –

Our trip was SO fun! I decided I wanted to surprise Ryan with a trip for his birthday back in April – I sat around and considered a few things but when it came down to it I just kept thinking about how much fun we would both have in Disney. Neither of us had ever done the food and wine festival and it's something we've both mentioned wanting to do. I decided to go for it because I knew I couldn't go wrong with that choice, disney lovers will ALWAYS be thrilled to hear they are going there.
Now everyone's like whyyy would you want to go there and be around kids as an adult trip, or why would you go without a kid (aka or Hayden) but ummm has anyone reading this ever been to Disney without kids?! It's AMAZING, a totally different feel & type of trip! I ultimately picked it because of the food and wine experience, and I loved the fact that it would be somewhere we've both been to and could just have funnn! We wouldn't have to worry about where to go, how to get there, what to do next. Exploring new things is always fun, but I wanted this to be something easy!
I have to admit, this trip ended up coming at a perfect time. Ryan's been stressed with tons of work & ive been stressed with work + wedding planning! Being able to run around and have a blast being big kids was perfect! We spent our first few days doing the parks, on Monday we made it to animal kingdom, mgm, and magic kingdom! That's crazy! The last day we spent at Epcot for the food and wine festival, this was one of our favorite days! It was relaxing believe it or not, because we got to stroll around without any agenda! We just stopped at all the countries, checked them out and ate/drank!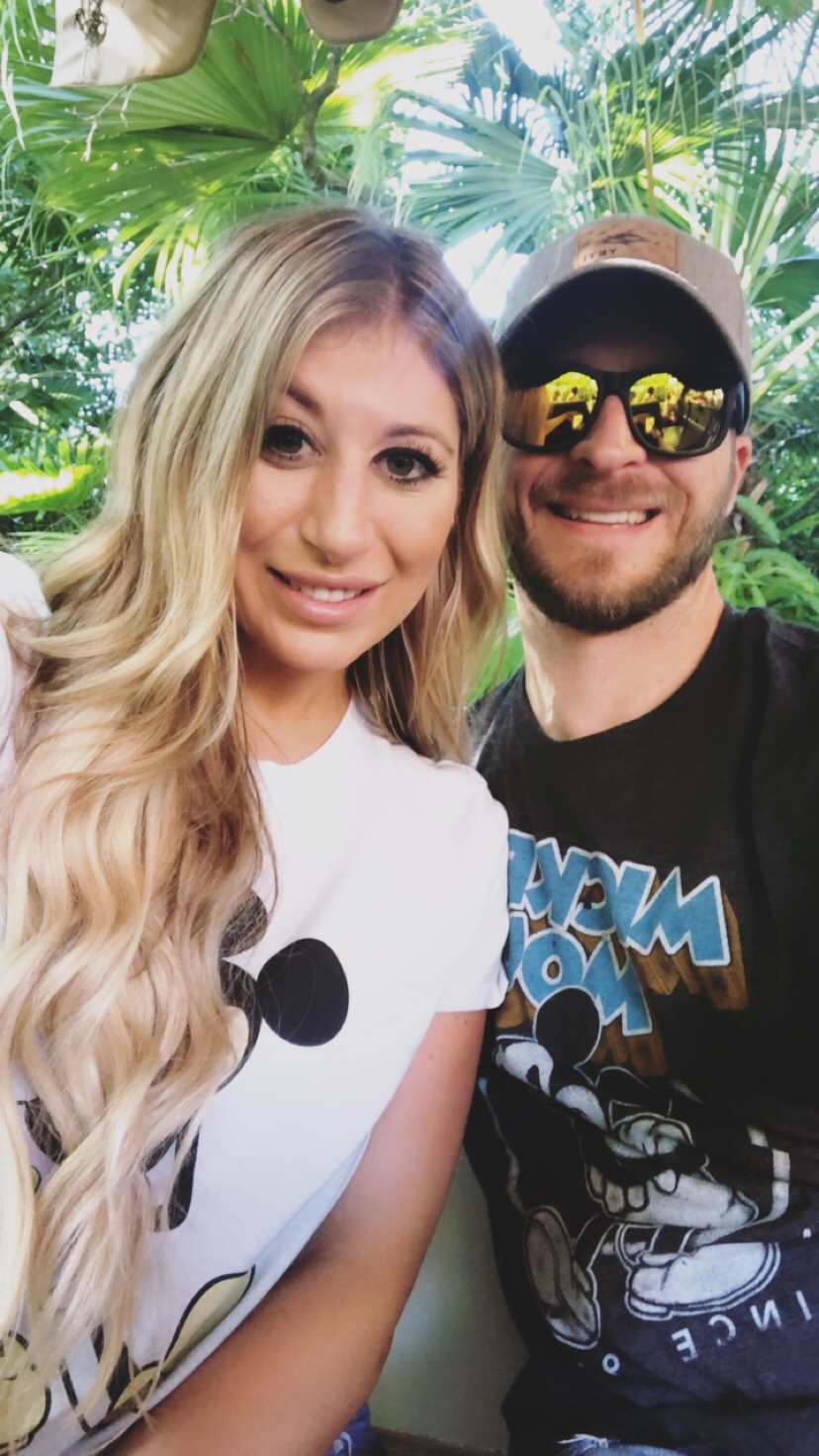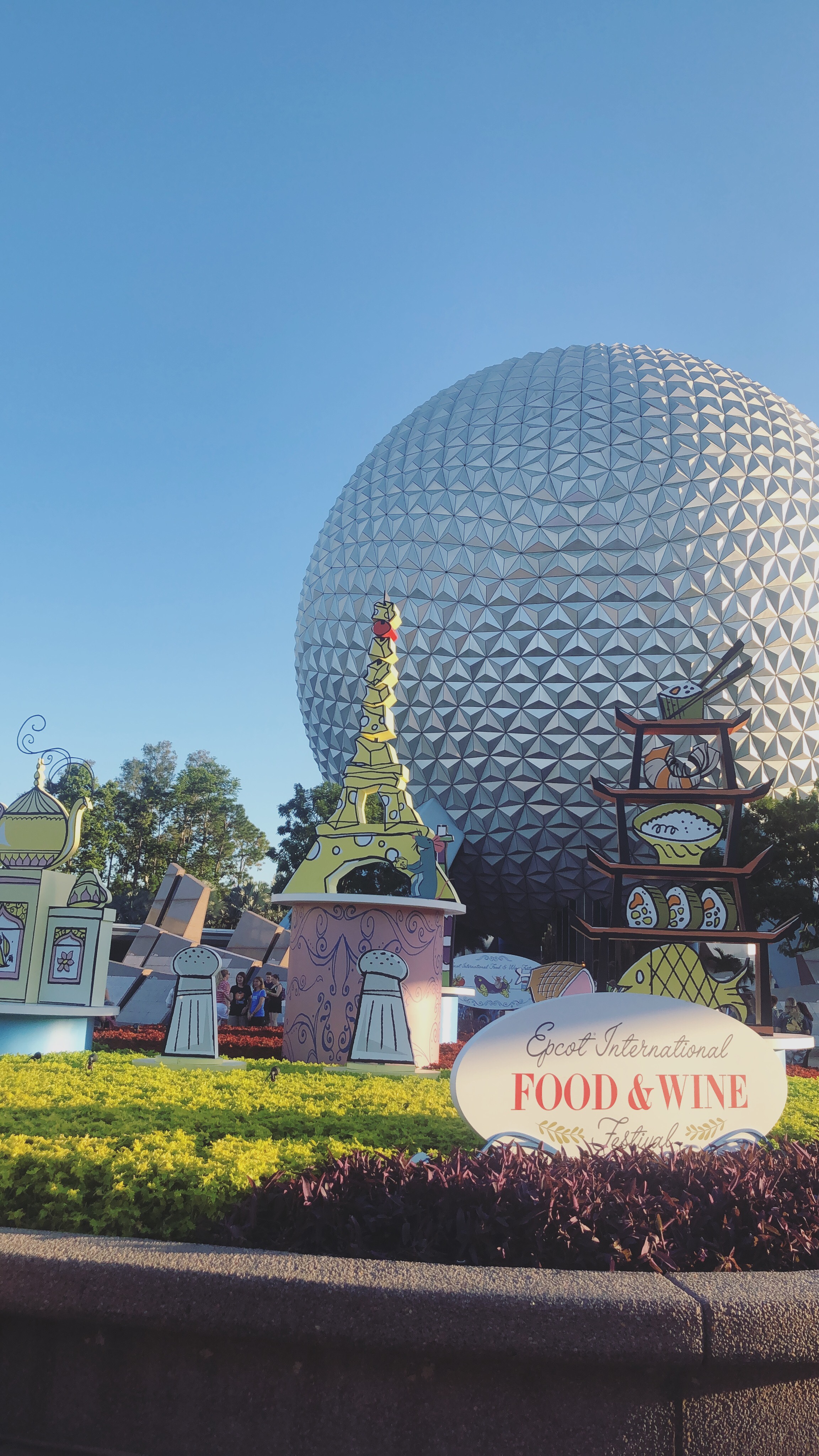 XoXo, Chelsey Rae