Okay so – blue light glasses. Don't know much about them. Don't know if they work. Just know they are cute and make me feel like I'm doing something good for myself when I put them on at night while watching tv or playing on the phone!
(I just decided to google while typing this and apparently the blue light disrupts our sleep pattern so wearing these a few hours before bed can help you sleep better!)
Anyway, sharing a few down below & pairing them with some of my favorite sleep attire!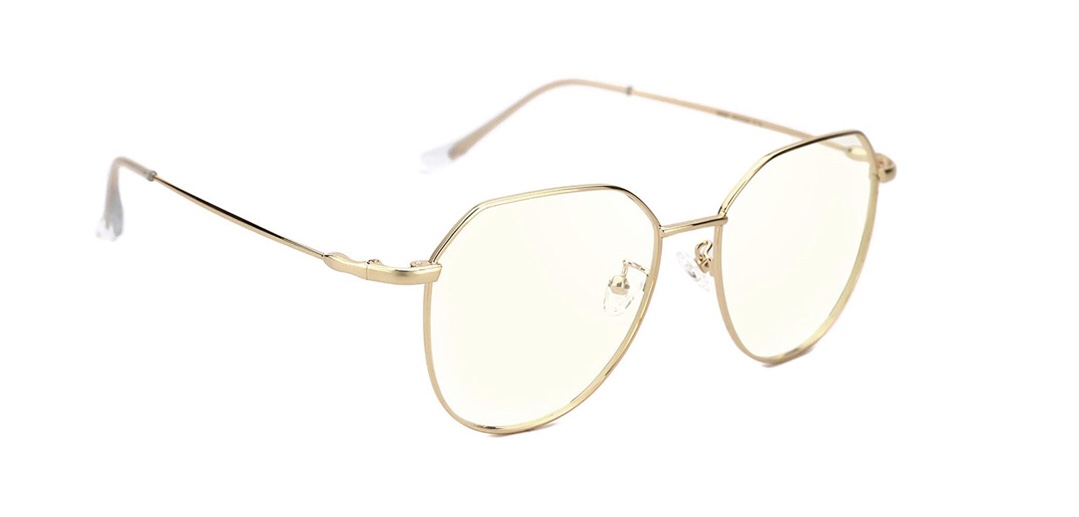 Aviator Frame Glasses | $19
Clear Lens Frames | $18
Gold Frame Aviator | $14
– SLEEP ATTIRE –

XoXo, Chelsey