Hey y'all!! I'm finally getting to share this purse with y'all. I got it about two months ago and have really been loving it! I know y'all have seen this purse EVERYWHERE – especially if y'all follow other bloggers!! This purse retails for over or around $180 but I'm bringing it to you for $17, helllllooooo! I also love it because you can wear it long or tuck the strap in to hold it by the handle!
I actually got this from amazon … are y'all aware you can basically find ANYTHING on amazon haha? Like seriously, search something and I can promise you'll find it for cheaper. The catch? I waited probably 3-4 weeks for this purse, but it'll tell you how long it will be once you put it in your cart to check out!
Crochet Summer Bag | $17
That's my exact purse but there are tons of others that are in style and just as cute if your looking for some other types of woven or bamboo type purses! The prices below vary!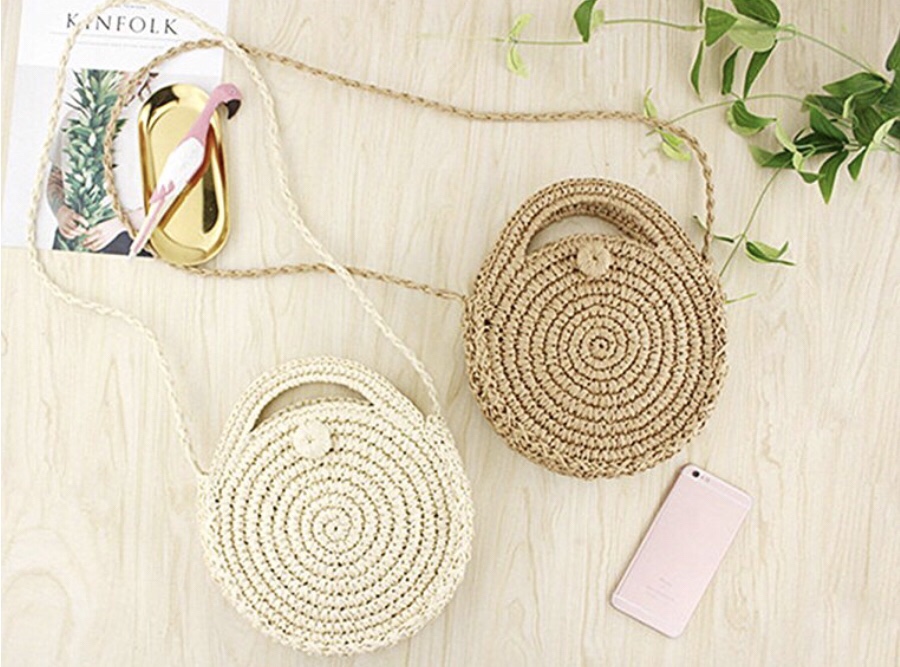 Straw Shoulder Bag | $16
Bamboo Tote | $37
Circle Tote Bag | $49
Handle Ring Tote | $39
Straw Cross Body | $14
Frayed Top Bag | $107
Hope everyone has a fabulous Thursday!
XoXo, Chelsey Rae
– SHOP THE POST –