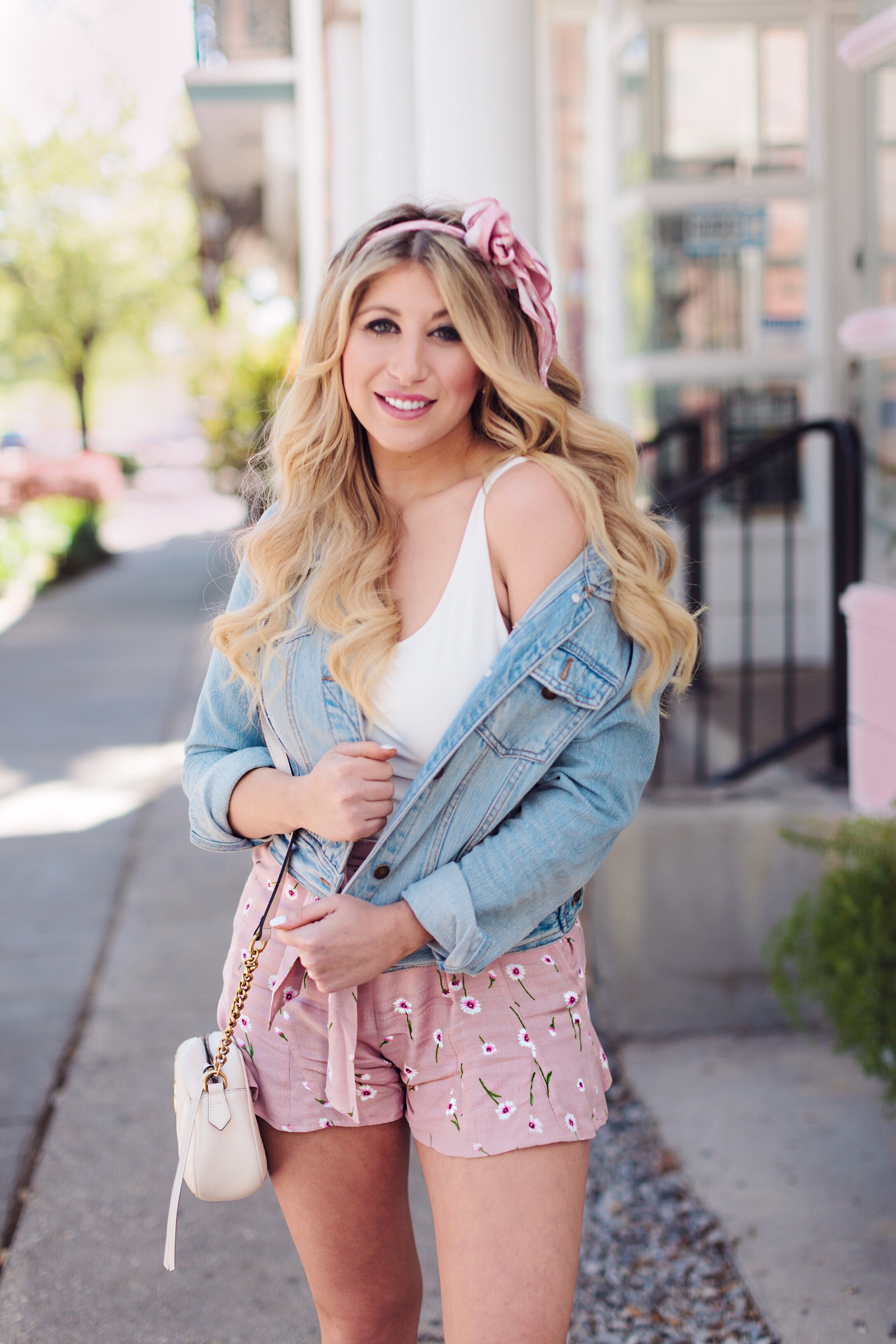 Hey y'all! Finally hoping on to share these shorts with you guys! HOW CUTE ARE THEY?! Pink + floral!? = perfection!! They are also $17 so that makes them even better!
These photos were taken a little earlier last month so at the time I paired them with a white body suit, a jean jacket, some white sneakers and this adorable hair tie! Of course at this moment in Louisiana the heat is already full on and I would not pair with a jean jacket 😂
Either way a cute casual white top tucked in or out would be cute! I sized up in the shorts (because y'all know I'm all weird about having shorts/pants cut into your waist) but definitely didn't need to! I'd say they run true to size!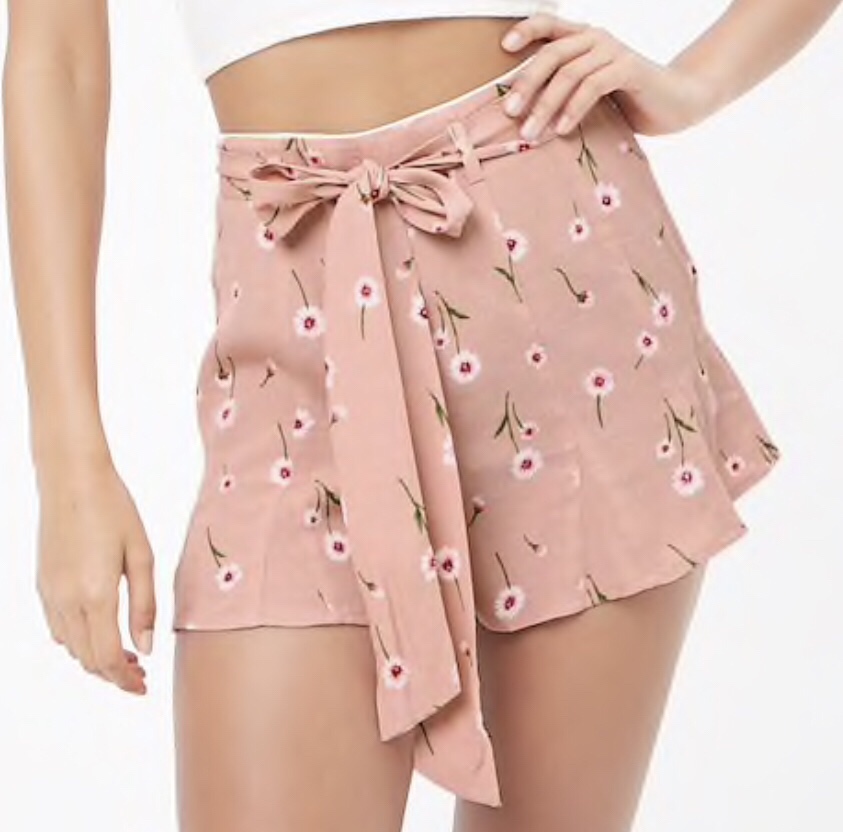 Floral Short | $17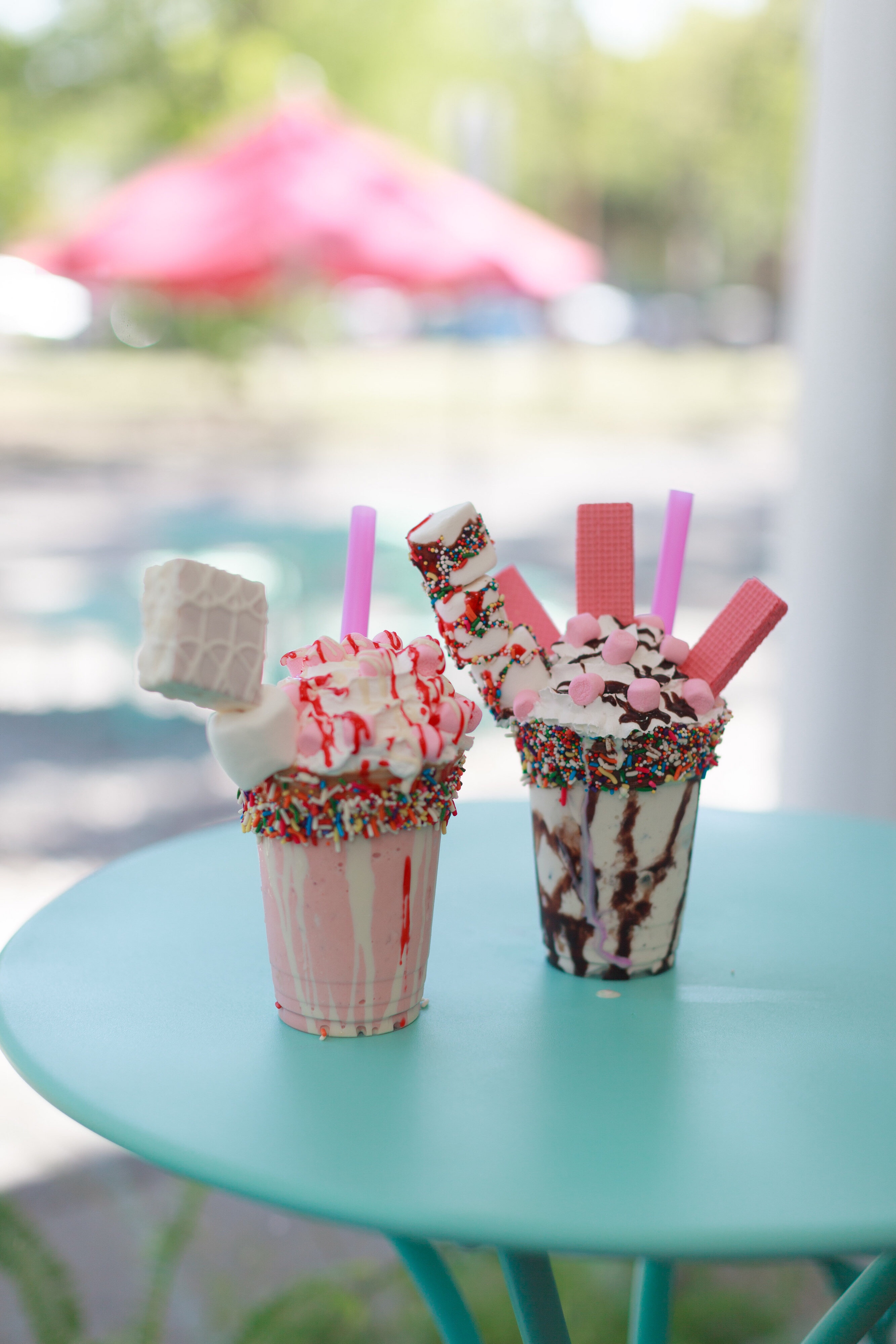 I'm also going to take a moment to talk about the yummiest place to get a shake ever in life!!! Shake therapy!! okay, I am not one that gets to have sweets every night of the week, so when I get them I want it to be exactly what I want! Y'all, this place lets you literally build your own shake! You get to pick your ice cream base, things you want to add in it, what you want on the rim & what you want as toppings! Ummm a Nutella rim?! YES! I know I'm being a little dramatic, like hello Chelsey it's just desert. But, it was that good, so I'll own it!
I also get a lot of questions about my sneakers, I am sharing them below! They are around $80 and I absolutely love & get a lot of wear out of them! They are perfect to dress down an outfit or keep it casual and they are actually very easy to keep clean! Anytime I get stuff on them Ryan throws them in the wash machine for me and they are good as new!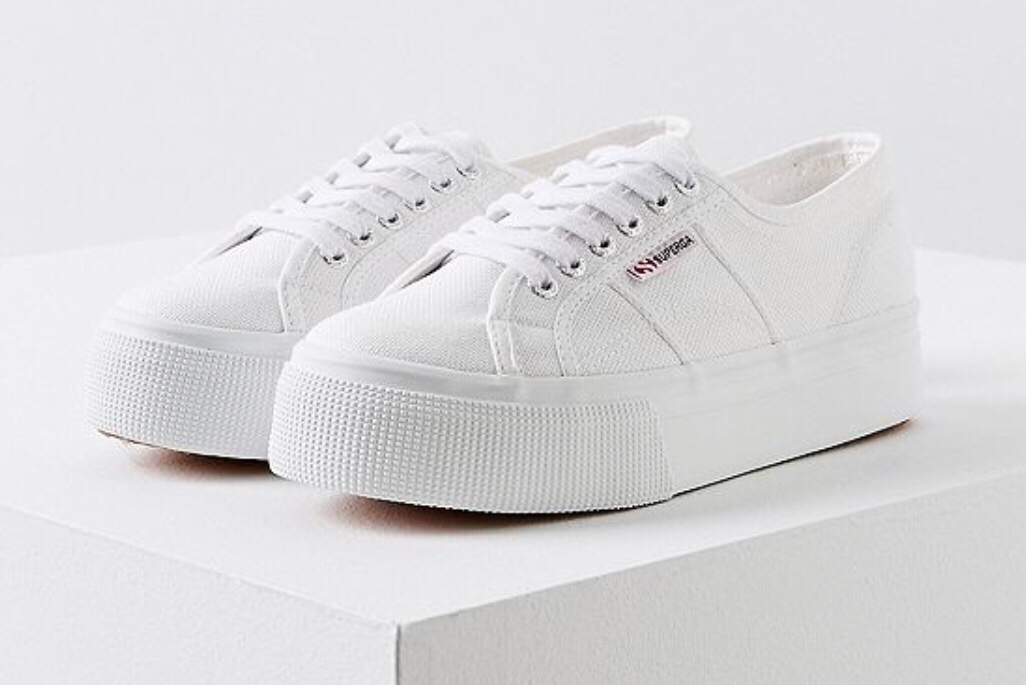 Superga | $80
I'll link the rest of my outfit down below & I'll pray for you all that you get to go to shake therapy soon! lol, trust me! It's worth it!
– SHOP THE POST –

XoXo, Chelsey Rae