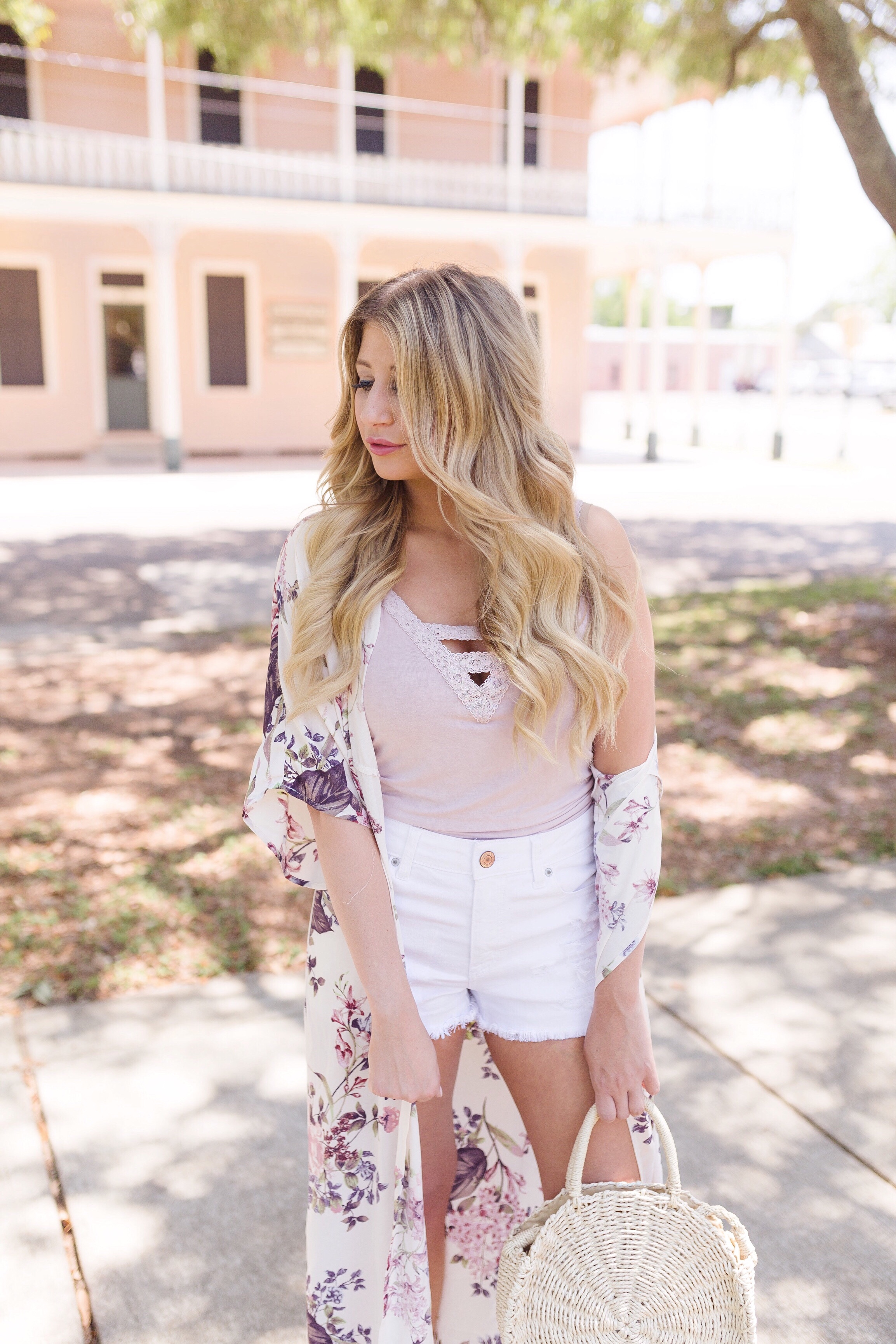 Hey ladies! Who here doesn't love a good kimono?! I love them because they are so versatile! You can wear them over a fitted dress, with jeans & a bodysuit, over a bathing suit, or even with jean shorts and a tank!
Today I'm sharing this entire look + my favorite kimono picks right now!
The tank I'm wearing I bought in two colors and I am absolutely obsessed with the fit & the feel! It can be worn alone or under something (like the kimono or a light jacket) and can be worn tucked in or out!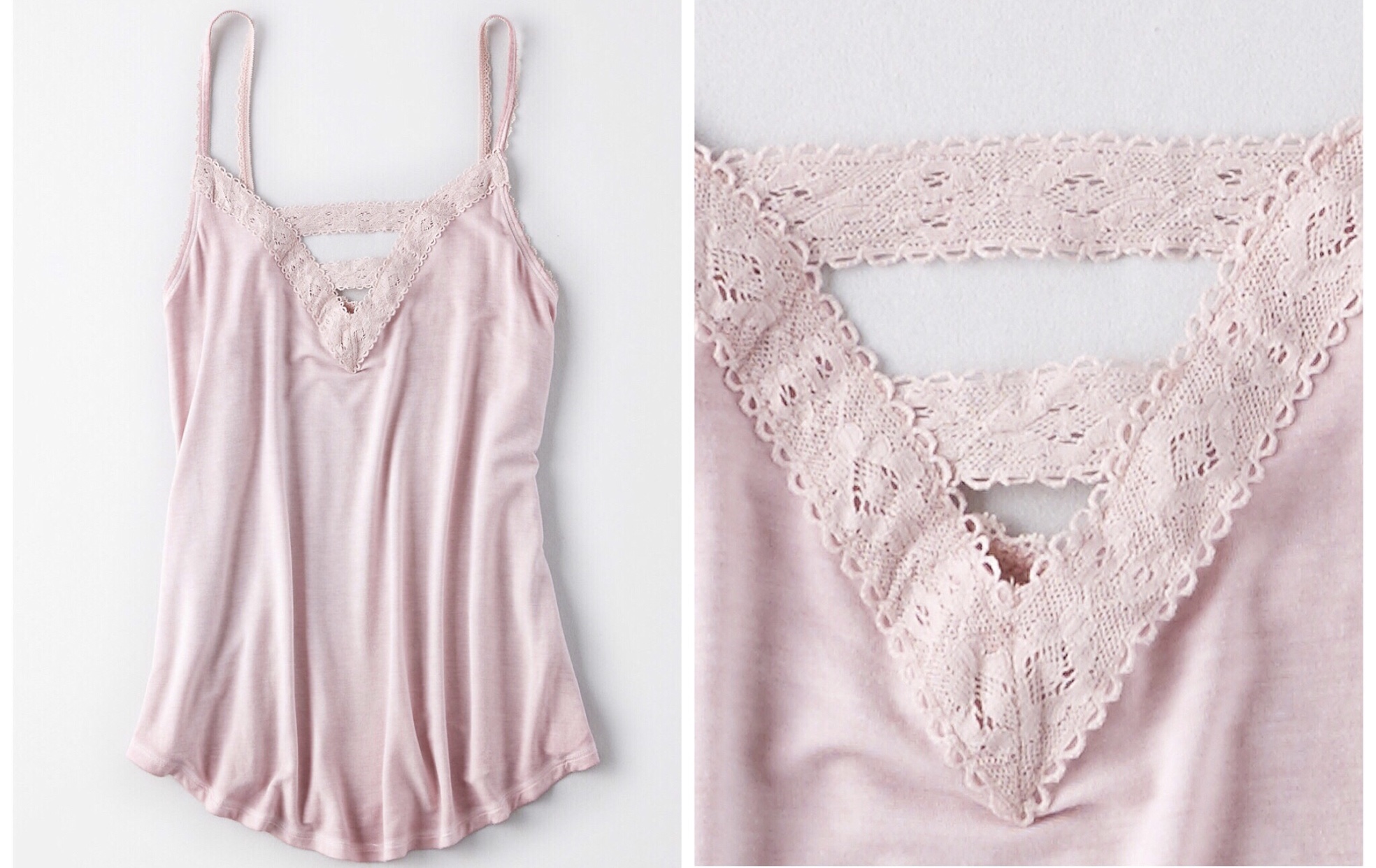 Bar Front Tank | $18
My jean shorts are from American Eagle. I walked in there one day and just went jean short crazy! YALL! They have tonsssss of options! I decided it was finally time for me to invest in some non-forever 21 age appropriate jean shorts and these were one of my picks! Linking them below for y'all!
High Waisted Denim Short | $37
This kimono was from forever but it is sold out currently! I'm linking my top two picks closest to mine & you can scroll through the slider below to see all my different picks! With kimonos I usual size down one size! With jackets or flowy clothes I normally do that to make everything look slimmer!
Floral Kimono | $25
Long Line Duster | $39
– KIMONO PICKS –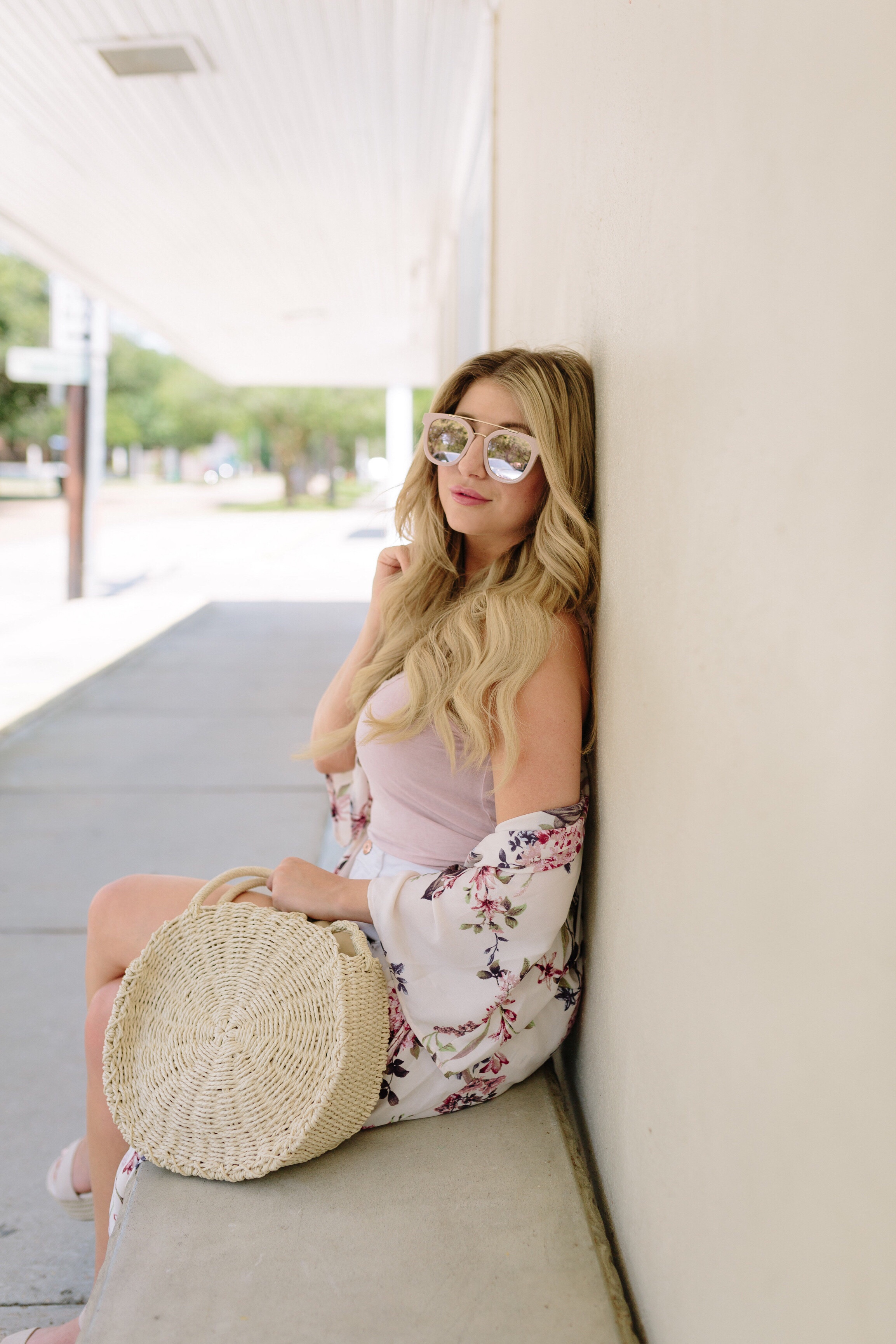 P.S. you could size down in the shirt if you want a tighter fit because it's more of a loose shirt in your normal sizing! In jean shorts I sized up a whole size because I wanted them to fit looser as well!
Hope everyone has a fabulous weekend!
XoXo, Chelsey Rae
– SHOP THE POST –