Hey y'all!! Happy Tuesday! Today I'm hopping on to share with y'all a major summer hair trend! Scarves and hair ties are so popular right now and are a great way to add to your outfit or even spice up your everyday look!!
They are easy to put in your hair as well so you don't need to have major hair skills to do it! Simply tie a scarf in or they even make them as pony tails or headbands to fake it till you make it!!
Here's some examples of how you can incorporate them into your hair style & bellow I'll tag some links to shop them! All are under $20!!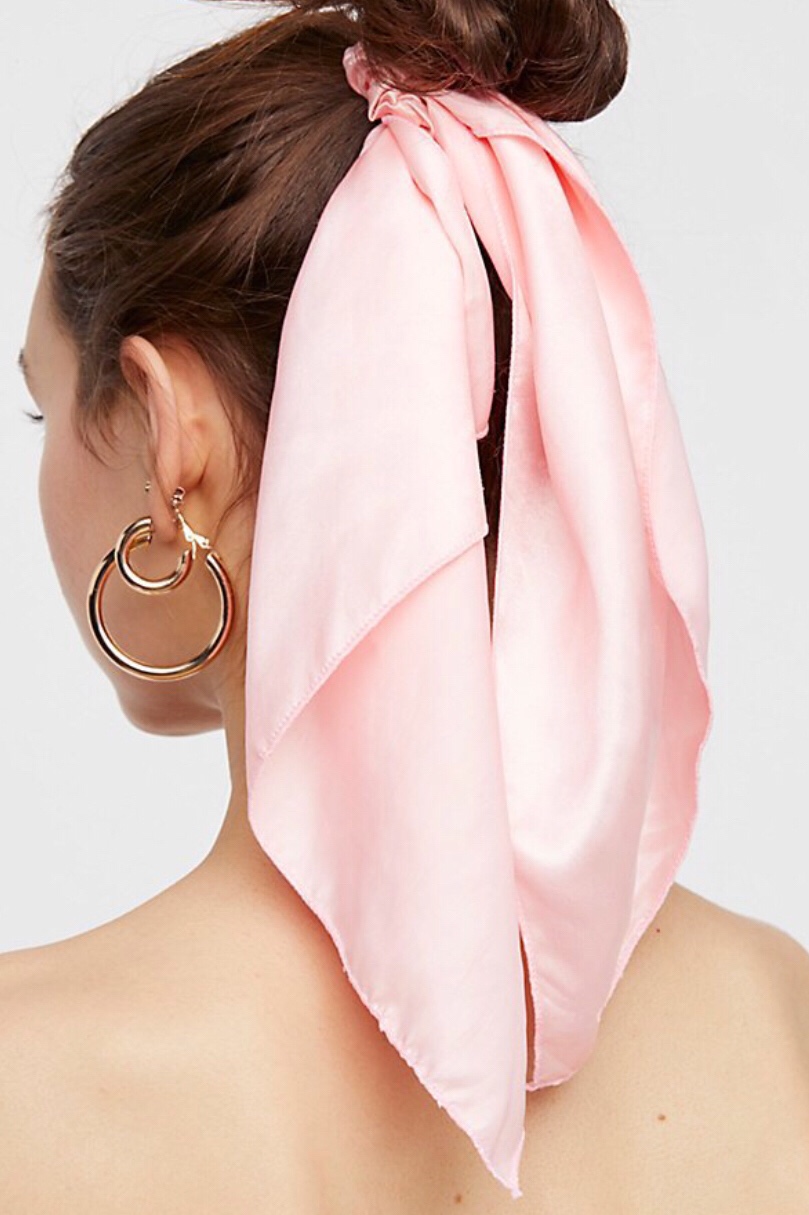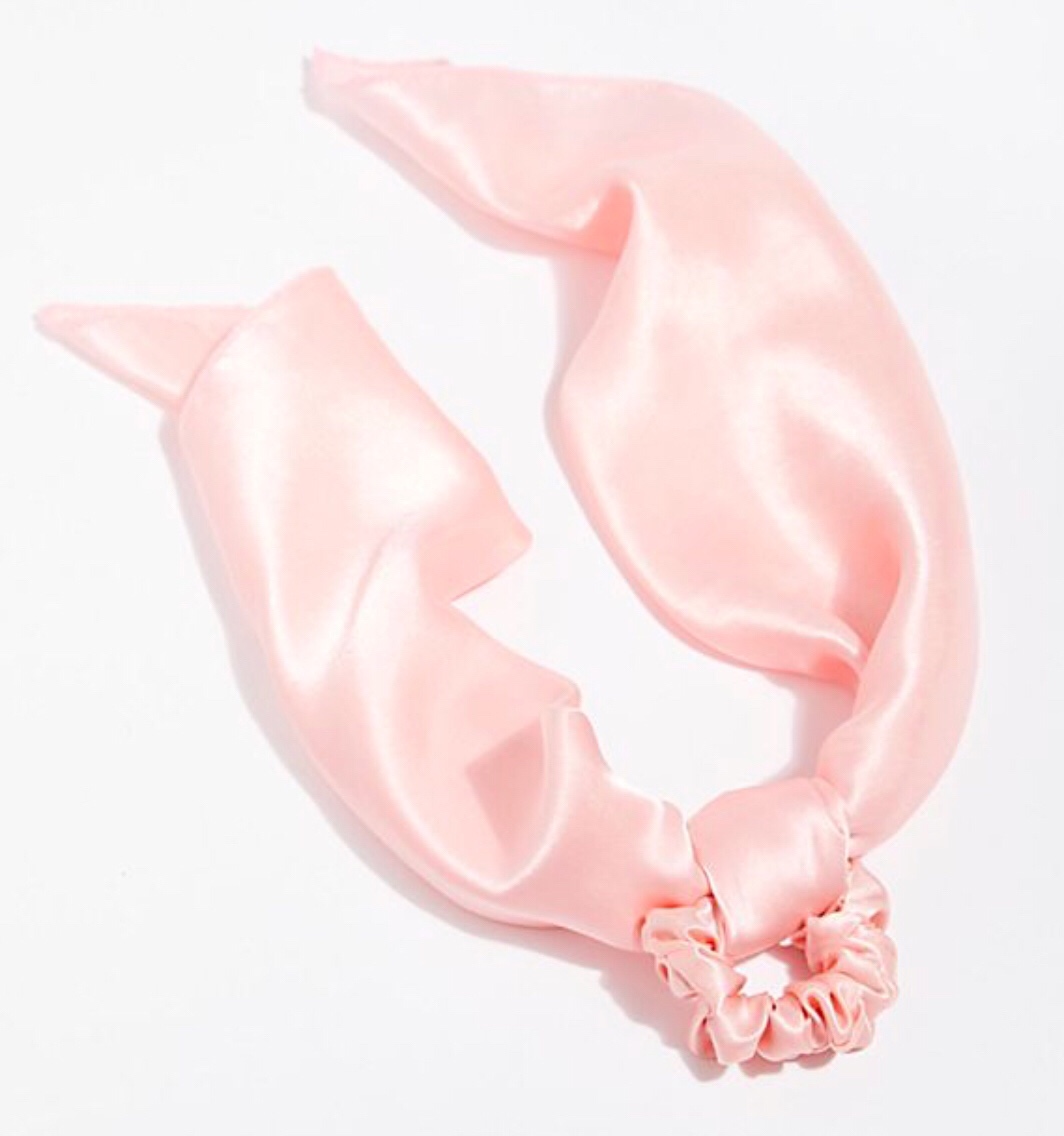 Solid Silk Scarf Pony | $12
Scarf Pony | $12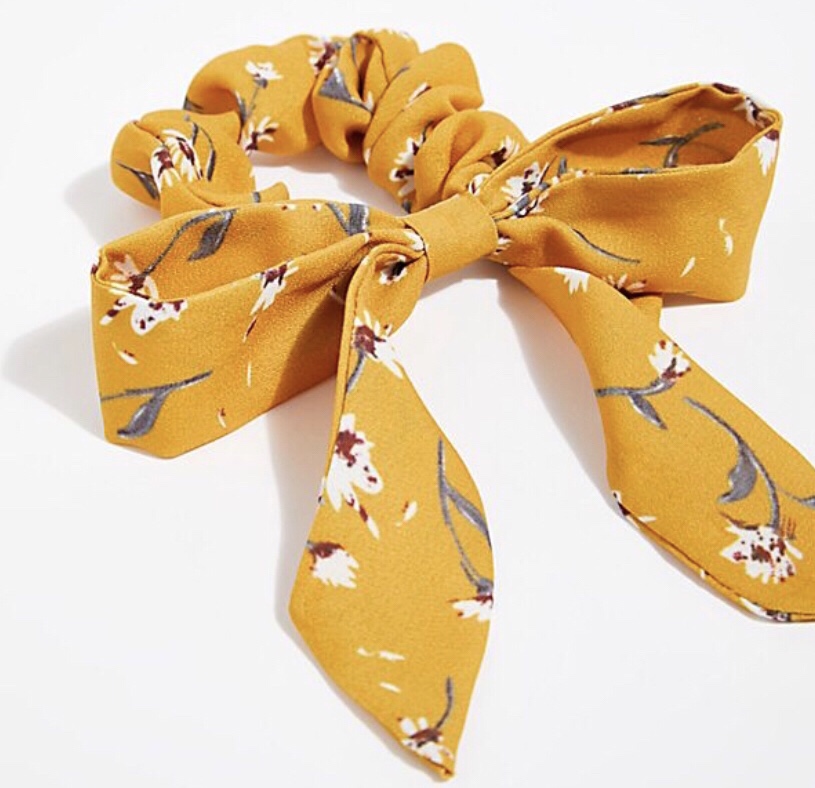 Bow Scrunchie | $6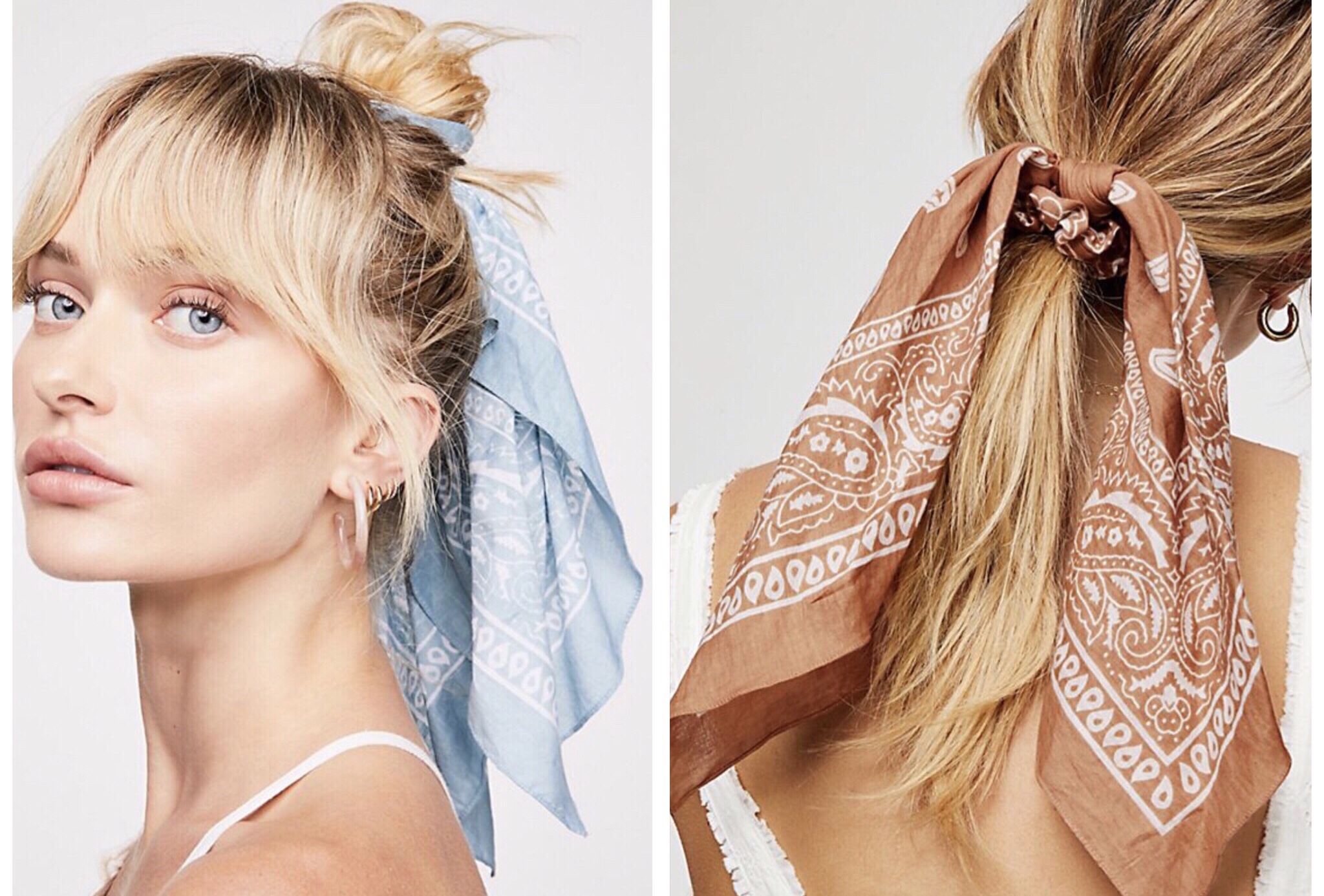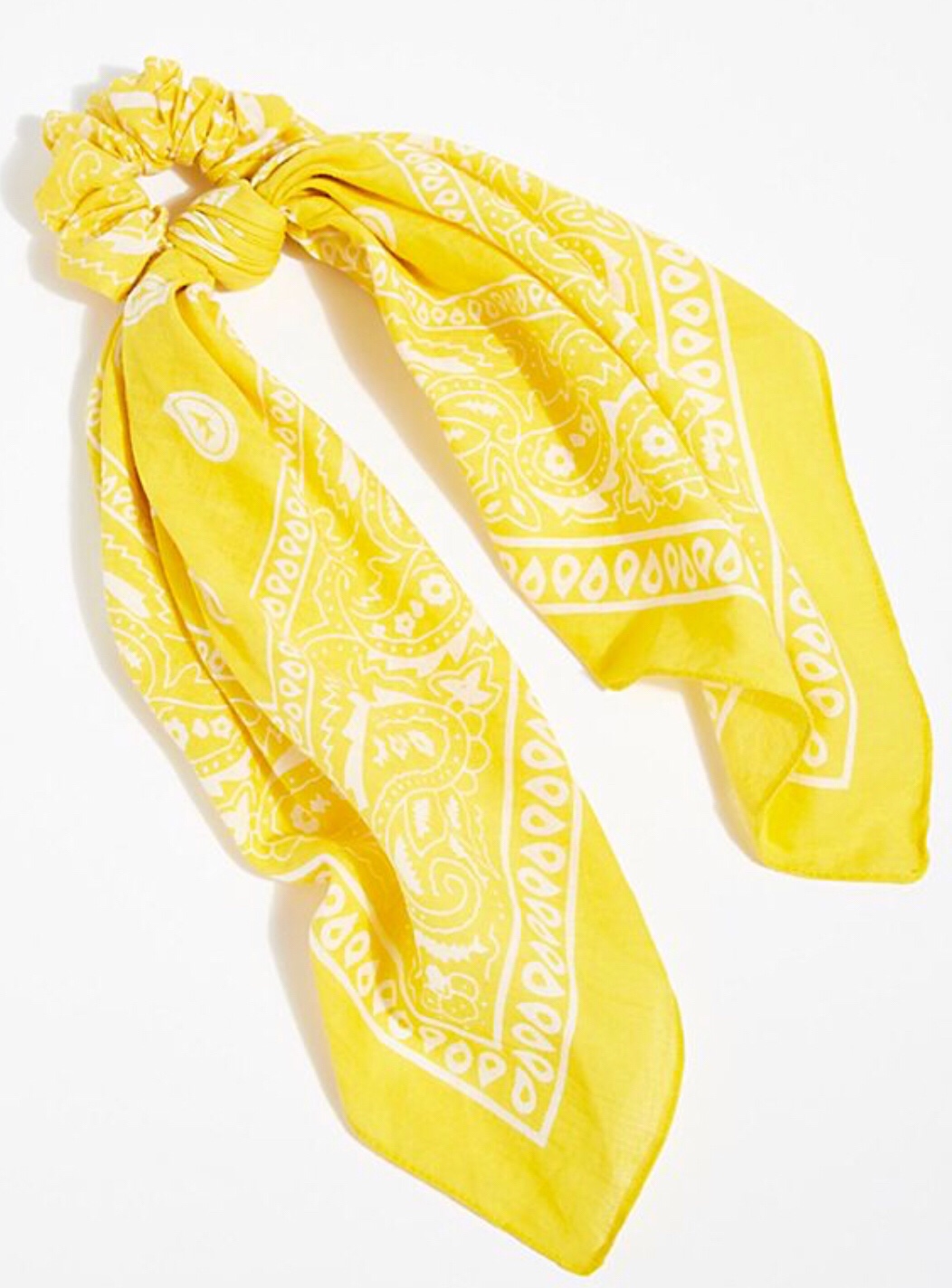 Bandana Scarf Pony | $12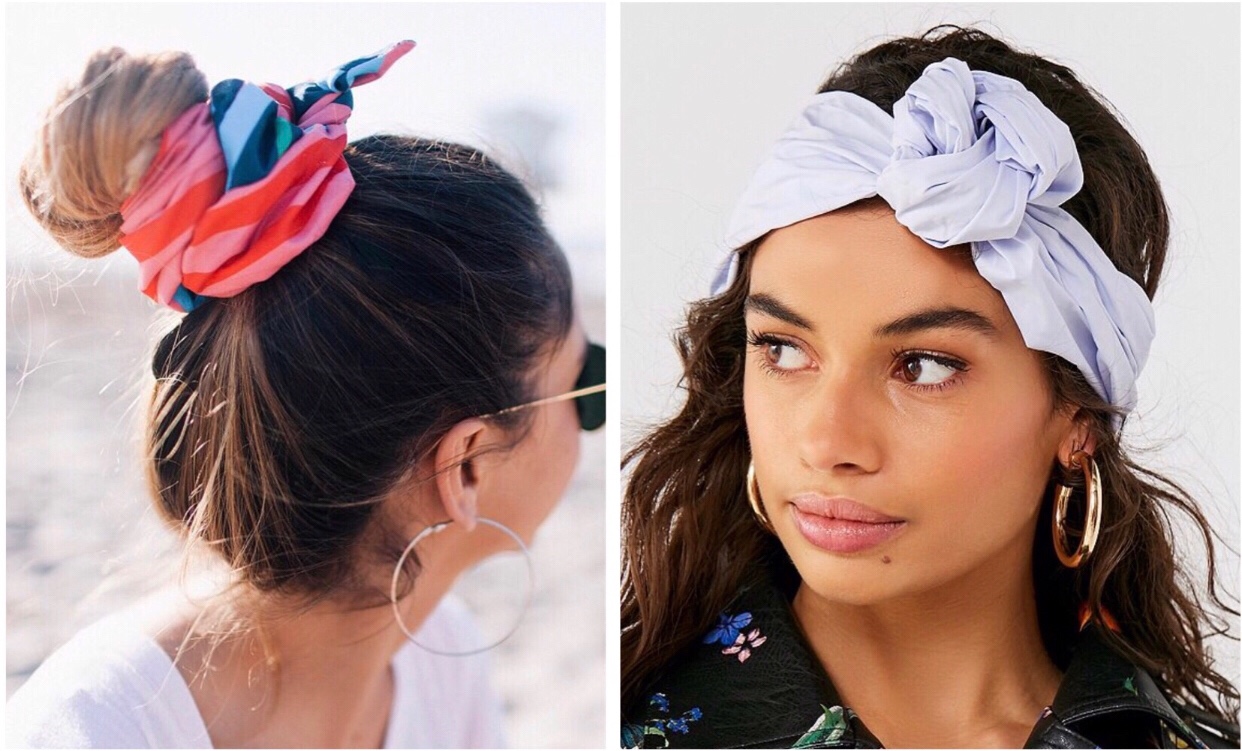 Twist Wire Headband | $16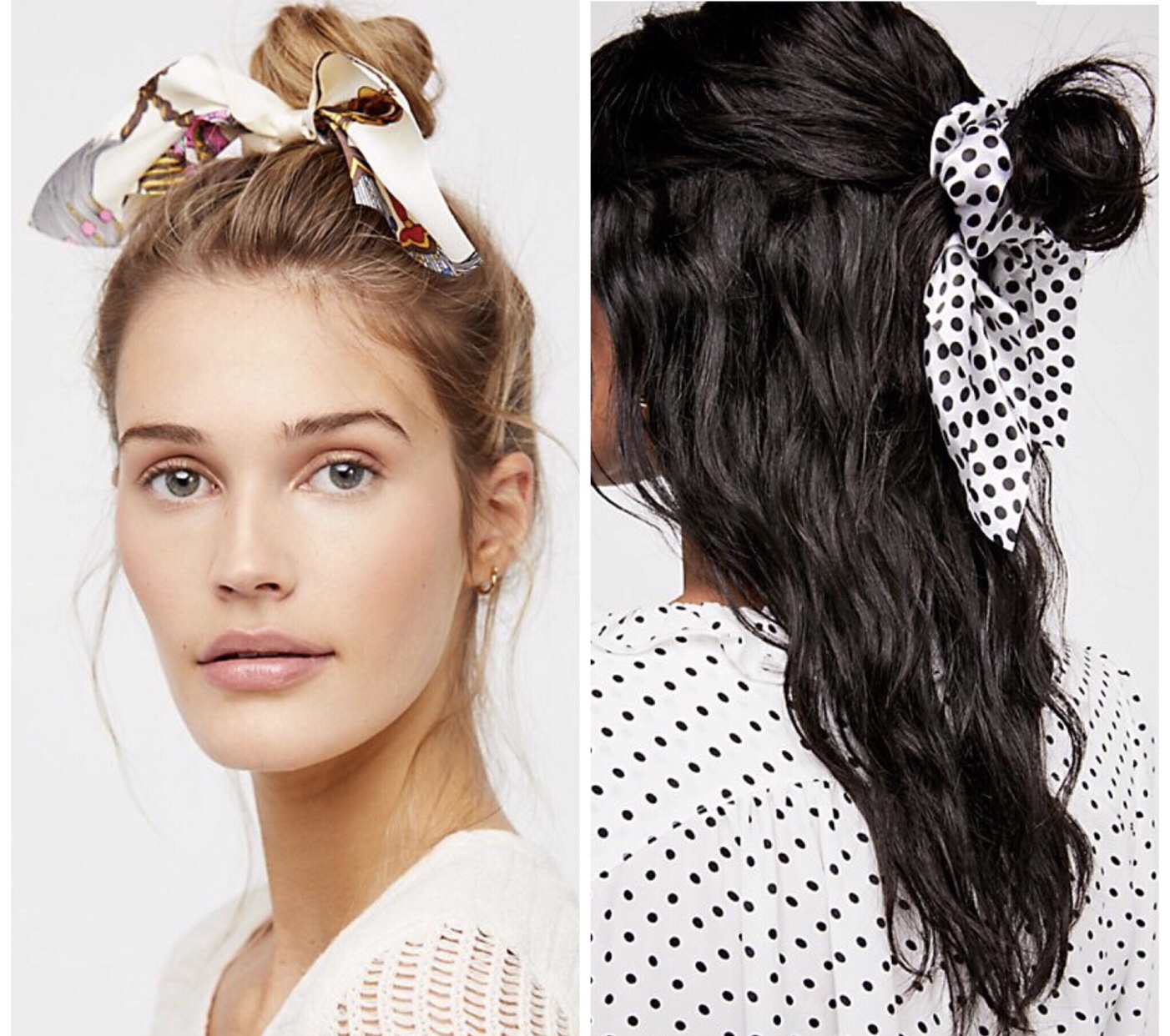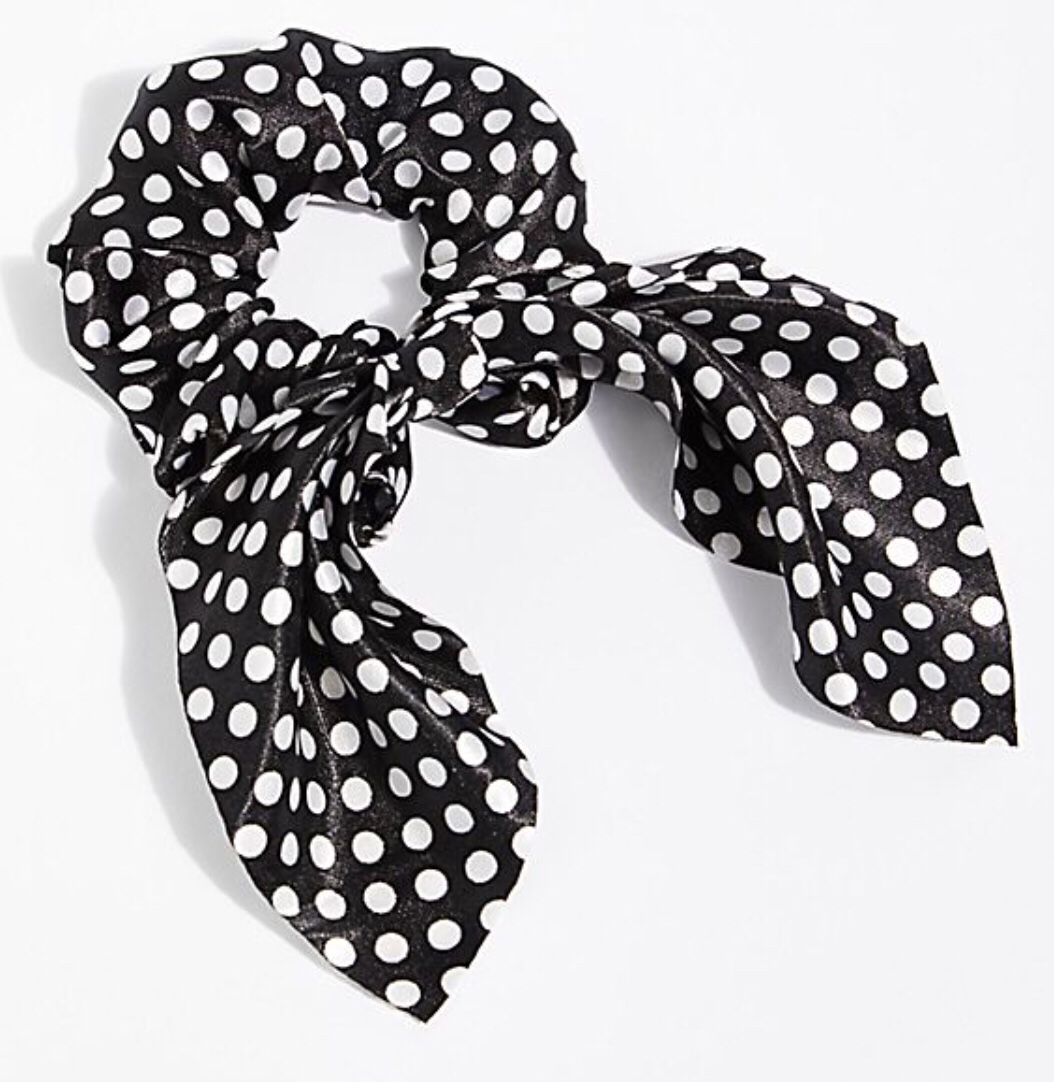 Bow Scrunchie | $6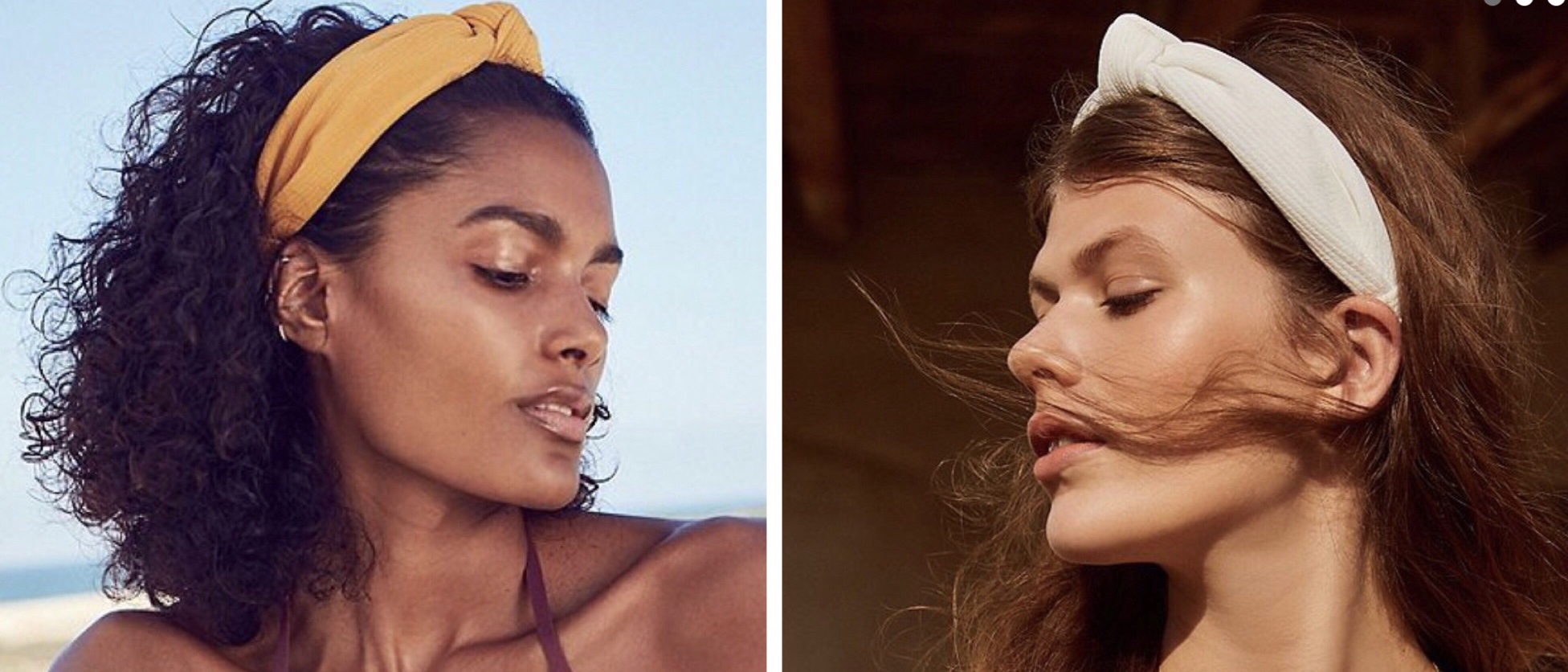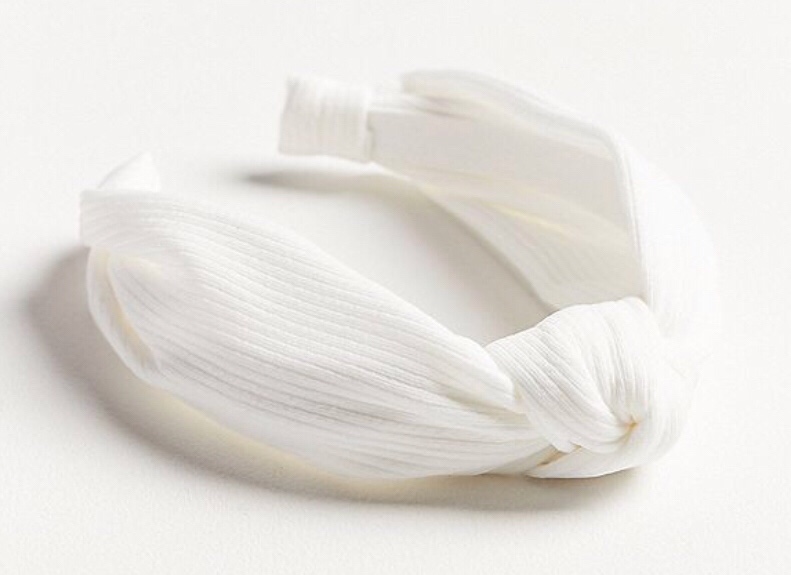 Top Knot Headband | $14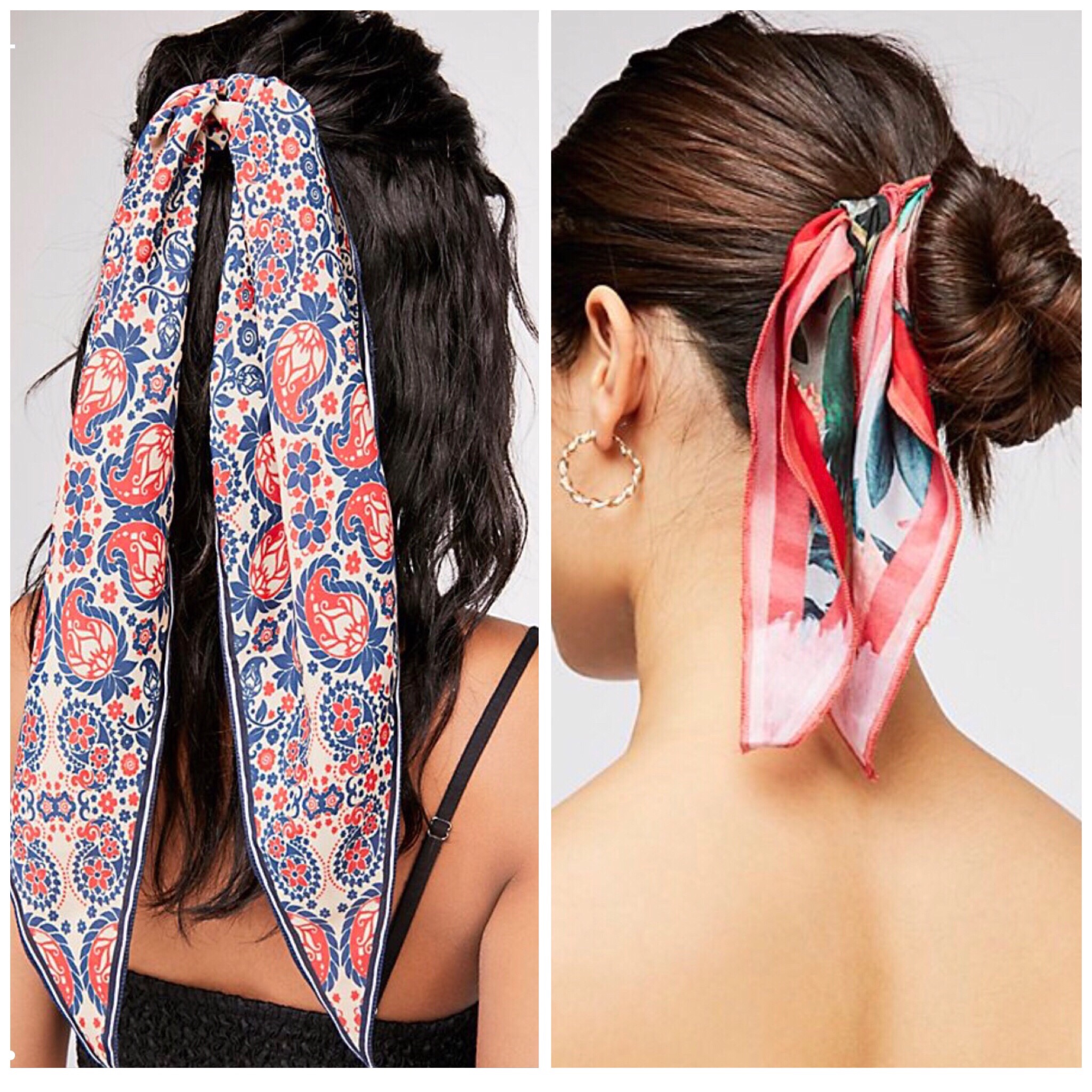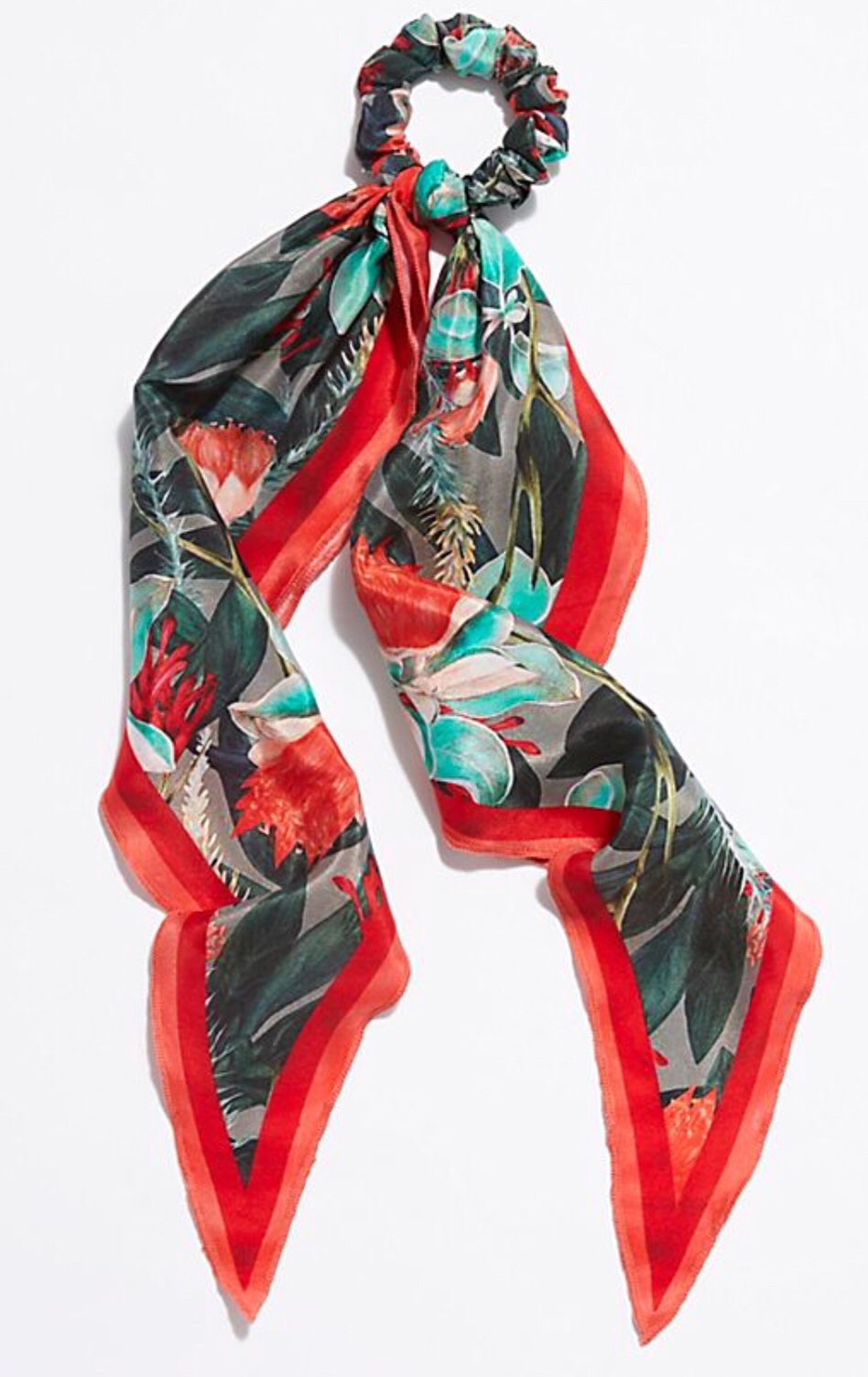 Scarf Pony | $18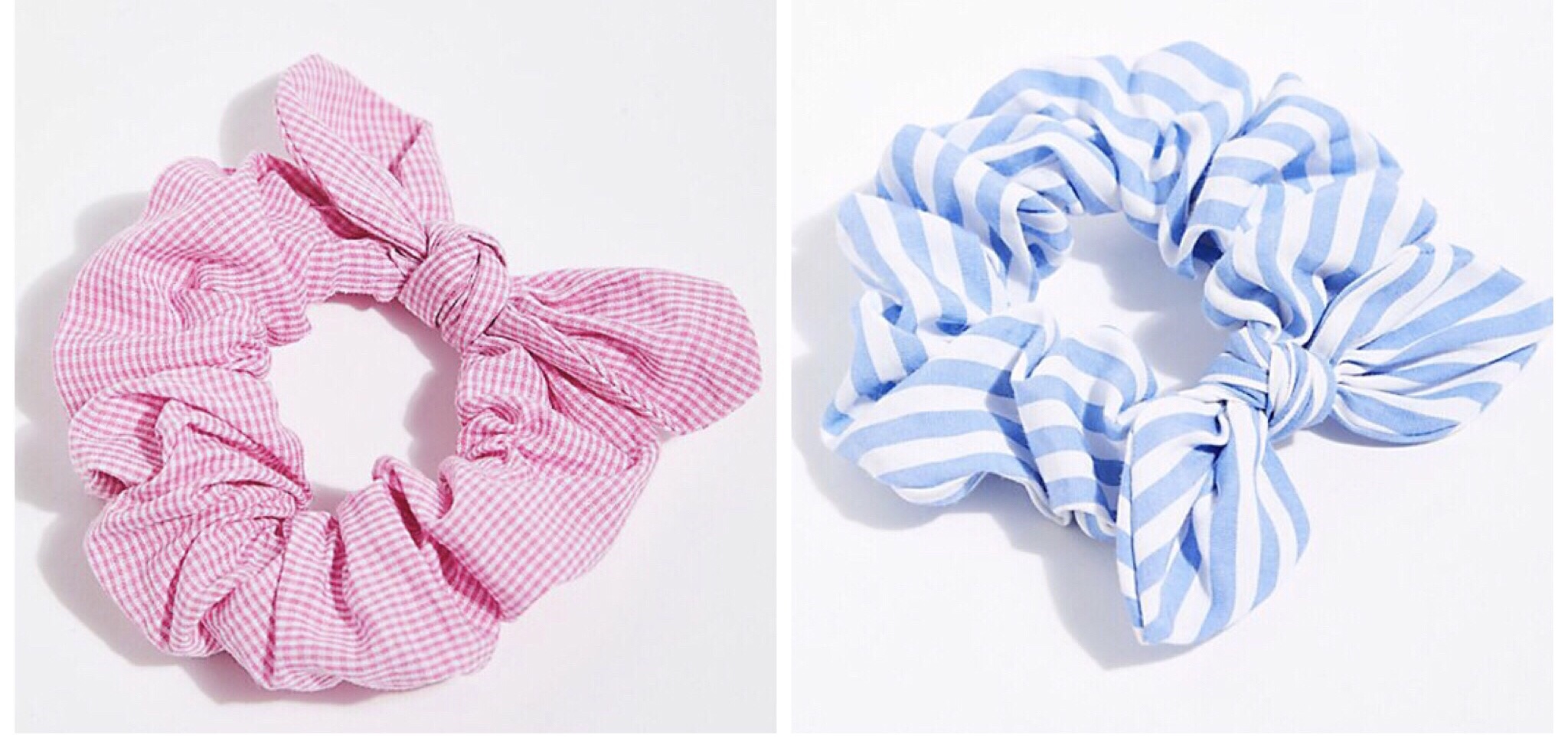 Bow Scrunchie | $6 (3 for $12)
Like I said, there's are super easy! Tie them around your whole head as a headband, put your hair half up half down and tie it around your pony, or tie it around a messy bun! I love the headbands because they are easy and to fake it & I also love the Scrunchies because again, it keeps it simple!
Happy scarf shopping y'all!
XoXo, Chelsey Rae