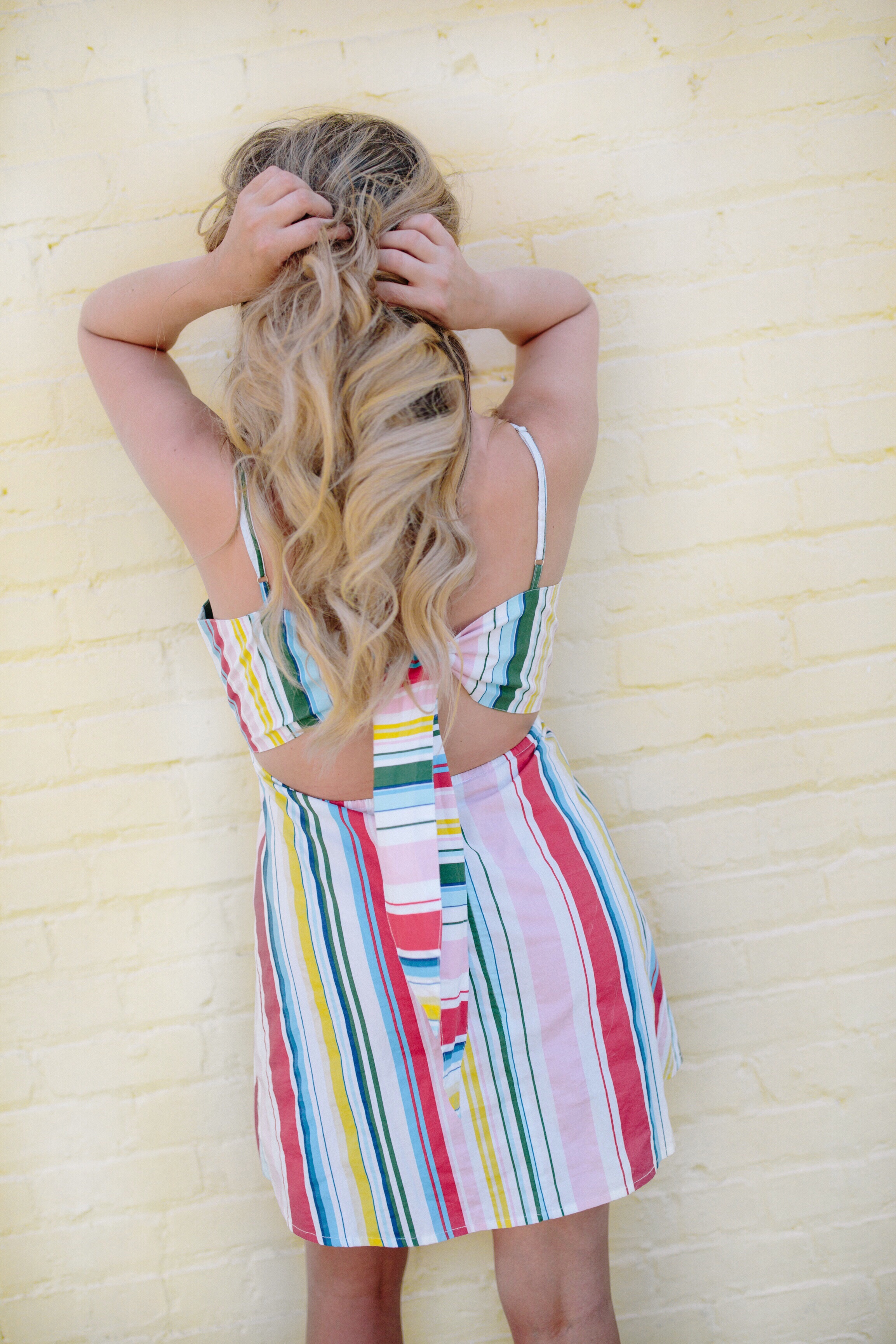 Hey guys! Happy Thursday! Hopping on a little late tonight to share with y'all a few things in my mind about haircare before I head out to Cabo in the morning!!
Life's been crazy and I've been slacking with bloggin' but I wanted to get this up even if it was short & sweet!
This summer is HOT and hot tends to dry out hair out! Add in some salt water & chlorine and that's a done deal!! Here's a few pro tips to keep your hair from getting super dry, keep it growin' & helping it stay healthy in the summer sun!
TIP ONE
• GET YOUR HAIR WET
My favorite & most simple trick in the book! Get your hair wet with regular water before doing any underwater swimming activity! Wetting your dry hair before you jump in a pool makes your hair suck up that water instead of chlorine filled pool water or salty beach water! (Think of your hair like a sponge).
TIP TWO
• STAY SUN PROTECTED
Most people aren't aware that many hair care lines make products that are sunscreen for your locks! The sun can do a number on color treated hair, fading the vibrant colors or dulling bright blondes that you've paid good money for!! We try to protect everything else from the sun, we shouldn't leave our hair out!
Color Locking Spray | $14
TIP THREE
• USE A LEAVE IN
This sort of goes hand and hand with my first suggestion. I like to put a leave in moisturizer or a light conditioner in my hair before I head into any type of water! This creates a barrier from the hair sucking up nasty water! I carry it to the beach with me and think it's one of the next best things I can bring down besides sunscreen! I also like to put a little on my ends after coming out of the beach water to help it stay moisturized and tame frizz! I'm telling you, this trick is life changing!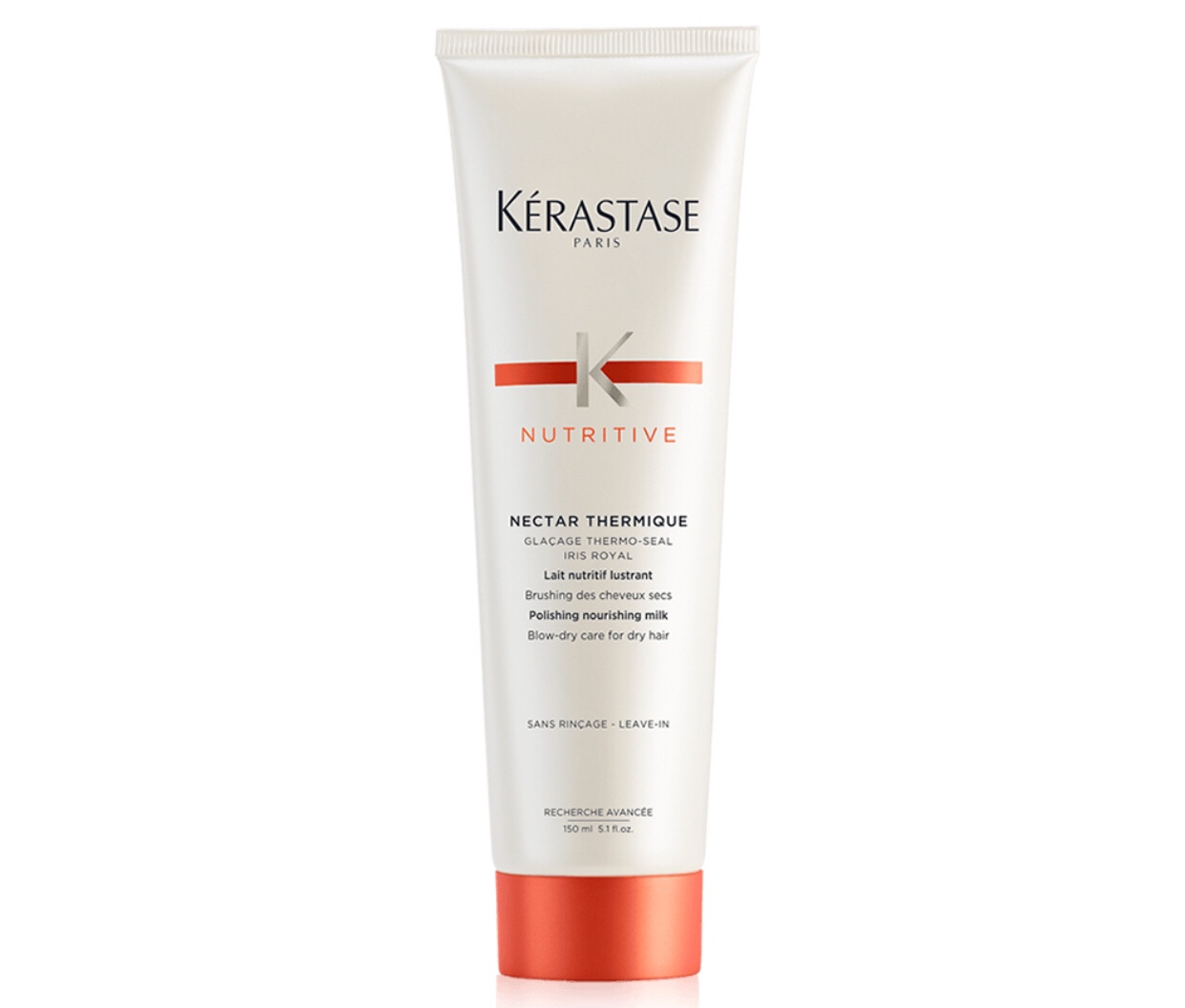 Nectar Thermique | $37
TIP FOUR
• AVOID THE VOLUMIZERS
I try to stay away from using volumizing shampoos or hair products when I know I am going to be in the sun for a few consecutive days, A.K.A. a beach vacay! These can tend to dry out the hair because a lot of them have some sort of alcohol in them!
TIP FIVE
• CLARIFY
I get tons of people come in during summer asking why their hair has a slippery/slimy feel. This comes from a chlorine build up in the hair! Using a clarifying shampoo once a week can really make a huge difference! This shampoo will strip the hair of any impurities!
Shampoo Three | $11.50
Hope this little post was helpful & let me know if y'all have any other questions y'all can think of!!
XoXo, Chelsey Rae