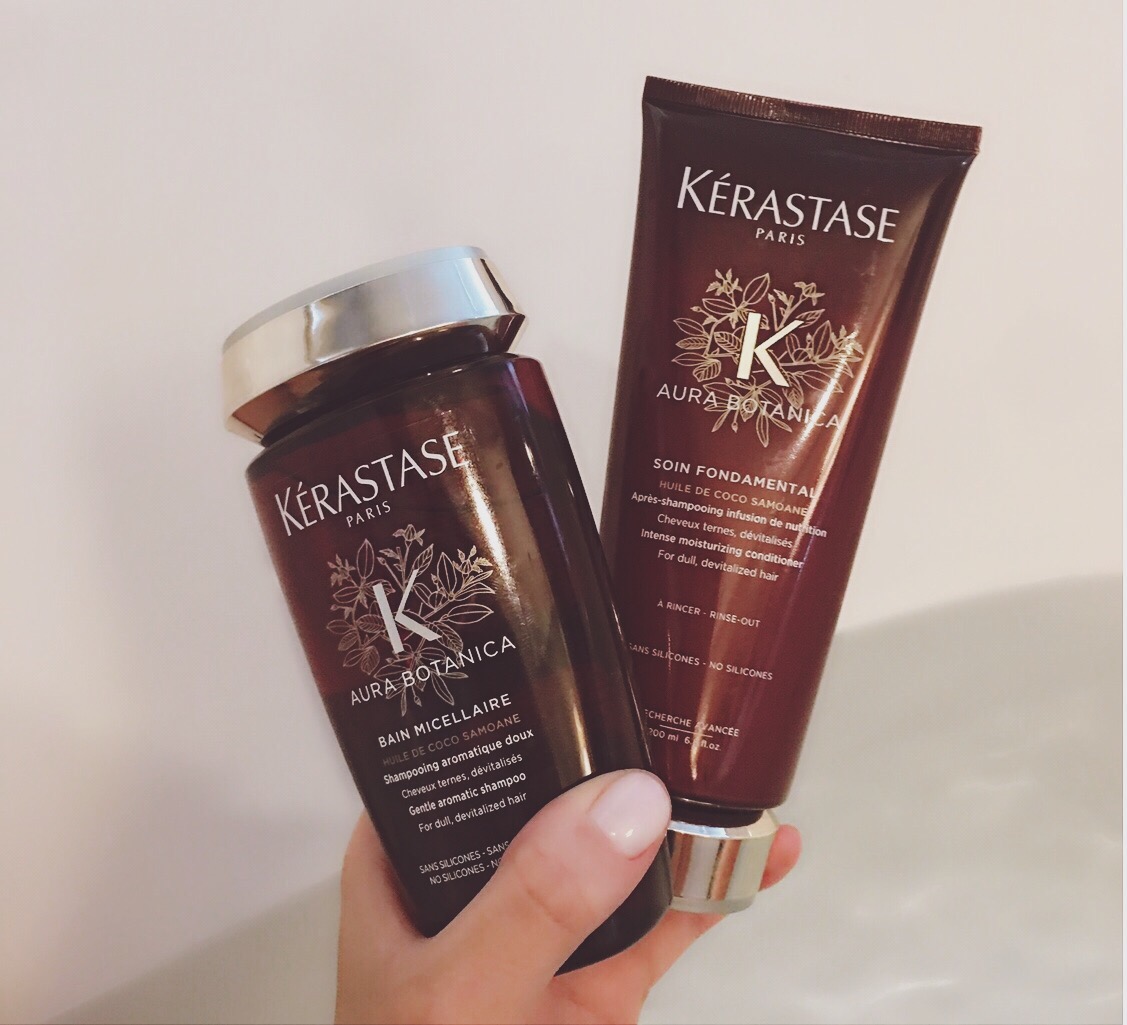 So lately I can't help but realize how many of mine and the stylists around me clients are making a major mistake, we are all guilty of wanting a deal but in lots of instances that's not always the best route to take. HEAR ME OUT: Lots of my clients walk out the door saying they will buy their shampoo on Amazon, they have seen the big bottles at costco or "oh I get my Paul Mitchell from cvs" What many of you guys don't realizes is these products are expired, tampered with or full blow counterfeit.
Let me share a few experiences/things I've came across … I never knew that beauty products have a expration date, maybe that's the clueless in me butttt, THEY DO! There is a little circle thing on the back or bottom of the bottle on any beauty product that has how many months it's good for- It'll say 12M, 6M, or however long! so, these places that are selling salon guaranteed products are putting old expired products on their shelves in old packaging and leading you to believe your buying legit stuff!
A few years ago when I was in hair school at Paul Mitchell they came in and told us all this stuff about places selling their product, if you see it on the shelves you call Paul Mitchell and they go pick it up from cvs, Walgreens, ect. I was thinking to myself during the discussion, "this is so bs" of course they want people to think that and only buy in salon! Well walking though cvs one day I decided to see if all this talk was true…Paul Mitchell sells a product called "the conditioner" it's blue, when I opened the top of "the conditioner" in cvs, it was white. Not blue. FAKE! I was pretty shocked that they actually were right, salons that are going out of business (or just trying to make a extra buck) will fill their empty bottles with junk and sell in bulk to drugstores.
And lastly, within the past week one of my very good clients recently said her hair hasn't felt as good, "what are you using?", "Kerastase" being her answer … "Well you haven't bought kerastase from me". "Amazon" she replies, ding, ding, ding! Of course I proceeded to give her this whole fabulous lecture and she was like oh my gosh I thought the consistency of the product felt different! The even better part was when we discussed prices she was maybe spending like two dollars less, that's so not worth it! And addressing the Costco issue, these big bottles they are selling? They are back bar bottles, they are for stylists in salon to use in a shampoo room, Whyyyy would Costco have them? Oh because they are in the company's packaging that changed 4 years ago and they probably sat on some salons shelves for forever! 4 year old products on your hair? GROSS!
Anyway people lets get real, you wouldn't buy discounted mac makeup from anywhere other then Mac and put it on your face right? Then why would you spend tons of money on your haircut or color and then go buy yuck i.e. Fake or old shampoo and put it on your hair?!
Now moving on, let me RAVEEEEE about my new obsession. Kerastase is always amazing, but I'll be honest I've never felt like any of their shampoos/conditioners smell amazinggggg or have a smell that lasts, untilllll nowwww! I've been using their newest line Aura Botanica and I loveeee it, so much so that I've been bathing with it and using the conditioner as lotion when I get out the tub pahaha! I can not get enough!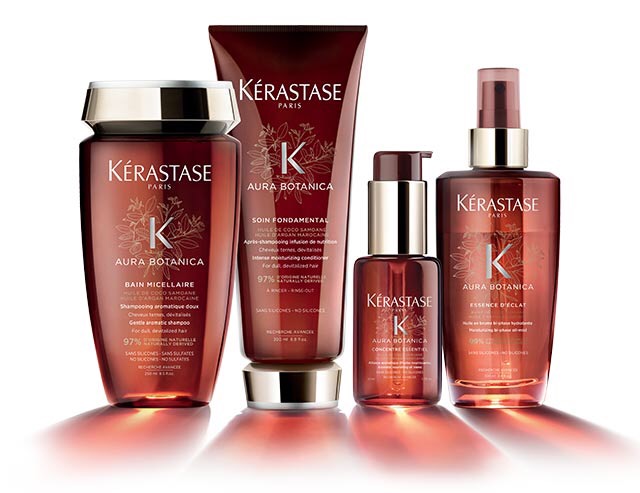 On top of the fabulous smell, it has marrocan argon oil, (ya know everyone is so big on marracon oil now) which helps fight fizz, a.k.a. this Louisiana weather, for up to 72 hours! It's 96% all natural and has no silicones, sulfates or parabens! Since I've been using it my hair feels super soft, i've been getting more compliments, and this is all I've been using different so I know that's what it is! When I was doing a little product research I saw it has rose water in it and that explains a lot because I loveeee anything with rose water!
Bottom line of this whole post, we spend tons of money on our haircuts & color, it's on our heads and in my opinion is our most important accessory! So spending a little extra money on salon quality shampoo should benefit you & your locks in the long run, wether it's the Paul Mitchell or kerastase price range, you can't go wrong!
XoXo, Chelsey Rae