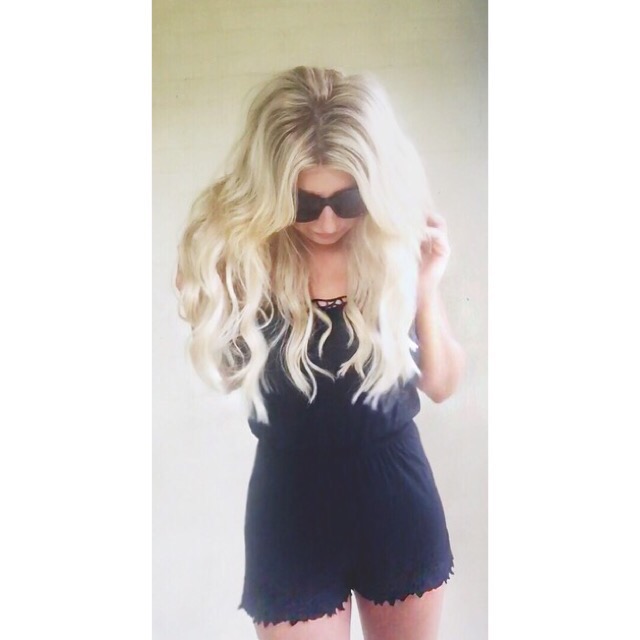 Hello dolls, it's been a minute! I've been a traveling machine so I haven't really found the time to blog. Today I'm talking about how I got this volumeneous look, with instruction. This is a long one, but first…
Last month my fabulous salon picked up the line I was raving about! I wanted to get my hands familiar with some product before I talked about it! Those of you who see me in salon know I'm not one to sell you things you don't need! I've really fallen in love with these products I'm about to tell you about but first I'll give a little back ground.
This line by no means cancels out kérastase but it is a whole other ball game. Mr. Shu created his line sorta based off of the way we apply make-up because that's actually how he got started (you can google his background if you care enough to know the whole deal but really all that strikes my interest is that he did Marilyn Monroes make-up. #winner. End story.) He believes in building the product on the hair to create what your looking for, I.E. We apply primer before our foundation. It's the same way he set up his line.
Here's the products I've got down pat and what I've been using every time I wash my hair. YES, I'm putting all this in my hair and YES, that's why the results are what they are. Of course, it's a for sureee blessing to have all this product at my disposal but like I always say if you have the same tools you can accomplish the same thing. Let's roll before I bore you….

Depsea Foundation is step one, sprayed a few inches away from the head. This is your primer for the next products you plan to layer on. I love this because it is super hydrating and it brings out the natural texture in your hair as well.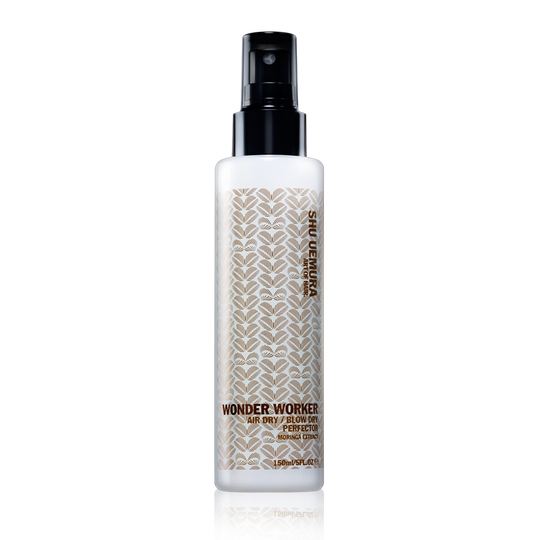 Wonder Worker this stuff is fabulous, hints the name. Spray a few inches away from hair as well. Works if you plan to blow dry or air dry. It detangles, tames frizz, boosts radiance, and hydrates. Let's be honest my hair has never looked this shiney people.
Ultimate remedy extreme restoration duo-serum I know, whoa to the name. However, that's exactly what a blonde needs! This stuff not only smells like a blessing but it freakinnnngggg isssss! I can't get enough of this whole ultimate remedy line, but I've already posted about that. This product comes out in two, ones a serum and ones a cream. Mix together and apply midshaft to ends. It keeps the hair fiber closed and helps protect the hair from our daily routine. My #1 on this list.
Ample angora my favorite mouse (next to kérastase's densimophose) it provides lift and body directly at the root. The tip of this bottle is designed to be put directly on the scalp. I apply by drawing 3 lines from front to back and massaging with fingertips.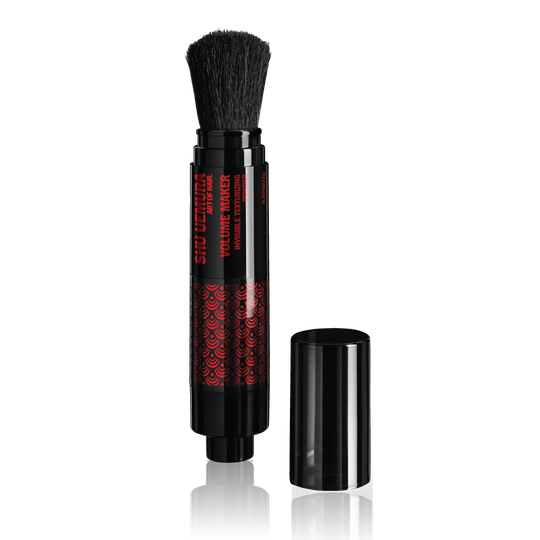 Volume maker this product is the most amazing thing ever (I know I say that all the time, but I mean it!) we all know I love a head of high hair! This is applied on DRY hair, it is a volumizar obviously and it doubles as a dry shampoo, absorbing excess oils and leaving your hair with a matte finish! You pump the top of this guy and apply to the rounds of your head. The powder that comes out of the top of the brush sticks to the scalp, creating amazing texture and lifting the hair strand. Not too much texture, just enough and doesn't leave hair feeling goopy! I'm not kidding, the best volume powder I've ever tried!
So after all hair is dried and product is applyed you get into styling…..I like to work in quadrants of four when I'm working with the head. Two in back and one on each side, then break those down into four. See my amazing diagram below and work with that best as you can!
we all know my curls are done with a flatiron but sometimes I do this on myself with a 1/2 inch curling iron as well. Curl, release and spray a tad of hairspray letting the curls cool before you break them up as you go through the whole head. I normally let cool the whole time I apply my make-up and then take a SOFT BRISTLE brush through my hair. For volume I take a small tooth comb and tease the whole top of my head. You smooth that over lightly again with a soft bristle brush only, on top! Spray and go through touching up random little pieces to leave the hair looking tousled.
Video will come soon I swearrrrr!
XoXo | Chelsey Rae