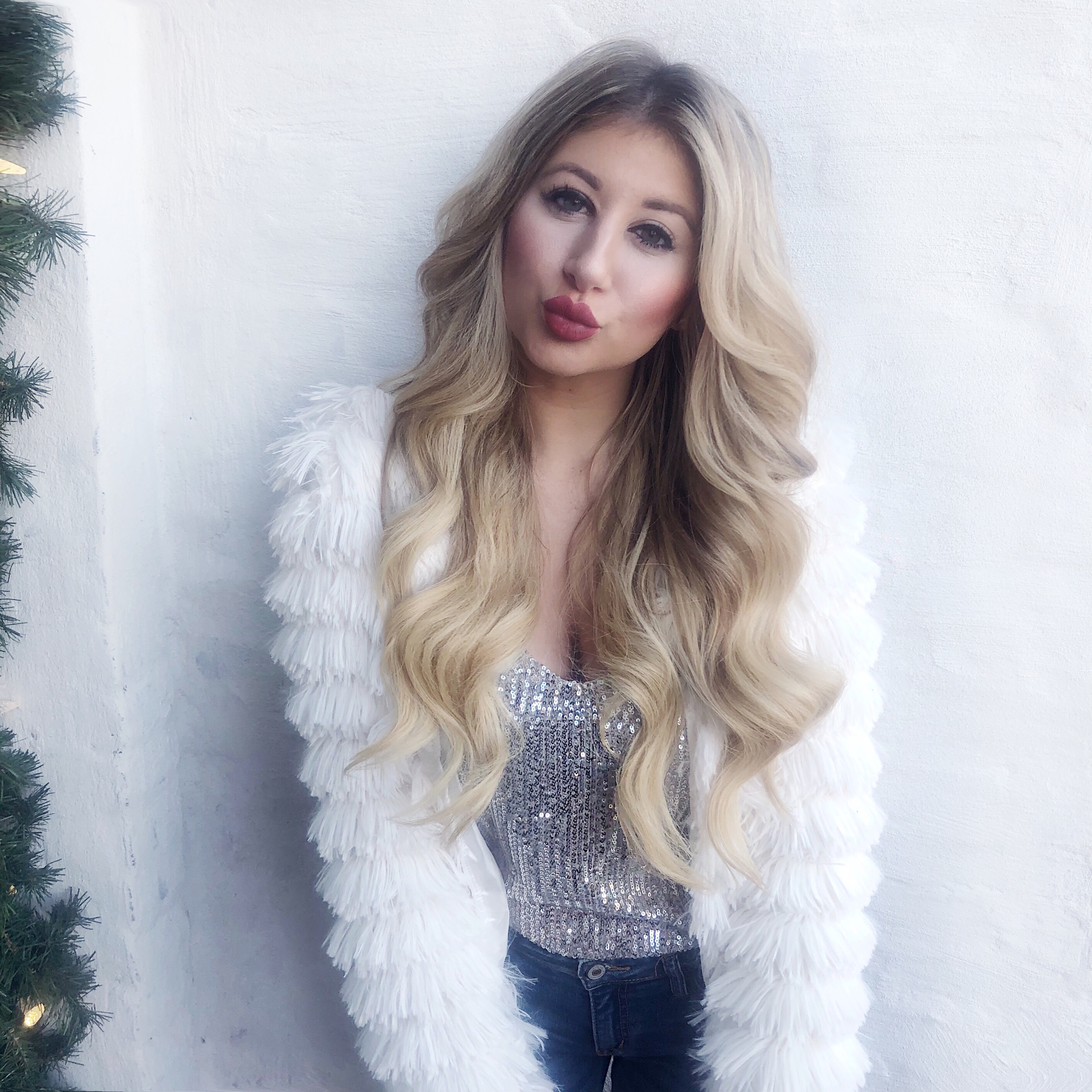 It's that time y'all! I'm trying to roll out things as quickly as I can for you! The boys probably want to kill me for being on the computer every night and every morning this week but I am really trying to stay on top of it for you guys!
For times sake this post is being done with sliders in different categories. Scroll down to check out – dresses, tops, bottoms & jumpsuits, as well as accessories!
Use the arrows to scroll through the slider and click the item you want to be brought to its purchasing site!
Let's GO! … because we know we ain'ttt got long for this stuff to come in if we need it!
– DRESSES –
– BOTTOMS & JUMPSUITS –
– TOPS –
– ACCESSORIES –
Tagging some of my other favorite below!
Actually wearing this to a holiday party myself! Love it!!!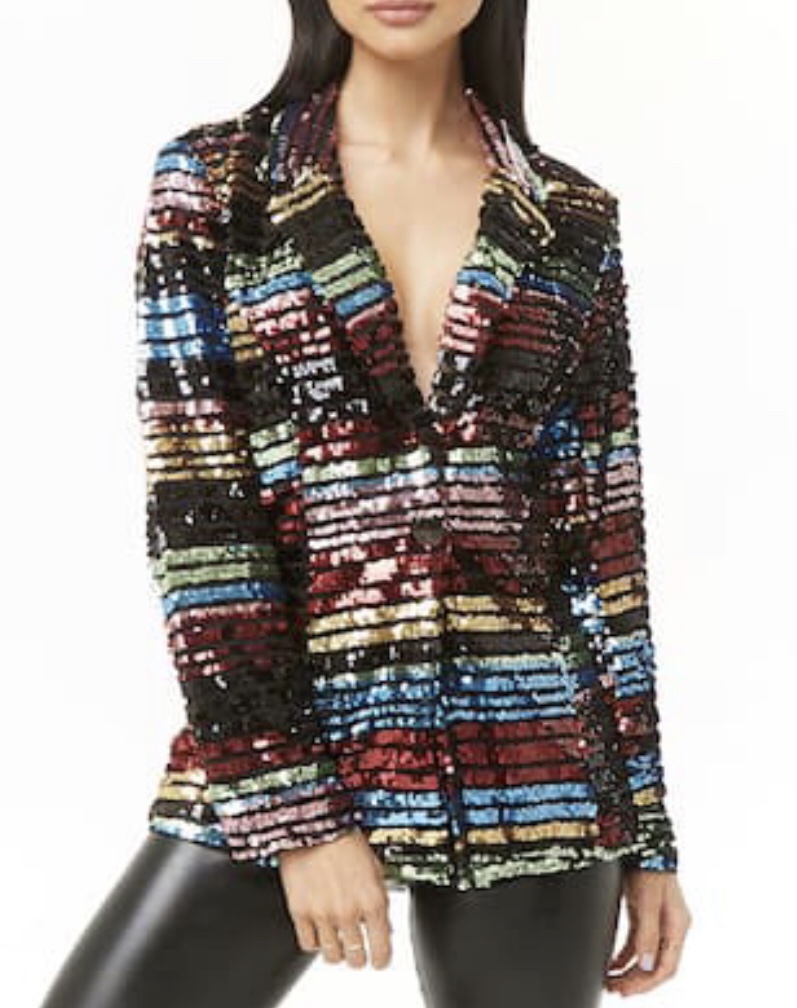 YALL! I loveeeee this jacket! It's so fun and the way it's styled is absolutely perfect! You could even leave it unbuttoned with a tank under (preferably black) and a pair of jeans for a more casual look!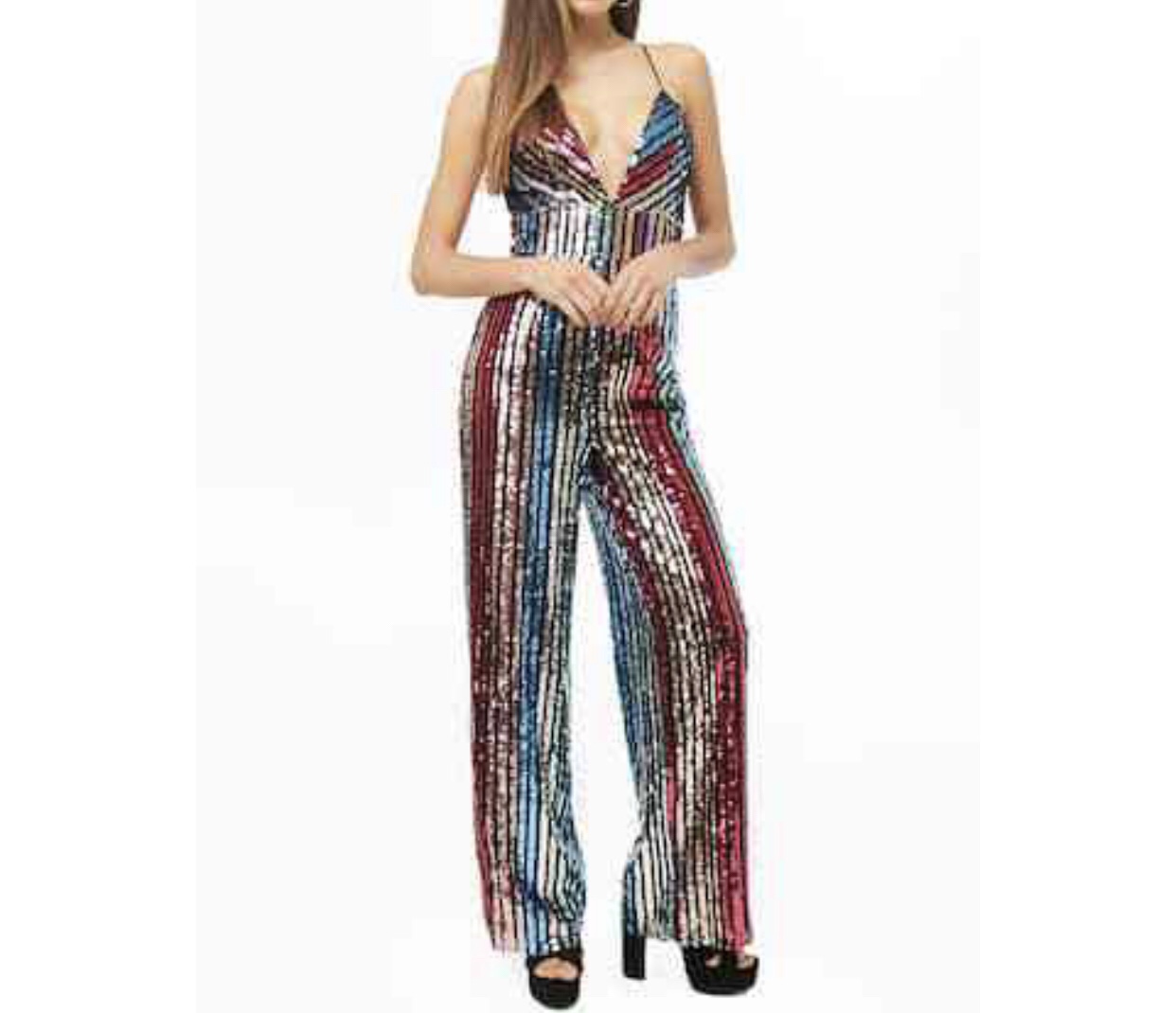 This SCREAMS happy new year… and you can NOT beat the price of this!!!
Happy holiday shopping y'all!
XoXo, Chelsey Rae