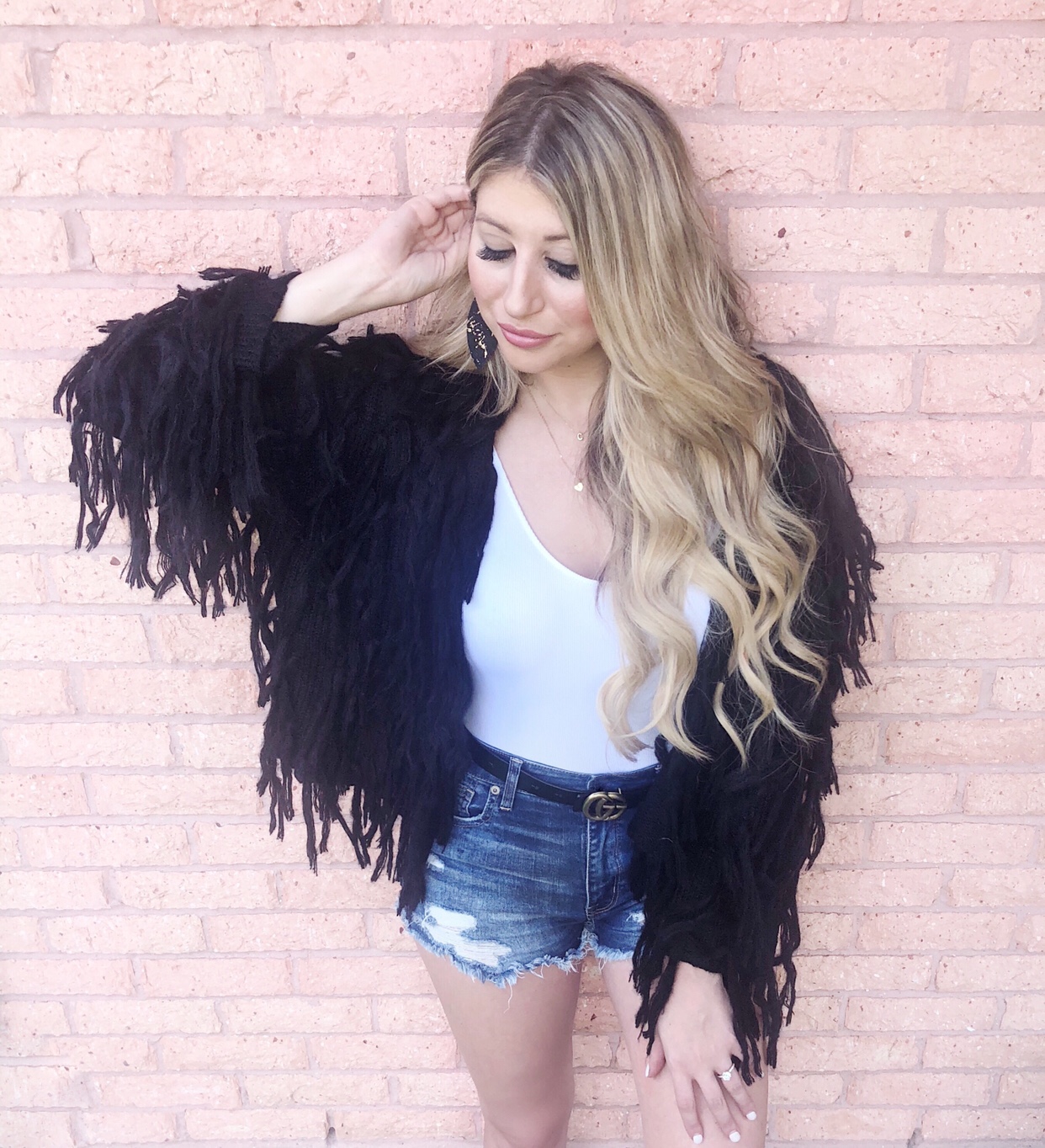 Okay, soooo I've had a few requests to make a blog post with some Saints attire! This is kinda about as sainsty as I get, I'll head to game with a touch of black or gold! I DO LOVEEE all the cute little saints shirts all be local boutiques carry but I can't really tag them here! So these are just picks for random black & gold items you can style with anything for the game! Some of these are more loud than others but I like to give options for everyone, never know how your feelin' on game day!
Let's dig in!
______________________________
Shaggy Cardigan | $38
This one's seems to have sold out since posted. Only larges left. Similar option bellow!
Shaggy Fringe Jacket | $39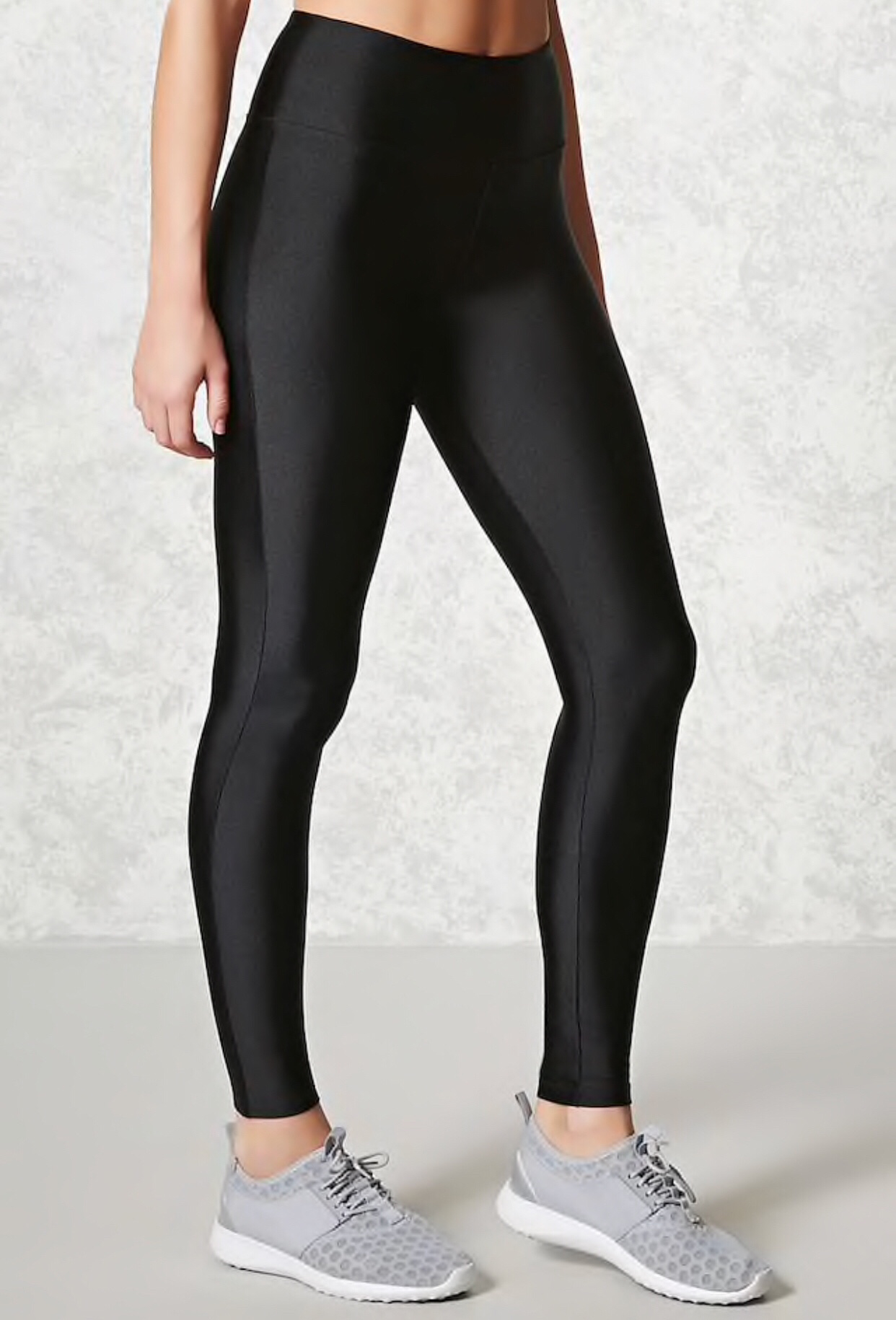 Shiny Black Nylon Legging | $13
These were a BIG seller with you guys last year! They are great doops for the "Koral" legging that is super pricey!
Black & Gold Striped Sweater | $23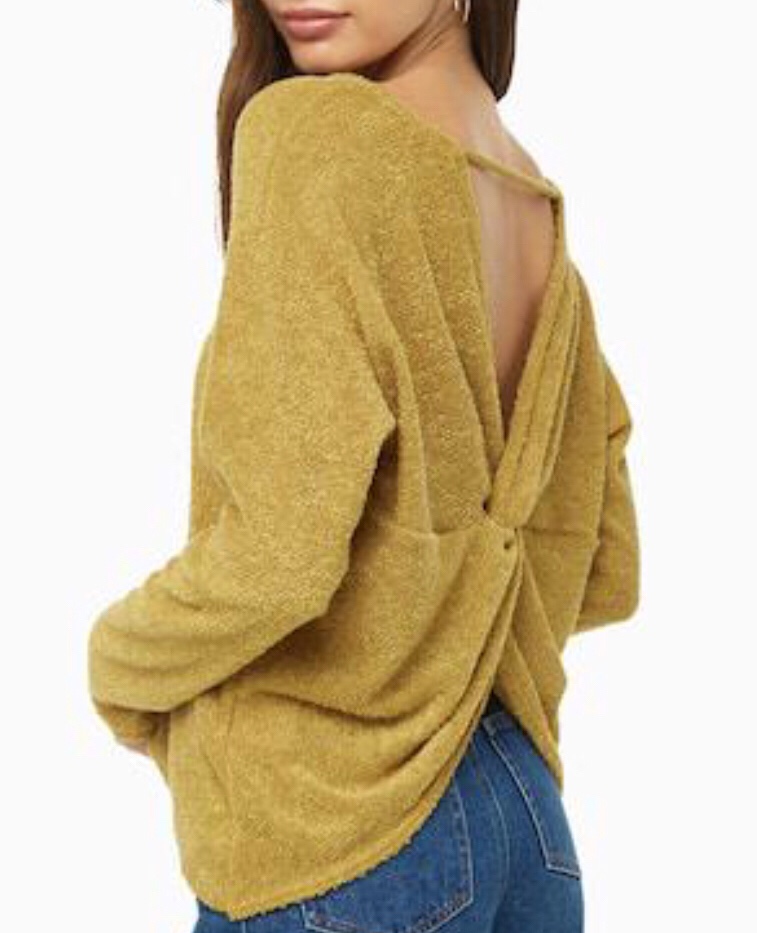 Gold Twisted Back Sweater | $28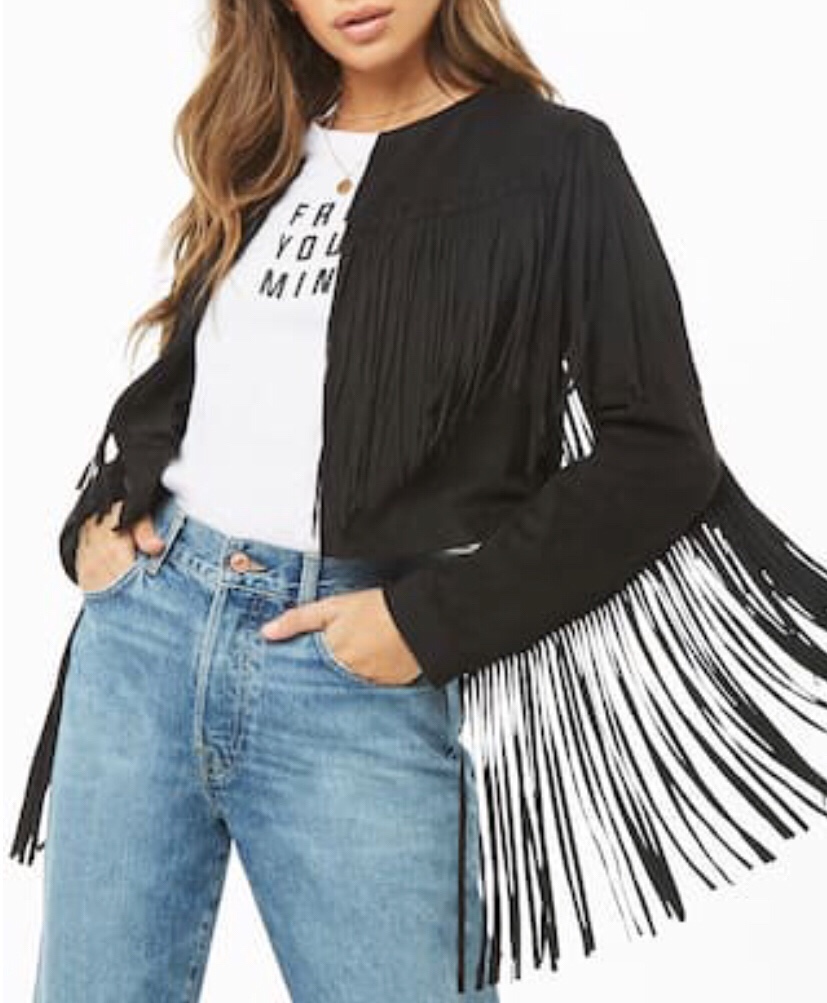 Faux Suede Fringe Jacket | $40
Sheer Sleeve Top | $18
Stripped Sweater | $16
Corduroy Mini Skirt | $20
Would look so cute with a causal top or chunky sweater tucked in to the front of the skirt! Add some booties & you've got a hit!
Ribbed Pocket Sweater | $28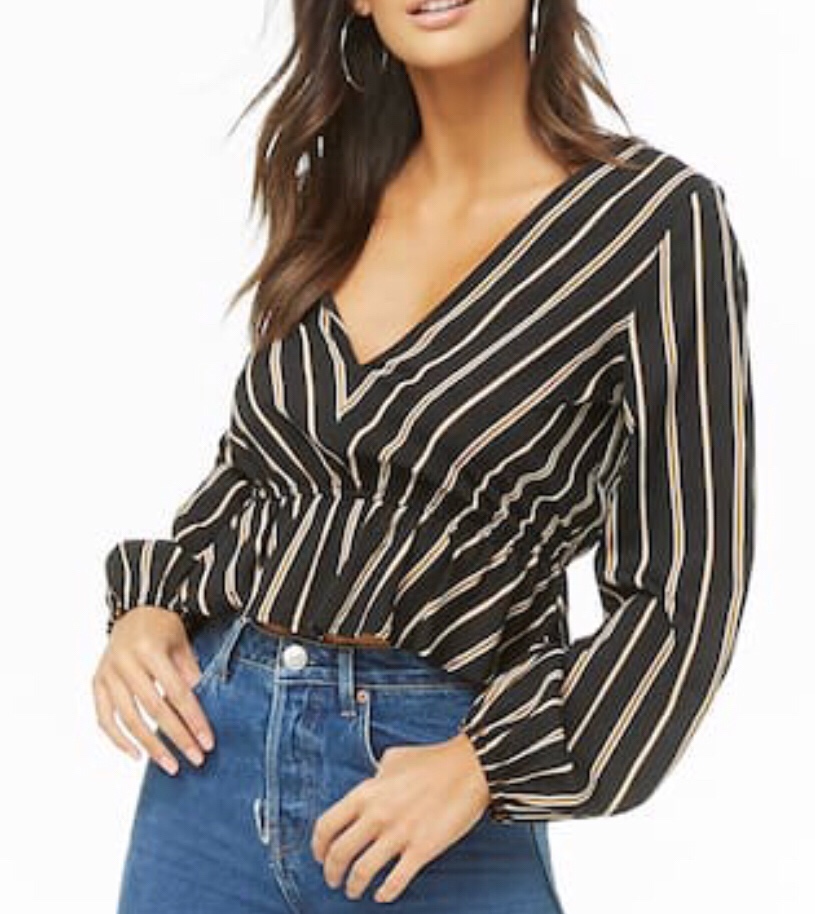 Striped Flare Hem Top | $28
Ribbed Gold Sweater | $20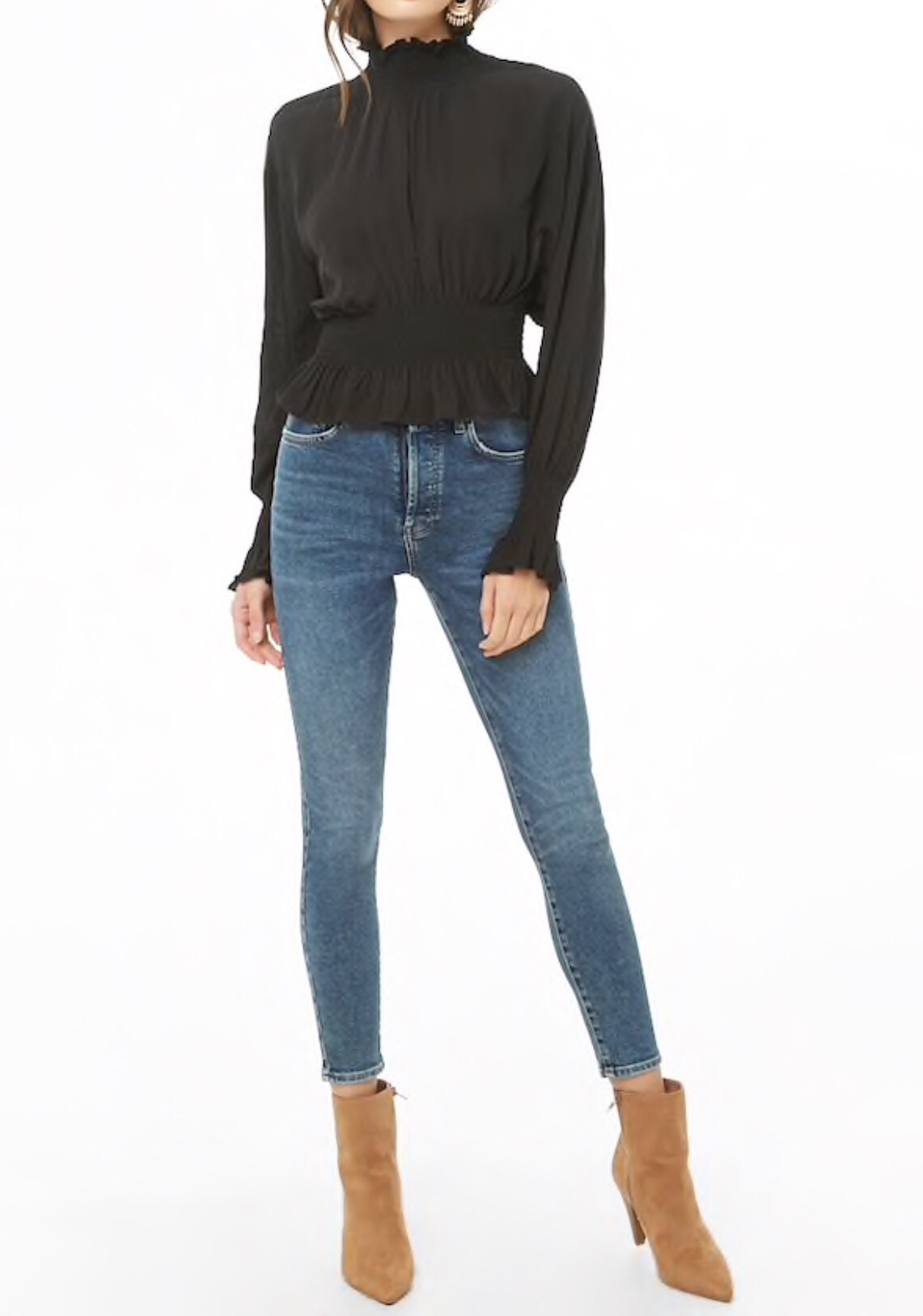 Smocked Trim Top | $25
Included her whole look so y'all could see it styled!
Ballon Sleeve Tie Top | $38
Turtle Neck Sweater | $20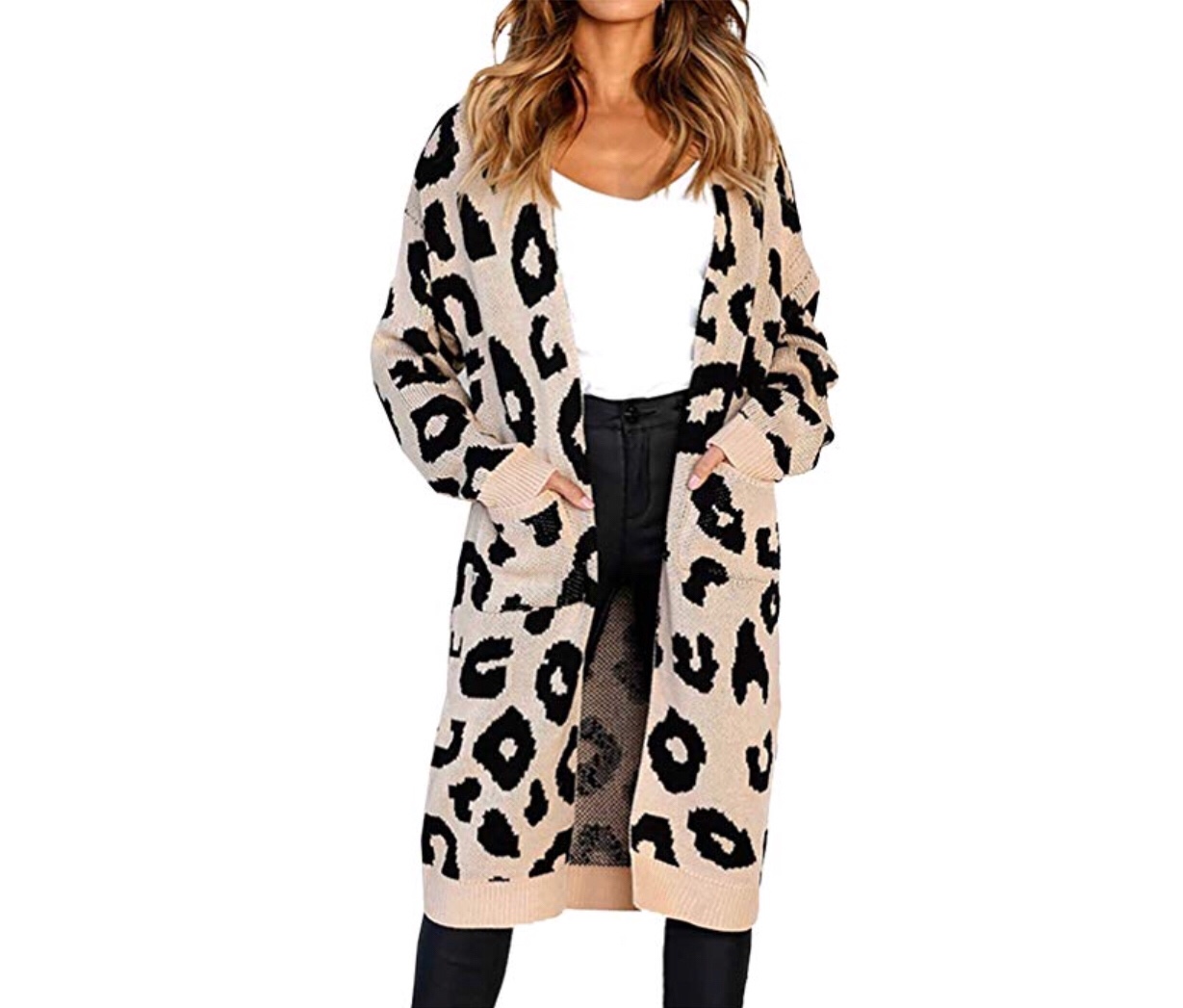 Leopard Long Cardigan | $24
Leopard is so in right now, and it's considered black and gold if you ask me!
Ribbed Bodysuit | $20
Sheer Duster | $35
Off The Shoulder T-Shirt Dress | $11
__________________________
My earrings in the picture at the beginning of this post are from this great little company right out of New Orleans called L&L The Label ! I love their earrings because they are so nicely made and have an amazing price point of only $20 – the best part is that these two sweet girls give a portion of the proceeds to a few of their favorite nonprofit organizations! They have a bunch of cute colors & some are perfect for SAINTS & LSU accessorizing!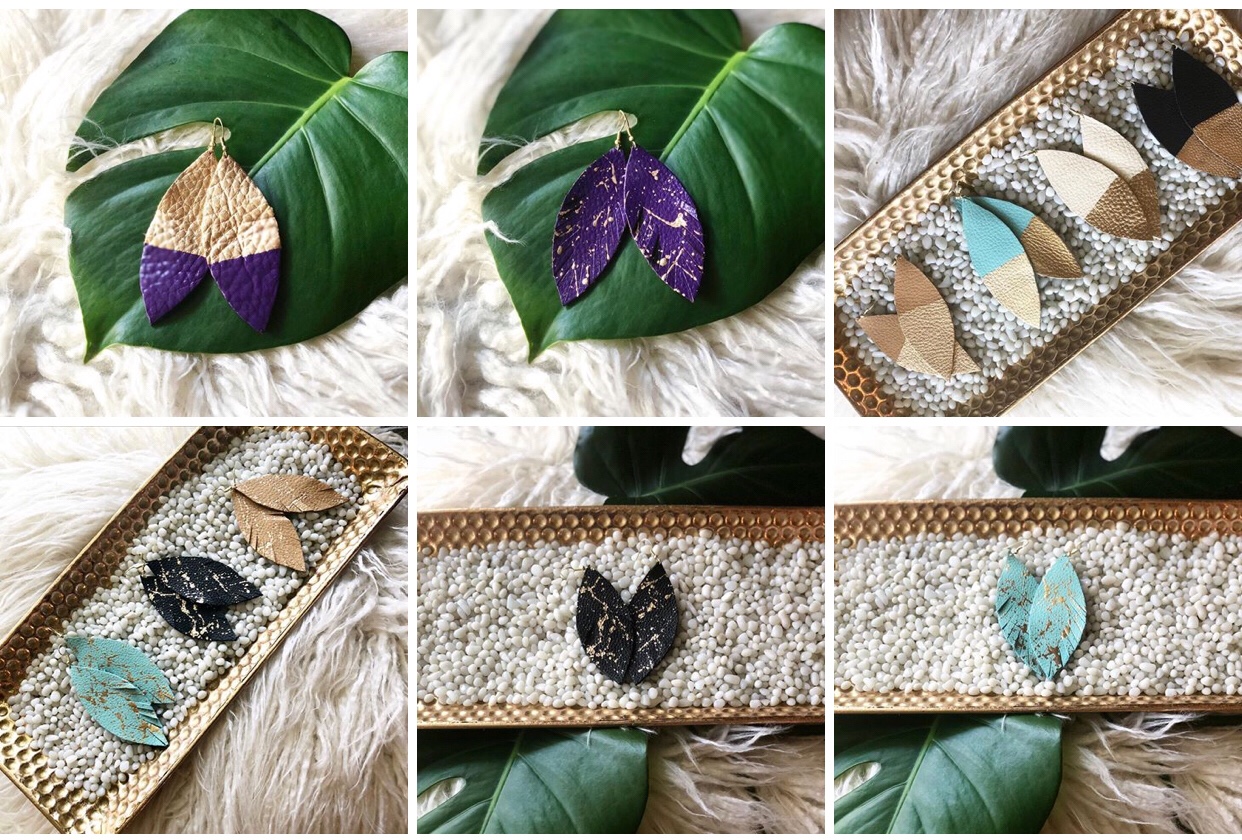 HAPPY WHO DATIN' YA'LL!
XoXo, Chelsey Rae
– SHOP THE POST –