Hey y'all! Making this short and sweet because I'm running late for work pahaha! I have a lot of blogging to catch up on since I was on vacay but this Abercrombie sale is AMAZINGG so I have to share!
Everything is 40% off, the prices listed are what they are with the sale price! I'm including things I personally ordered as well as things I'd think y'all would like. There jeans are also on sale and I recently have fallen back in love with their jeans – they are good quality and have a great fit! I didn't list any here but with 40% off it's a great time to grab a pair!
-THINGS I PURCHASED-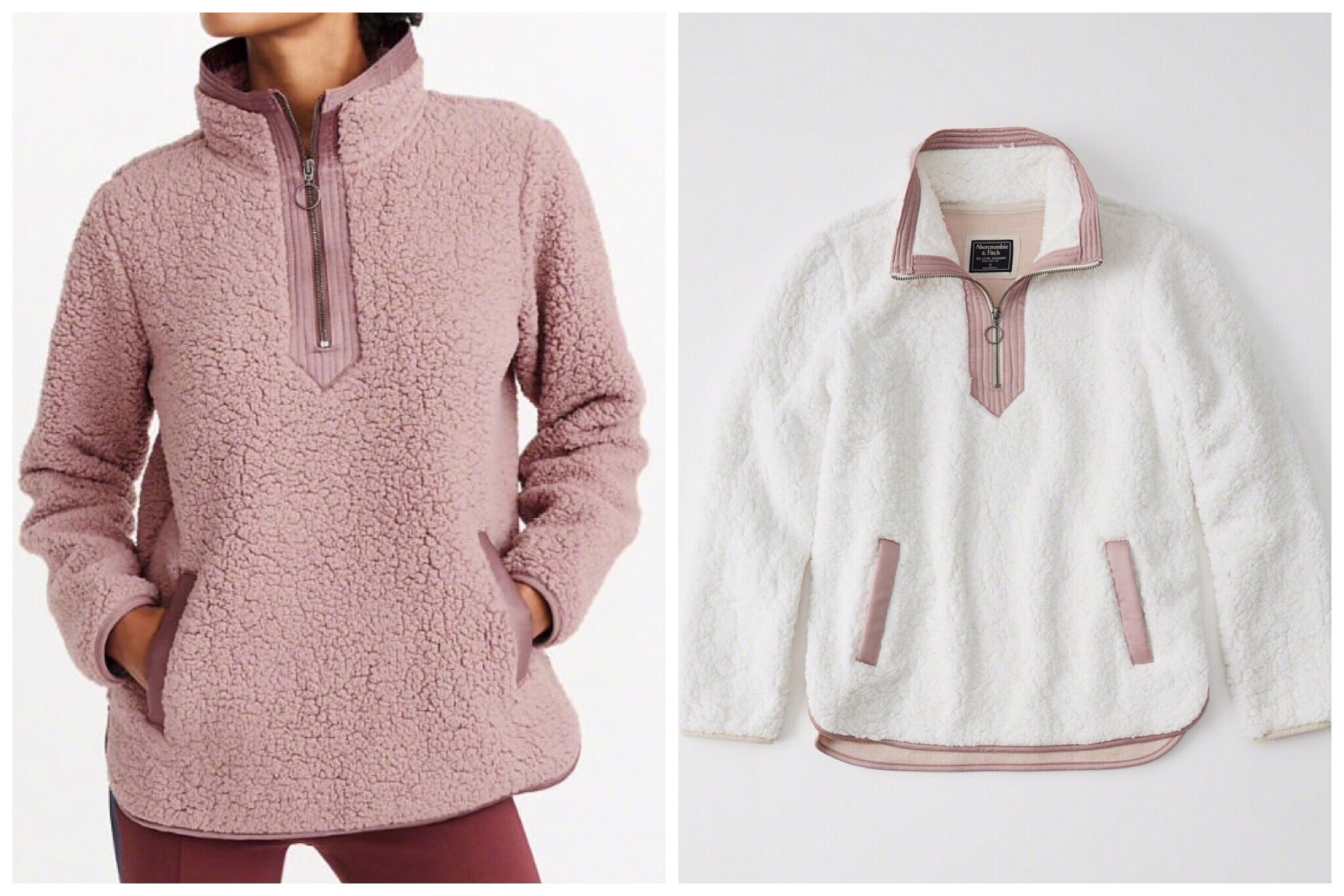 Sherpa Pull Over | $40
Can not wait for this to come in! Of course I ordered the white and pink! They have other colors as well! Perfect for winter to throw in with leggings or for any cold weather vacays!

Off the Shoulder Cable Sweater | $35
I had been eyeing this up for a while but didn't want to spend like $60 on it! Thankkkk you 40% off sale!
Sherpa open front cardigan | $52
OBSESSED! Purchased in both colors! Will be sporting on Boston trips & our ski trip!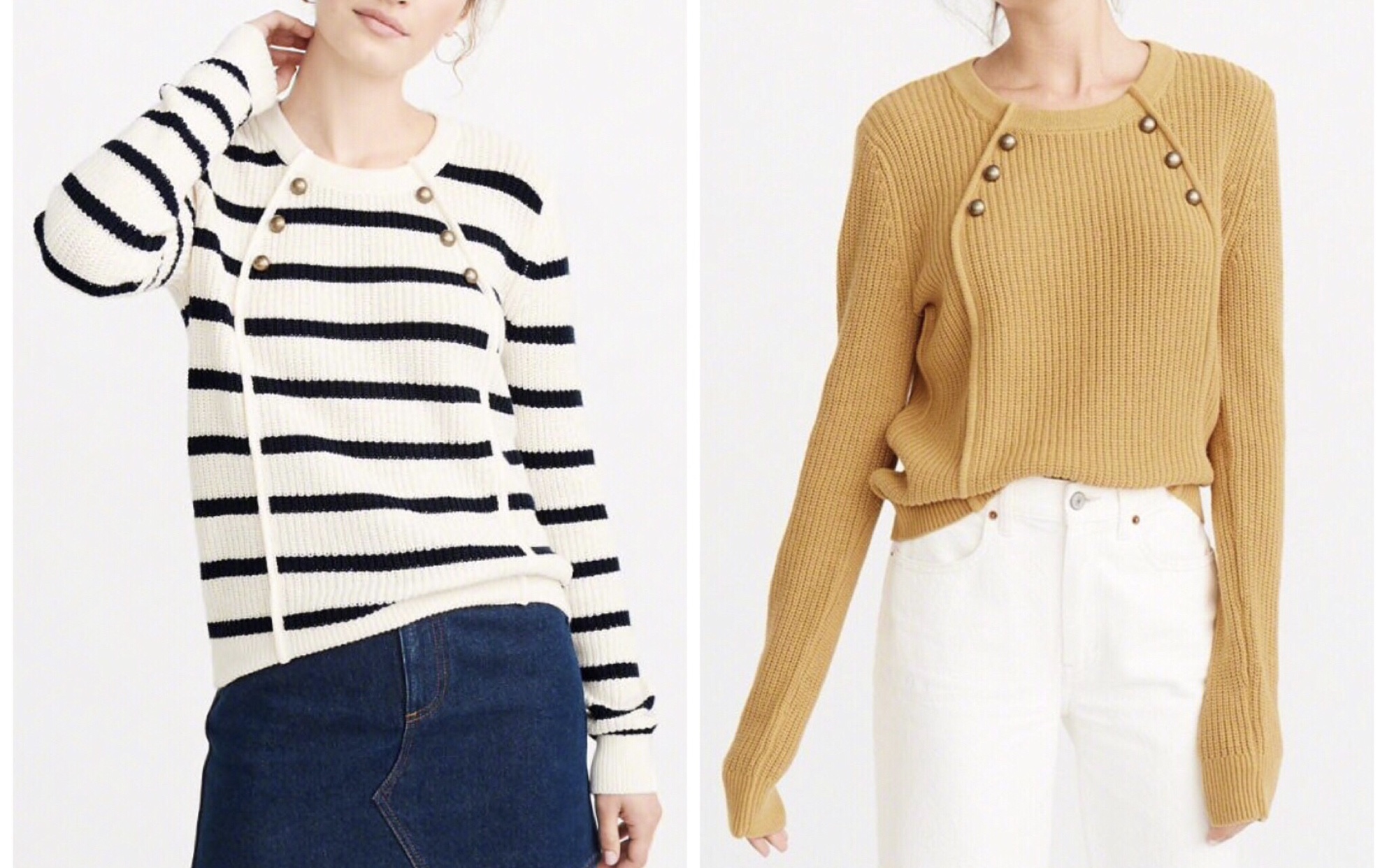 Button Front Sweater | $35
Same story as above! I love this and the button detail, comes in tons of colors!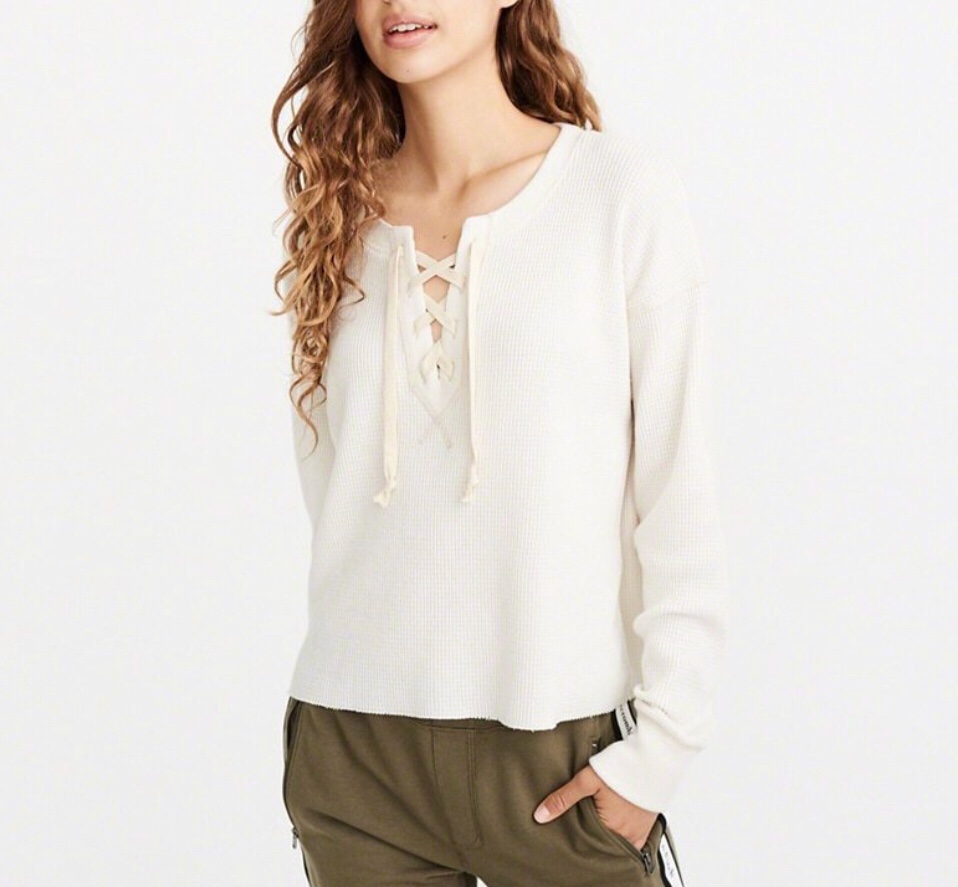 Waffle Lace Up Sweater | $22
So cute for throw on and go with leggings or jeans.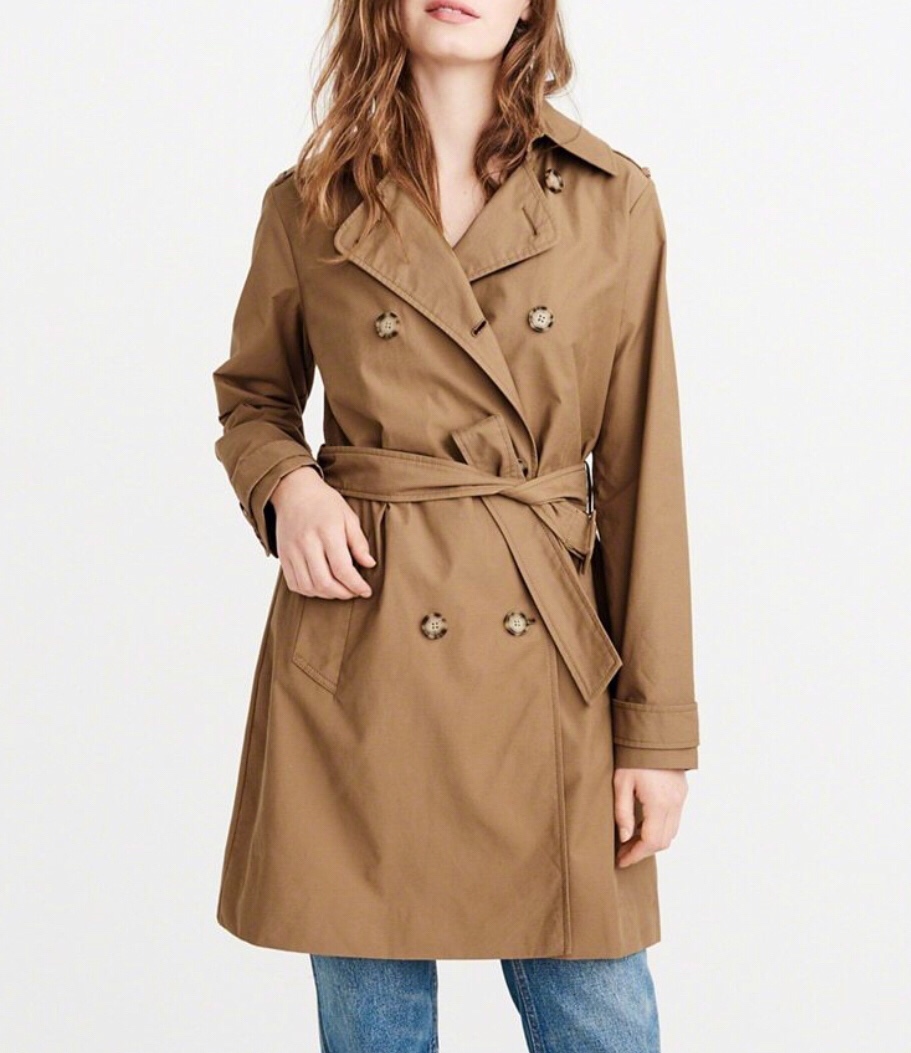 Trench | $96
could NOT pass this up! The price is amazingg and it's hard to find a cute trench! I love the buttons and the tie! You can't find many made with good quality at this price so I'd jump on it while it's on sale if your wanting to invest in a good coat!
-OTHER FINDS-
Snap up Fleece | $40
This is a great dupe for the more expensive one we saw floating around Nordstrom's website last winder. I haven't bought this (yet) because I purchased the one first listed. However I am debating the gray because I LOVEEEEEE! Again, great option for cold weather!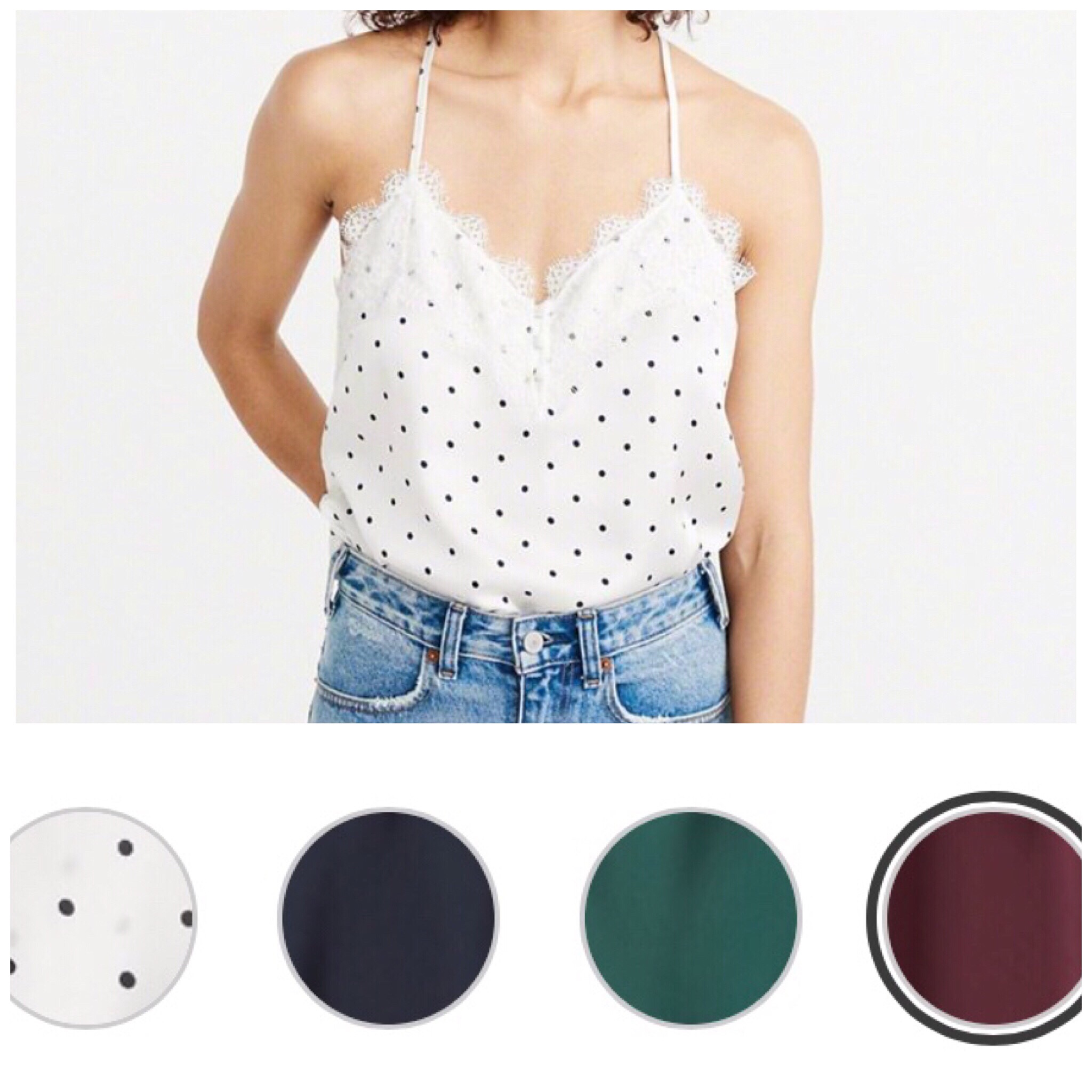 Satin Cami | $16
Camis are very in right now. Perfect for fall layering under sweaters or blazers for work!
Chambray button down | $40
Incase anyone's looking for a good quality. This has a great price point!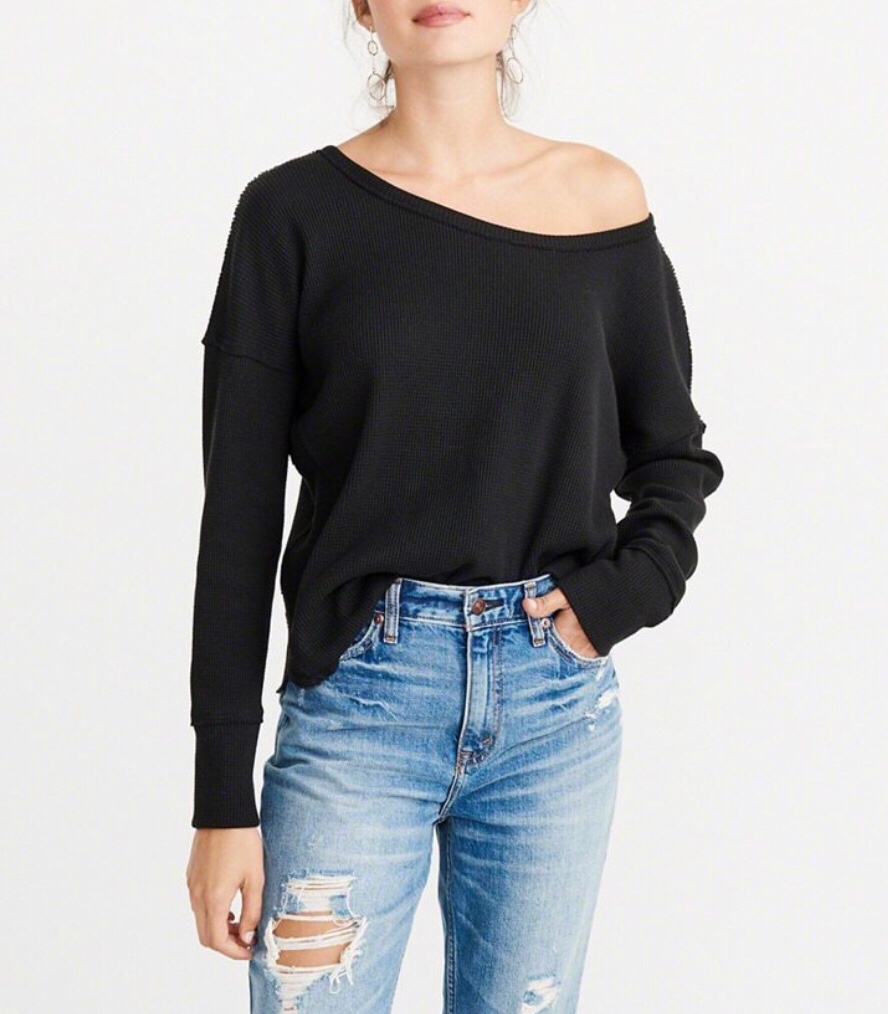 Long sleeve thermal | $22
Good quality & price point for a everyday throw on.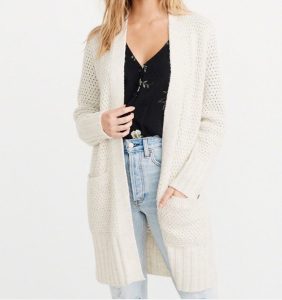 Woven Cardigan | $40
Bought something similar last year. Again good price point for a good quality cardigan that is super versatile!
Knot Front Shirt Dress | $41
Thought this would be a pick you guys would really like. Great option for fall work attire!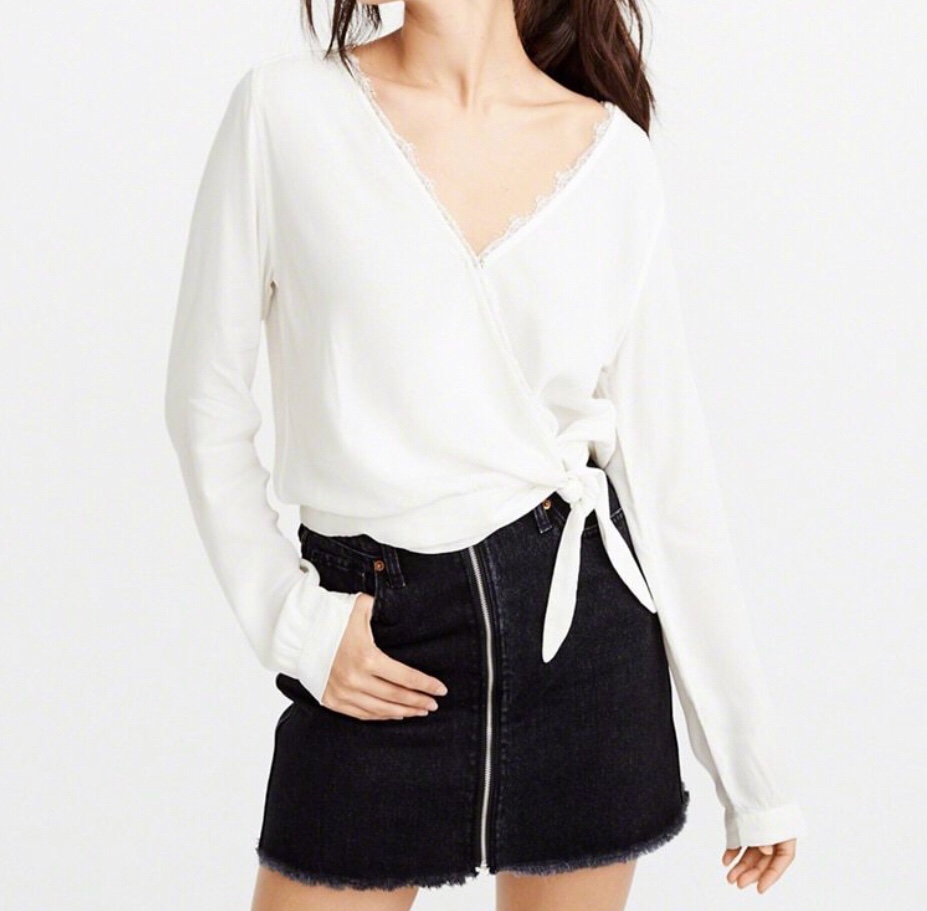 Wrap front blouse | $22
Another option I am eyeing up! I think this would be so cute with jeans and simple heels and also though you guys would like for work!
XoXo, Chelsey Rae