Hey guys! Happy Wednesday! I can't believe tomorrow is freaking thanksgiving! With that being said – let's make this recent purchases post short and sweet! .. because I know we all have major stuff to do haha!
This post is coming at the PERFECT time, because right now everything, and I mean EVERYTHING is on sale! I have begun to realize over the years that the week of thanksgiving has honestly better sales than cyber Monday! Last year I waited till cyber Monday and was sad when I realized I missed out on so many things being cheaper if I would have got it before thanksgiving! (Just a little tid bit of sales info for you…pay attention this year and you'll be blown away)
Anyway, let's jump in! This list is a tad longer then normal. I've been stressed with things between the wedding and the loss of a family member, when I get stressed it = shop! Scroll on and join me in my bad habit pahaha!
_____________________
Faux Fur Zip Up | $20
Also comes in black. True to size.
Shiny Nylon Legging | $13
Now comes in TONS of colors! Y'all go crazy over these every time I put them on the blog. YOU CANT BEAT THIS PRICE … and they are a dupe for $80 koral leggings! True to size.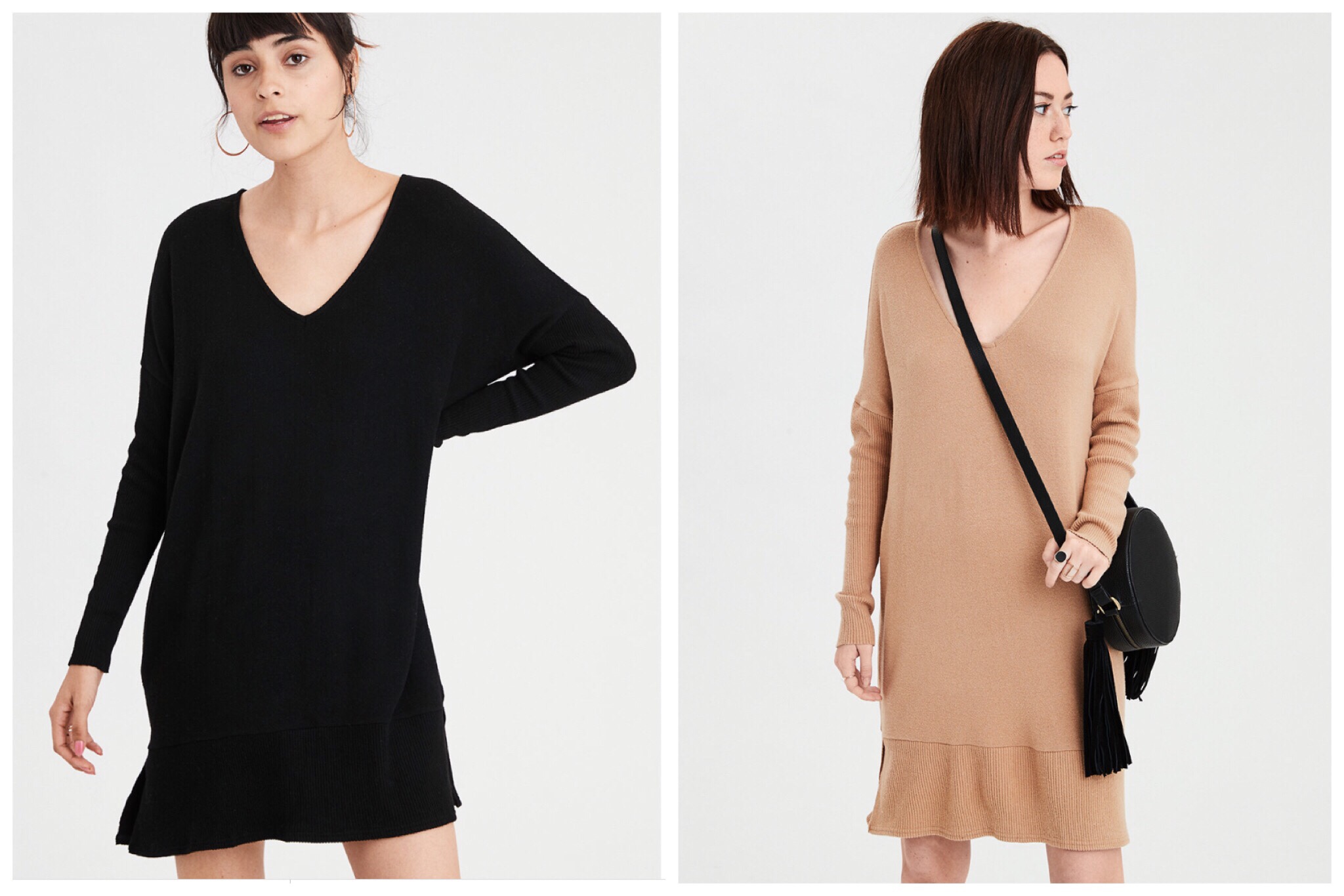 Extra Soft Shift Dress | $24
I sized down to a small for this. Fits perfect!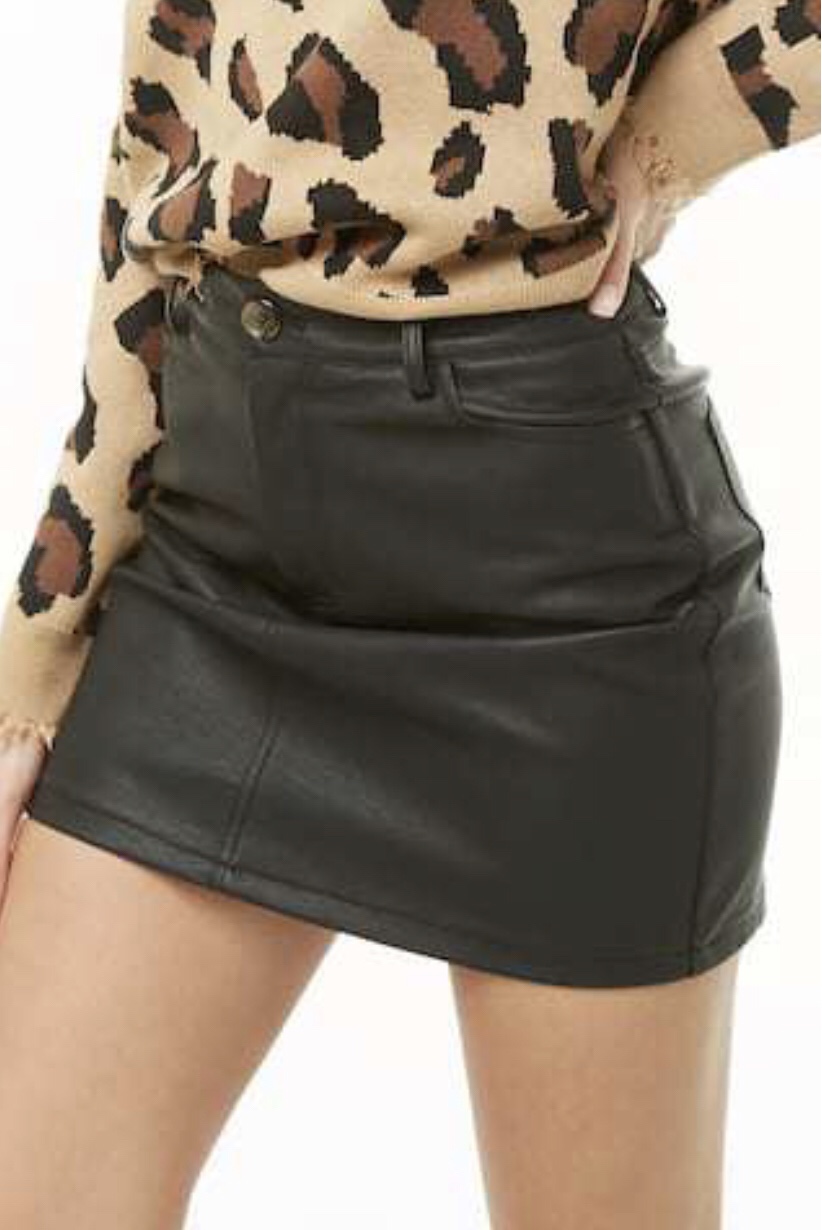 Faux Leather Skirt | $18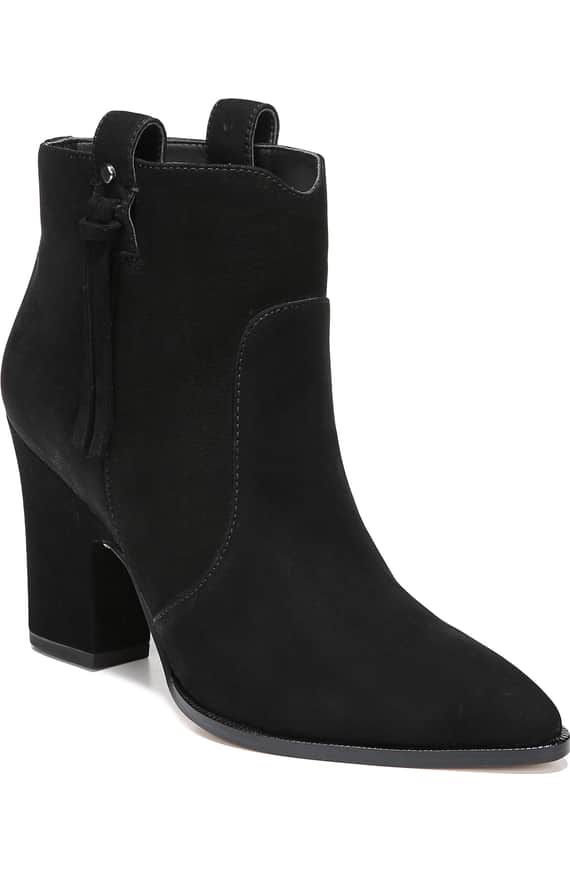 Suede Bootie | $60
MAJORLY ON SALE! I am actually pretty sad I paid full price for these a few months ago haha!
Faux Fur Jacket | $60
Faux Fur Jacket | $40
Same exact jacket. Ones just cheaper – and I got the cheaper one! Duh!
Chenille Sweater | $26
This sweater is PERFECT for throw on and go + can be worn dressed up or down! I bought in pink and had to buy in white because I love the fit & bell sleeves! Fits true to size!
Leopard Double O-Ring belt| $11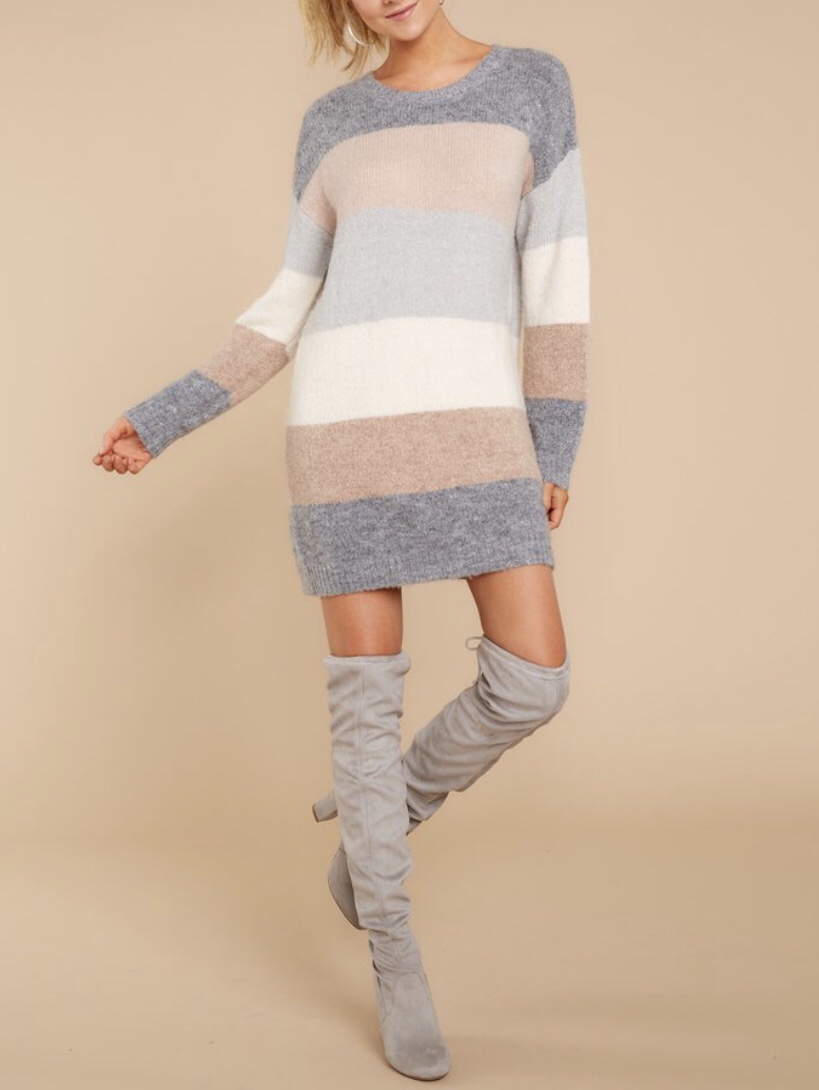 Stripe Grey Sweater Dress | $45
Sized down. Very into sweater dresses right now!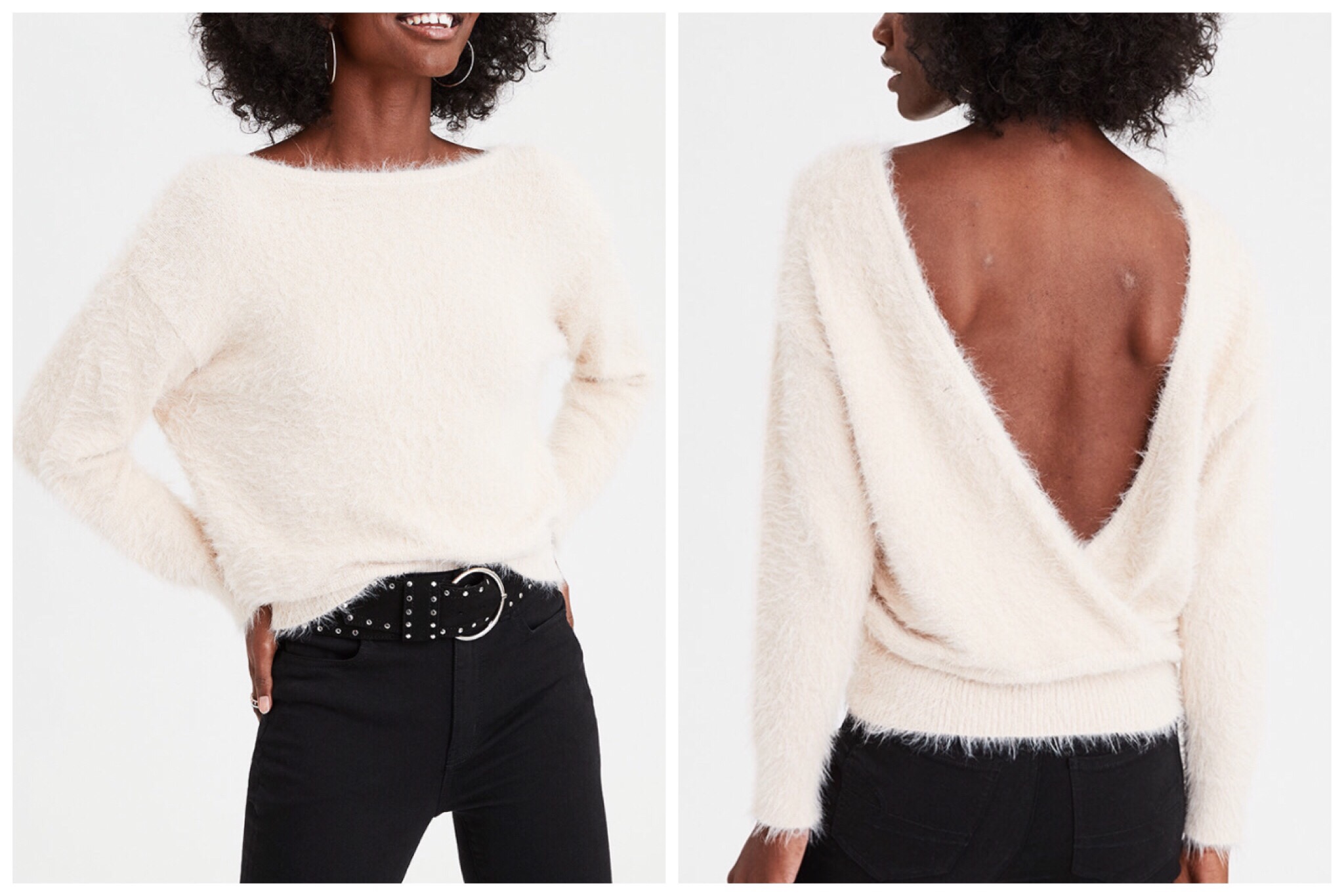 Open Back Cream Sweater | $29
Cross Cross Bottom Dress | $18
True to size.
Chenille Sweater | $45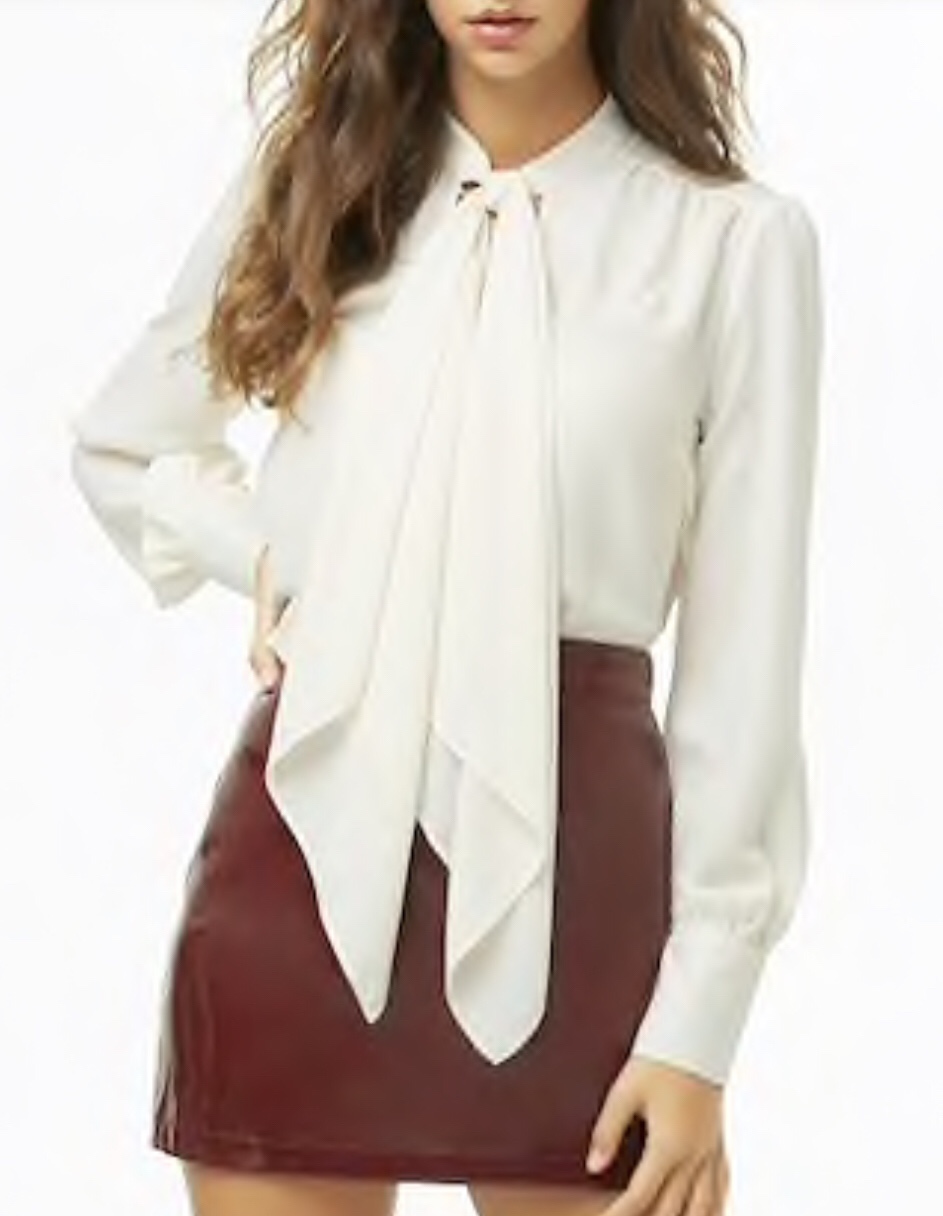 Tie Neck Blouse | $20
This is a fabulous top for the price! I am always trying to snag cute white tops like this that can be tucked into a skirt or a pair of nice pants for a dressier look! I find that coming across the perfect white top is tough so I snagged this right away)
White Puffer Jacket | $42
Cant beat this price!
Ruffle Trim Cami | $19
Had to size down a little!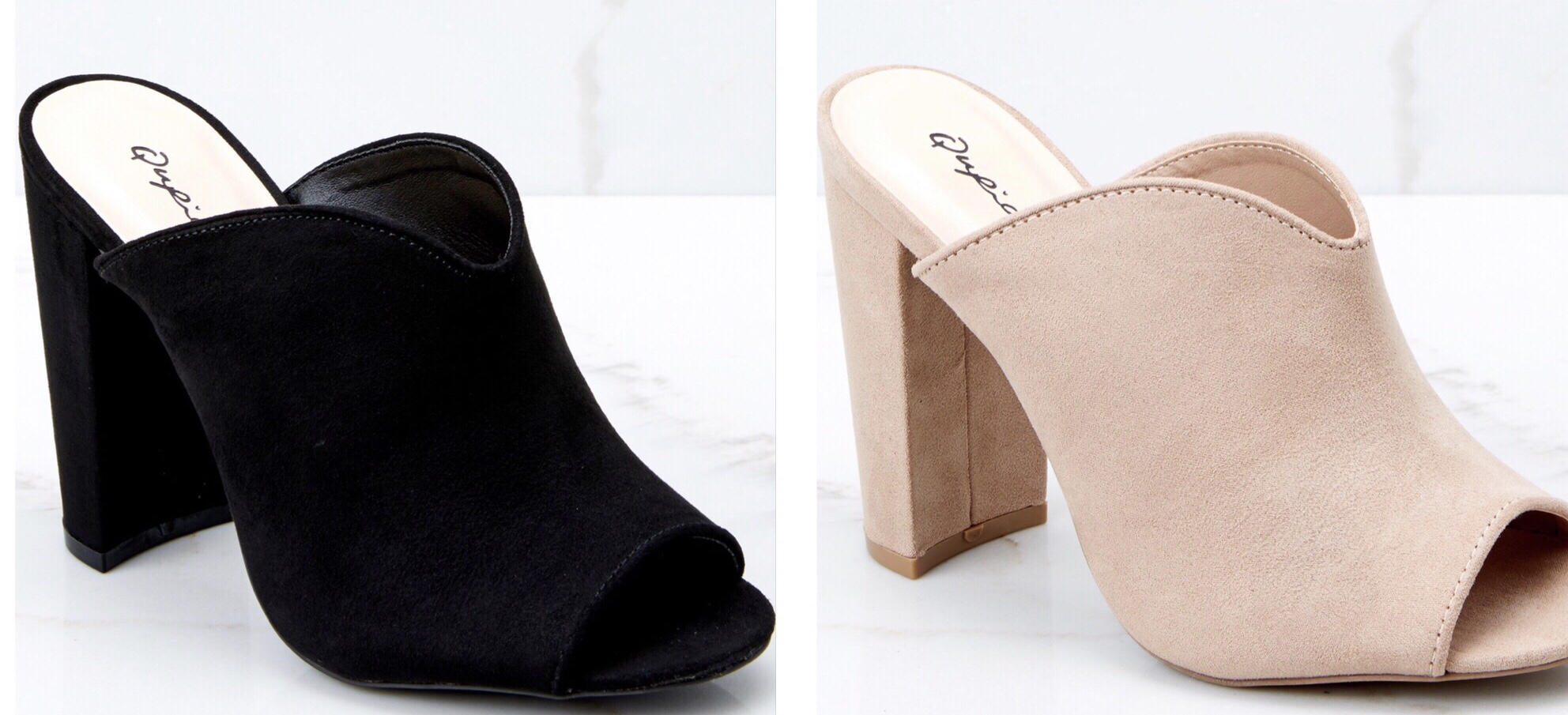 Peep Toe Mule | $32
Pullover Sweater | $18
True to size! Love this sweater!
Glitter Flare Jumpsuit | $23
Cant pass this up! So cute! Thinking I'm wearing it to a cemetery!
Chenille Sweater | $16
The perfect chenille Sweater! True to size!
Balloon Sleeve Top | $20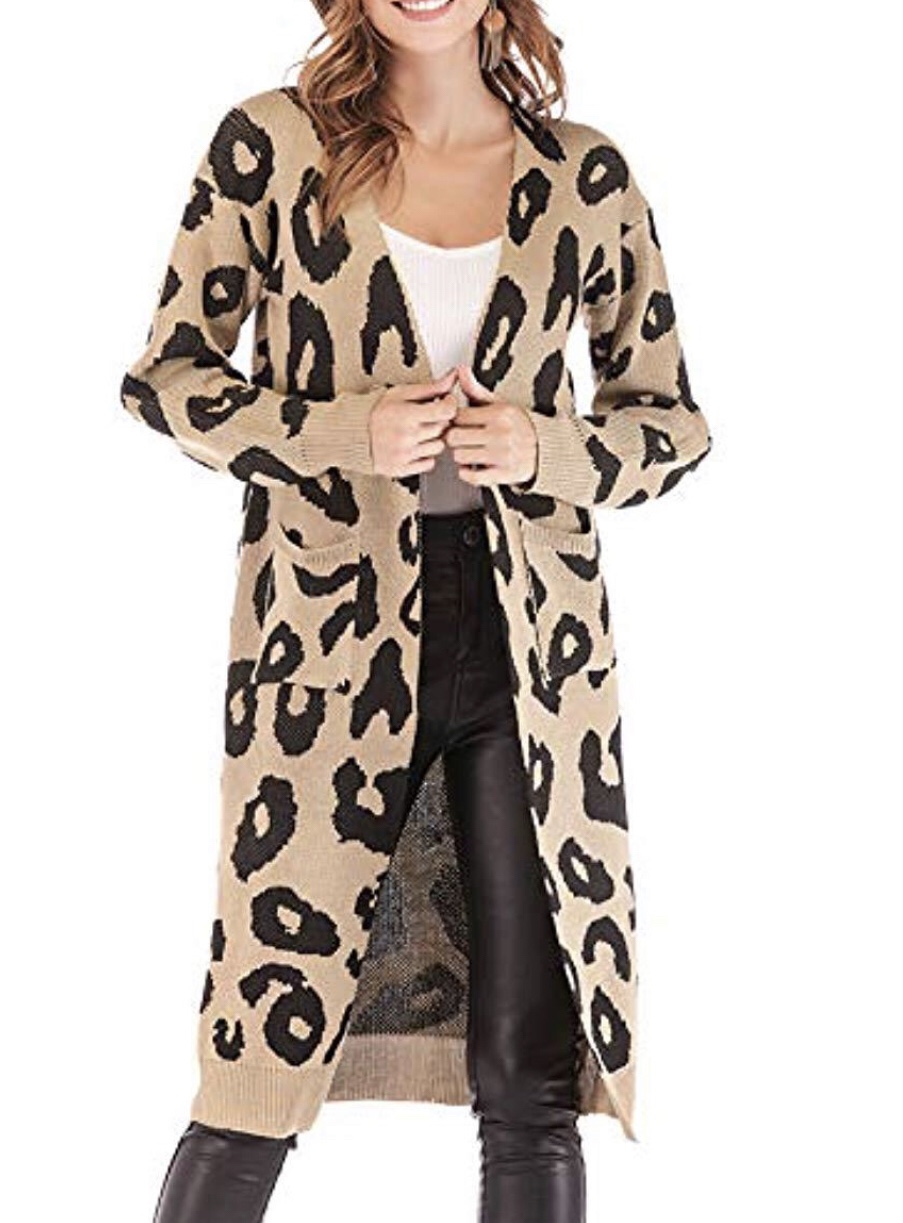 Long Line Leopard Cardigan | $30
Black Double O-Ring Belt | $11
Faux Suede Trench | $49
Also comes in tan and olive green. As of now my grey color is sold out.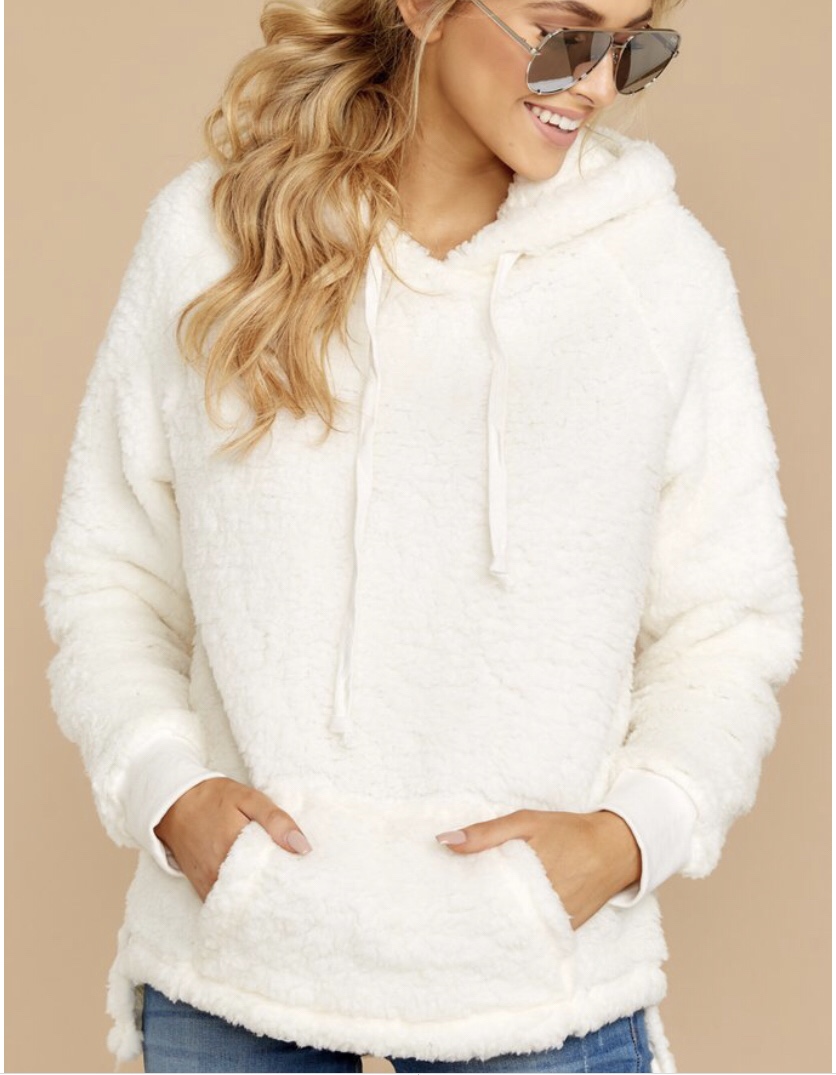 Fuzzy White Sweater | $20
can nottt beat the price!
Long Line Sweater | $24
Bought in cream and just purchased in black as well because I love the cream so much! Quality of it is nice and it goes with everything!
_______________________
Let me know if I can help y'all with any questions about fit!
XoXo, Chelsey Rae