Hey guys! Happy Wednesday! Hoping on today to share some of my recent amazon buys! Click the link below the picture to be taken to the product!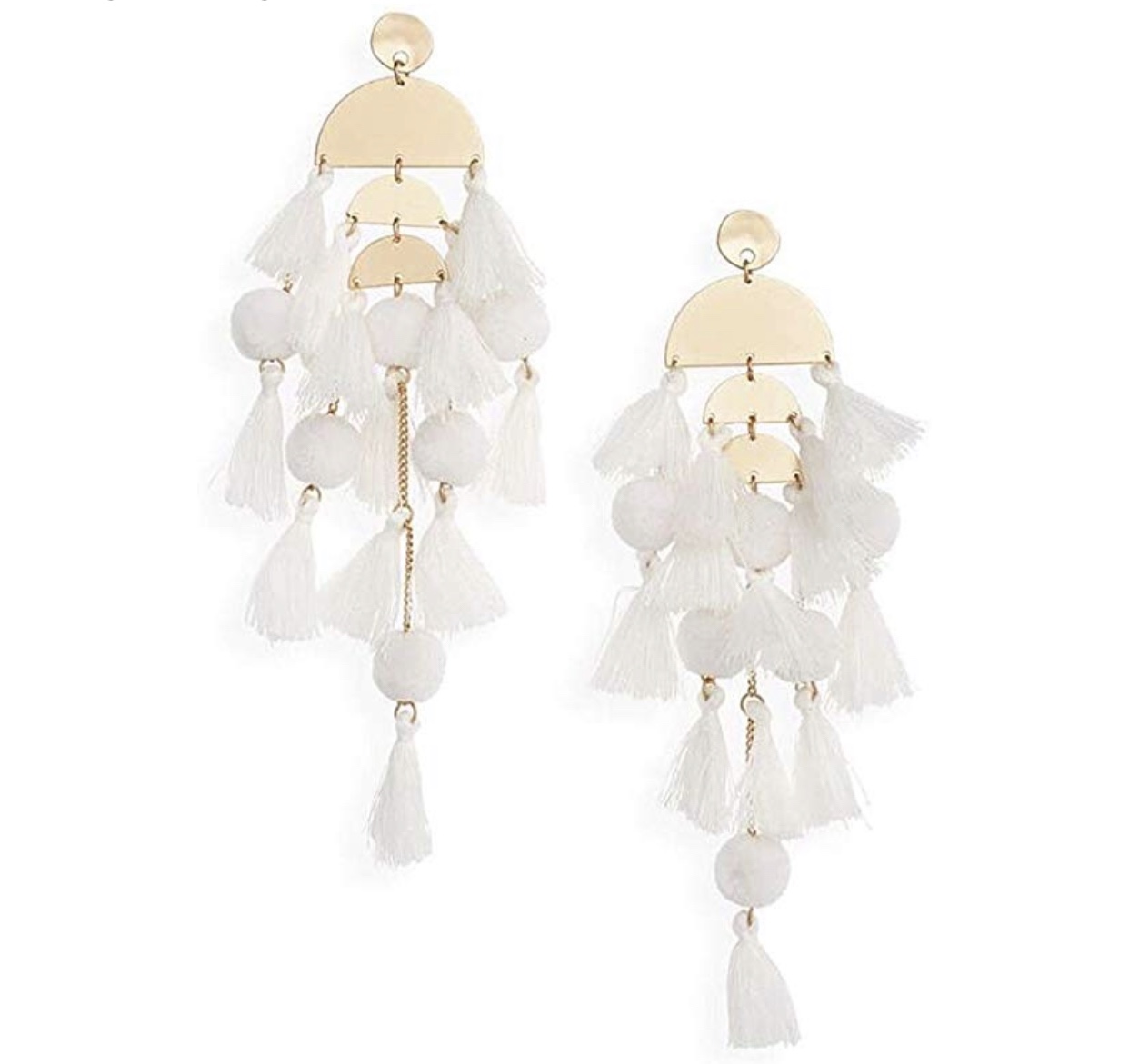 Tassel Earrings | $15
these again are the dupes for a $60 dollar earring. I have both the dupe and the real deal and the only difference is that the materials in the cheaper one obviously aren't as nice, but it all looks the same on your ear and no one is studying it that hard! Let's put it this way, I now have every color of the dupe. I wouldn't buy them for $60 again. They come in all these colors below.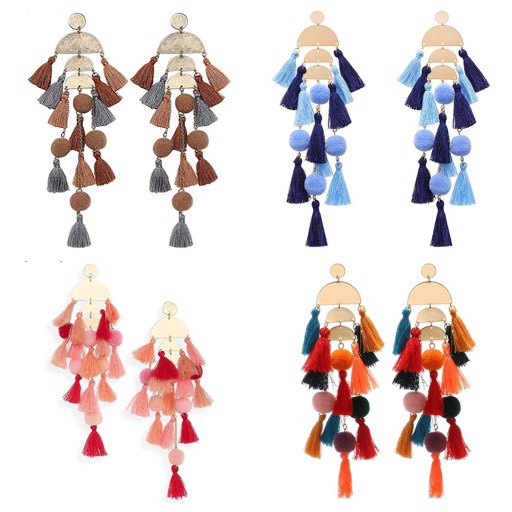 Link will take you to all tassel colors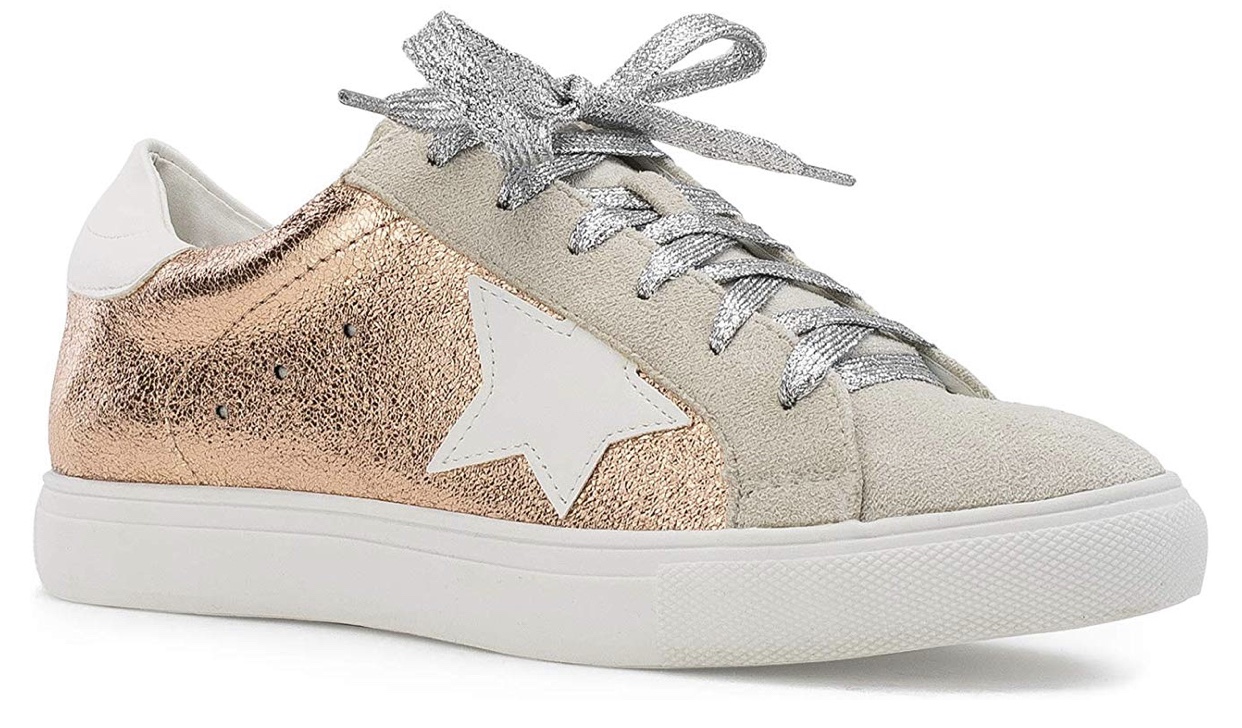 Star Sneaker | $43
Dupe for the golden goose sneaker, that range from $200 – $500. Big difference here is they don't come looking already dirty and scuffed up, buttt it's cool, I'm sure I'll get them dirty on my own in no time! They are super cute, I got my normal 8.5, they are comfy but I technically could have done a 9. Id size up if I reordered.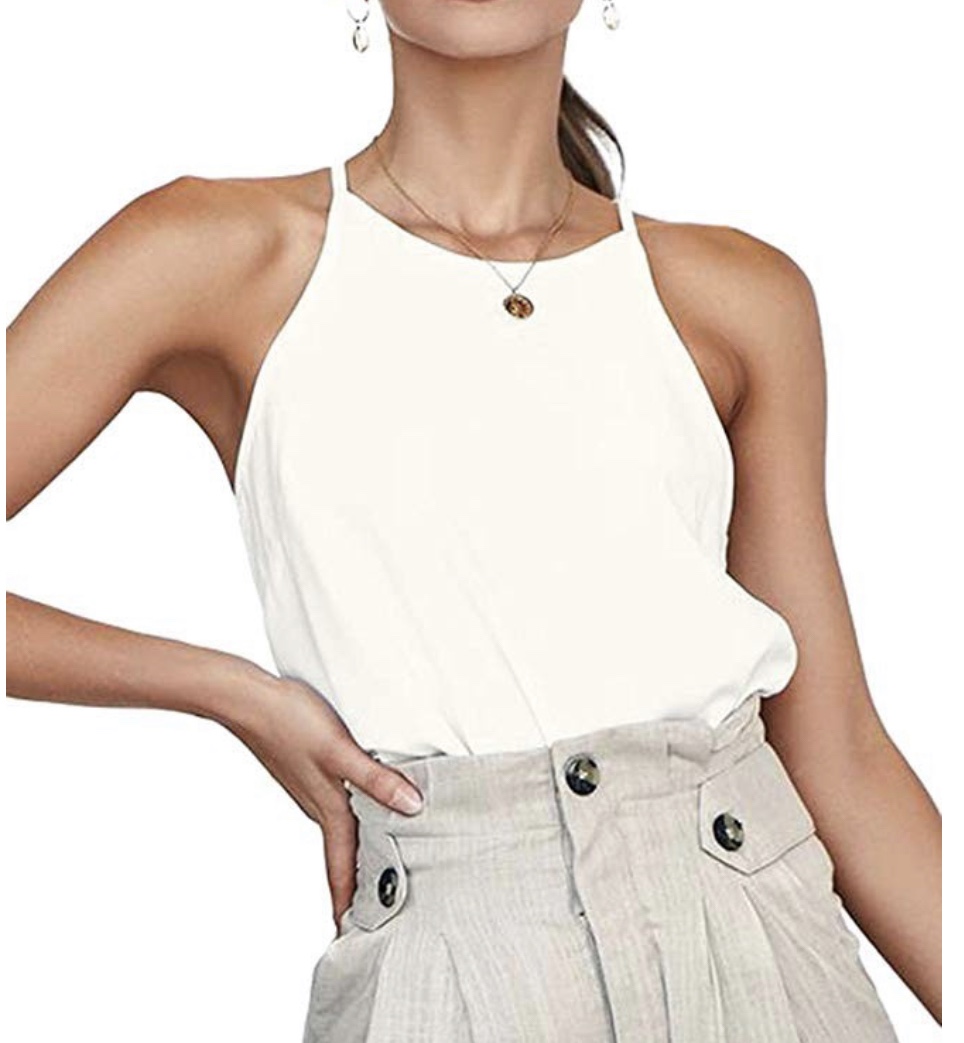 Halter Neck Tank | $15
Simple tank that looks so cute tucked in or out with tons of different types of bottoms. It's made nicely and it'll be perfect to transition into fall with a sweater thrown over it!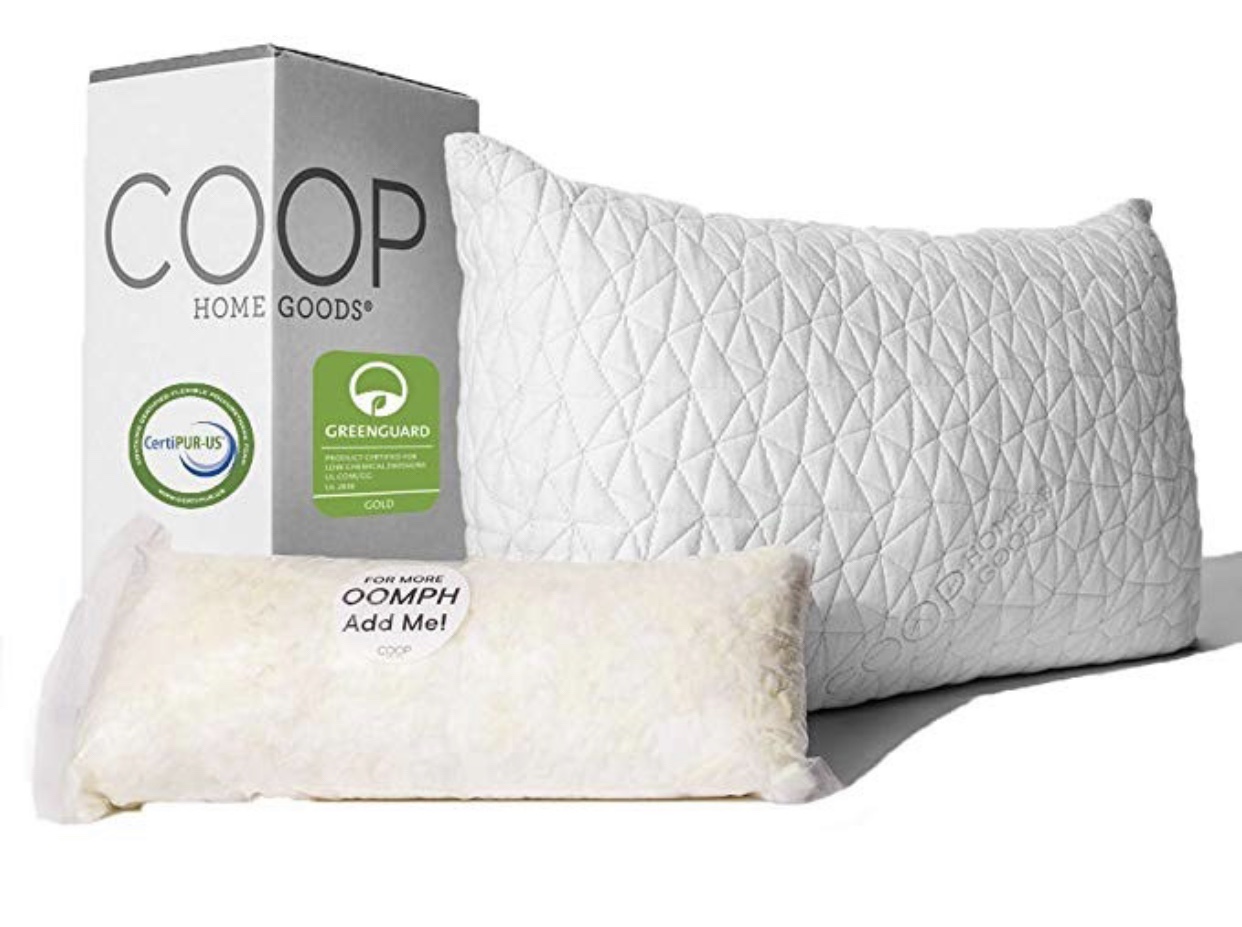 Shredded Memory Foam Pillow | $60
Plan on doing a whole post on this but sharing it here for now until I can get to it.
Earring Back Extras | $5.00
Because we all need extra earring backs ALLL the time! This comes with 1200 pieces! Your welcome!
XoXo, Chelsey Rae