hey guys! Hope everyone had a happy holiday yesterday! I'm Sharing some of my recent purchases with y'all today! If y'all have any questions feel free to ask! Links will be under the picture and if there are any side notes they will follow the link!
Click the pink and it'll take you straight to the product! TONS of items on this list are on sale today because of the fourth!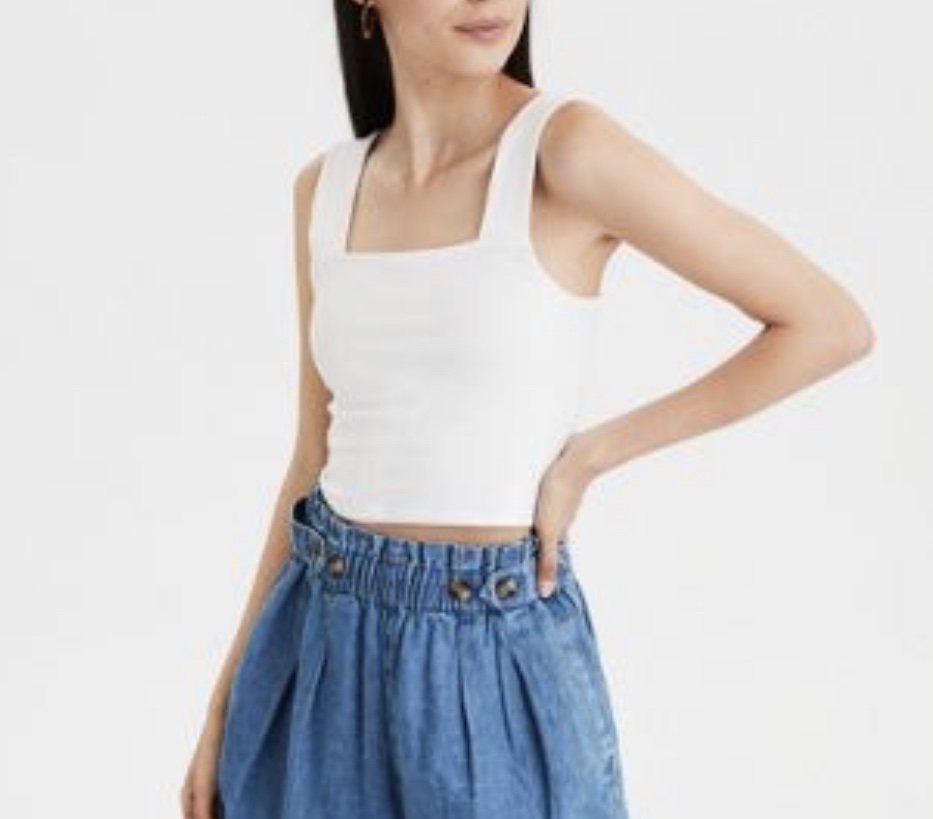 Wide Strap Crop Top | $19
Got a medium for reference.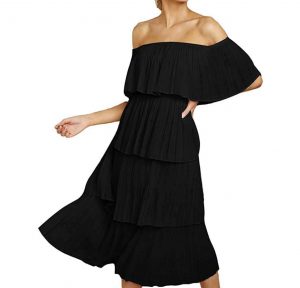 black ruffle dress | $22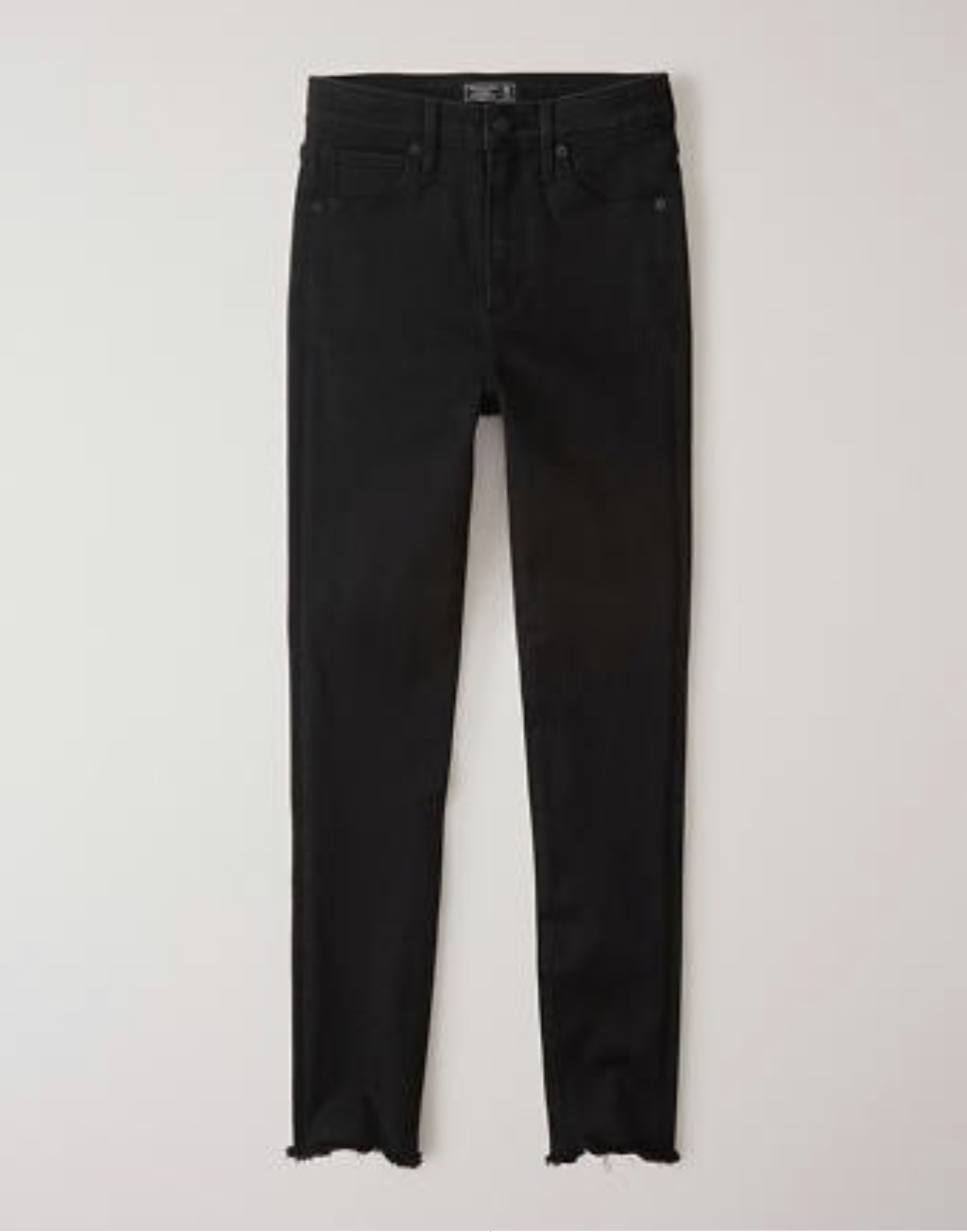 Black Distressed Ankle Skinny Jeans | $78
Ruffle Tee | $16
Got a small for reference.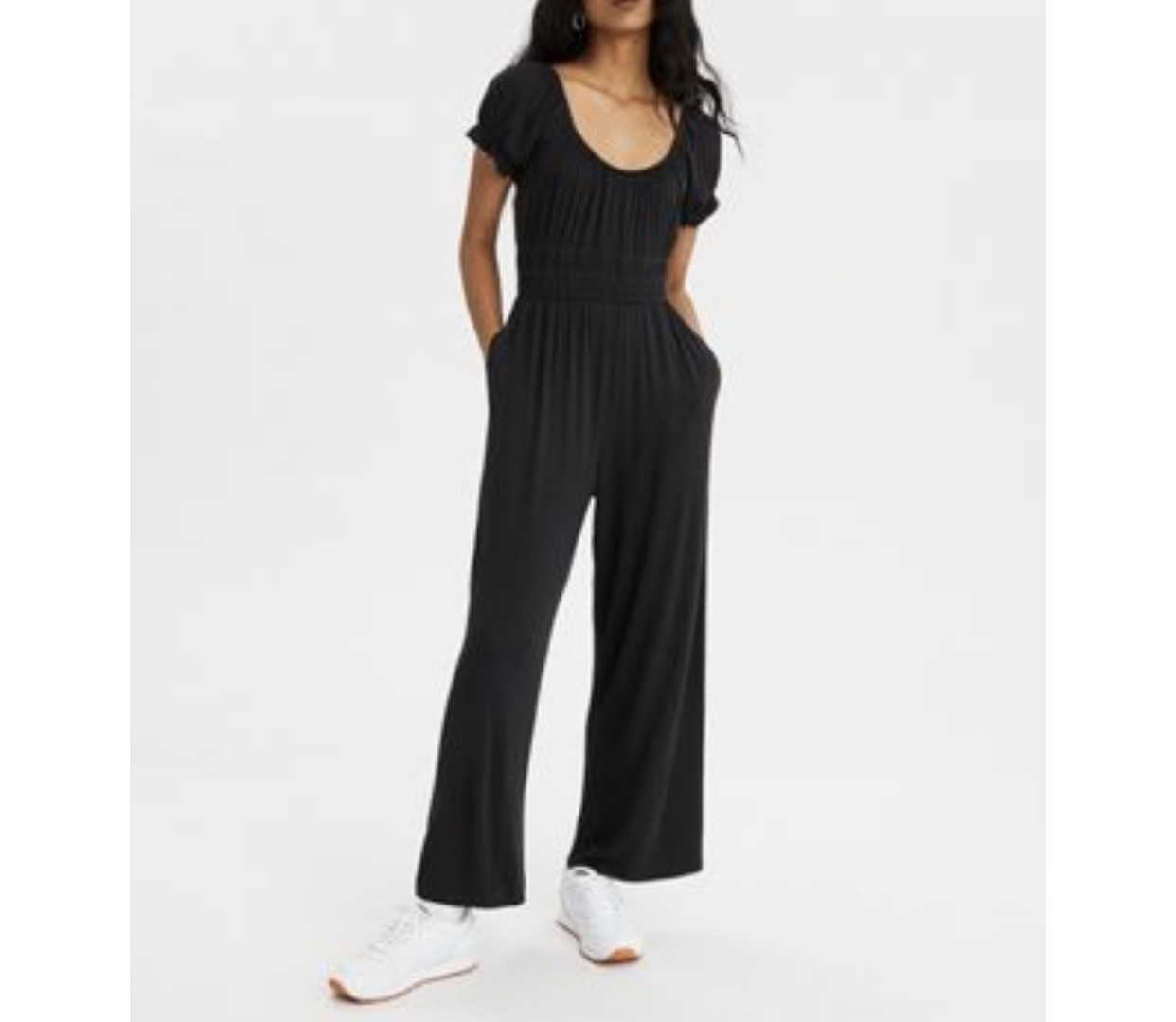 Ruffle Jumpsuit | $44
Square Neck Crop Tank | $19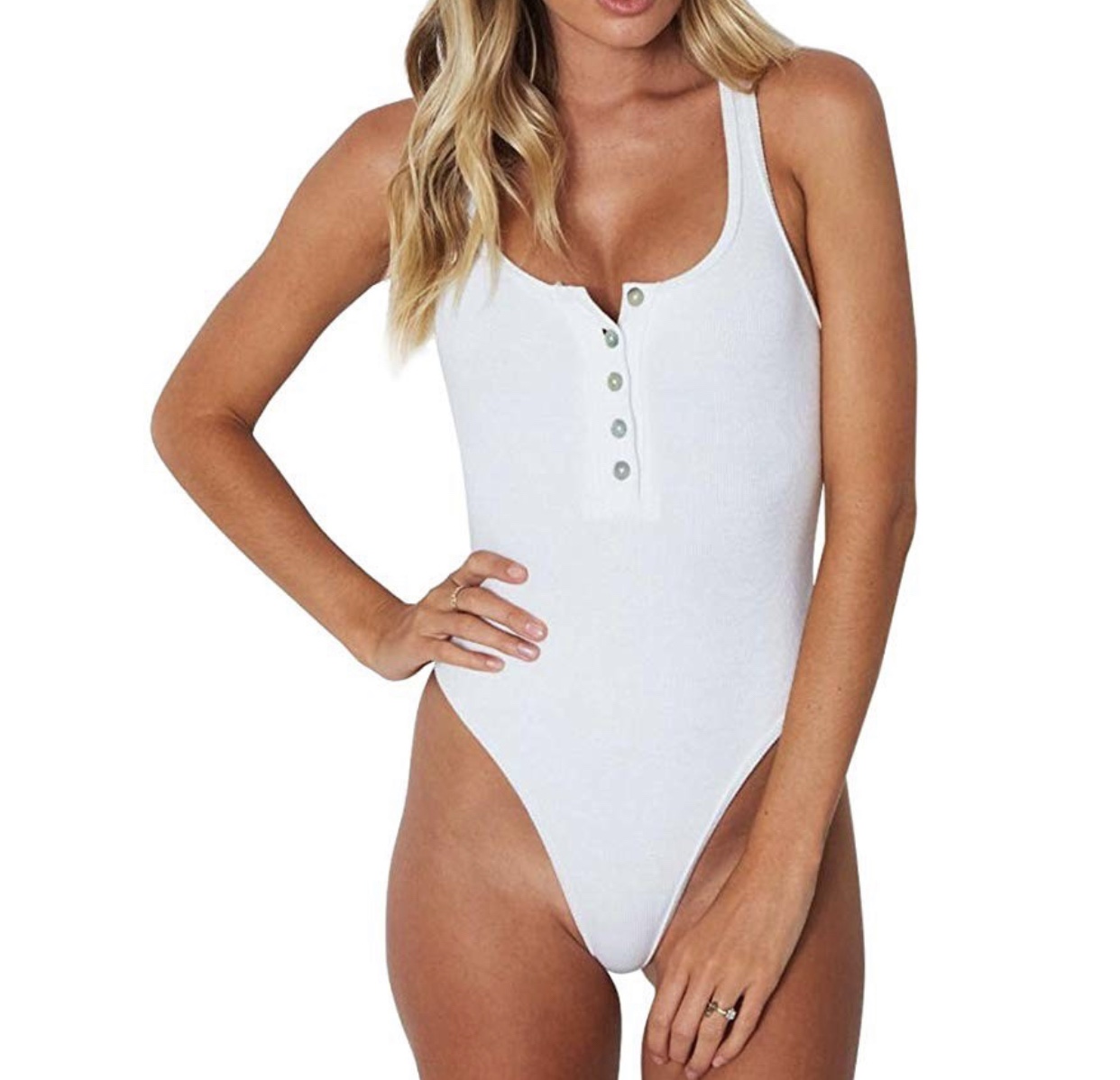 Button Down Bodysuit | $16
Comes in black + a ton of other colors.
If you are between sizes, size down.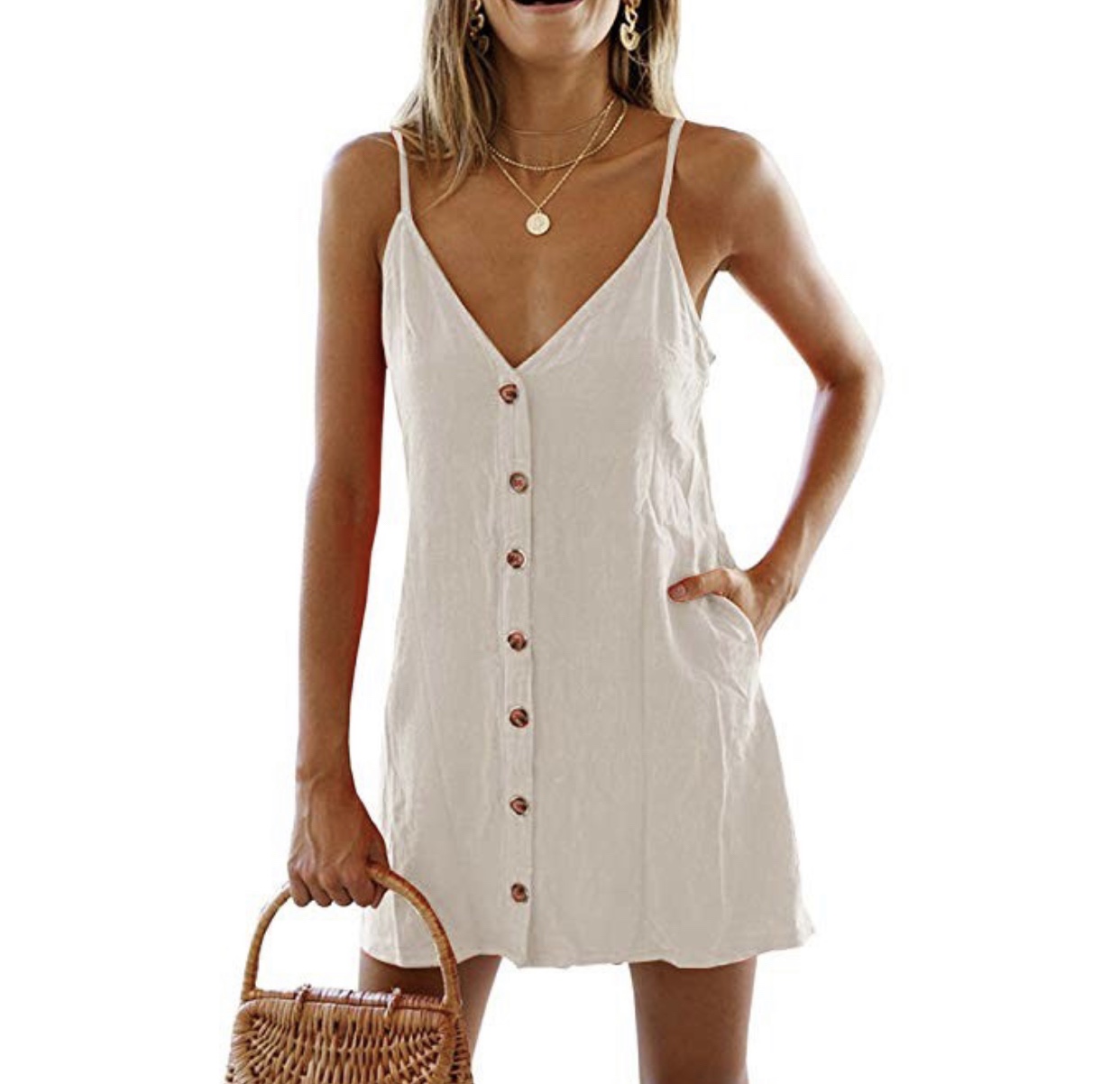 Button Down Dress | $19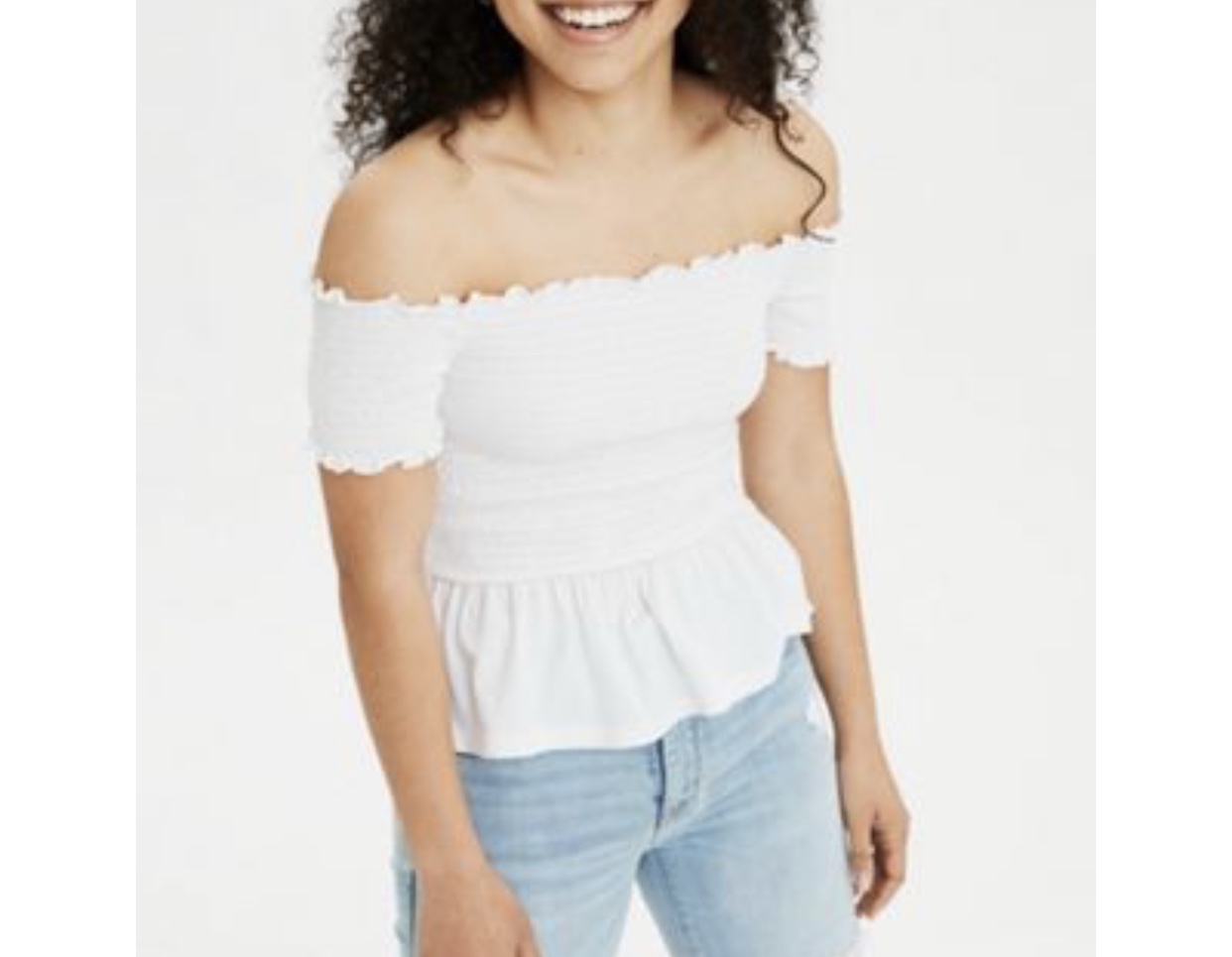 Off the shoulder Smocked top | $24
Black Tie Bodysuit | $36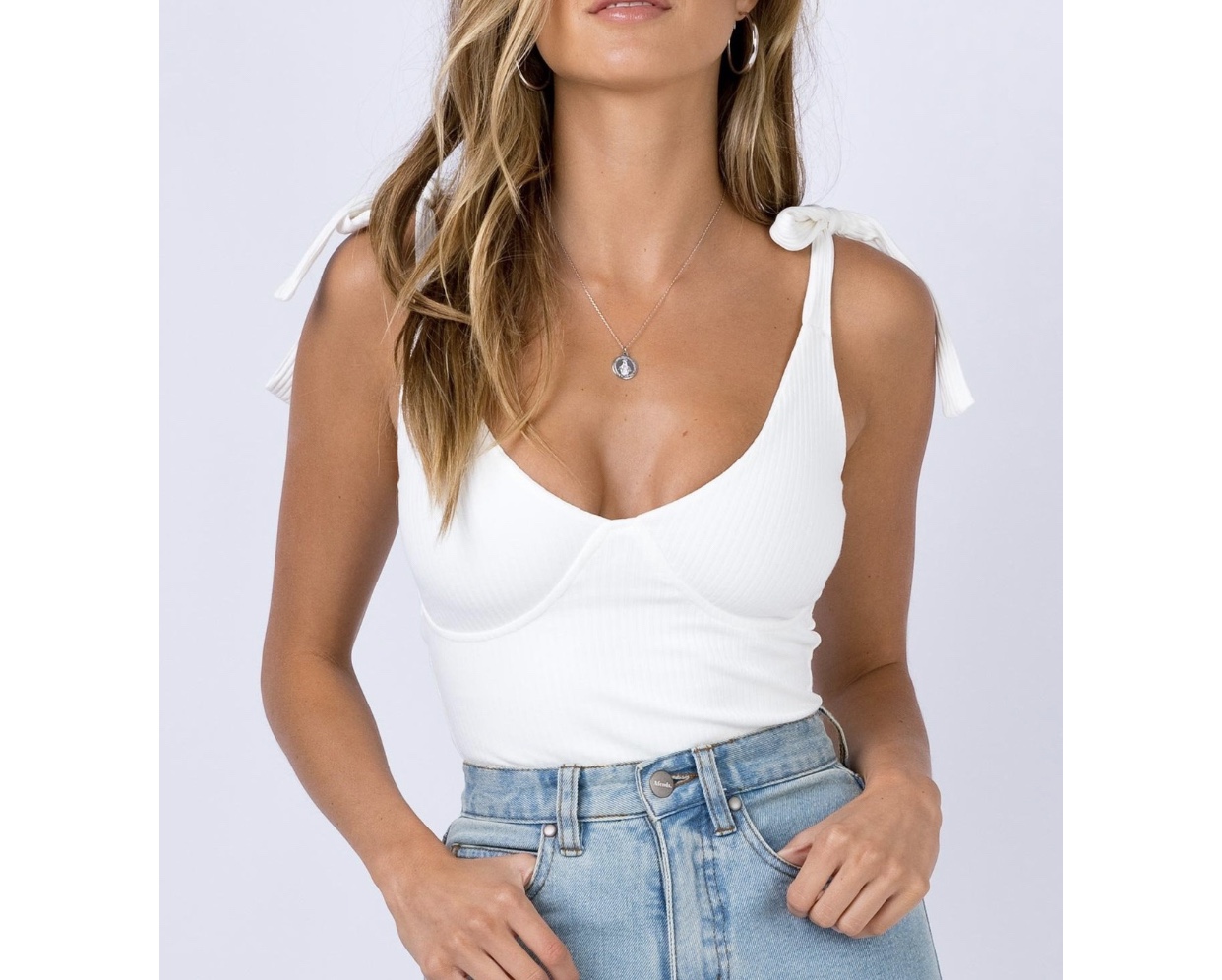 White tie bodysuit | $36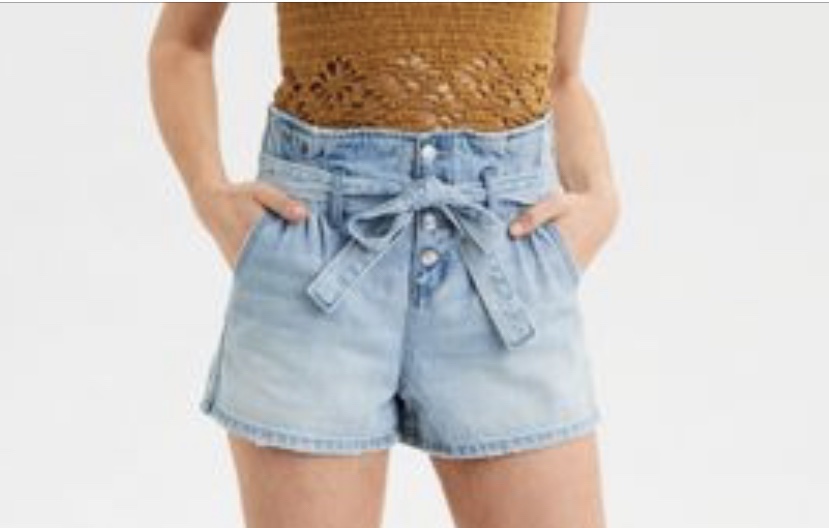 Paper Bag Shorts | $27
– OTHER BUYS –
XoXo, Chelsey Rae