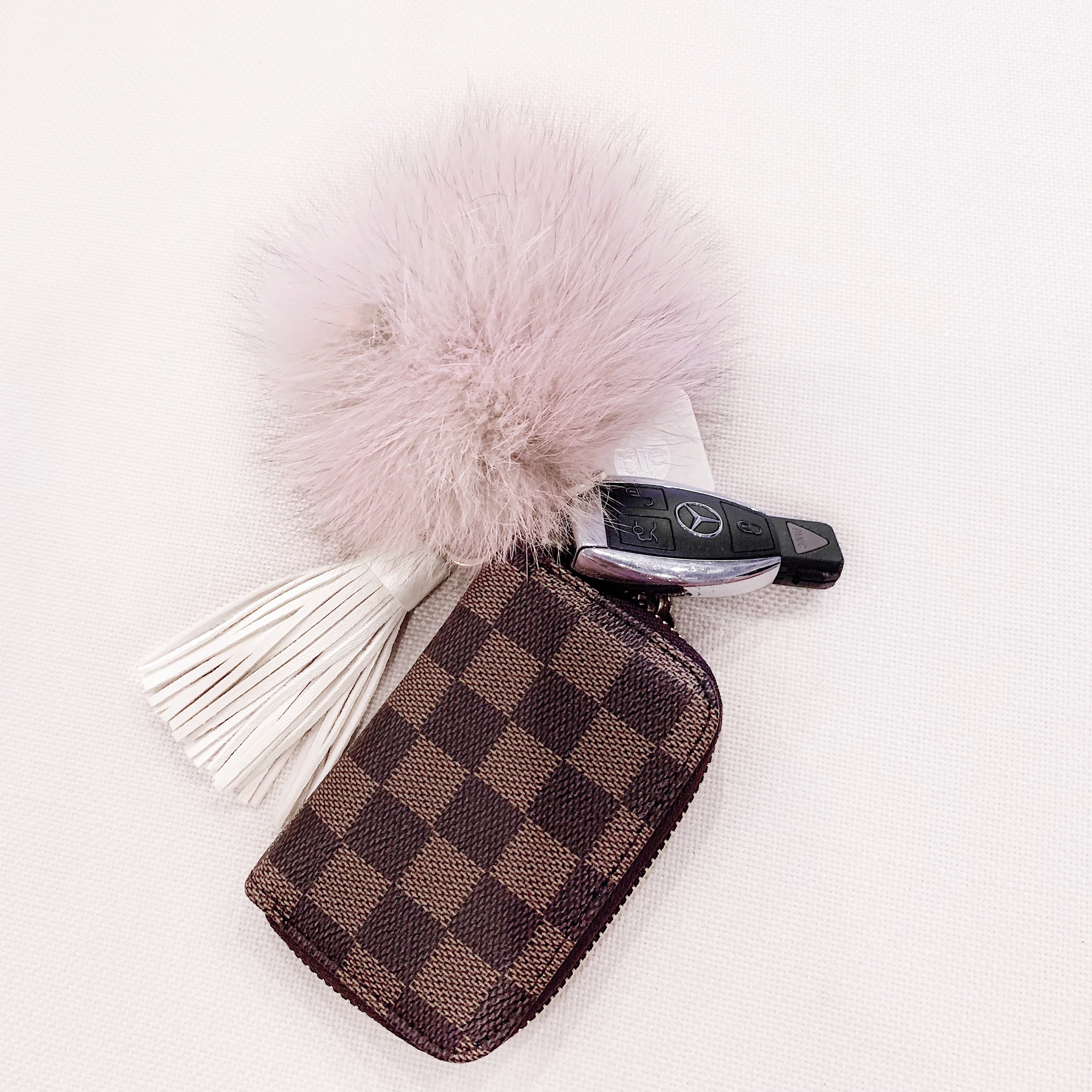 happy Monday guys! I've got some exciting news (for our shopping habits), I've officially got my amazon shopping page all set up – because I am nowwww an amazon influencer!!
You guys can head to my amazon page at anytime and see all the things I've bought before they even hit the blog! I have TONS of categories of stuff!
You can easily access it, at the top of my page on the menu bar, under best sellers! Or click HERE to check it out now!
Shared my key chain on insta today & I bet you'd never guess that the mini wallet on there was under $20! How crazy! It's such a good designer dupe + feels like my real Louis! Listen, I've noted before, I'm all about having real + a steal if I can find it!
I am amazed at some of the other dupes I came across, they actually blew my mind! They even have a neverfull dupe!!! I'm contemplating getting the white because, duh, whyyy pay $1,400 when I could pay $50?!
Check out all the designer dupes on the slider below!
– DESIGNER DUPES –
I know, my mouth was on the floor too!
XoXo, Chelsey Rae