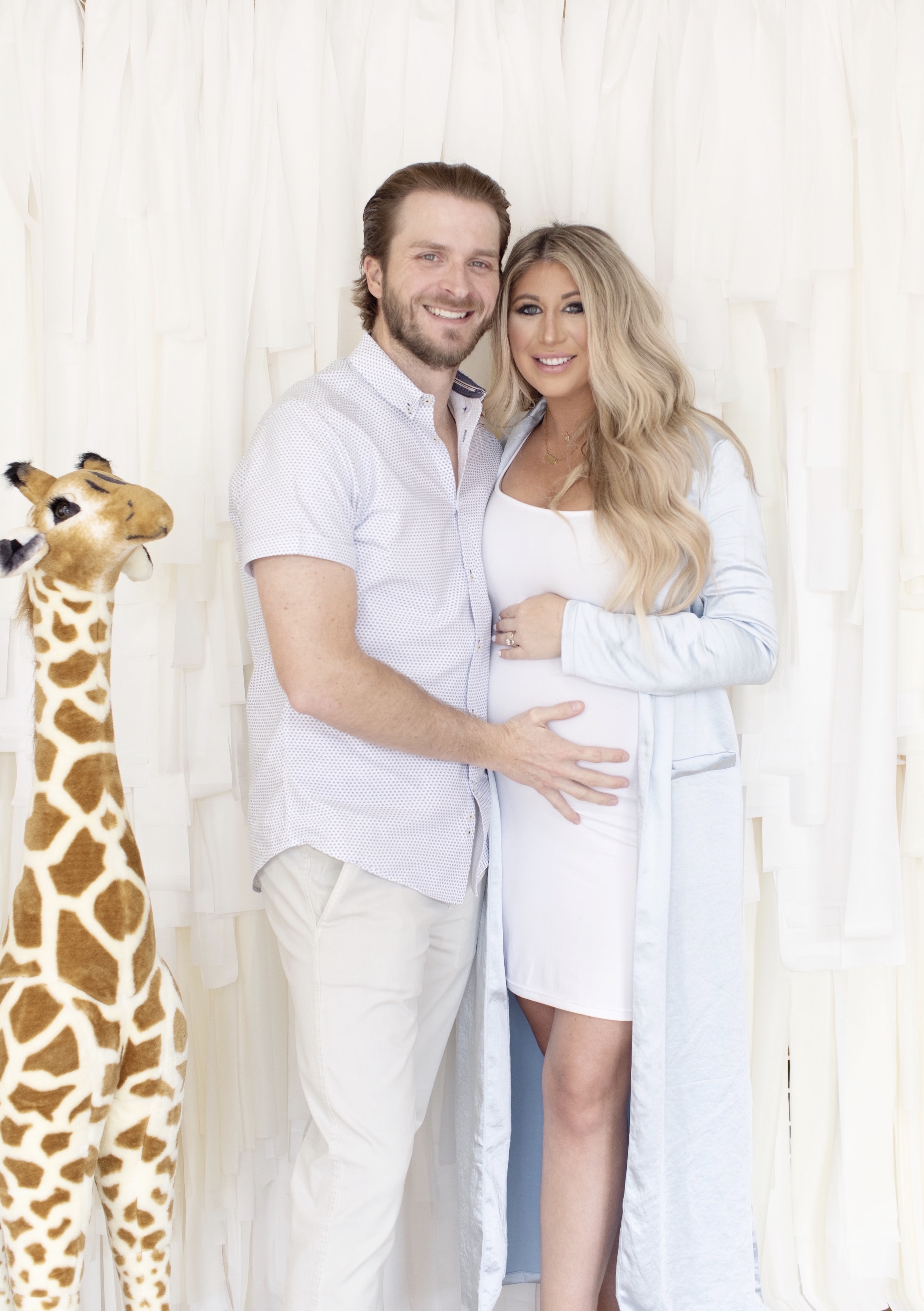 Hey y'all! Been working on trying to get this post out for a while! Lots of people have asked to share my registry and top favorites that I got! Of course without the baby here I can't give my full review on most products it there's a few things me and Ryan tried to start using in our bedroom, etc. To try to get used to before little man gets here!!
Before we get to all that, let's chat about the shower!!
Most would say that I had my shower very early – that was the plan! I've heard too many of my friends say they wish they had had their showers sooner in their pregnancy to be able to set the baby's room up sooner and be more prepared for things they did it get! I think the timing of mine was perfect for me, I had it around my 7 month mark, the baby's room is basically finished with a few minor touches left, and I was able to get all the things I didn't receive as sweet gifts, on my own!
To touch on another subject, I honestly got SOOOO many things I had on my registry! Again, after being at friends showers and seeing them get nothing but clothes, I had made the decision that I had to somehow ask for no clothes. I brought it up to Ryan and a few other people and asked if they thought that was rude if I could find the right way to word it! Most said no, so we brainstormed a way to word it that would sound right! Truth be told, I got a few comments from people but I don't regret it at ALL! why not get a new momma the things she needs instead of buying clothes? And clothes are such a personal preference! I know this is kind of a old school thing, and people get excited about buying baby clothes, but that's not what a new family NEEDS.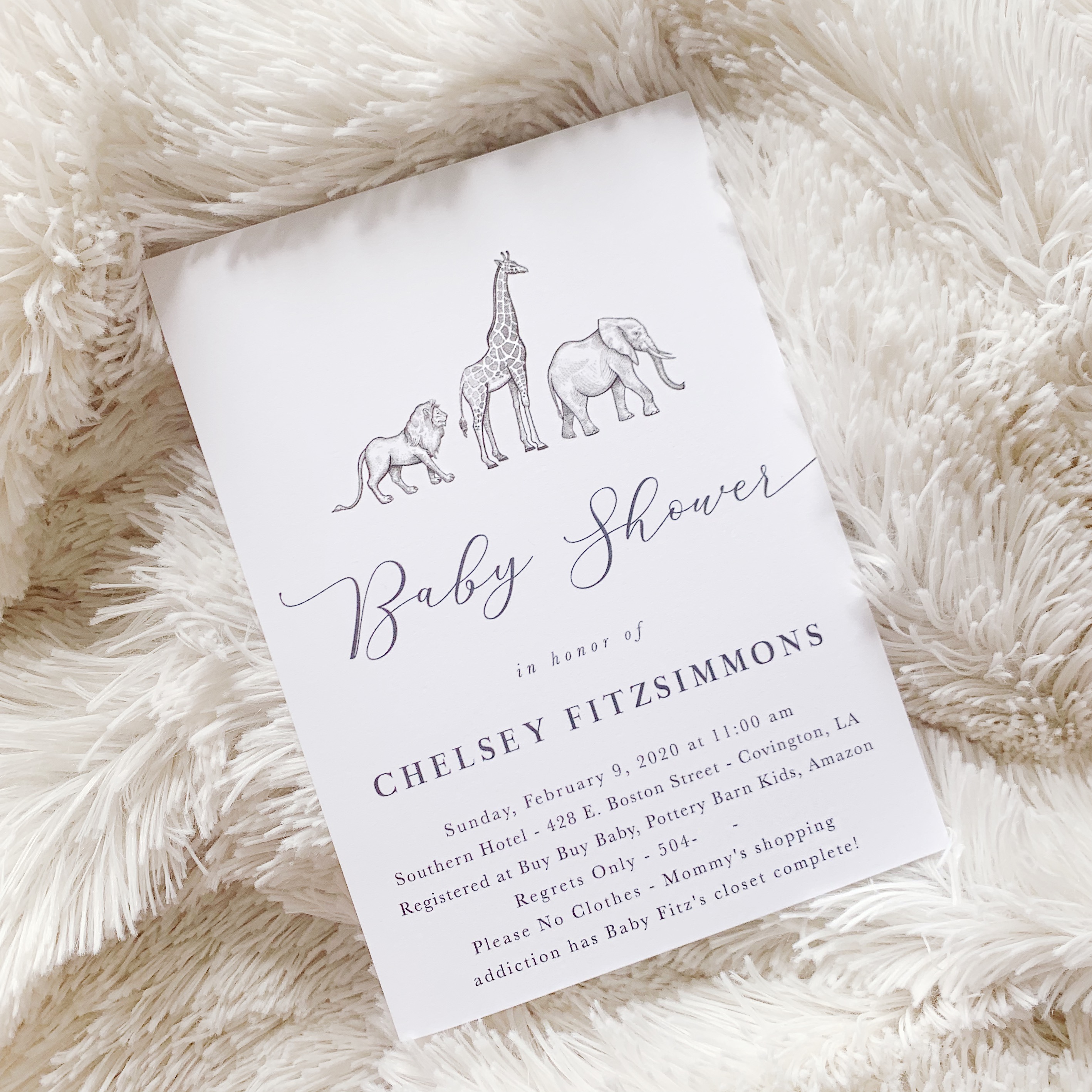 The shower was held by my amazing momma with lots of help from my mother and law, my aunt sweet aunt Renee who always goes above and beyond with the party set ups, and my nanny, she was responsible for the delicious cookies! The was shower at the Southern Hotel in Covington and the venue is absolutely gorgeous!! I wanted to keep things really simple and light + airy, for some reason as the years go on I just want more and more simplicity for party's, from decor to even the amount of people!! It makes for a much more enjoyable day!
For my registry I registered at POTTERY BARN, AMAZON, and BUY BUY BABY. Click any of those links and you can check them out! I honestly just went between two of my best friends registry's to make mine! Seeing similar things they had registered for and just picking things I personally thought would work for us as well!!
Here are some items we are already loving + some that were absolute MUST HAVES for us!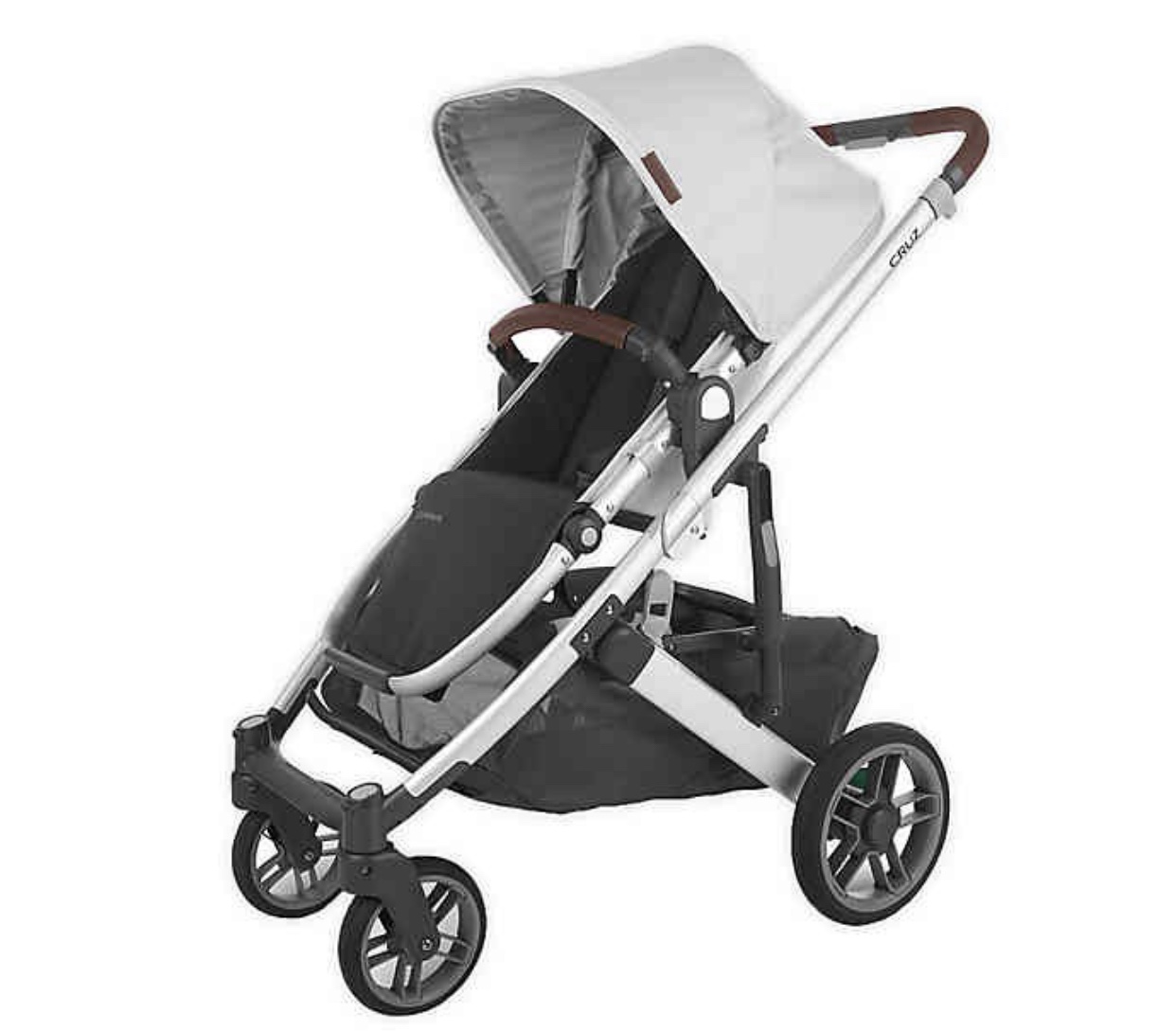 UPPA BABY CRUZ STROLLER | $679
(In Bryce white, compatible with MESA car seat)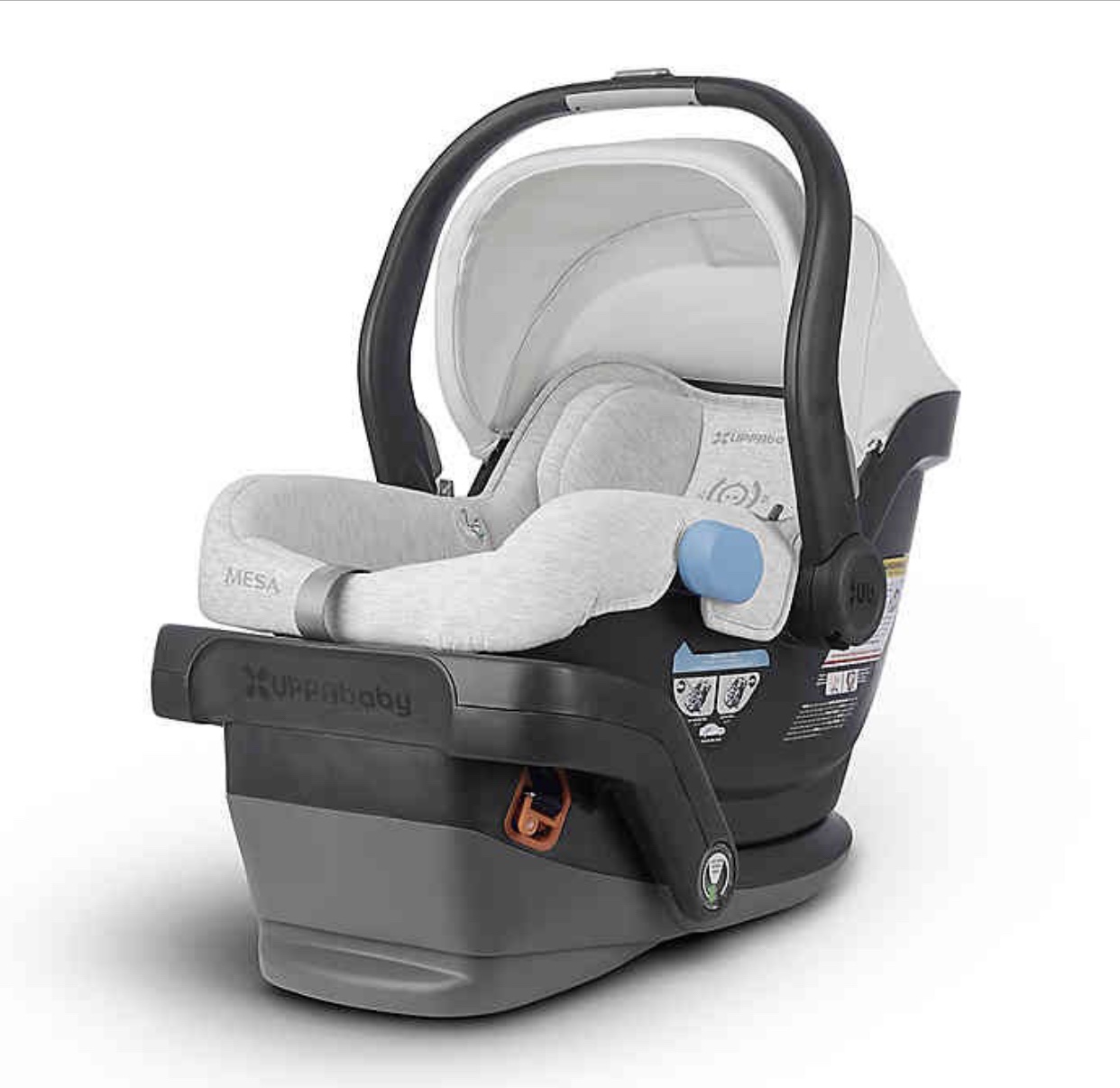 UPPABABY MESSA CARSEAT | $299
(In color Bryce as well)
Baby Brezza Formula Dispenser | $199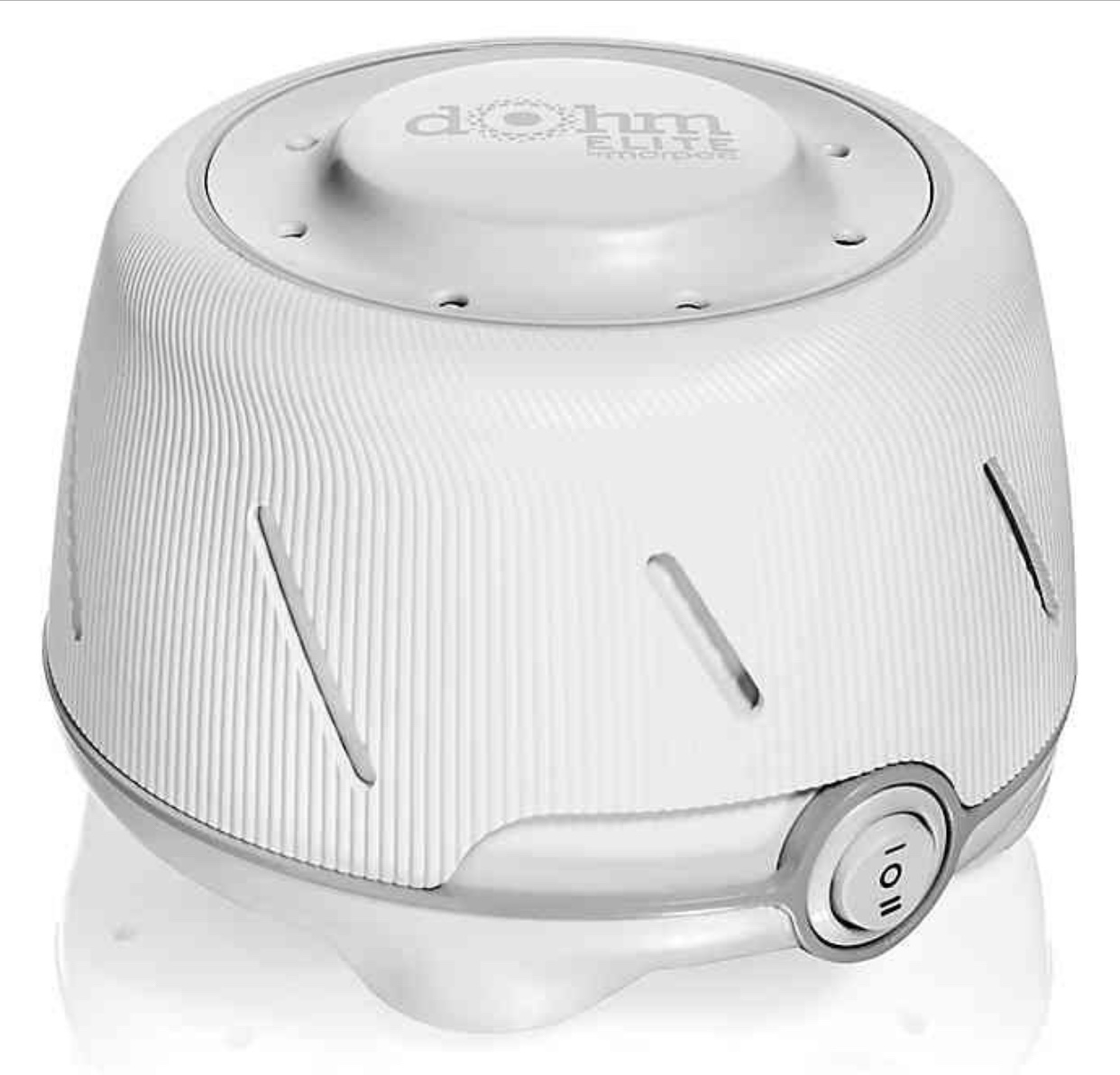 White noise machine | $49
Something we already started using to get used to it in our room! We love it now lol can't sleep without it!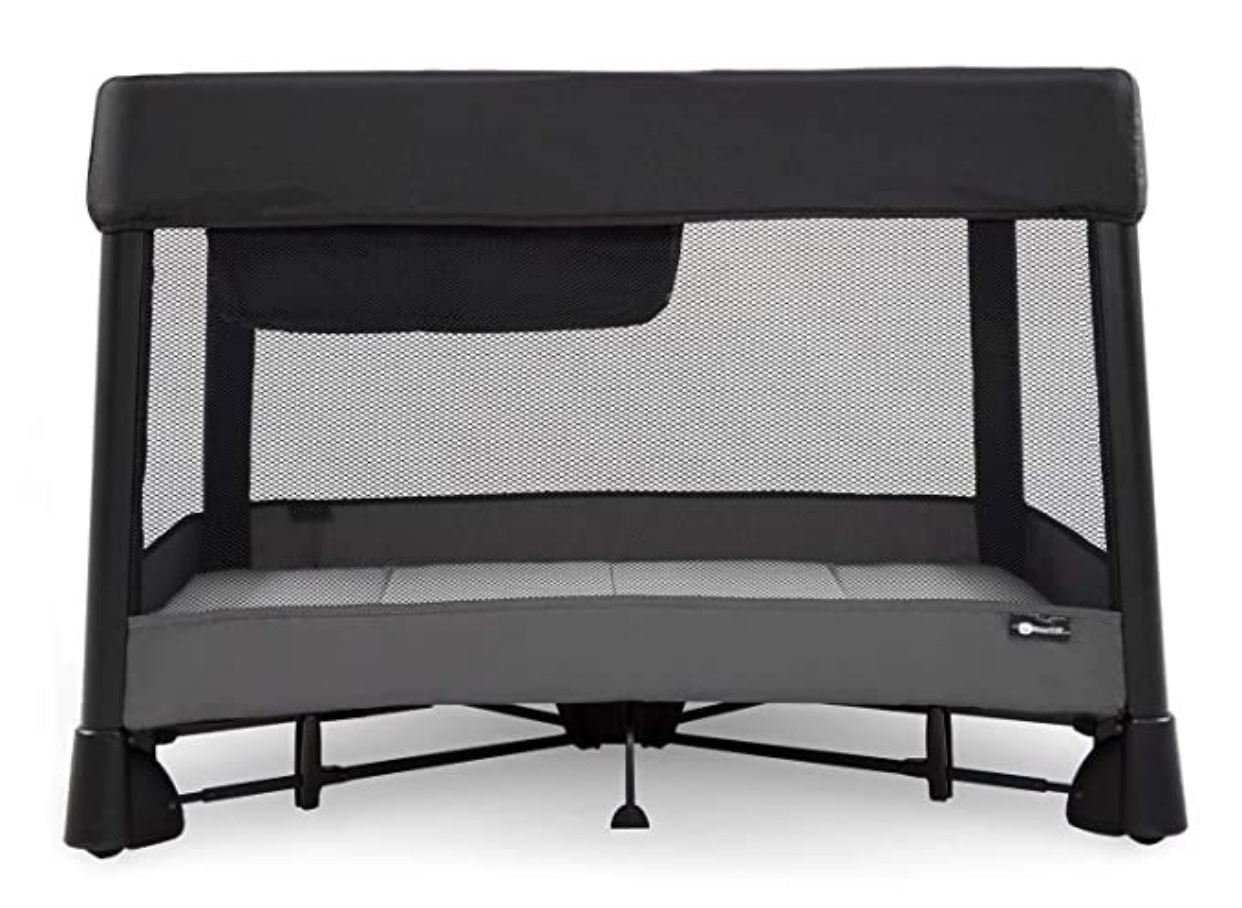 4MOMS pack & play | $299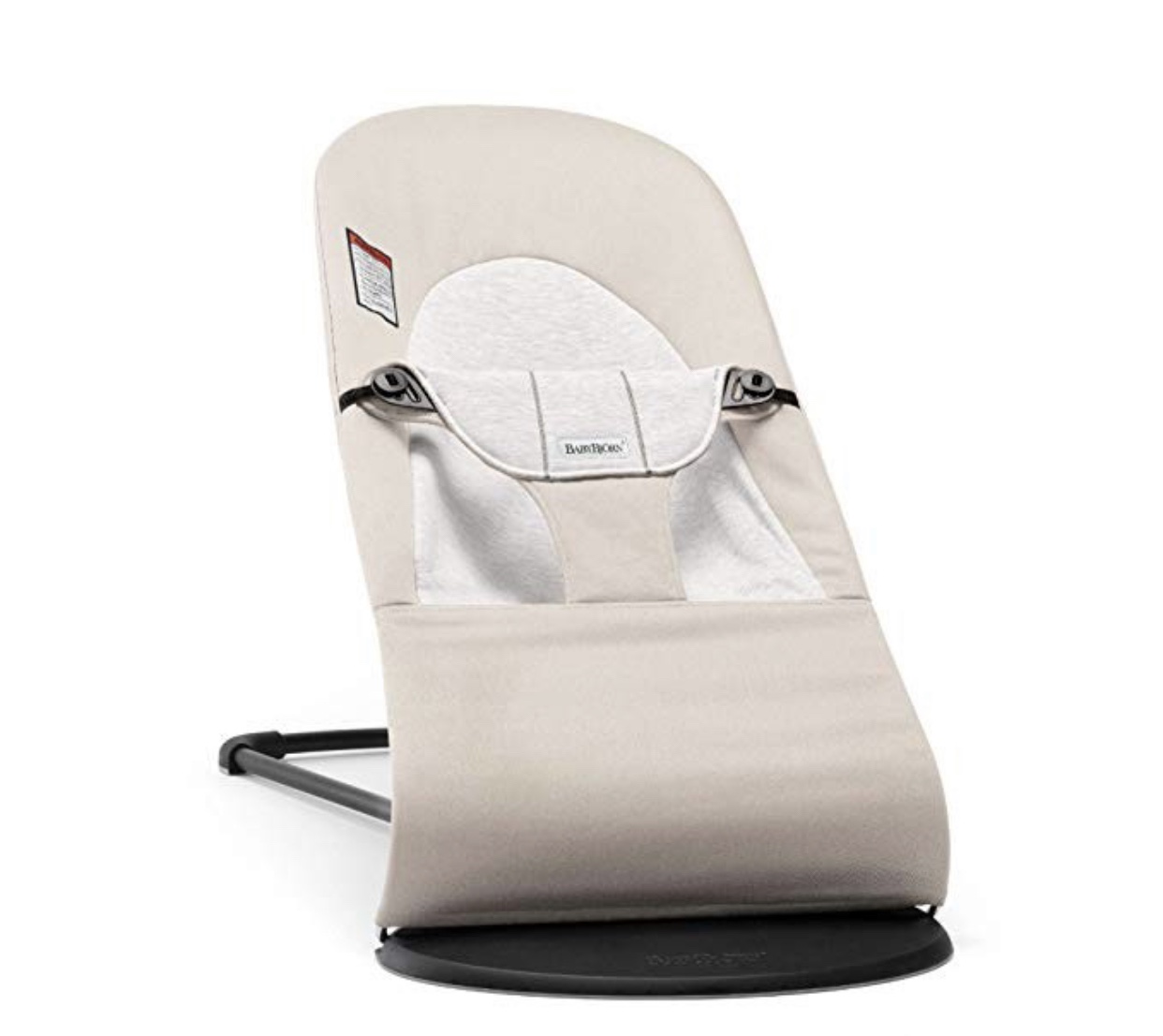 BABYBJORN bouncer | $199
Everyone raves about these and my best friends little girls absolutely loved it!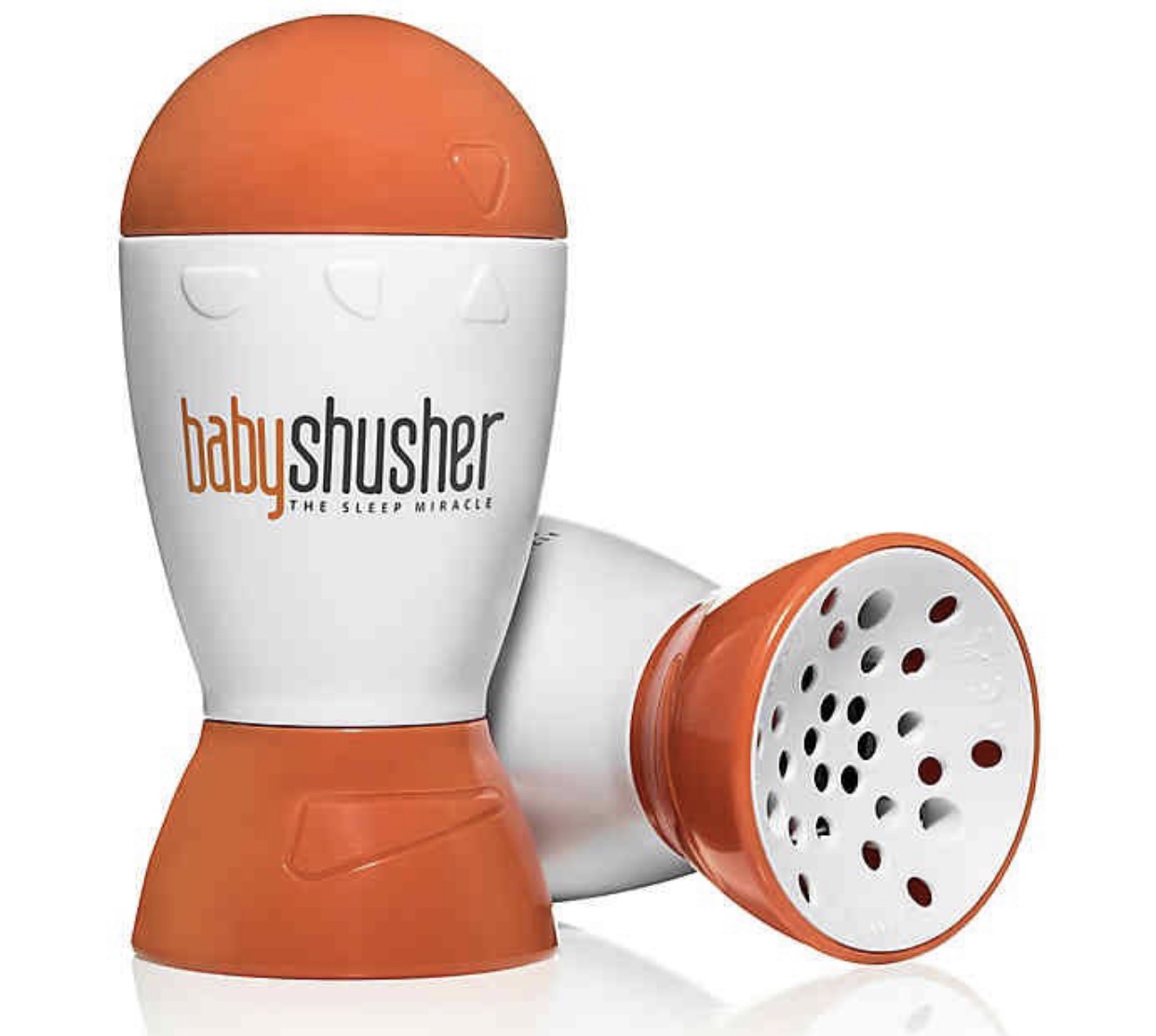 Baby Shusher | $35
Again an item I always hear clients and friends rave about, it's pretty genius! Literally all it does is say shhhhhhh over and over again lol but I can see how baby's would love it!
Newborn BOPPY lounger | $32
TOUCH CONTROL NIGHT LIGHT | $20
Another thing we are already using! We both are OBSESSED, I know it's something so simple but the light gets bright bright and then veryy dim! So dim I could sleep with it on! It is touch controlled which is so convenient and can be used on or off of its charging station.
Owlet Smart Sock and Monitor System | $399
This was a absolute must have. If you haven't heard of this read up on it! In a nutshell it monitors the baby's breathing and heart rate and stuff while they sleep!
Stokke high chair bundle | $388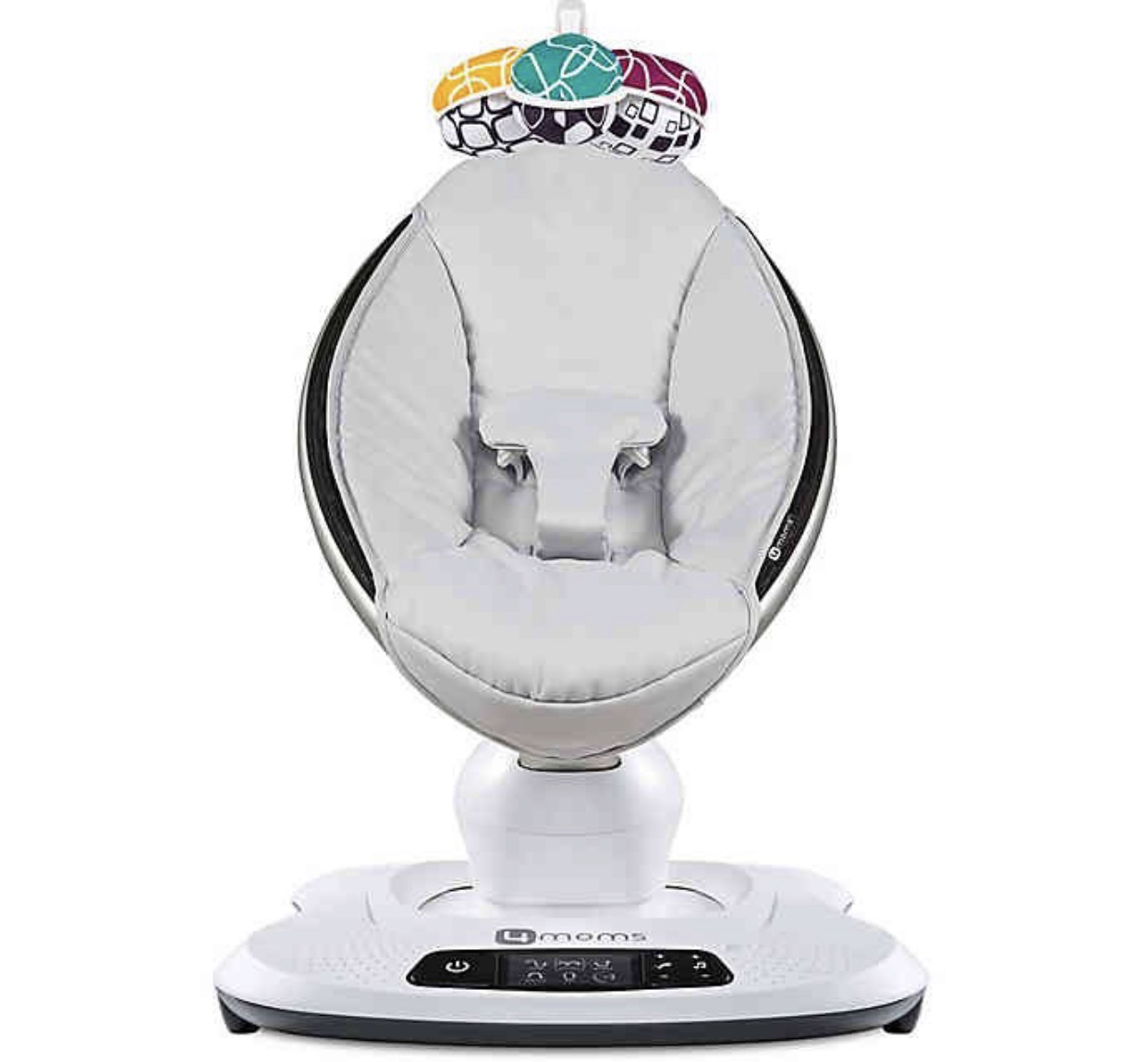 4MOMS MomaRoo infant seat | $219
This looks amazing and I see people that have it rave about it! It has different settings to rock the baby!
Ill be sharing more and more as we discover what works for us! Registry details below
– AMAZON –

– BUY BUY BABY –

– POTTERY BARN –

XoXo, Chelsey Rae
Sharing more shower pics below! Thankful for my friend Krista for always being a amazing photographer!