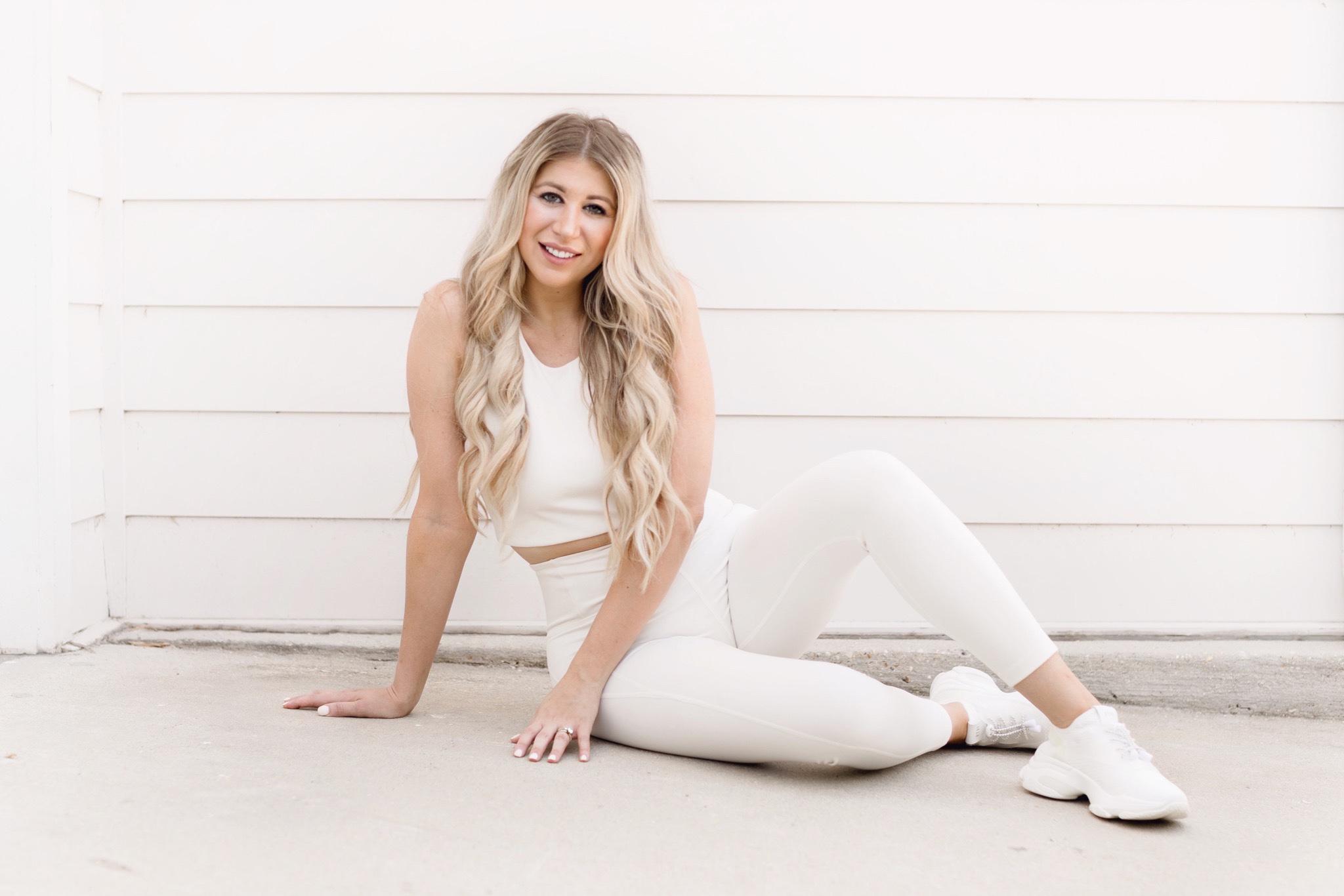 Hey y'all! Who else here loves running around in their workout leggings probably more then they actually work out in them?! Pahaha! I am totally guilty! Normally if you see me legitimately anywhere besides work, I'm probably in them! Of course I work out in them too, but to me they are the easiest/most comfy thing to throw on and go!!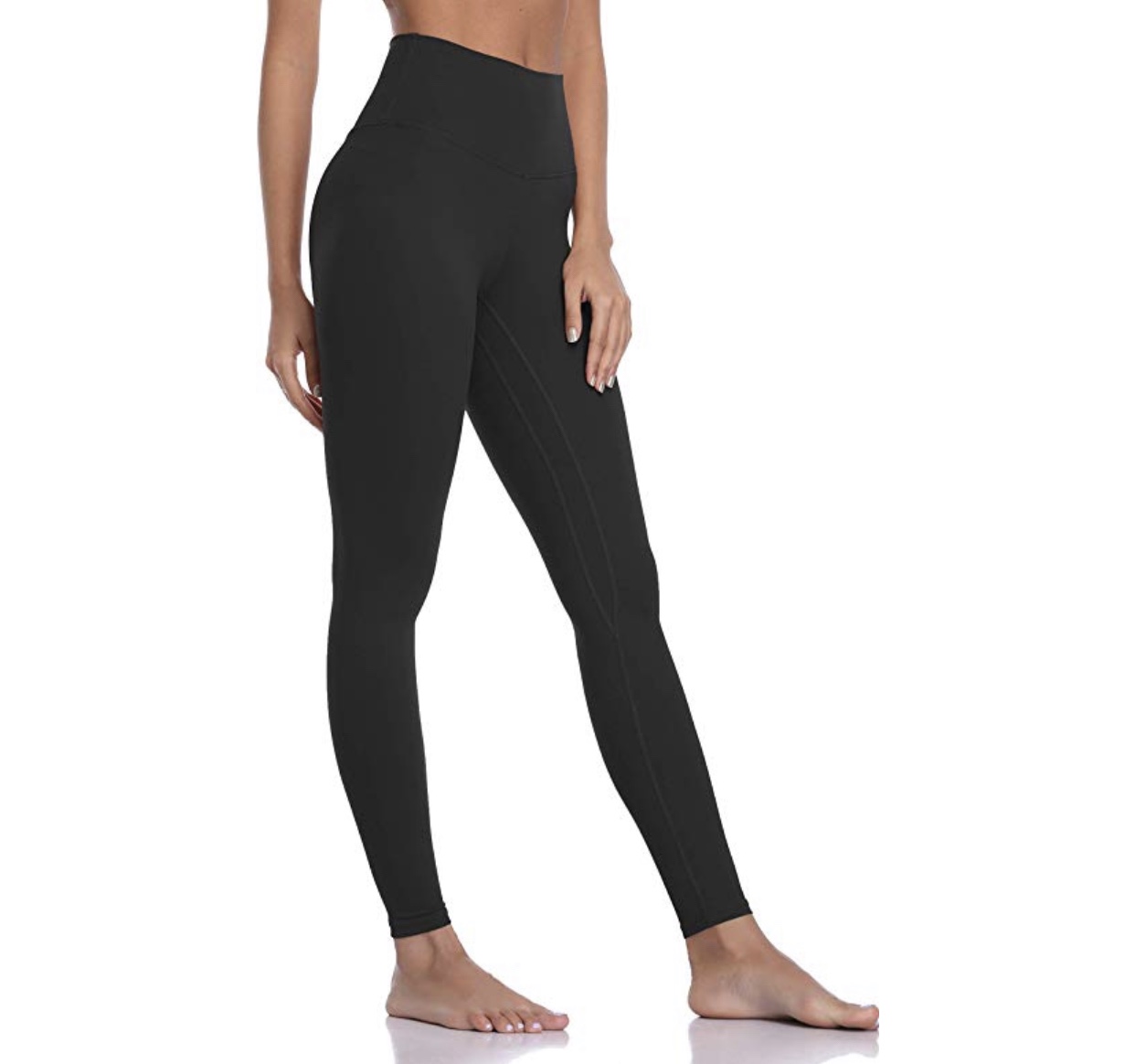 Black legging | $28
Comes in tons of colors
At this point in my life I'd say I'm a leggings cynosure. I've tried them all – and like most things in life, you get what you pay for! You used to catch me wanting a billion pairs of cute cheap leggings from target, forever or wherever I could get them. But that all changed the day I put on a pair of Lulus. I NEVER looked back! Not only do they feel amazing, they LAST, they don't ride up when your actually working out & they make your booty look fabulous! … the only problem is that they are around $80. That doesn't stop me, I probably have about 6 plain black pairs and a few other colors. To me they are worth the investment because they are something I constantly wear. The "align" pant is my favorite after the "wonder under" because it's got a silky smooth feeling that's light weight and allows your skin to breath while you work out, as opposed to the wonder under that's thicker and feels very hot to me. (I usually bring these to Colorado when we go every year to walk around in + to wear under my ski pants! That's how warm they are to me).
Anyway while Lululemon and Girlfriend Collective (the white set I'm wearing in the picture) are my favorite this whole post is about the black leggings pictured above that I recently found!!
You can find those by clicking HERE , I was pretty impressed when I tried these on. After hearing the reviews I was like okay, I gotta find out for myself! These are so similar to the texture of the align but a pinch thicker and they are not cropped! I haven't worked out in them yet but have worn them running errands and I never found myself pulling them up or feeling like they were ridding either up or down! They are just as high waisted as the Lulus and come in a ton of colors! They are a MAJOR fraction of the price and long story short I bought two more pairs! At lululemon I normally wear a 6 and so I decided to go with a medium here which was perfect for me!!
If y'all have any questions I can always help!!
XoXo, Chelsey Rae