Hey guys! Throwing this up here real quick because I got a lot of DMs on Instagram about my lip combo and under eye!
Linking items below!
I have used MAC PRO LONGWEAR CONCEALER NC15 under my eyes for YEARS now! It is the base of my under eye and then I typically apply something brighter OVER it .. AFTER I have finished my blush! Just a few dots to make it EXTRA bright, this is typically ASHLEY SIEVERTS SPOTLIGHT CONCEALER or I recently switch up with MAGIC STAR CONCEALER in PURE WHITE!
MAC | $25
MAGIC STAR | $22
It looks like a little bit of a darker lip liner is coming back in the picture for this summer! My lip combo yesterday was MILANIS NUDE LIPLINER (color 03) lined my lips with this, then put on NARS LIPSTICK IN BRIGITTE. THEN went OVER my lip line AGAIN with the lip liner to make it more defined!
Milani Lipliner | $4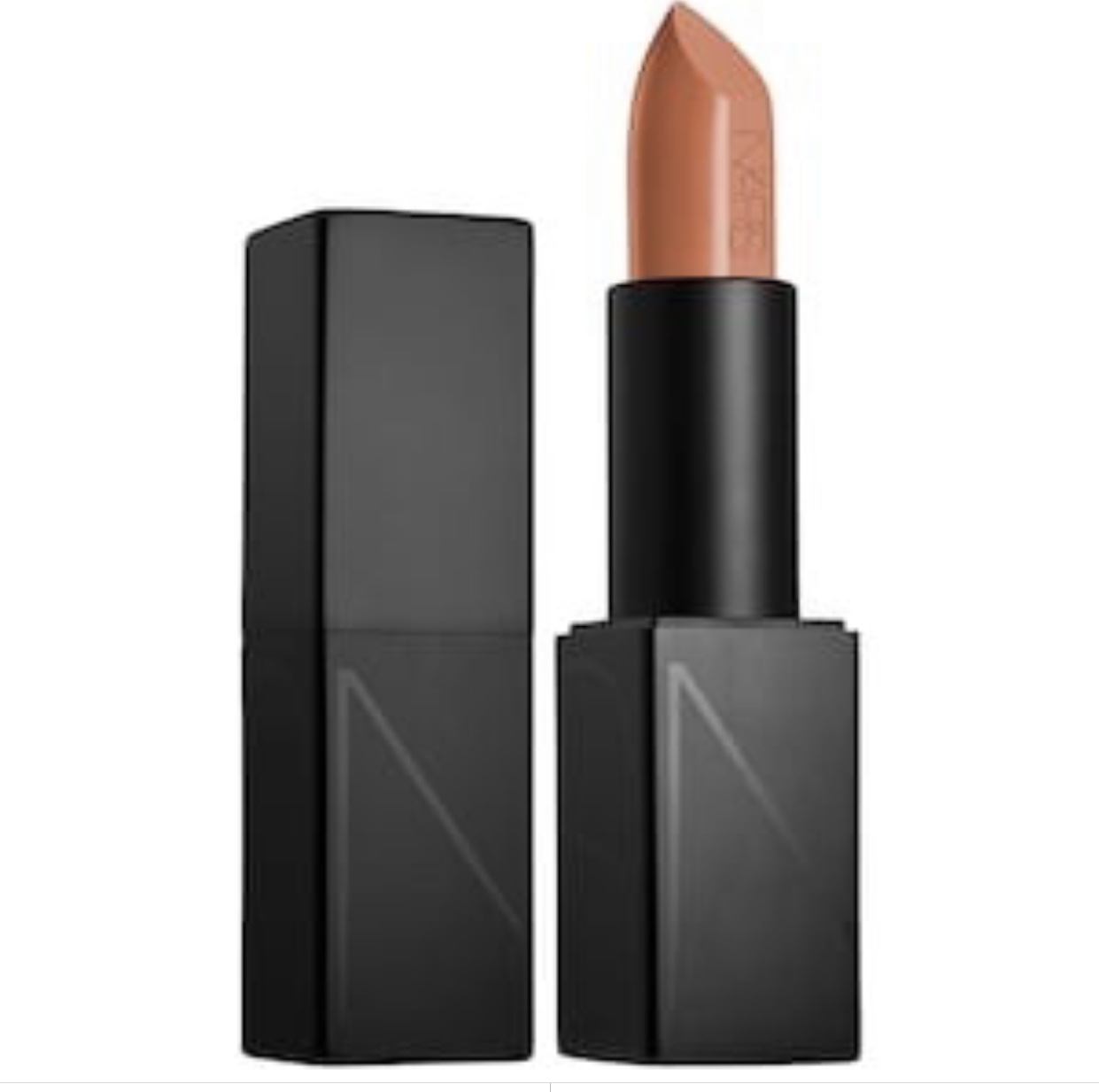 NARS | $34