sharing Paul Mitchell's Dry Shampoo foam with you guys tonight! I am LOVING this because I find it to be better and more cleaning/longer lasting then just spraying a powder in your hair!
I put the foam along my part and a little underneath and then take my blowdryer and fluff it all up like I normally would if I were blow drying the top of my hair!
Linking it below for you guys!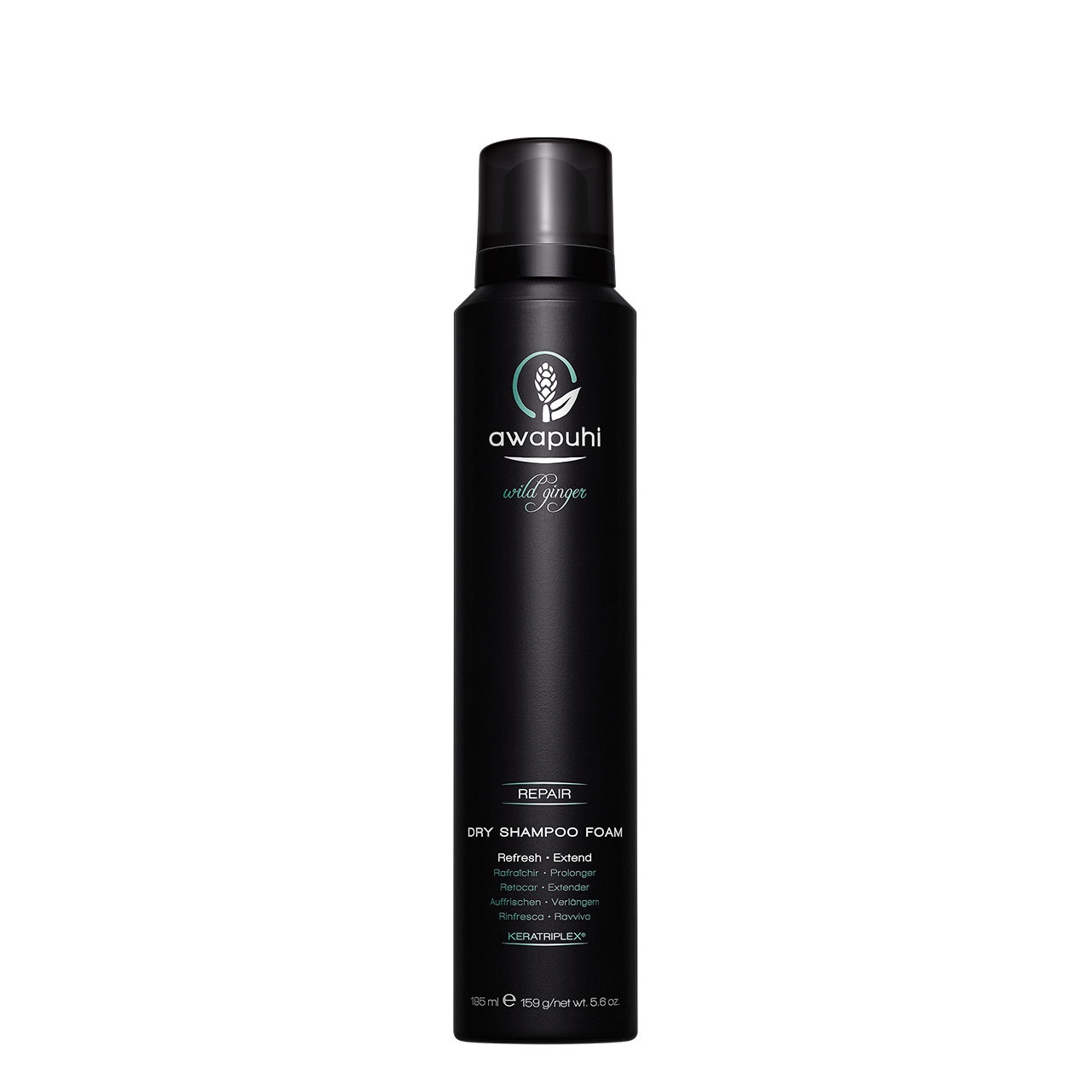 Dry Shampoo Foam | $23
Video of how to use will be highlighted on my insta stories!
XoXo, Chelsey Rae