Lots of questions about my round brushes yesterday on my Instagram story!
If you watched, the brush below is the exact brush and size I use to round brush my bangs and top of my hair! Linking others below that, that I have used/think are pretty if your looking for a nicer looking brush!

NT-44 | $23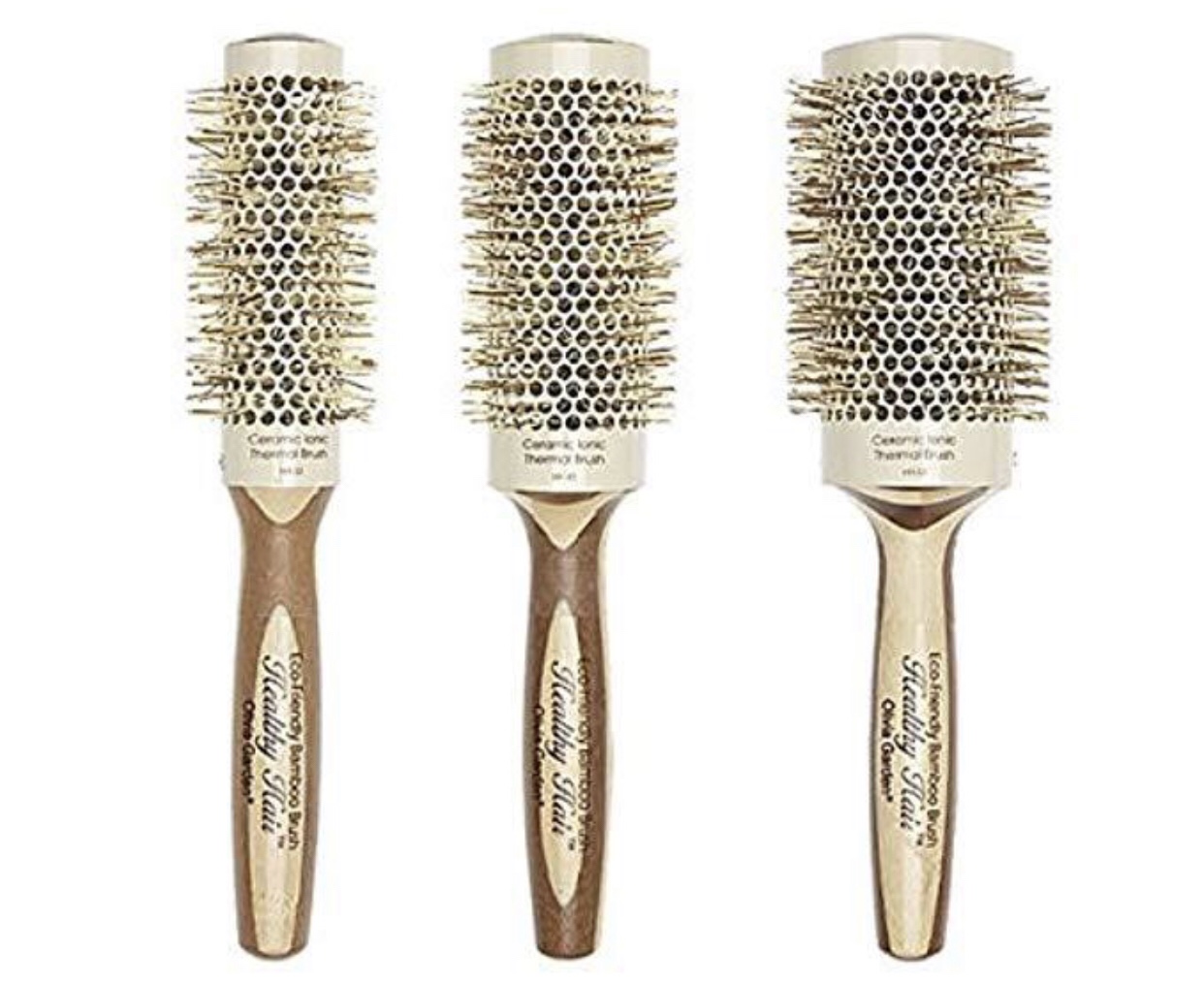 Brush set | $42

NT-54 | $23
Size up from the first brush listed, I use this for round brushing my whole head
Gold Ceramic Brush | $27
This is just more for brushing, and styling. not blow drying.
XoXo, Chelsey Rae