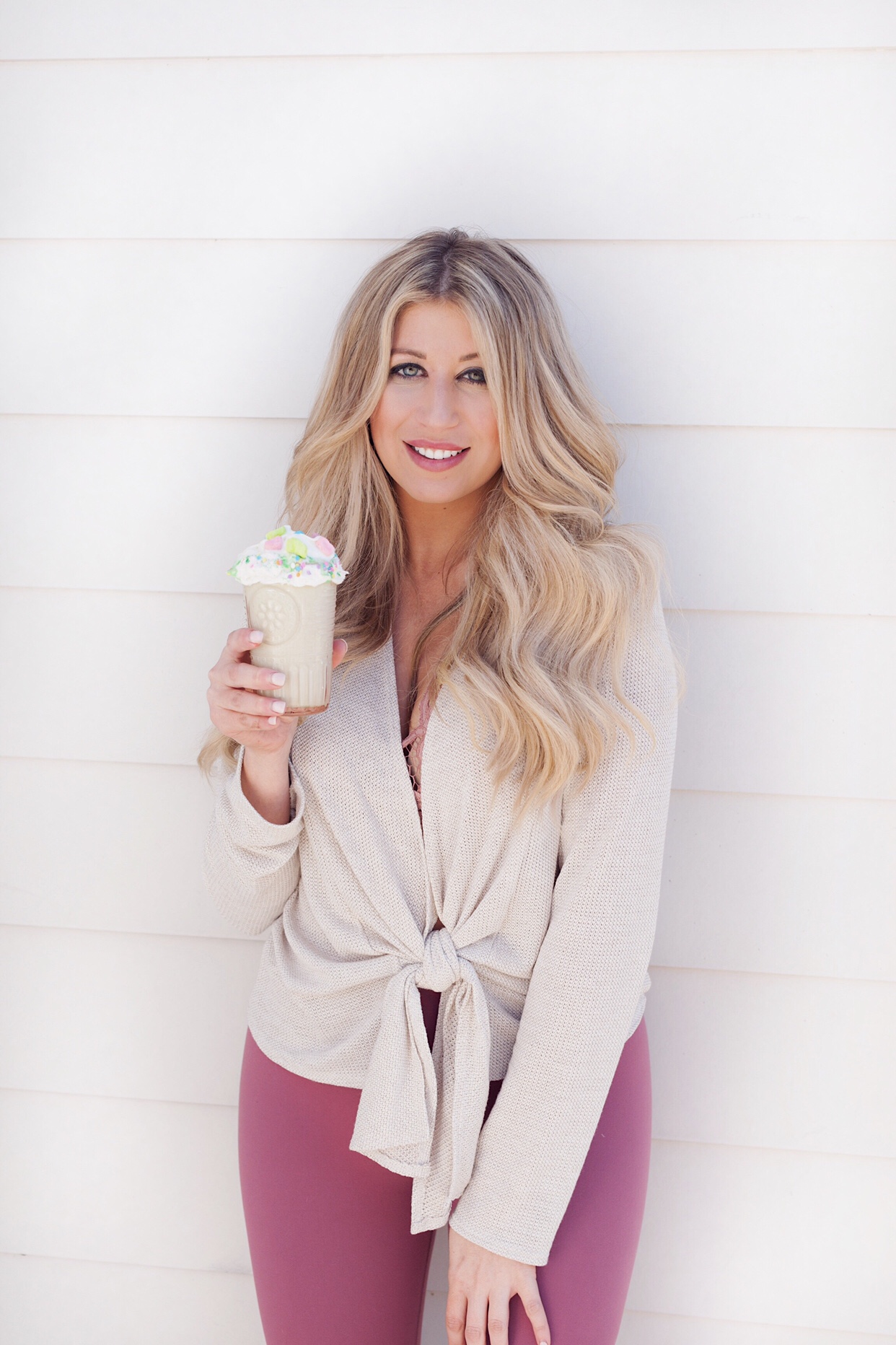 Okay – so, in this mix of hot one day cold the next weather good ol' Louisiana brings us I am loving this whole wrap shirt deal. I love this because I can put a cami or bralette under and tie it up and it totally dresses up your normal pair of lulu leggings that I flaunt around in the grocery to or in the house.
I don't know if I really need an excuse to love these? I just do. I'm keeping this short and sweet because to be honest, I'm tired!
My exact shirt is sold out AT THE MOMENT but I'm linking it below incase it comes back. In the meantime I also found two even cuteeeer ones from Abercrombie on sale, sooo your welcome.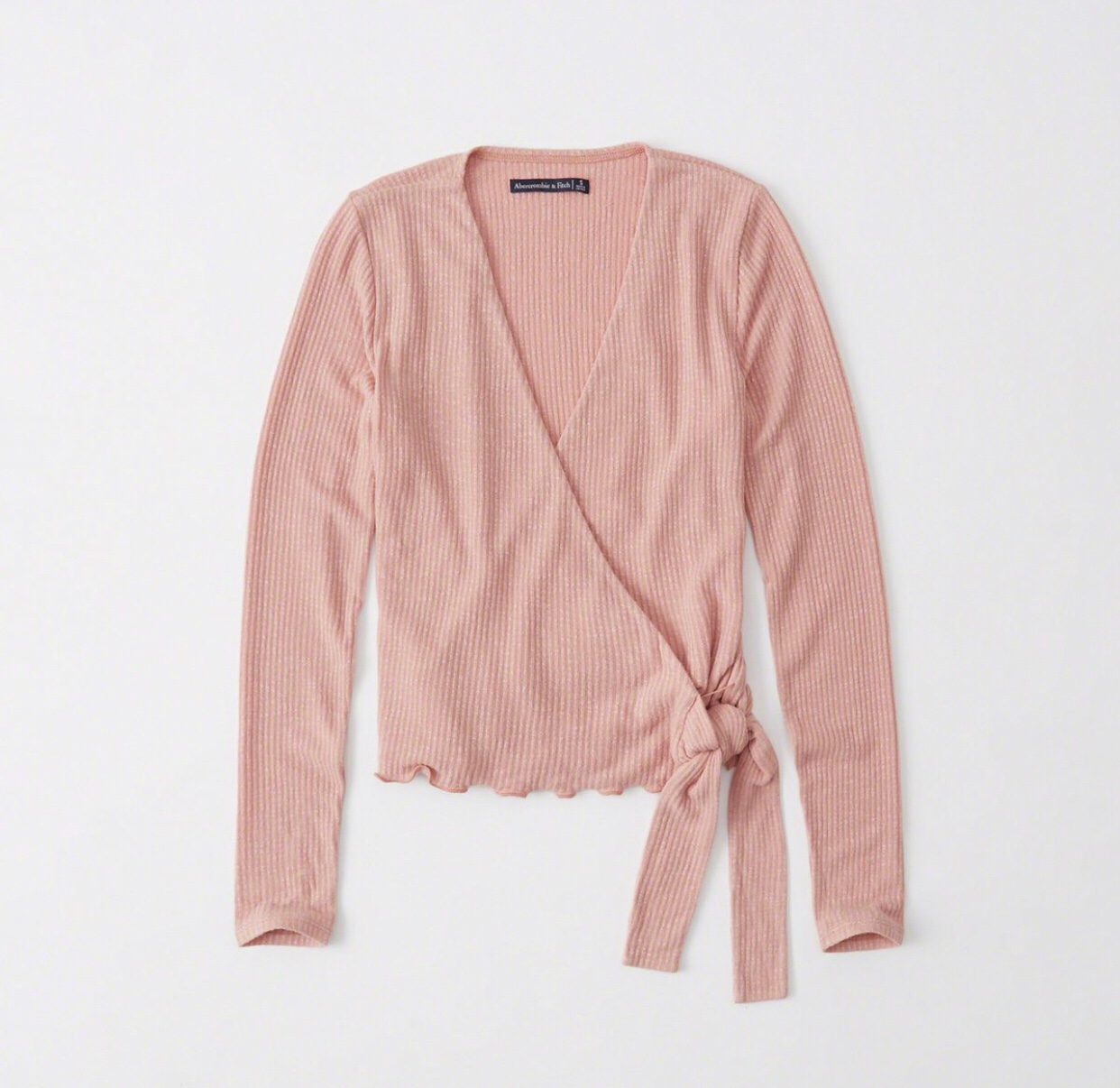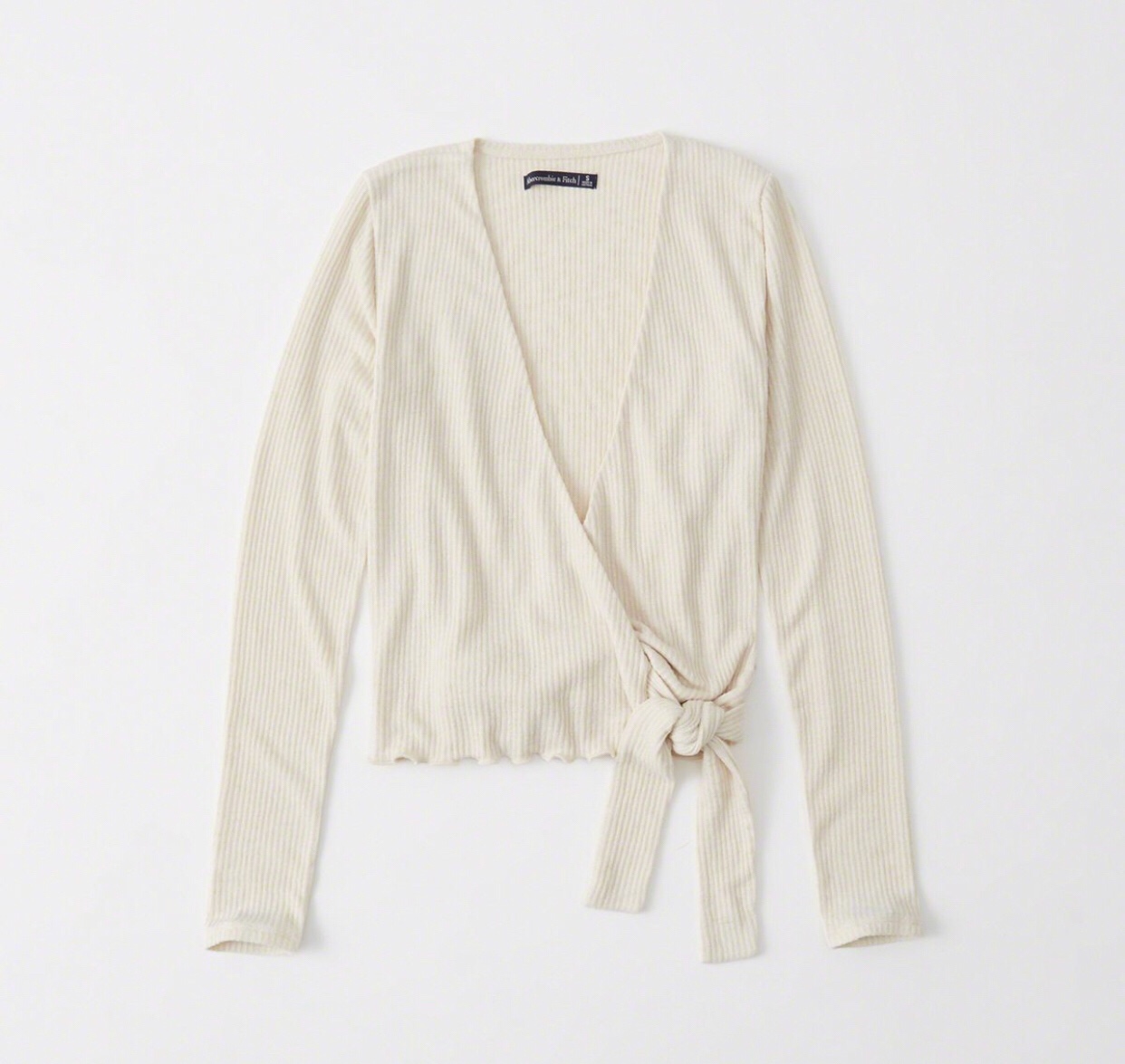 Abercrombie & Fitch |$22
These also come in burgundy and black!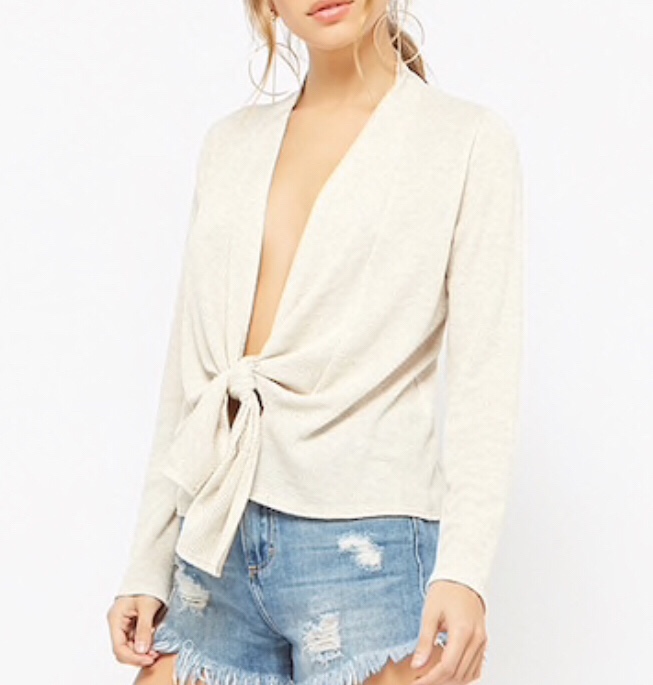 Forever 21 | $15
It looks like they are taking pre-orders for this shirt again so I would get it while the gettin' is good! Especially for the price!
And just Incase because I always get questions, linking pants below the photo!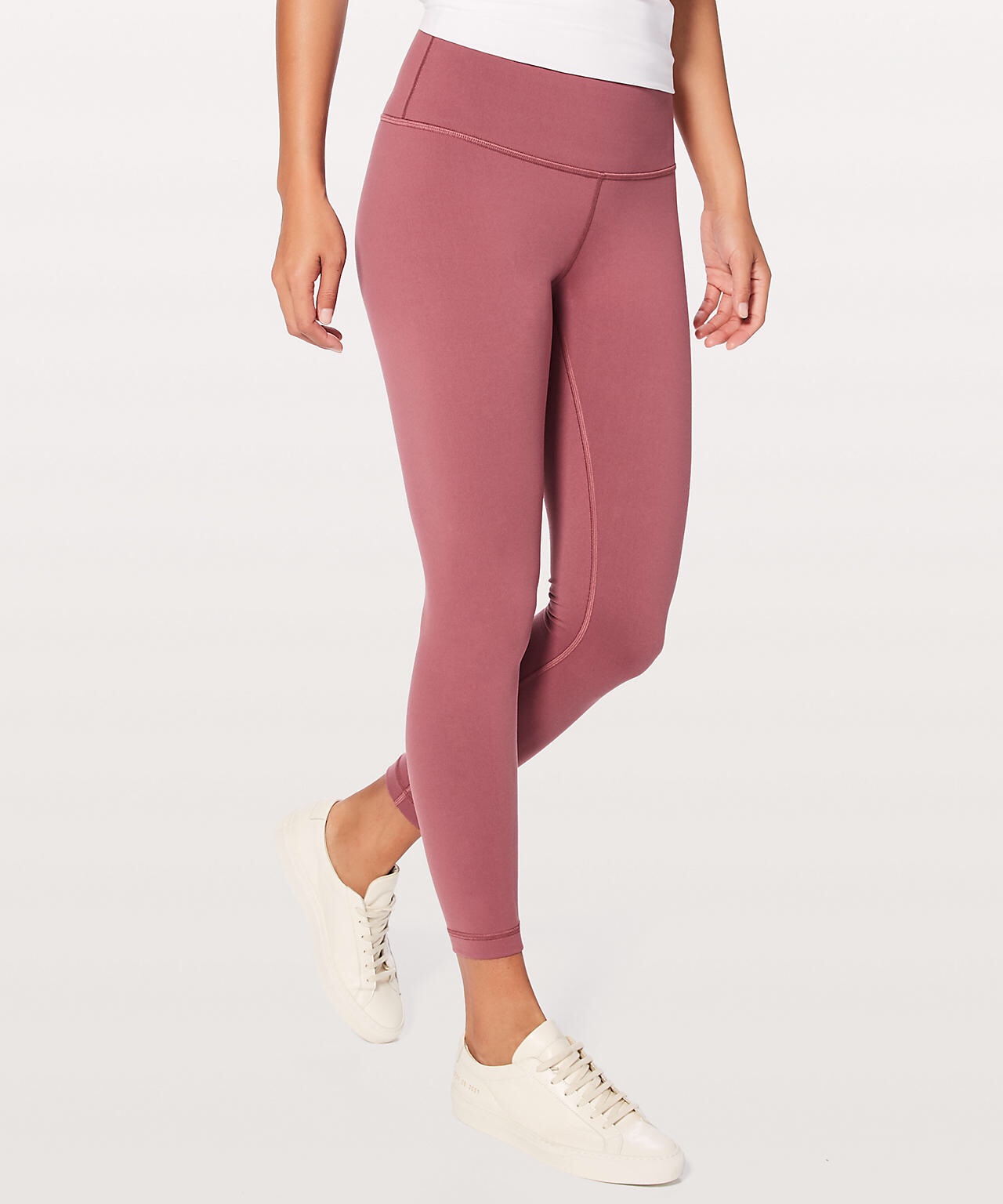 lululemon | $98
Hope you all have a fabulous rest of the week!
XoXo, Chelsey Rae