Hey y'all! I have been blog MIA because we were on our little annual ski trip and I totally wanted to disconnect from having my phone in my hand 24/7 so I could enjoy my vacation with the boys!
When we got back home I was greeted by the warm Louisiana weather and a few packages filled with all things pink of course!!
I've been eyeing up these earrings because I know they will be the perfect summer staple that I will be able to rewear/restyle with different outfits! The price ($38) is super reasonable to me for a good pair of statement earrings! They are from bauble bar but are sold out … HOWEVER, I still found them and linked them below for you guys 😜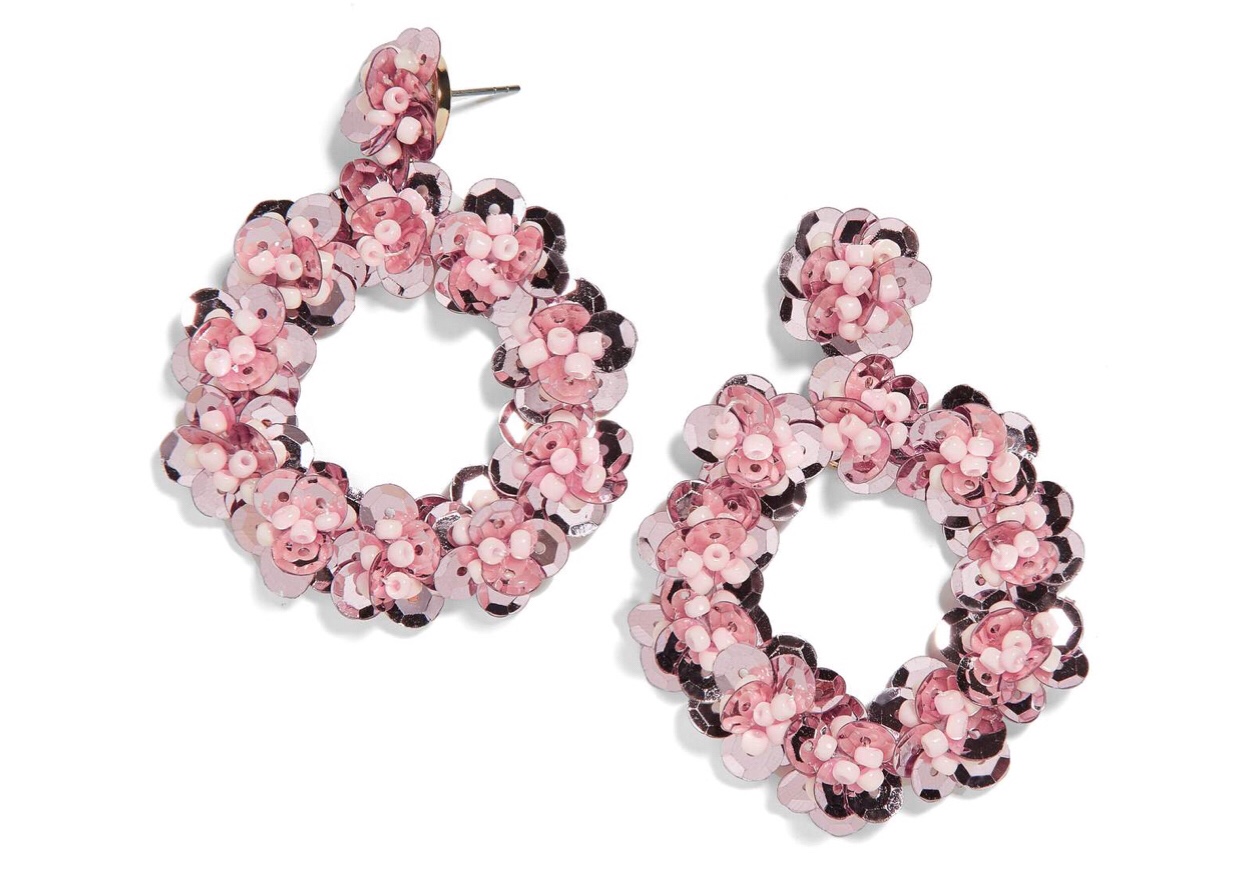 Nordstrom | $38
I'm also OBSESSED with these freaking feather slip ons!!! Of course they are sold out. But Chinese laundry has another pair that is just as cute with tons of colors, on sale!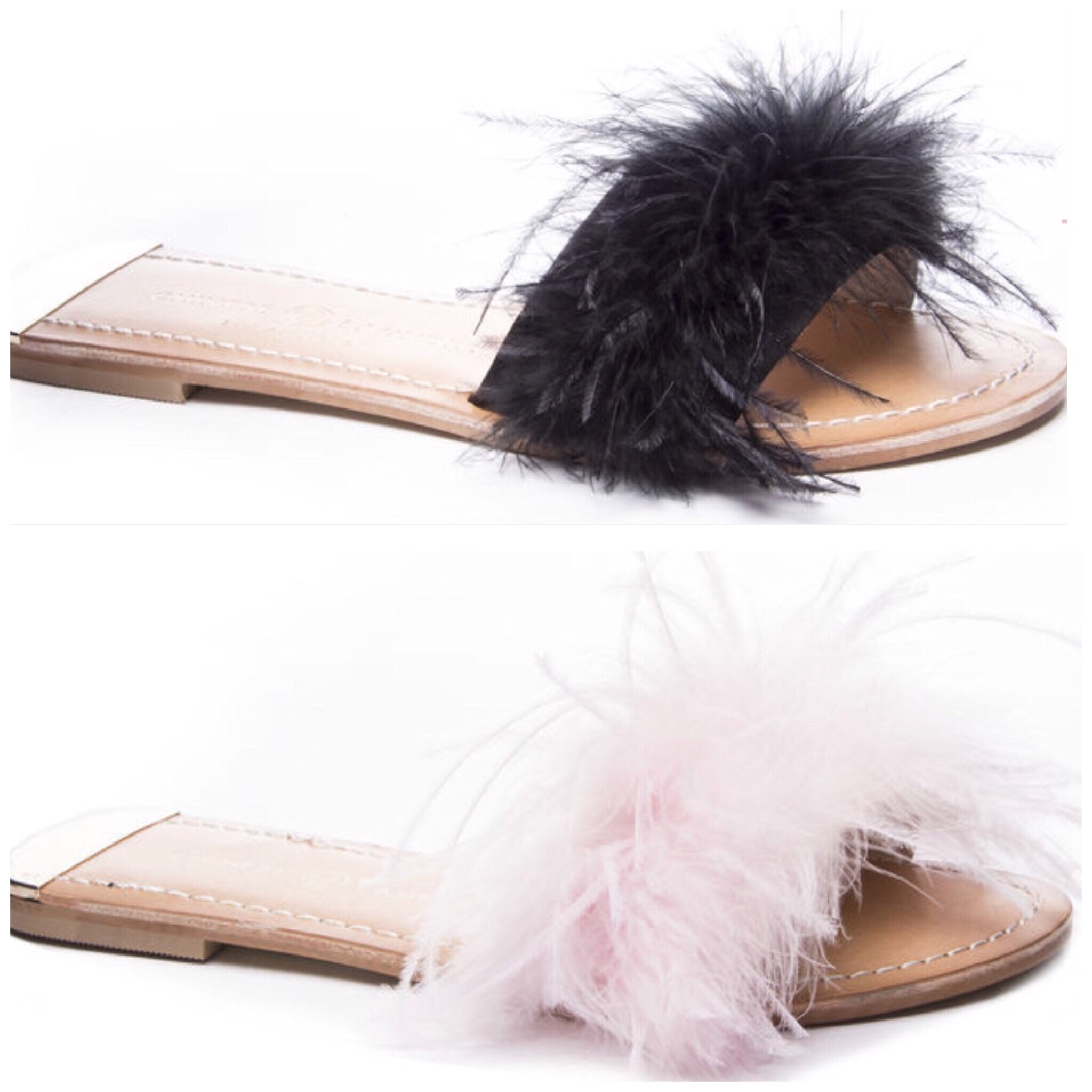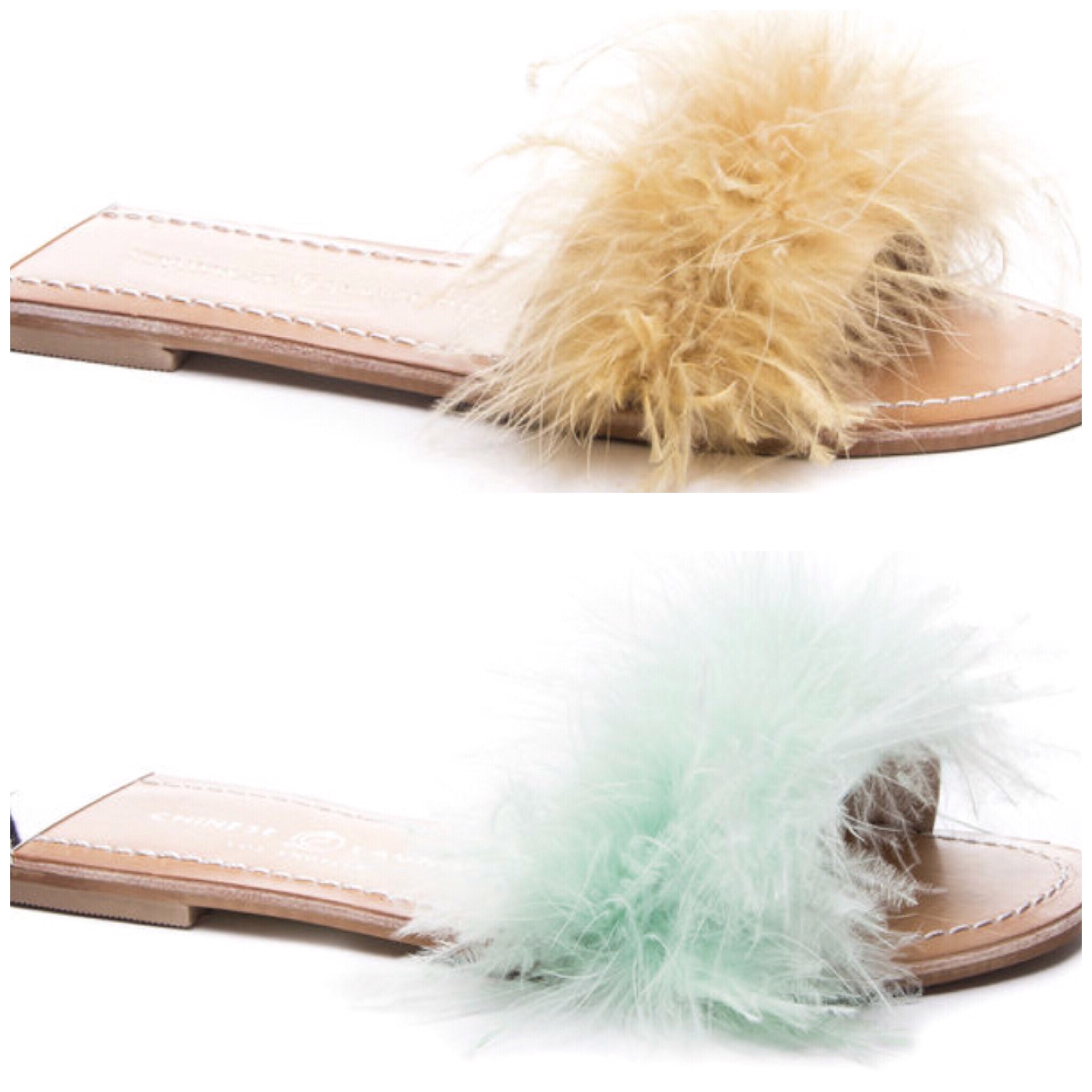 I'm actually ordering the black pair because I think they will be great for work!! And comfortable!!! They are from 6PM for $38 and you can find them HERE.
Those were my goodies I came back to & I think I can officially say I am ready for spring! Although it came a tad early this year and I do have 2 more cold trips coming up, I know everyone's into the warm weather goodies at the moment …. so, I'll welcome it!!!
Keystone was a blast, skiing with the boys is always fun and the little town was so cute! The mountain was smaller than where we went last year resulting in more steep trails, I. AM. A. HUGE. NINNY. and am apparently a very "controlled" skier (a.k.a. I keep it really boring & play it extremely safe) so the boys fussed at me a little extra this year to speed it up 😂
Ryan snow boards & 100% knows what he's doing & it's funny because last year Hayden wanted to be behind me and do what I did and this year he wanted absolutely nothing to do with going slow or being behind me! He was like "come on grandmaw" and plowed down the mountain 100 miles a minute! I wish I was that fearless haha but all I can think about when I start getting some real speed is omg what if I break something!!
I think next year me and Hayden will take a lesson because we both need to find our happy medium!!
Sharing some pictures from our trip with you guys and I am off to work & to do some content planning for the upcoming weeks!!!
Happy hump day y'all!
XoXo, Chelsey Rae
– KEYSTONE, 2018 –