Here we are! Middle of the week! Amen! Hope everyone's week is going fabulous! I'm hoping on to share this HOTTTT sheer blush star bodysuit! Jezzz! Say that 3 times fast!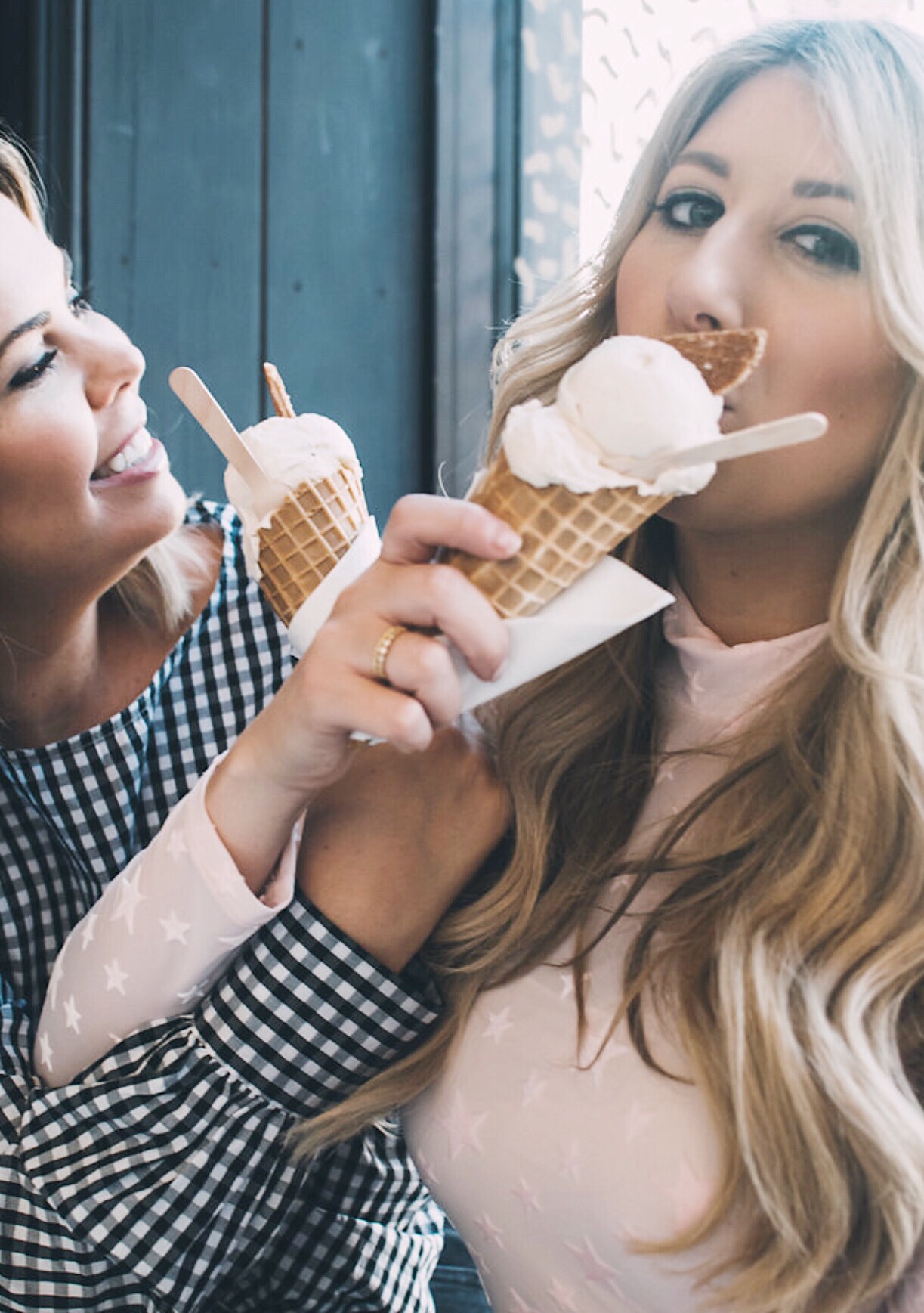 So, I got this body suit months ago and have been waiting to share with y'all!!! It's sheer so it's perfect for summer & it can be worn with a ton of different things! Jean shorts, jeans, a cute summery skirt! I'm thinking of endless possibilities haha! You can also obviously pair it with heels or a cute white sneaker to dress it down with shorts! Ummmm, plus it's $10. Your welcome!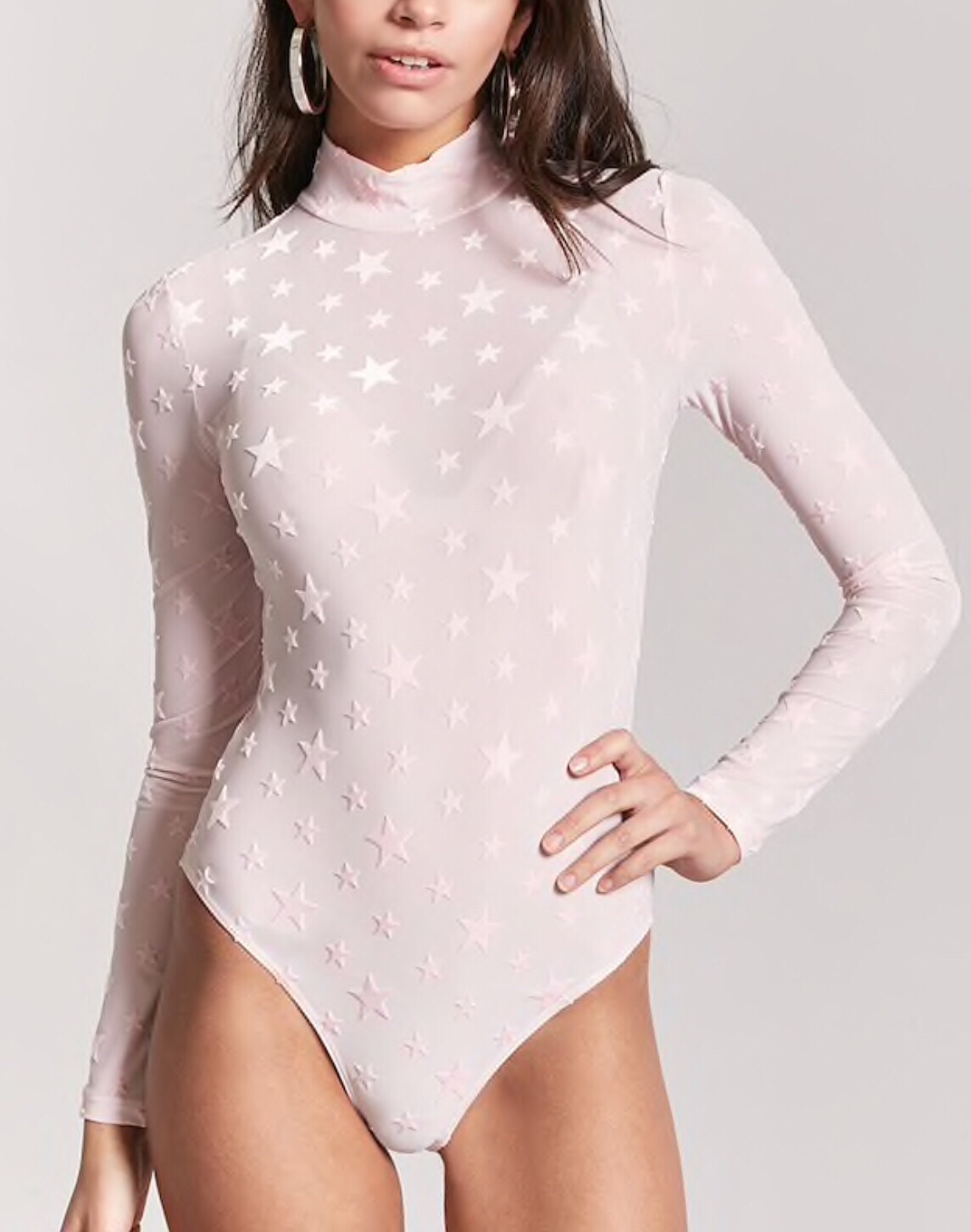 Forever 21 | $10
It's on sale today and some of the sizes say low stock so I'd scoop it up if you love it! I don't know how others personally like how their body suits fit but, I like to size up so I feel not so tight and more comfortable!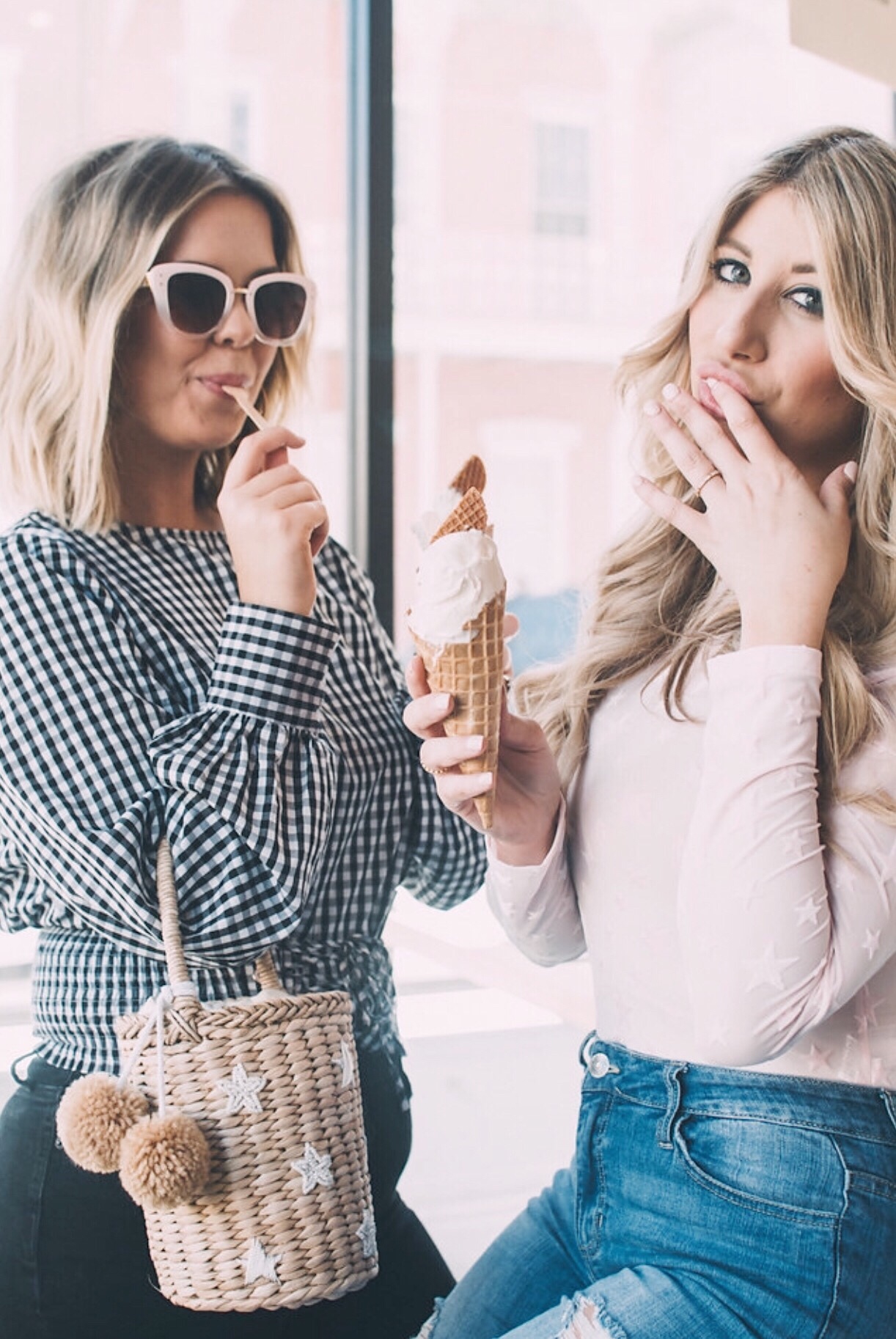 Also, those photos were taken at Drip Affogato Bar in New Orleans! The ice cream was SO GOOD (i've been wanting to go back) but apparently they pour coffee over their ice cream and it's supper yummy too. I'd believe it if I didn't think coffee was the grossest thing ever! 😂 just keeping it real!
XoXo, Chelsey Rae
📸 : Nina Cecilia