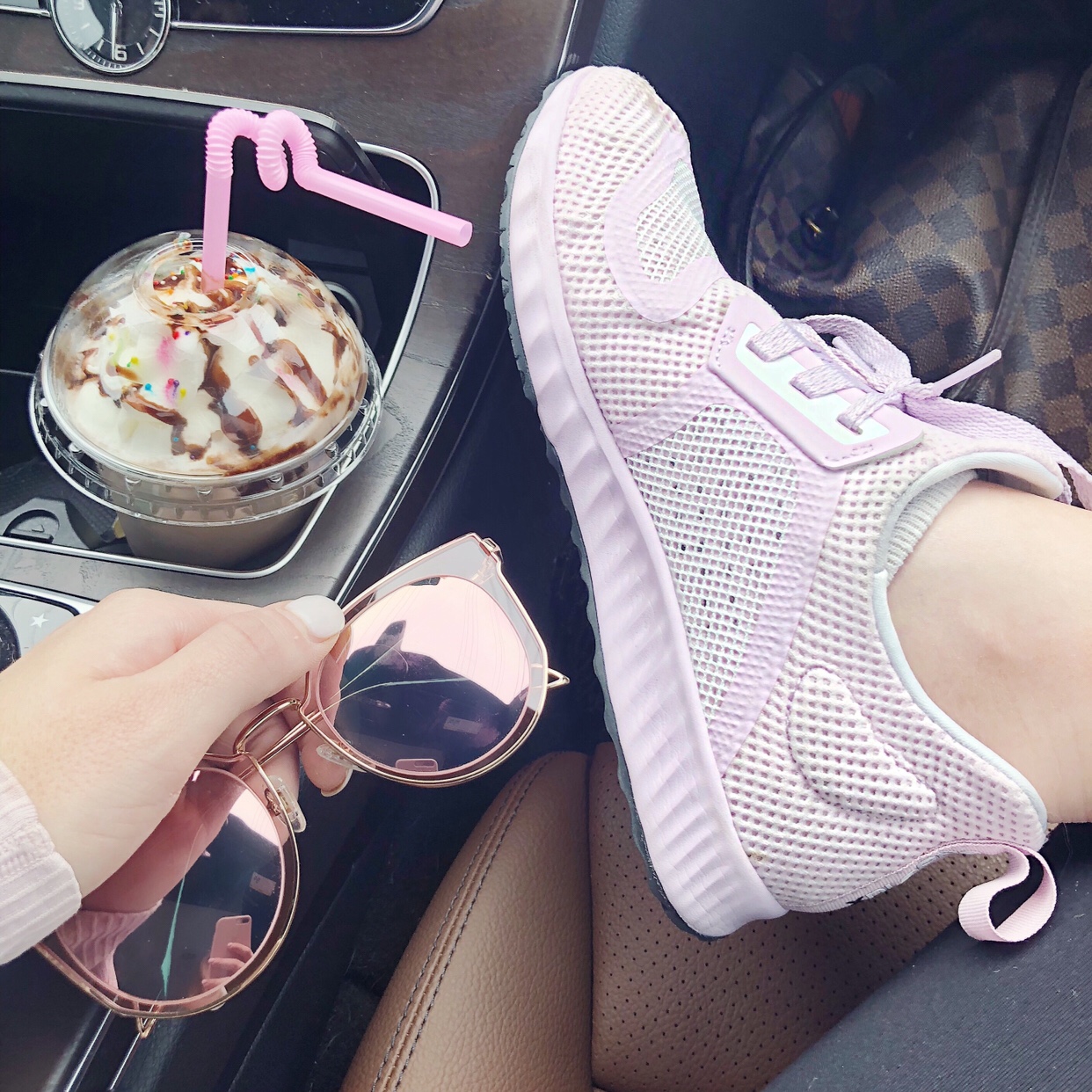 As promised here's my first annual "Tuesday Shoe Day" (props to my friend Krista for this cute idea, btw!).
This Tuesday it's all about the tennis shoes! Okay, maybe it's all about the tennis shoes all the time really because I am a tennis shoe addict!
Today I'm sharing these ADORABLE Adidas! I love the color because it's girly & perfect for spring/summer! I also love how there's touches of white in it as well! These are super comfy and will match with any neutral color!
I got them in Boston and thank jesussss I did because I planned to wear these $300 wedge sneakers in New York and Ryan (in natural Ryan fashion) forced me to put the adidas in his backpack because he was convinced I wasn't going to make it in the overpriced wedge fury top sneakers. Y'all … he is always right … I didn't even make it to our plane in the airport with these wedges on! I changed into the tennis shoes & never looked back 😂
Lucky for me these aren't your normal sneaker they are super cute & looked adorable with my black LuLus & cute pink sweater!
Lesson learned, buy the adidas!
Link below photo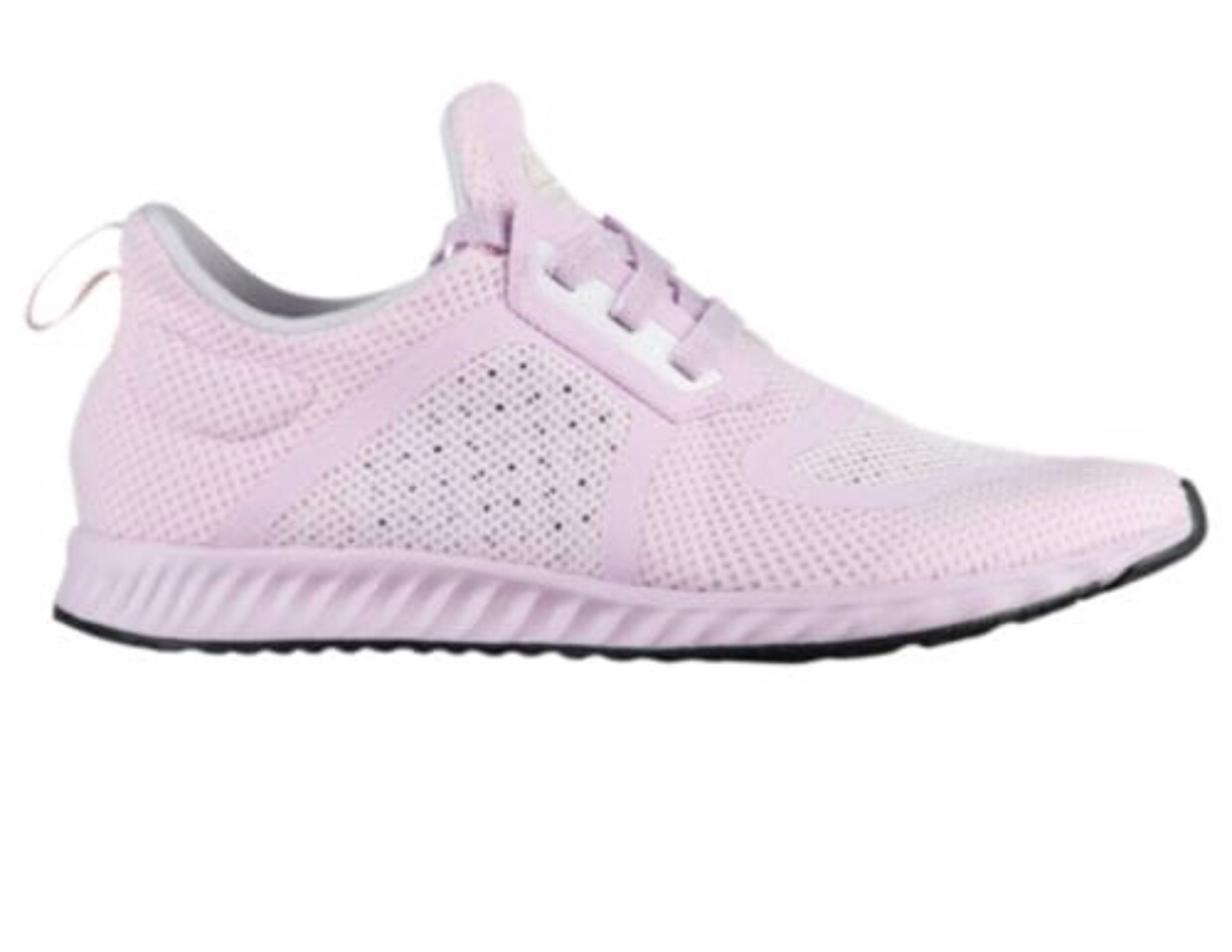 Zappos | $85
Any tennis shoe under $100 is a winner to me! Happy Tuesday y'all!
XoXo, Chelsey Rae