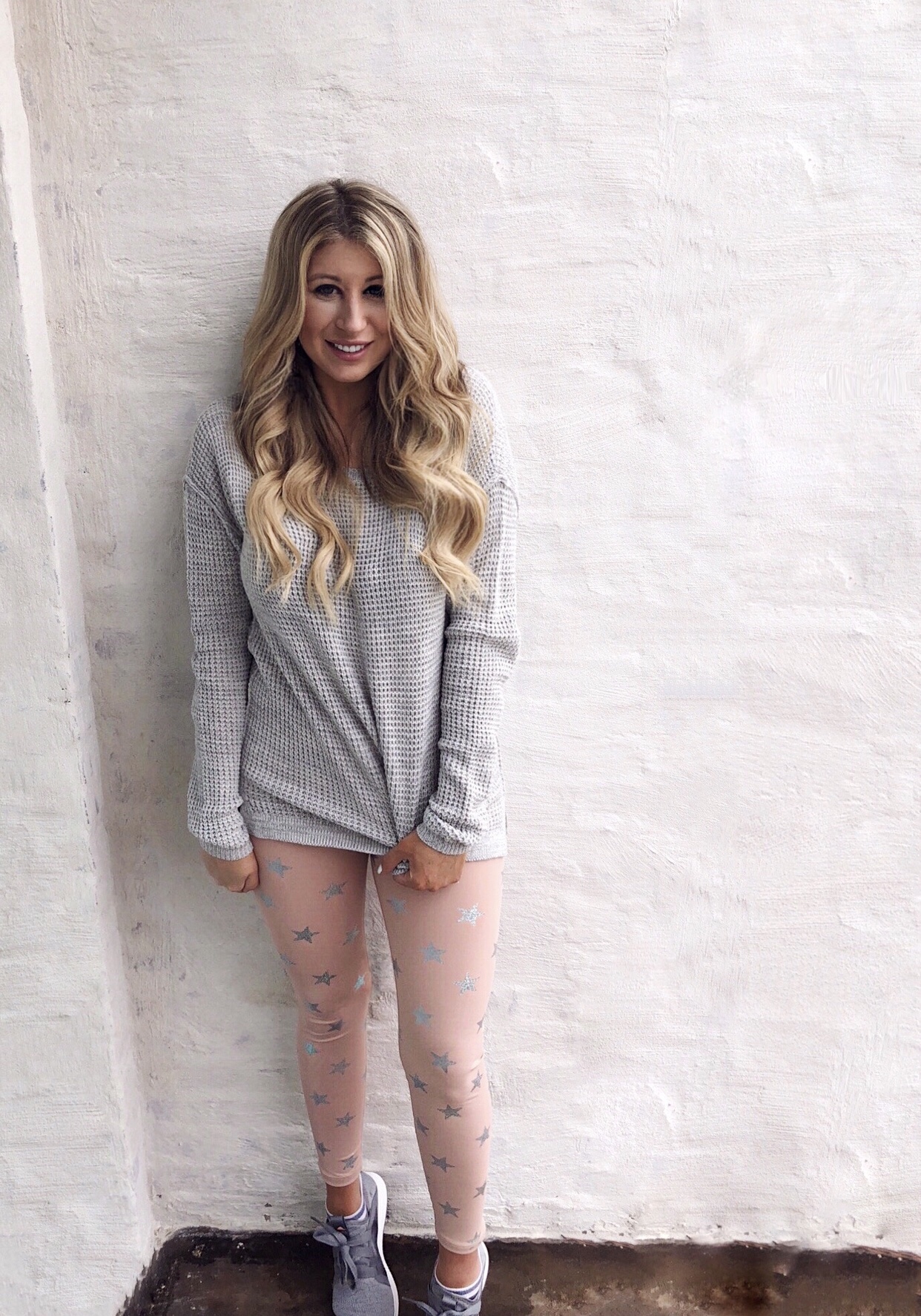 Hey guys! I did a story last week with these super cute star leggings on and everyone asked about them! So, as promised here's the star leggings hookup!
TJ Maxx | $16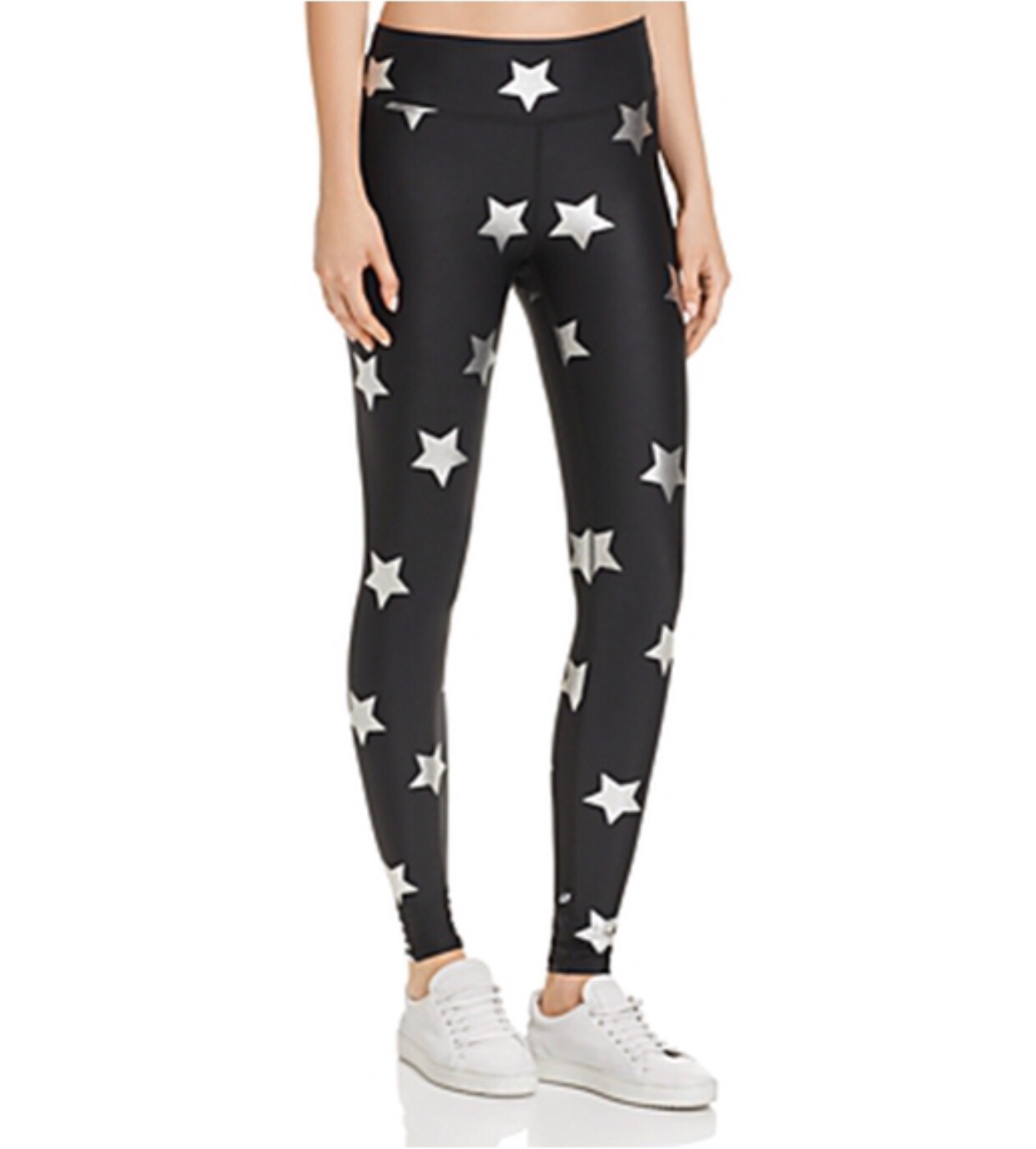 Bloomingdales | $96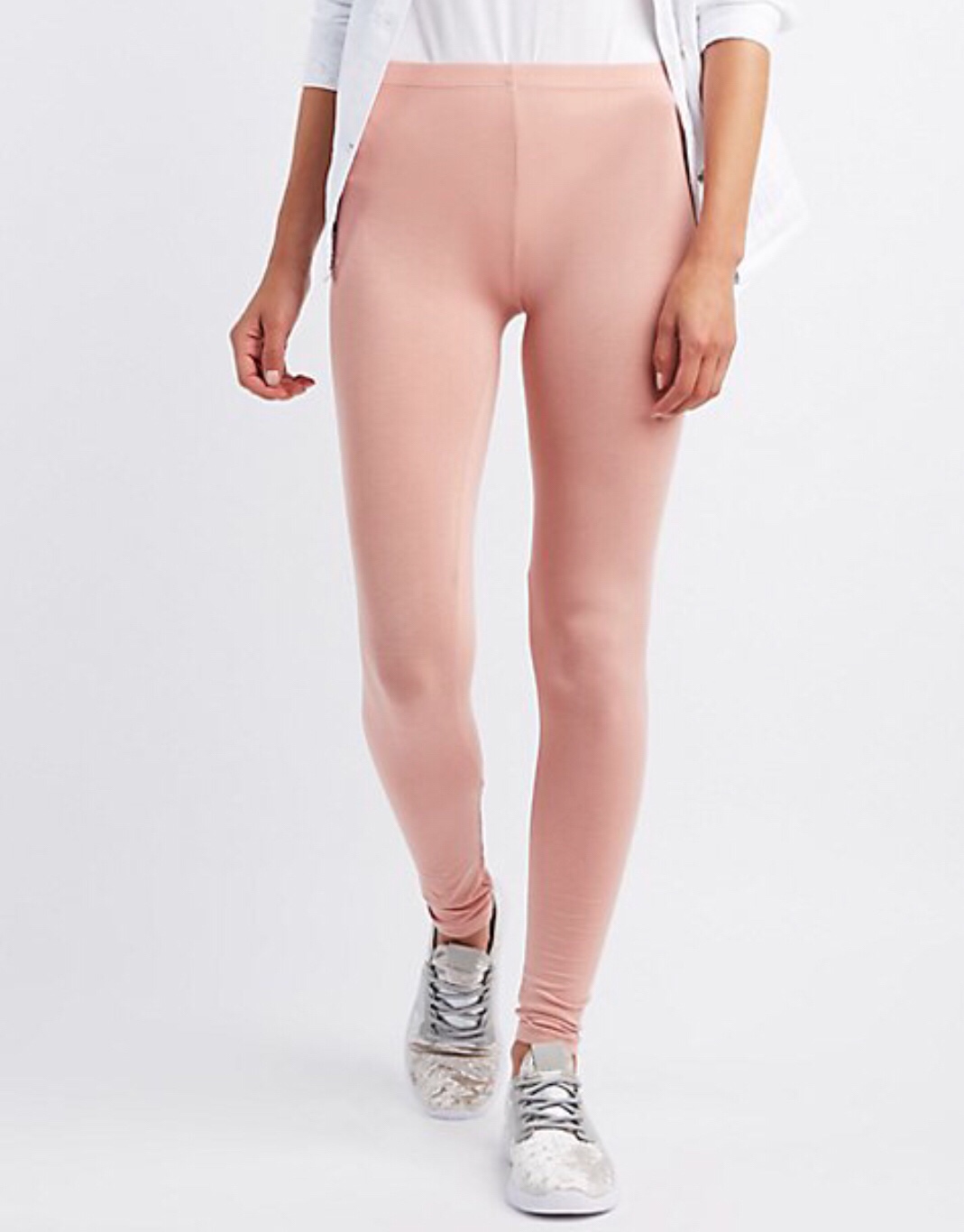 Charlotte Russe | $5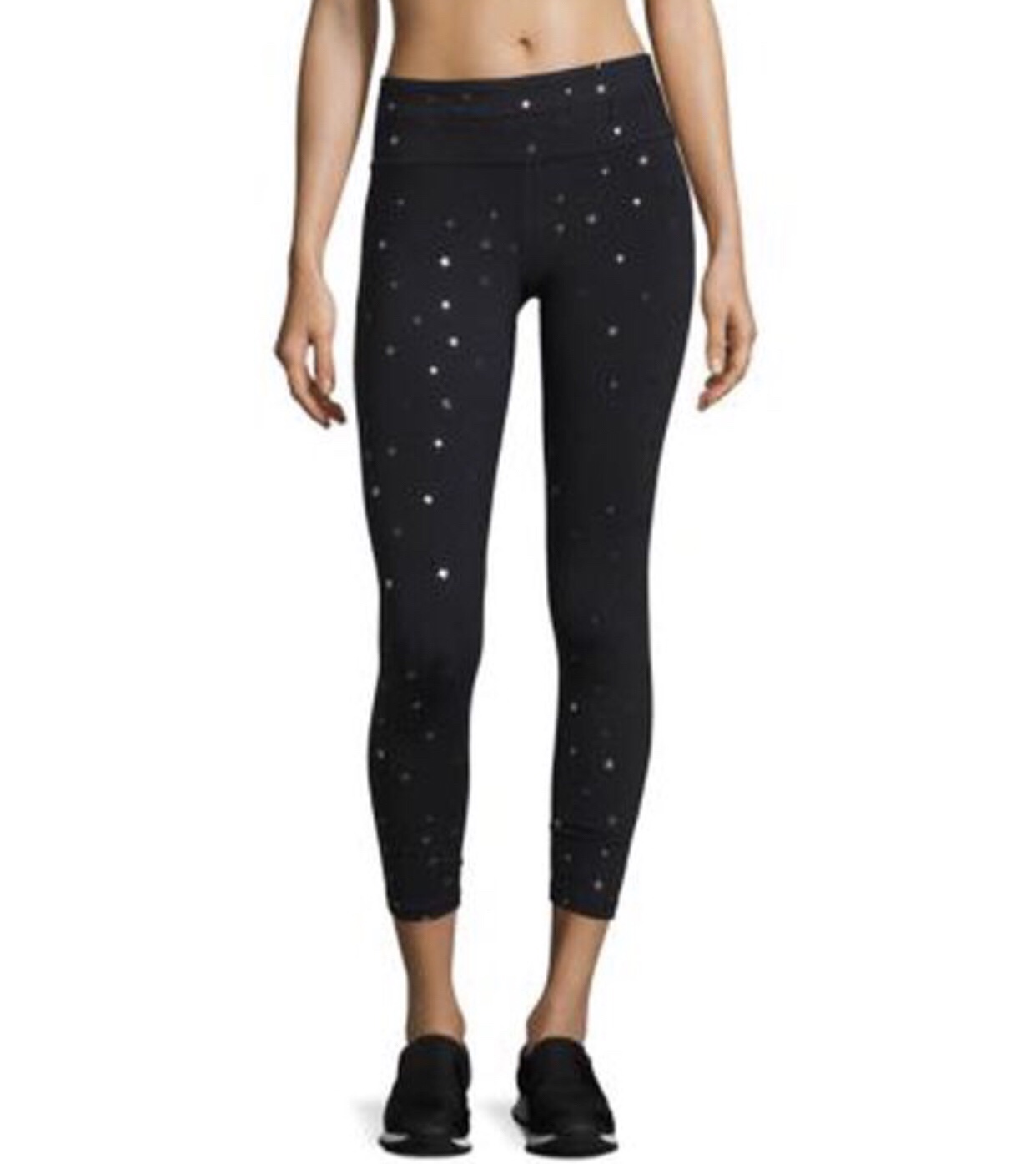 Saks | $115
TJ Maxx | $16
Old Navy | $16
My exact leggings I got from Nordstrom & they were sold out, BUT I found the links on TJ Maxx. Just not sure how much they have available! I listed other options as well as a cute pink pair from Charlotte for CHEAP! Pink will definitely be something you can carry through into the summer!!
Happy star shopping ladies!
XoXo, Chelsey Rae
– SHOP THE POST –