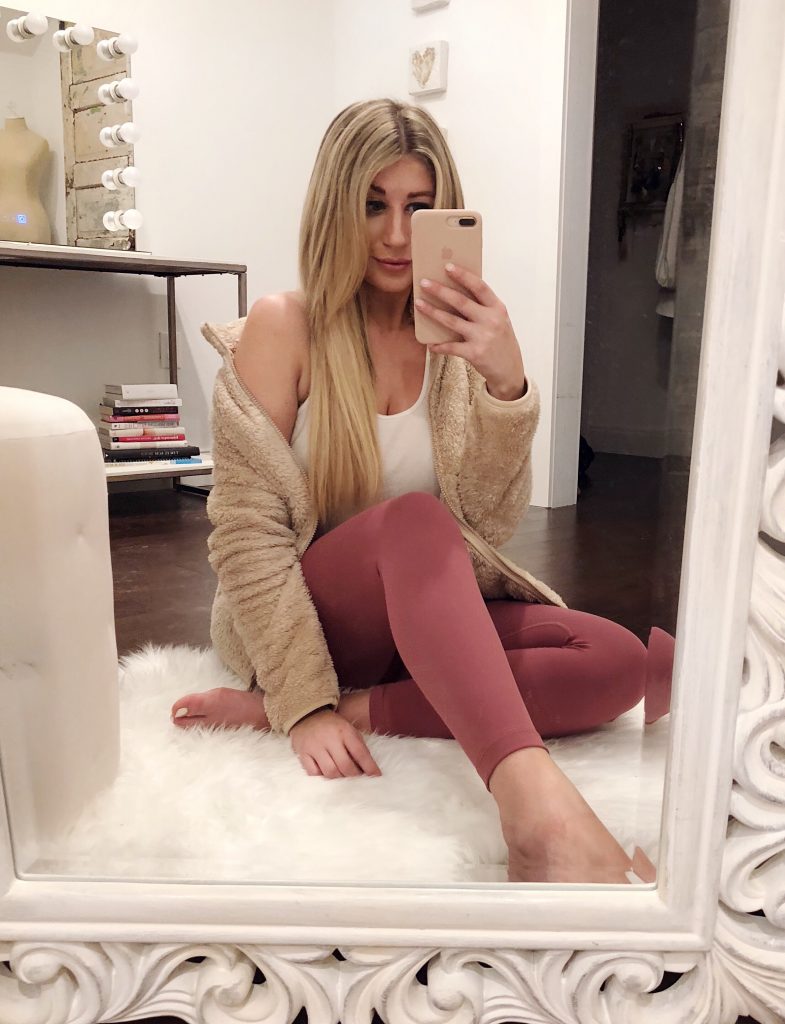 Hey Now, this may not be a secret but it was to me until I went to Boston a few years ago! So if y'all already knew about it tell me and I'll know I've been living under a rock pahaha!
It's called UNIQLO and they have tons of cute clothing all for a super reasonable price! I've gotten jackets from here for years when we visit Boston because they have puffer vests and jackets for like $49 – $69 that's pretty good!! Me and Ryan also always stock up on ski goodies because they have these clothes that are made for keeping the heat in & keeping you warm!! These shirts are like freaking $10 so this store is basically the bomb.com!
The first time I had visited it in Boston about 4 years ago it was just a pop up shop, they basically had set up tons of racks in one of Boston's most popular shopping destinations and were testing it out! Now they have a two story store there! I also found one in Disney would pahaha! Leave it to me to make time to shop!!!
Anyway, back to the clothes because I'm sure y'all aren't interested in a history on the store! This zip up is SO CUTE! I love the color and really wanted about 10 different colors but I went with something I knew would match! It's super warm as well!
I'm sharing this with you guys but am also tagging a few other things I've gotten from them! Their puffer jackets/vests are VERY light weight & warm! They can roll up into this super tiny bag they give you which makes them great for packing! I don't know about y'all but when it's time for a cold trip it's like I need two suitcases, one for clothes and one dedicated to jackets and boots!!!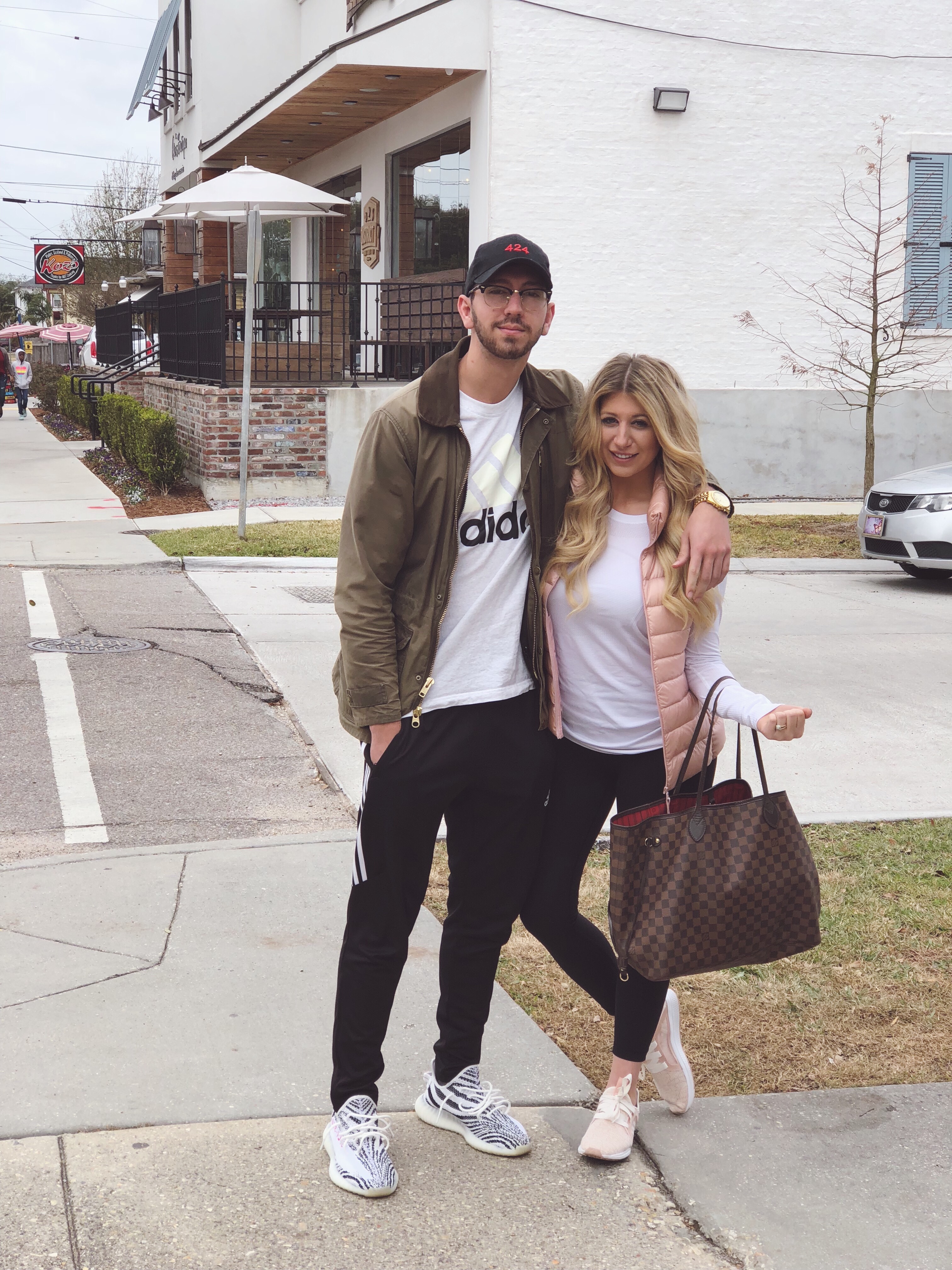 I'm liking all these below so you guys can check them out!!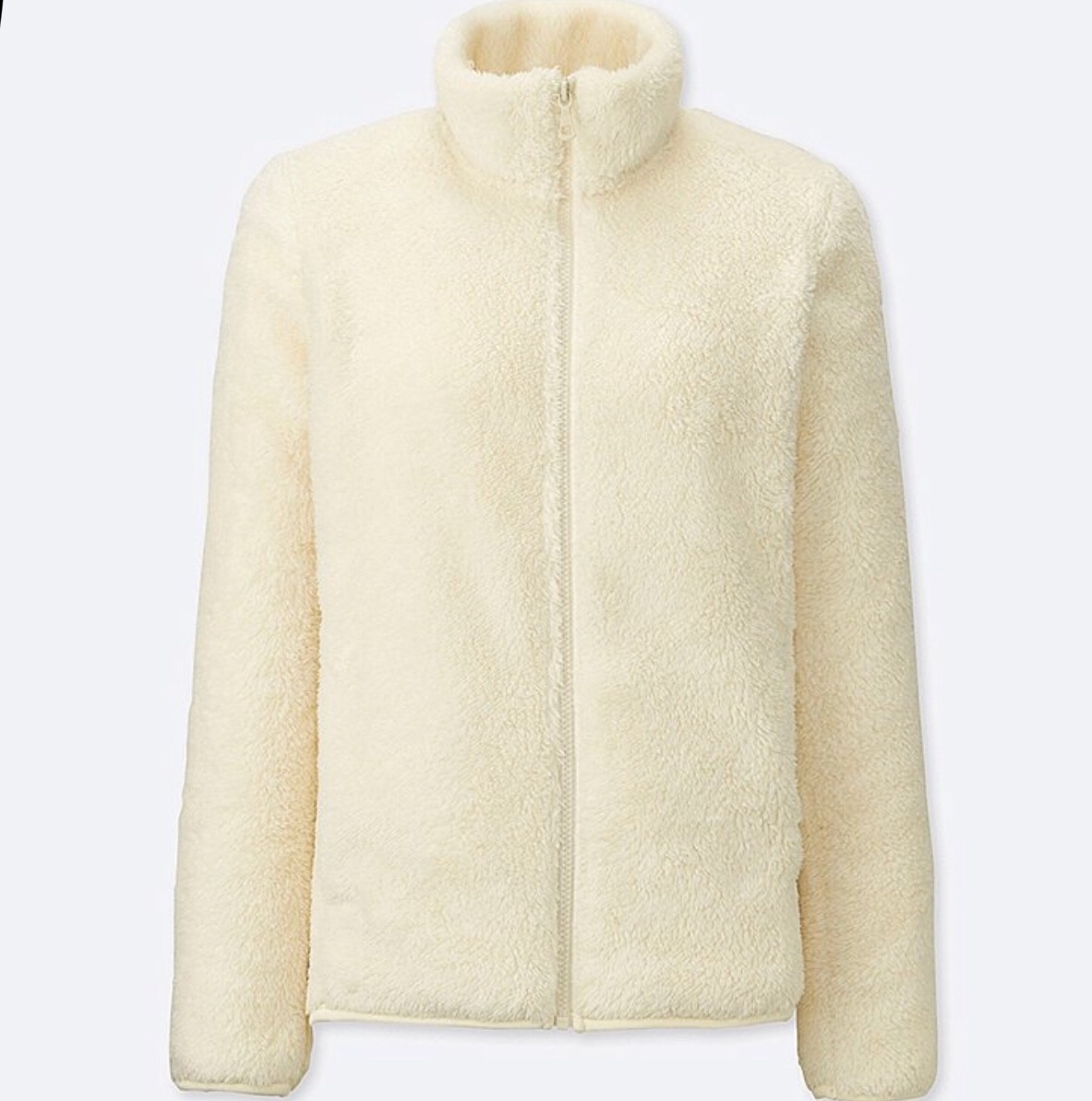 Fleece | $9
Okay, this is my exact fleece! It's on sale for $9 and they have VERY limited colors and sizes, if you want this JUMP on it! Also linking a similar option below!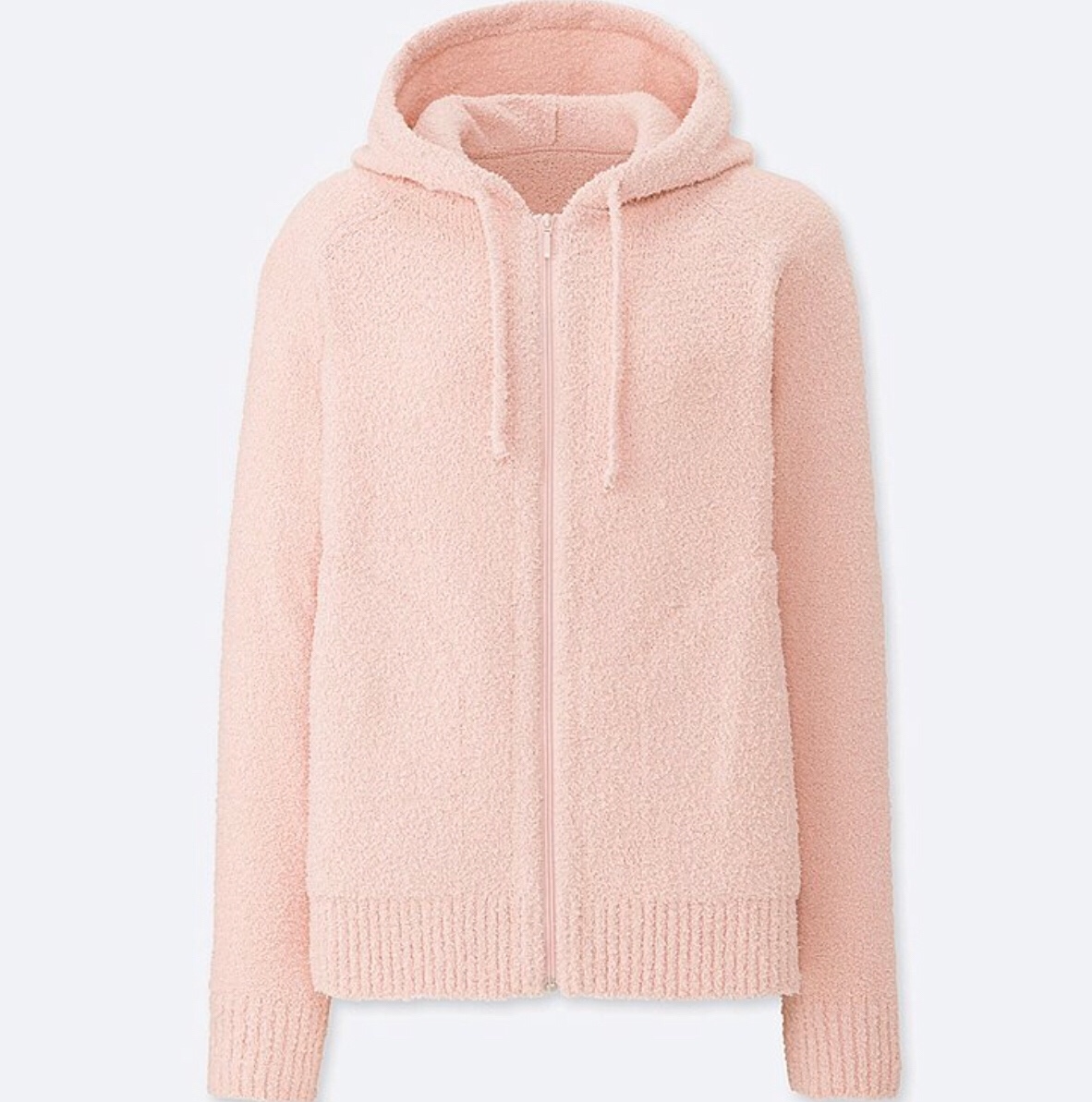 Fleece | $29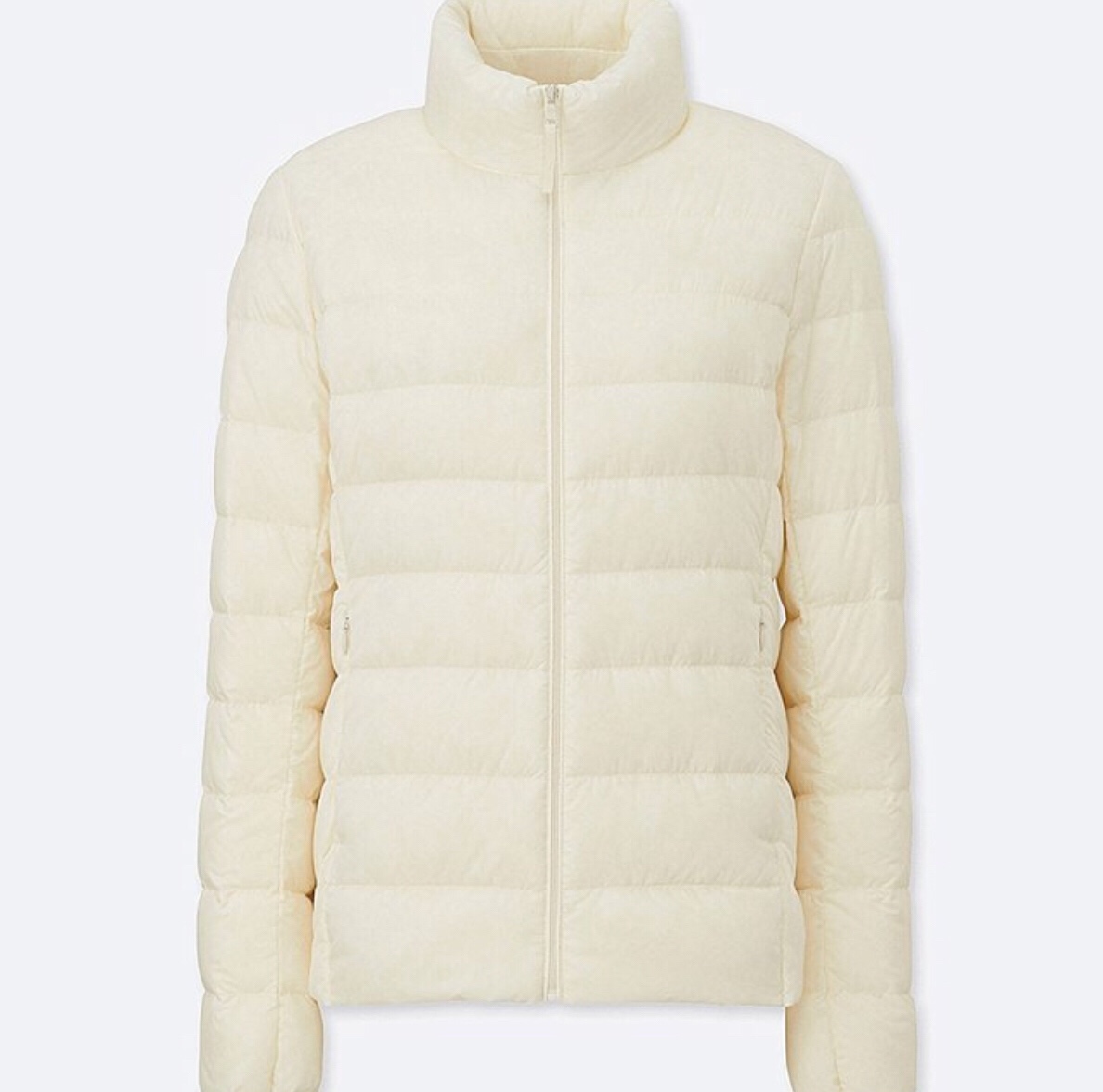 Puffer Jacket | $69
I love this jacket, I have two colors & wear them all the time when we are in Colorado or Boston! The white is a good pick because it can match with anything you throw on!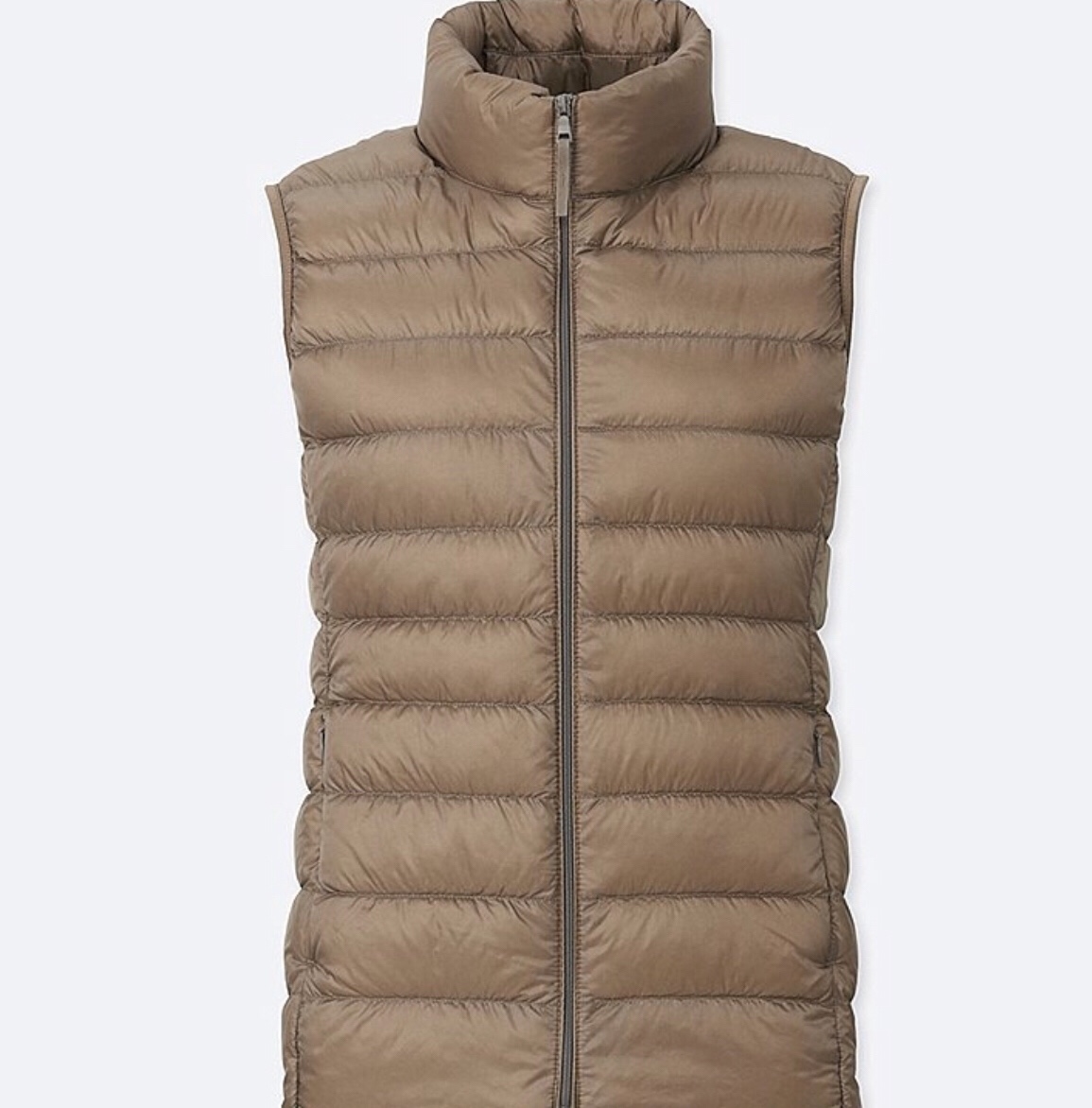 Vest | $49
I have this vest in both this color & pink! They aren't offering this EXACT vest in light pink anymore but, they still have a pink without the collar! Linking below!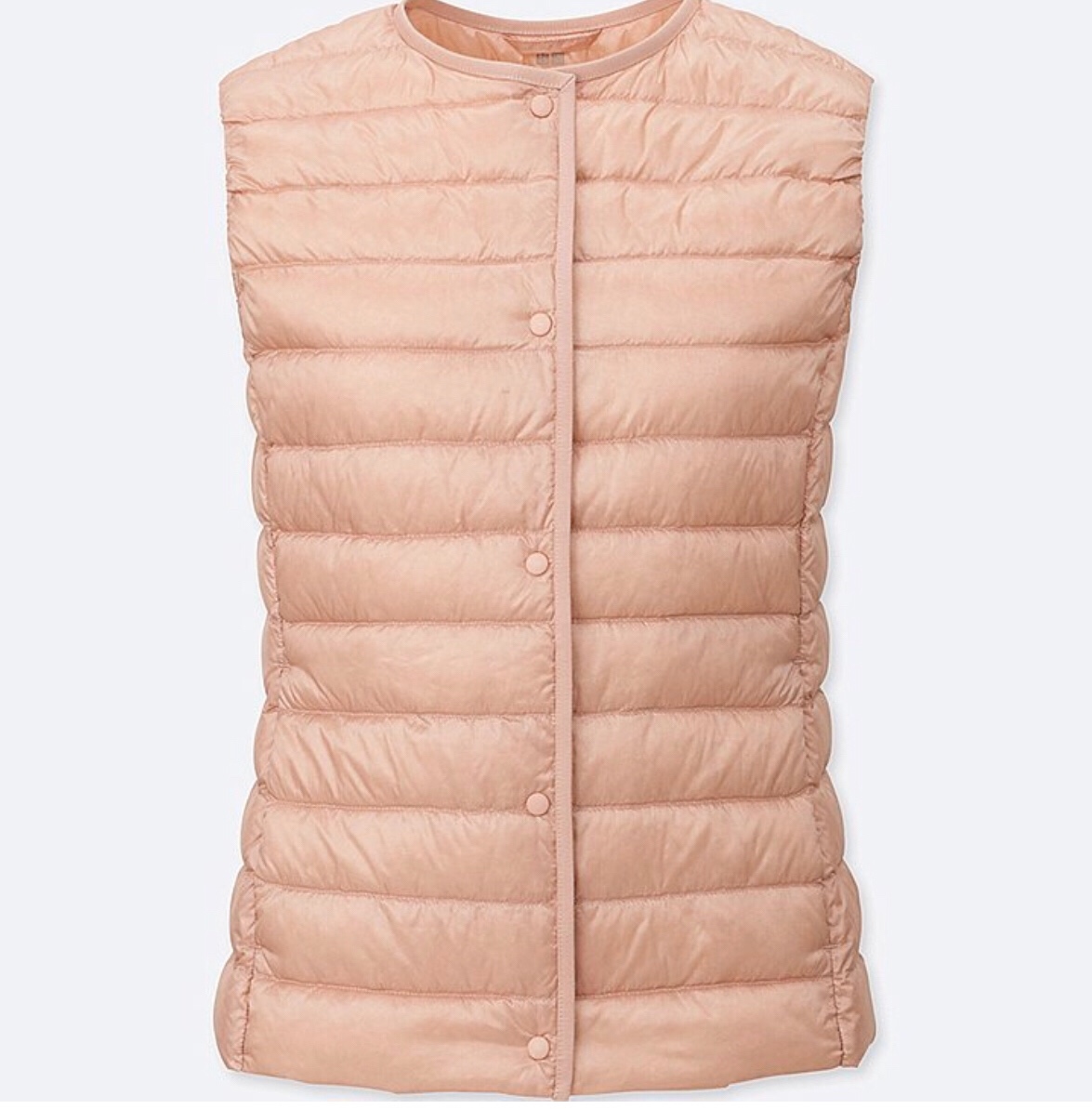 Vest | $39
Those all all the goodies I have! I love them and really think they are a good pick if you heading somewhere cold soon! I also wanted to share some of my other picks that I DONT have but surely wish I did! I'm trying not to cave but I have no self control so who knows, I might own these soon! #someonegetmeanintervention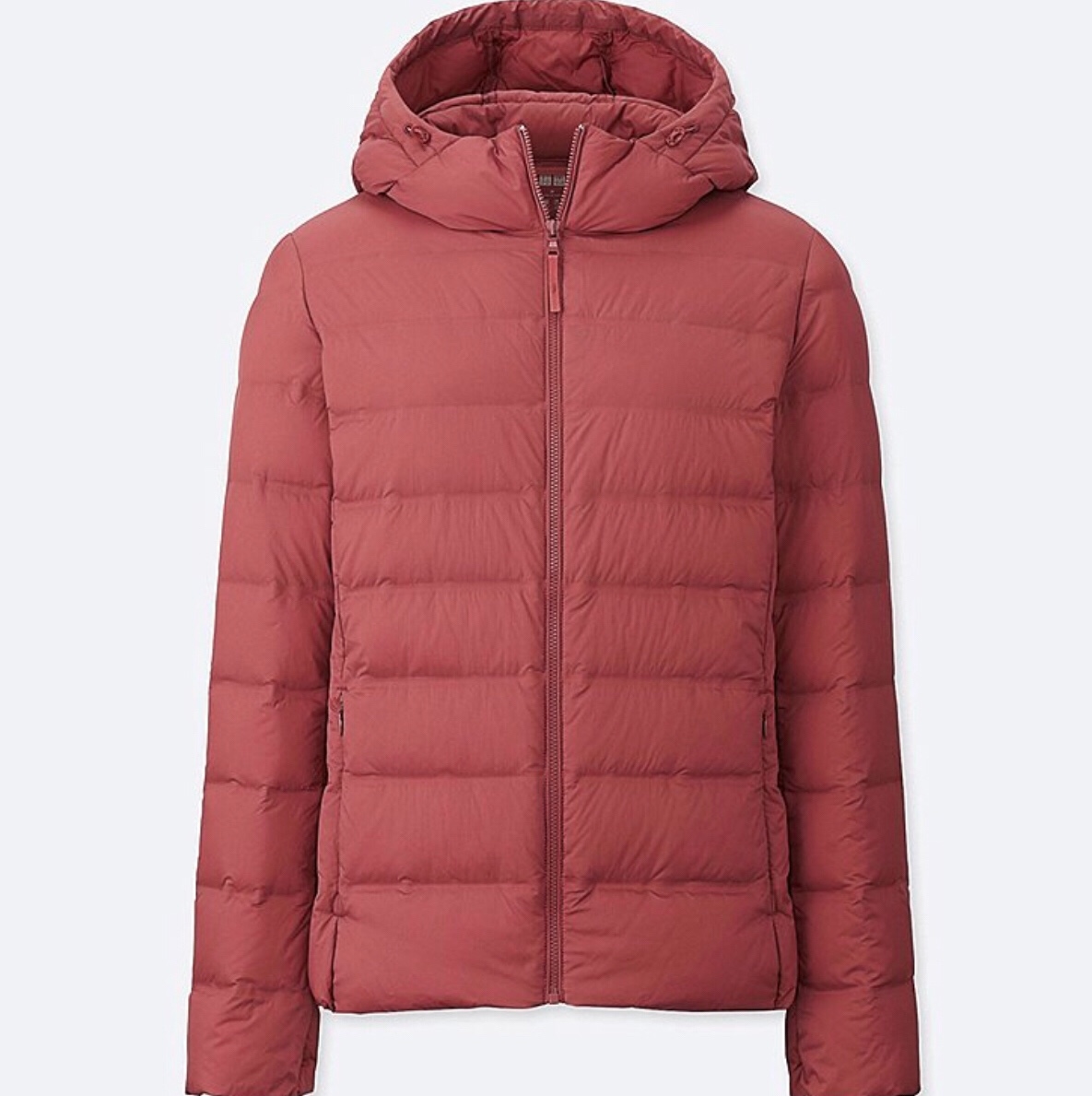 Down Parka | $69
I didn't know they made ones with hoods until my friend apple told me! LOVE that it has a hood because snow hair is not fun + I love this rosey color! Drooling over this one!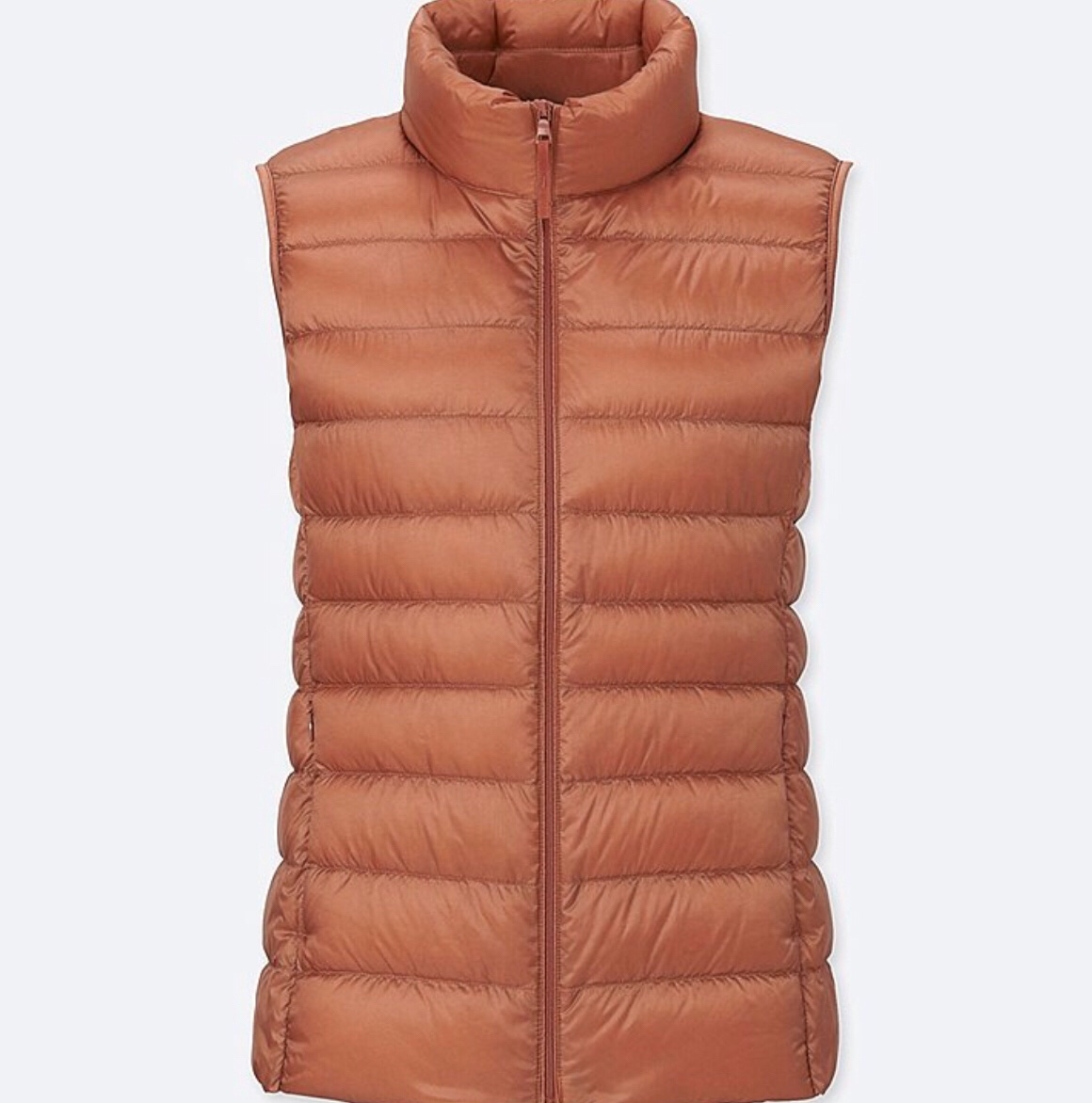 Vest | $49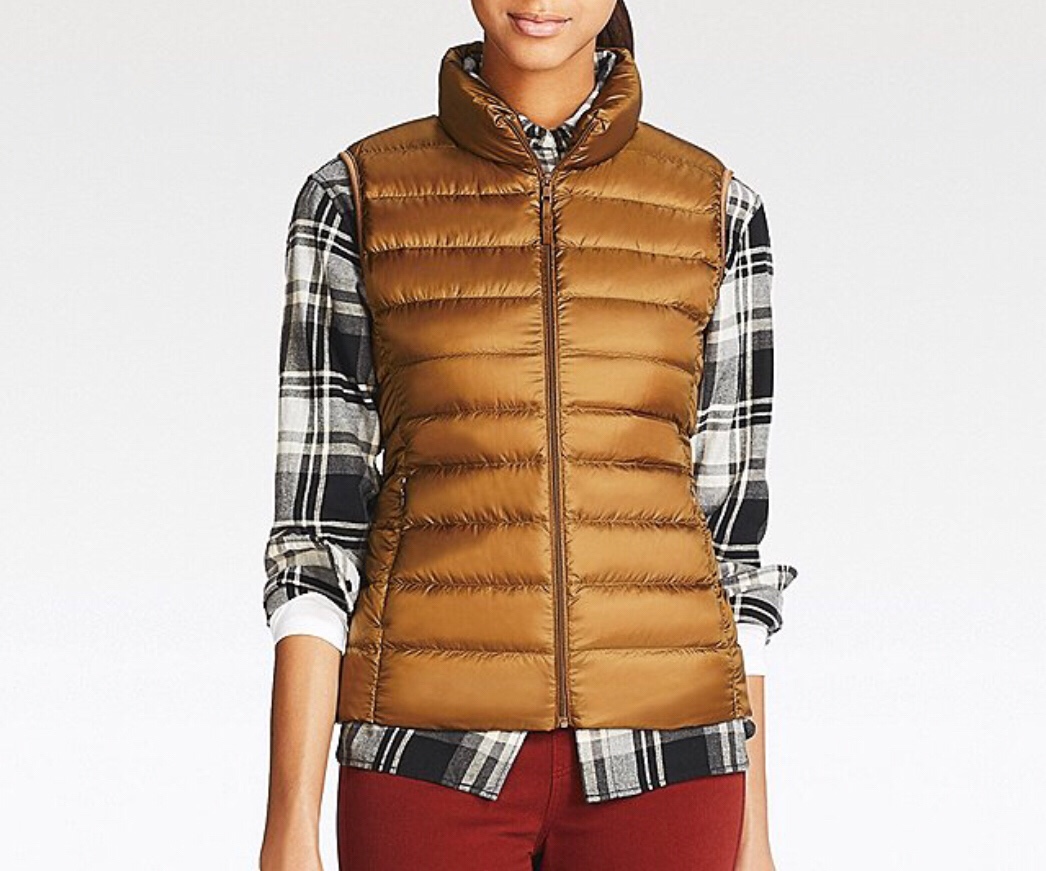 Vest | $49
Love both of these colors! They are different & I think they'd be fun to add a little pop of color!!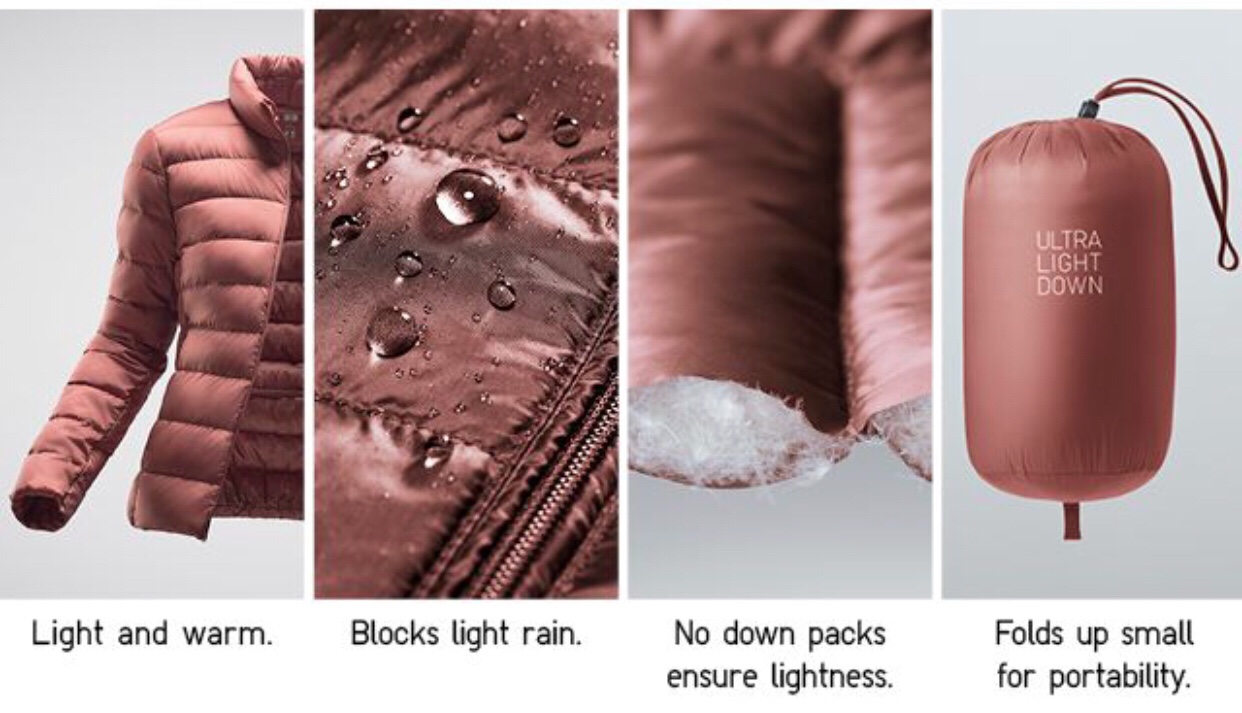 Everything runs pretty true to size. The only reason I size up sometimes is because I plan to have LOTS of layers underneath. I absolutely hate being cold. I'd rather have to remove layers then be freezing!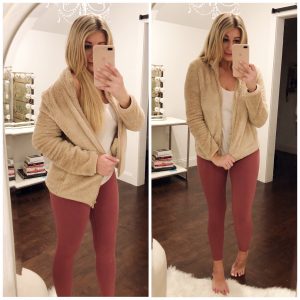 My leggings are lululemon & I linking them HERE because I knew you guys would ask!
Hope y'all have a fabulous Tuesday!!
XoXo, Chelsey Rae
– SHOP THE POST –