Mardi Gras may be the bomb but I am a totally DUD at a parade pahaha! Happy Sunday y'all!! I hope everyone that's parade-ing has lots of fun! But I'll be staying inside today anyone who knows me knows I am not a huge Mardi Gras fan!
Doing a quick post to share this bomber jacket/hat with you guys & to also shout out to MIA BOUTIQUE on Metairie road because that's where they both came from! Angie is ALWAYS there to help make great outfit choices & is ALWAYS the sweetest! She is such a doll!!
You can obviously get both of of those there but I'm sharing some other cute bombers below! They are pretty much all from forever 21! Click the links below them to view!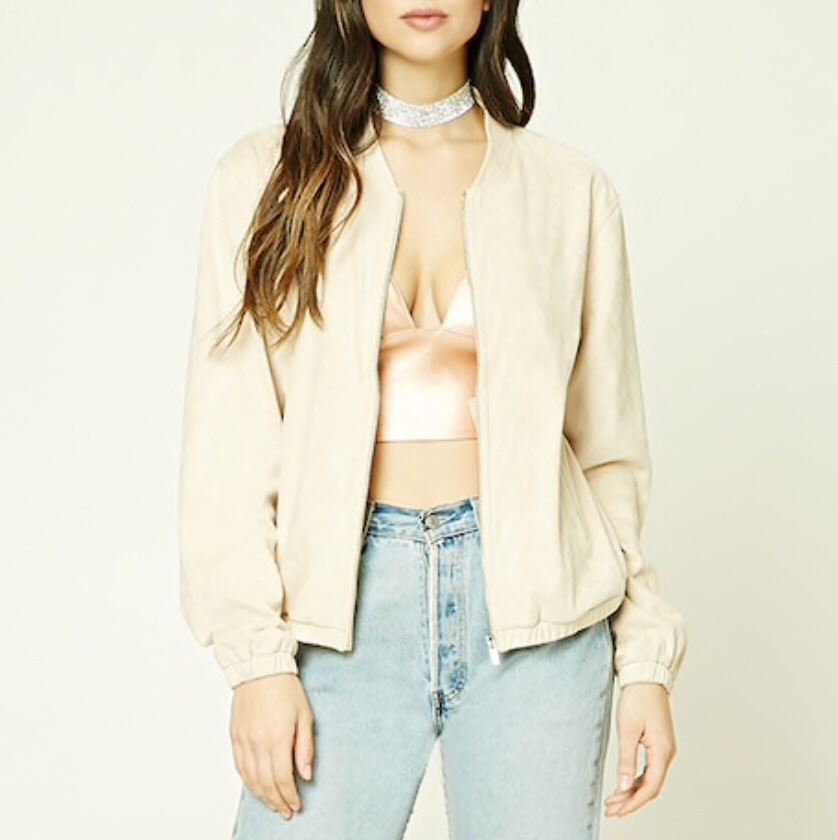 HERE | $37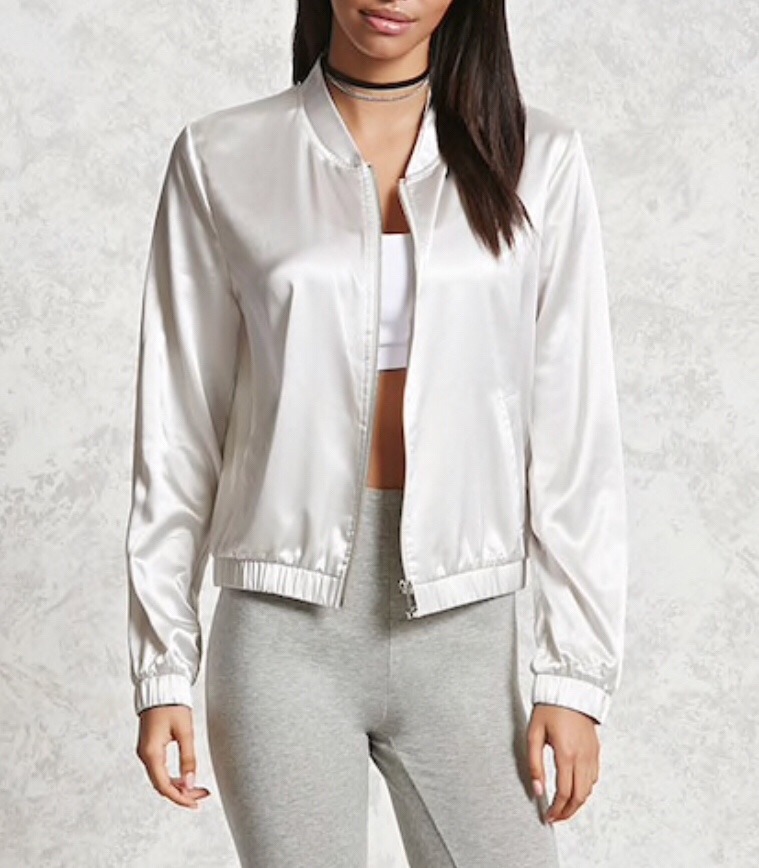 HERE | $19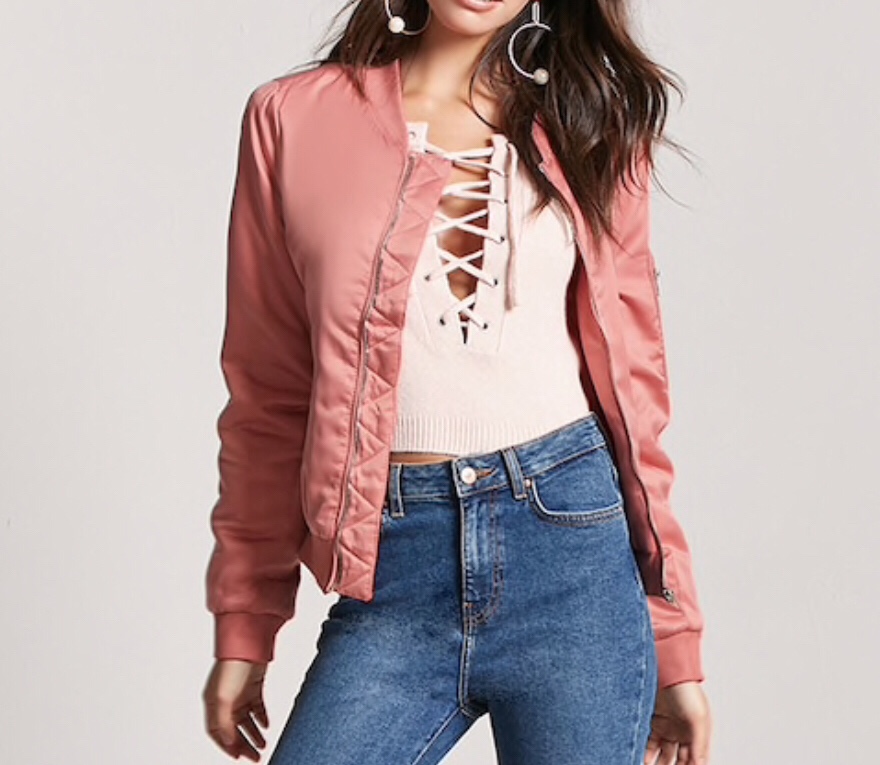 HERE | $19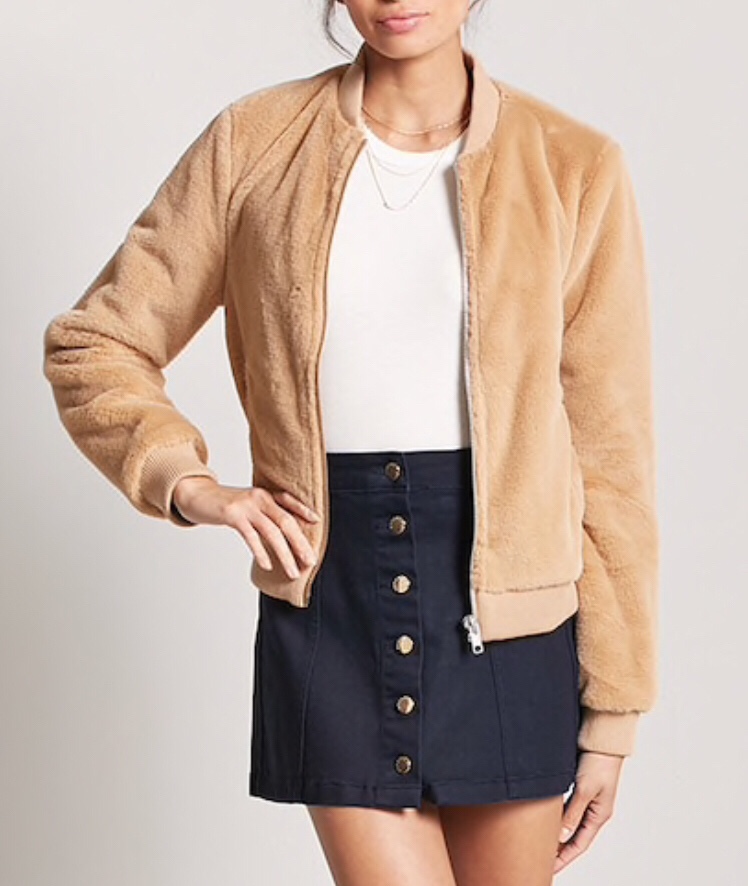 HERE | $17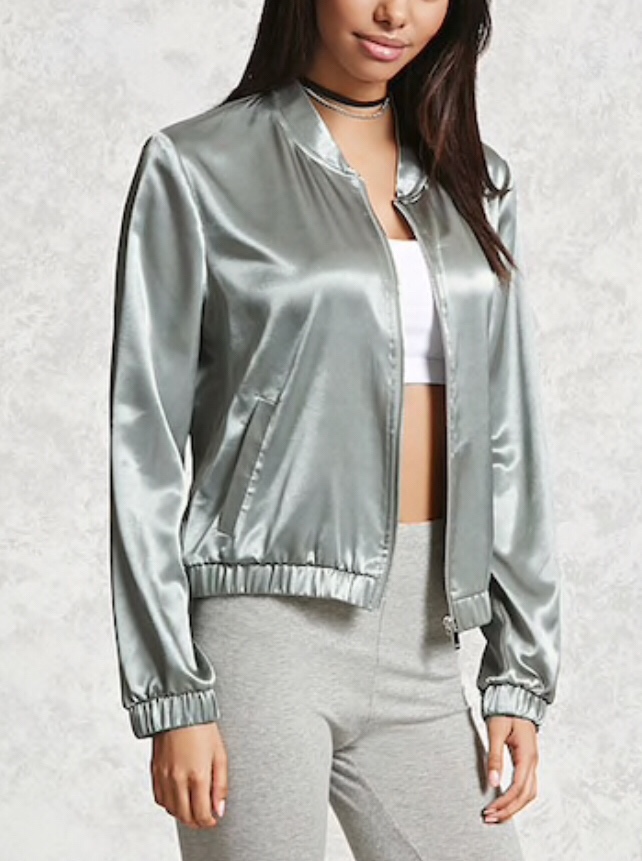 HERE | $19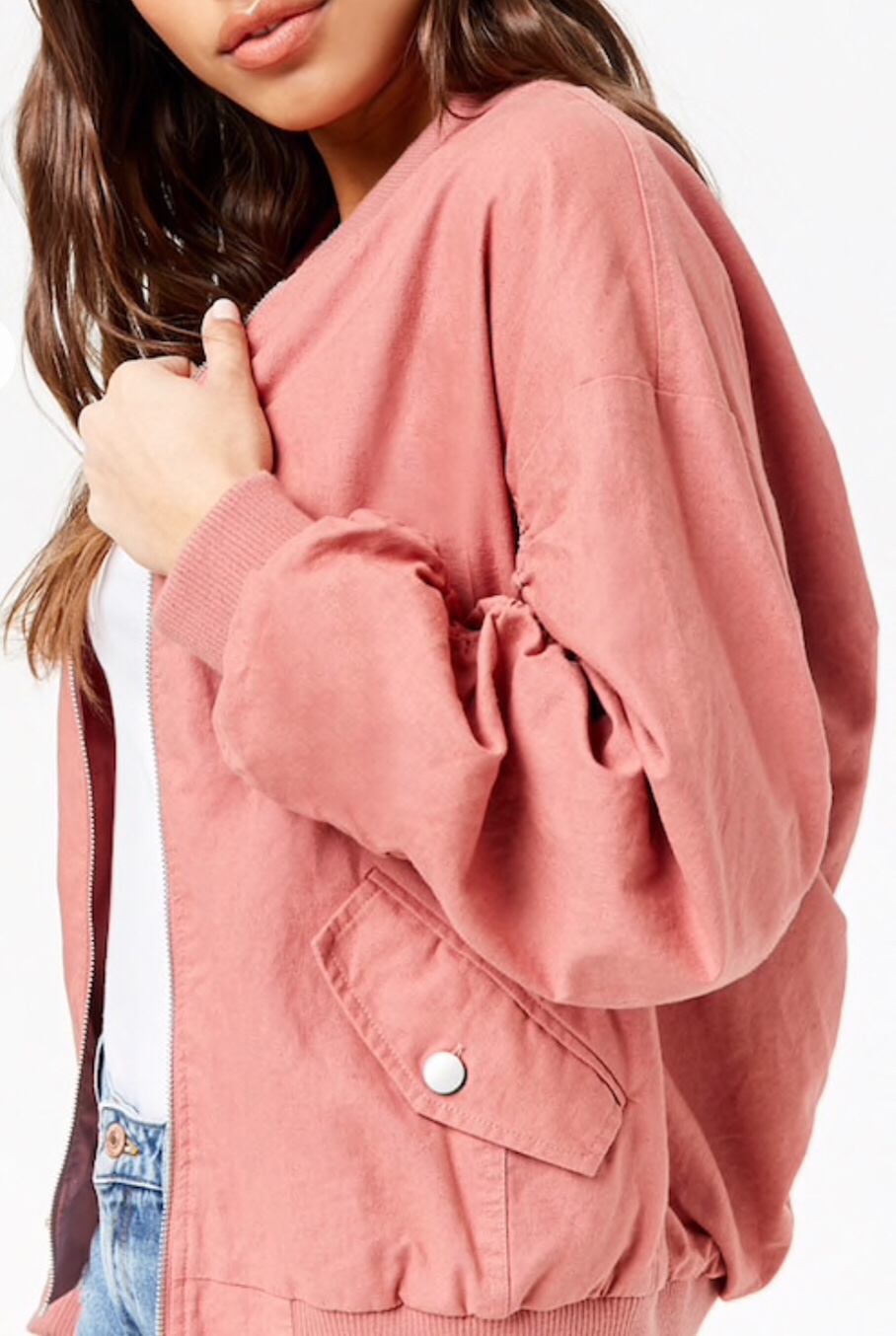 HERE | $32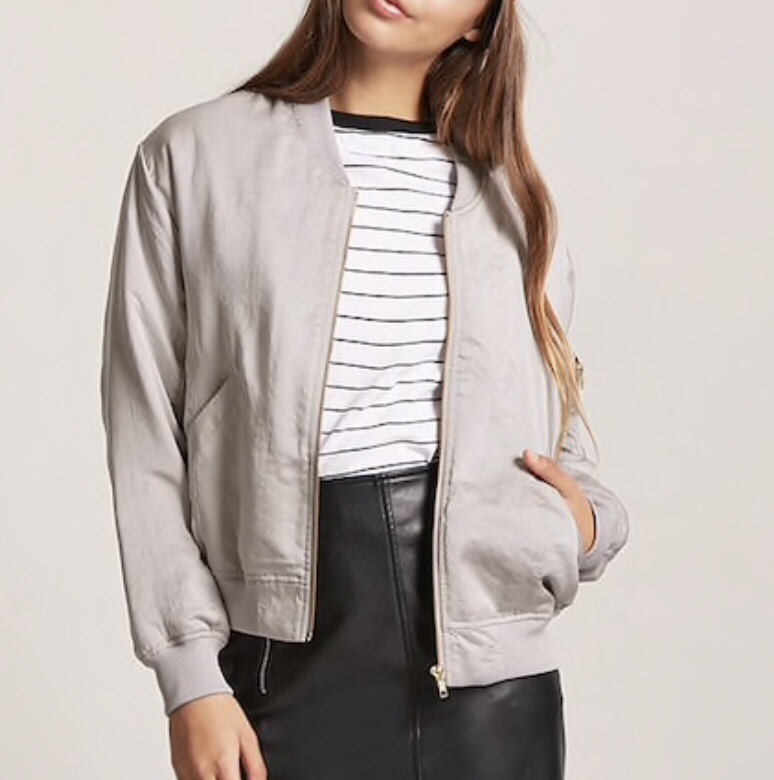 HERE | $15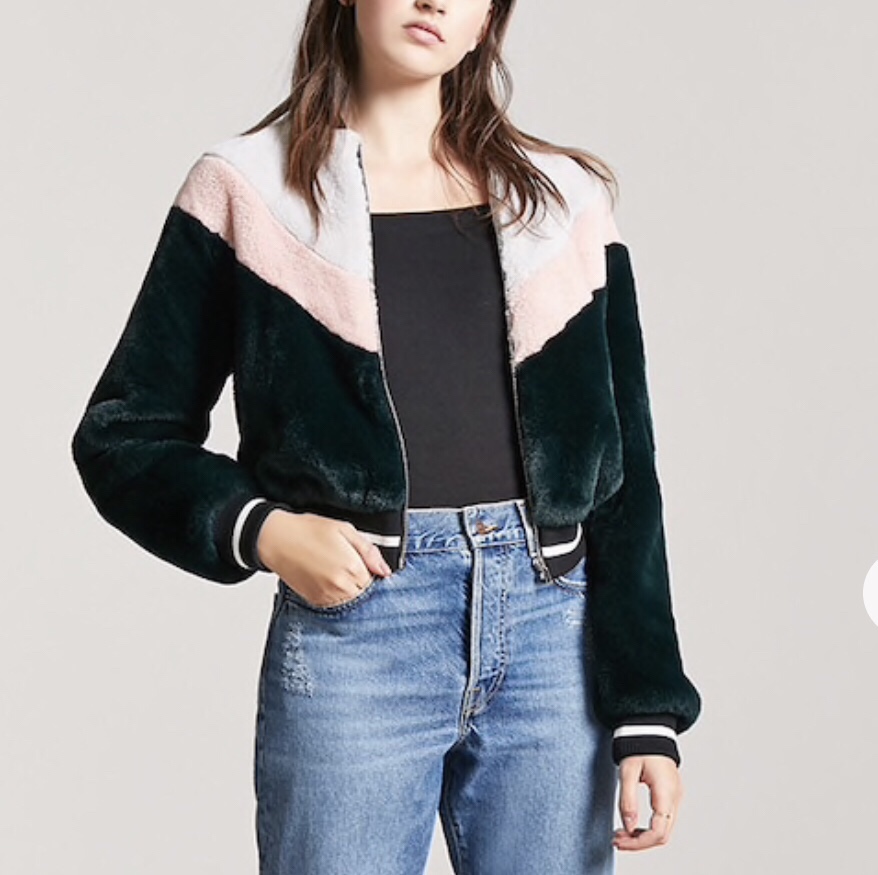 HERE | $37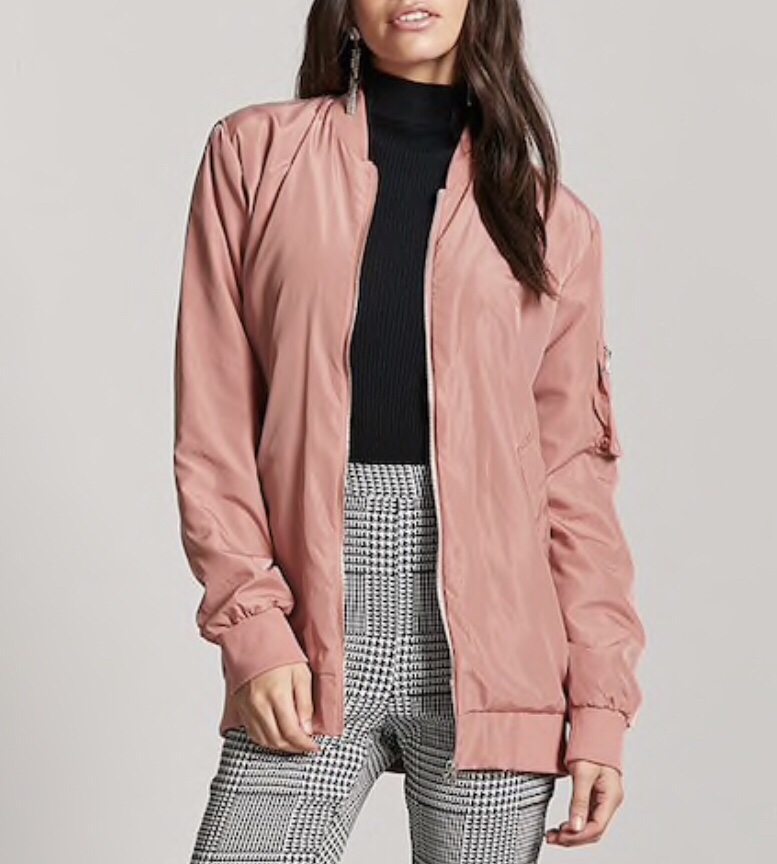 HERE | $42
Such cute choices & I love how bomber jackets can look casual and be paired with lots of different outfit options!
Hope you all have a fabulous Mardi Gras weekend!
XoXo, Chelsey Rae