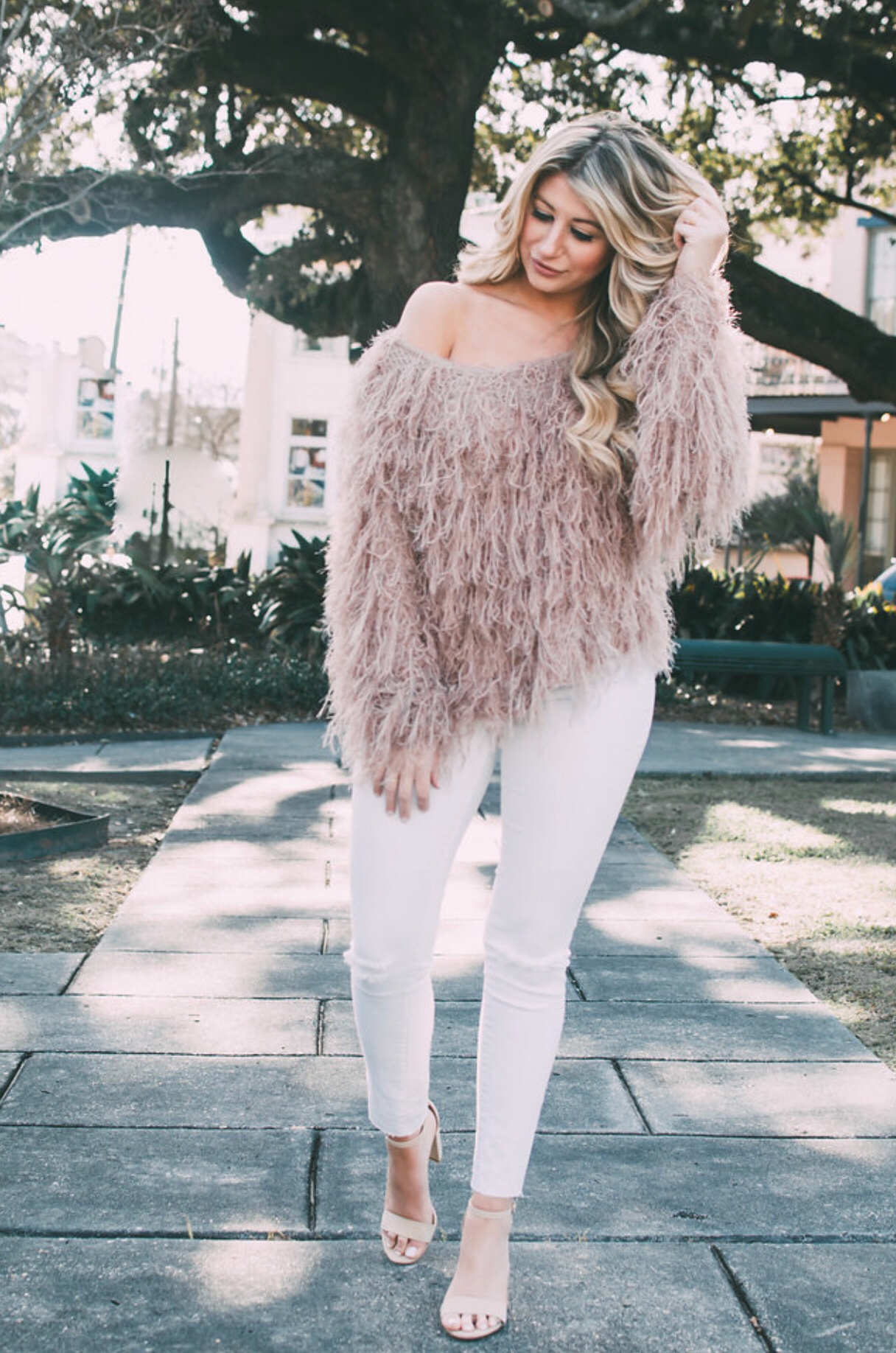 Hey y'all! Keeping this post short and sweet! Sharing this outfit I think you guys would love that's perfect for date night with your boo or girls night out!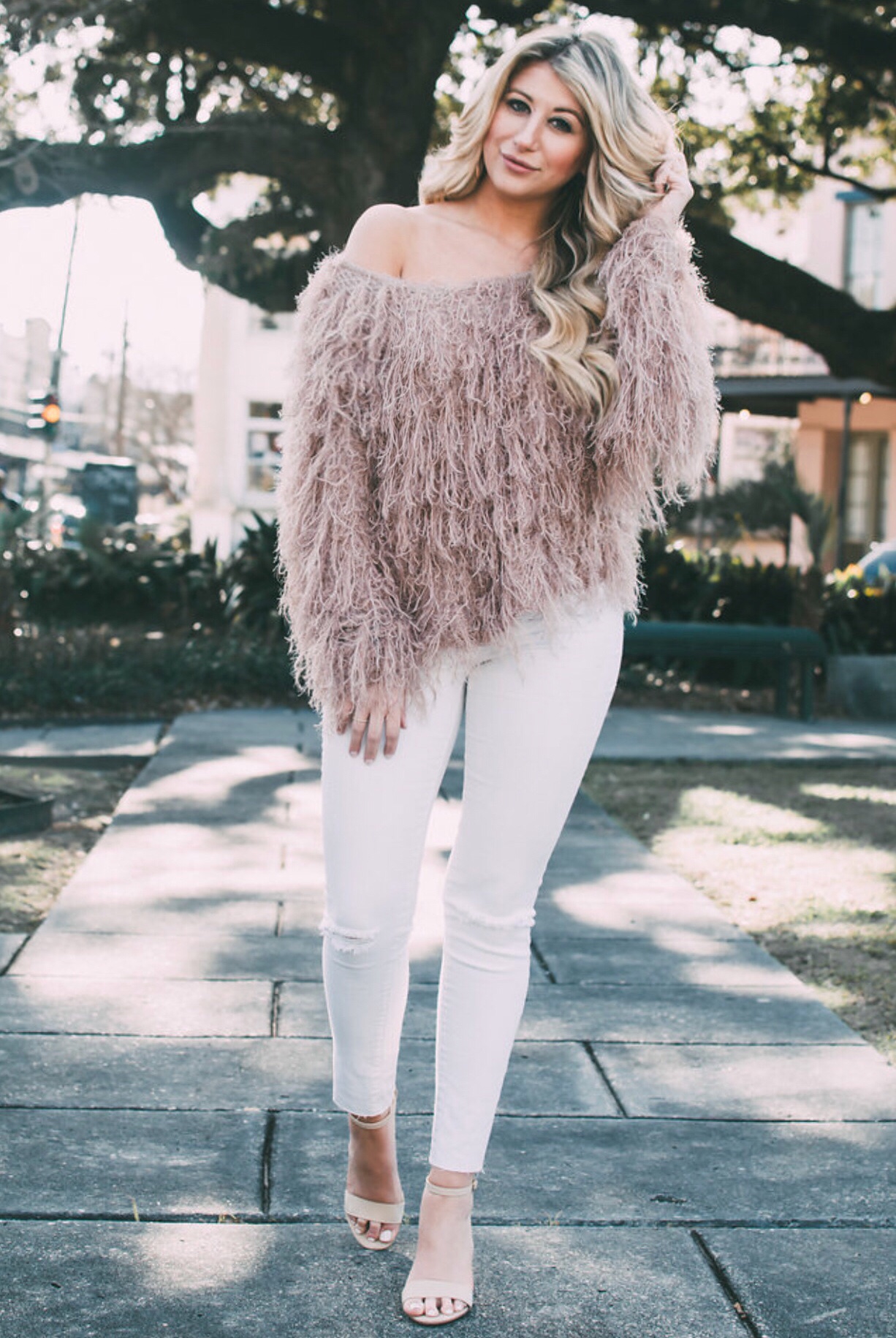 I'm OBSESSED with this sweater! I love the fringe hanging off of it and like I always say, I am forever a fan of white jeans!
The exact sweater picture is pretty much sold out at the moment but I'll keep an eye out for restocking BUT for now I found some FAB maybe even better 😑 alternatives that are JUST like it!
Forever 21 | $49
Also comes in White & Black! SO CUTE!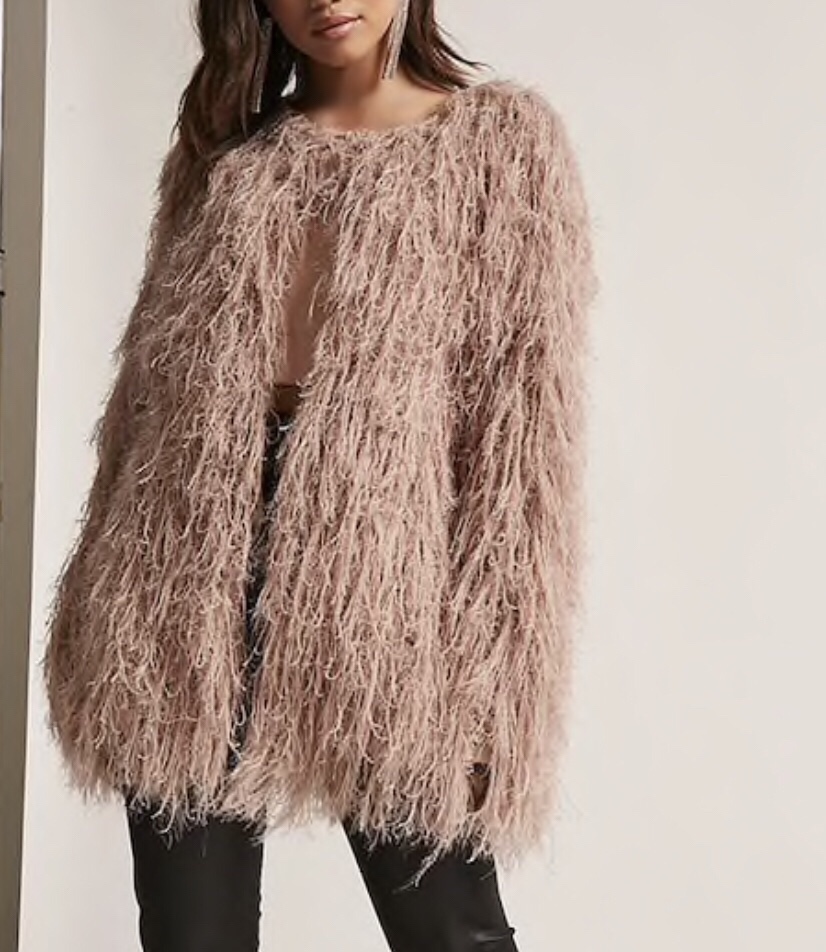 Forever 21 | $68
Also comes in black.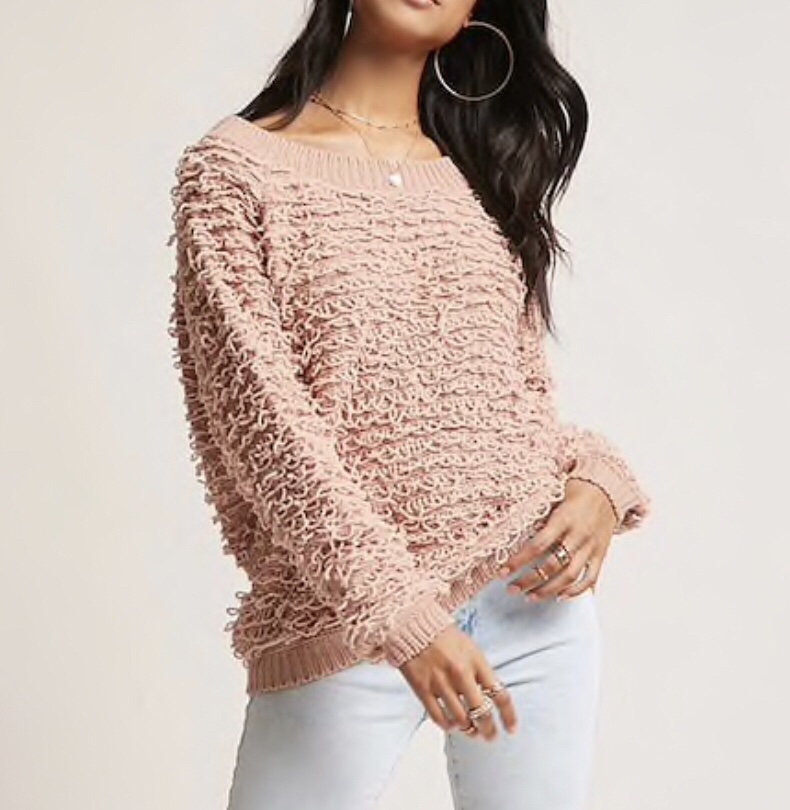 Forever 21 | $48
Also comes in cream. WANT.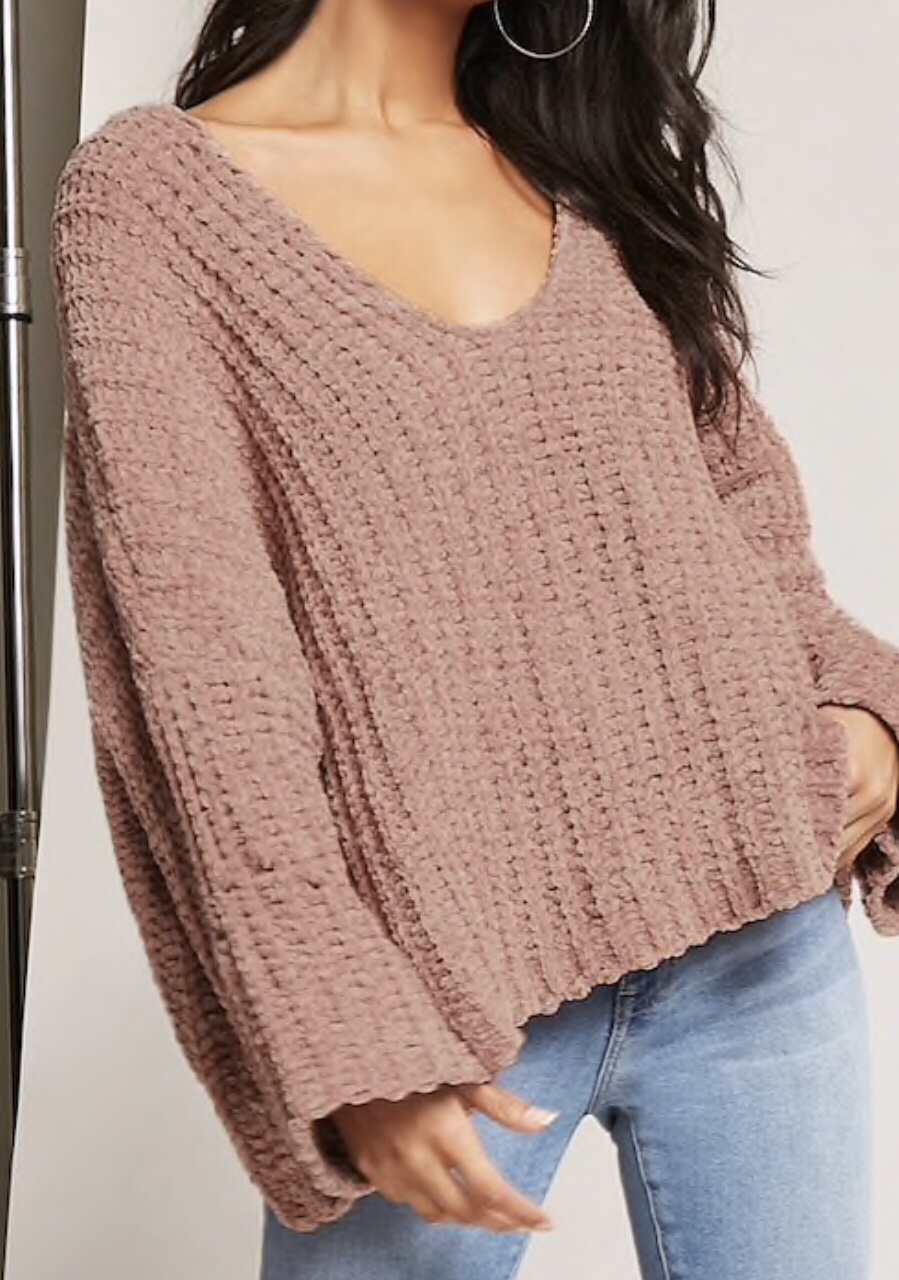 Forever 21 | $48
Cream also.
Sidenote: when I ordered this I originally ordered a large in the sweater because I could tell by the fit that I wanted it to be very big and hangy on me. They canceled my order and I was stuck with the medium. I'll go into the way I size in a post very soon but just go with me and size up! It's not as form fitting in you if it's loser and with the fringe making you look bigger it's better for it to be way looser so you can tell it's that and not you!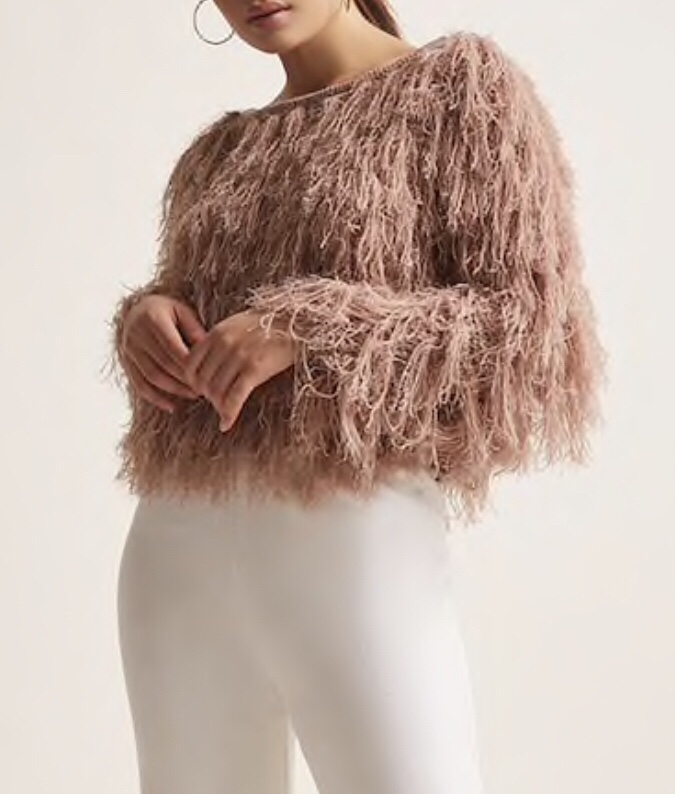 This is my exact sweater -> HERE is the link $49 but limited sizes!
XoXo, Chelsey Rae
📸 : Nina Celie
– SHOP THE POST –