who doesn't love a good jelly sandal? Well if you don't, you cray 🤪 anyway lol sharing some cute masks since their the hottest new summer accessory, literally THE HOTEST! feel like I'm going to die in them I can't breath! Also sharing these sunnies will link them in the mask slider below!
I am OBSESSED, literally obsessed, with this color as well! The fit is so nice and the price point is great because they are nicely made and you can tell they will last!! … I can't lie I just ordered 3 more colors!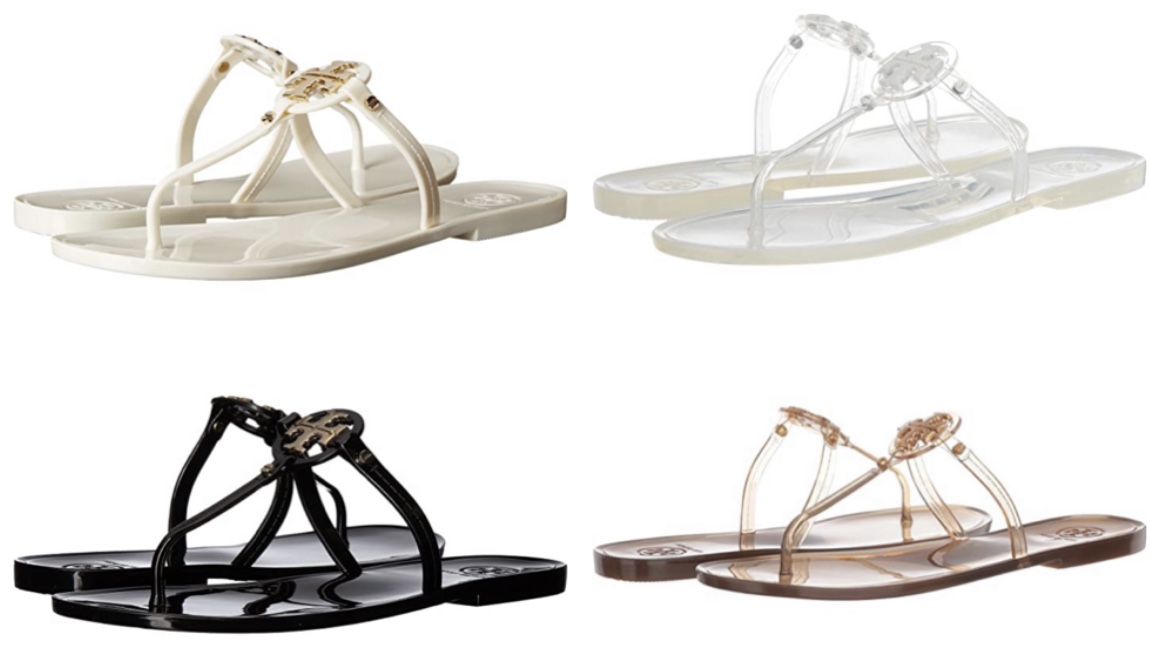 Jelly Flip Flop | $98
Below are all the sets of my favorite masks.
Yellow set | $30
Pink set | $30
Black set | $30
– MASKS + SUNNIES –
XoXo, Chelsey Rae