With all the coronavirus craziness, lots of us have been put out with our usual beauty routine appointments! I'll be honest, having the baby makes me be super cautious with where I go too, so I've chosen to stay in!!
Without being able to get sprayed I started doing tan towels (always my go to) but that goes away, so I decided to try a gradual tan lotion! I LOVE IT + am lovingggg the color it gives me!!! It leaves me looking more brown then orange! I will note that I accidentally ordered DARK instead of light, but going to order the light next time!
I have been adding the dark in with normal lotion and putting that on everyday!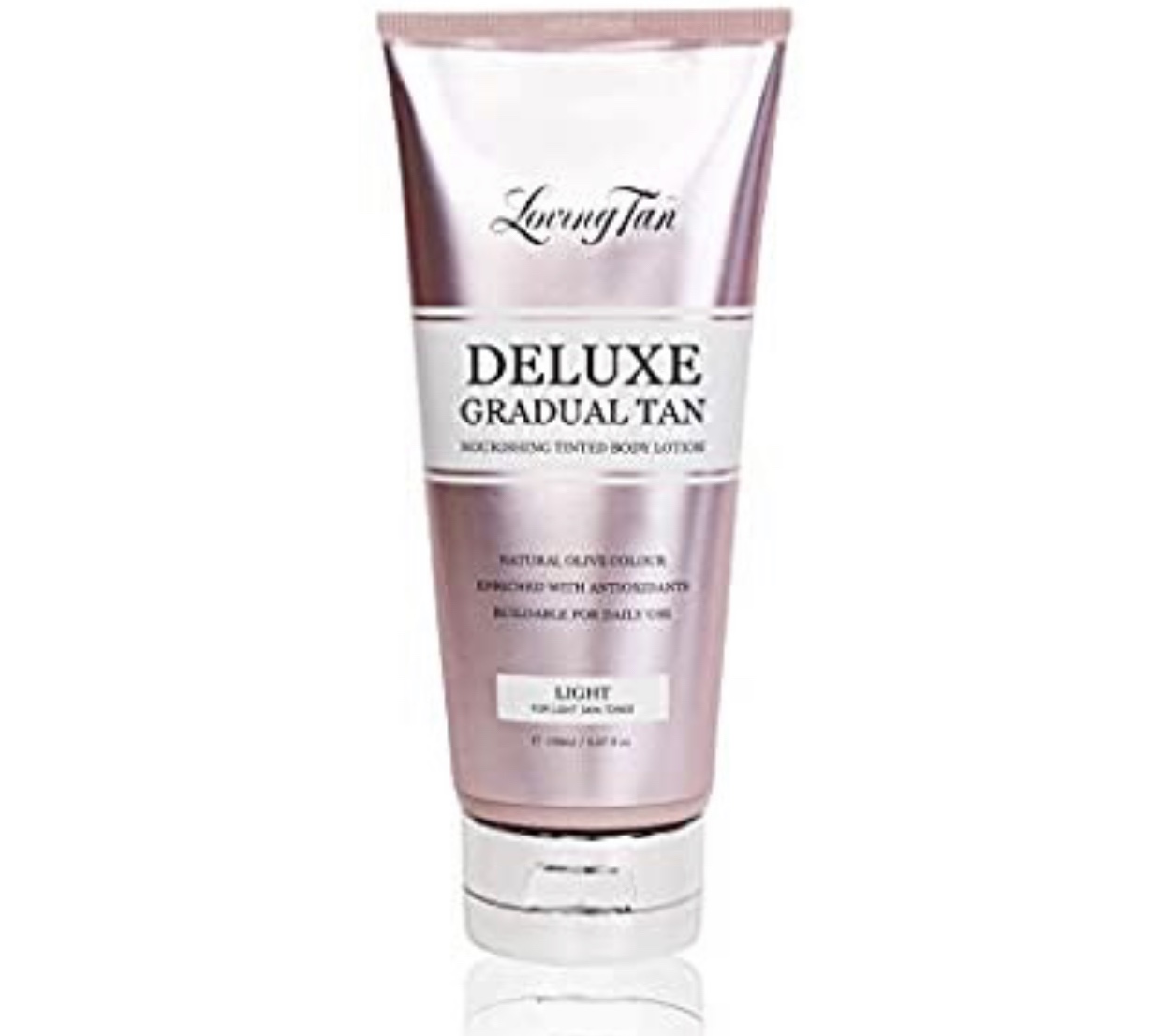 Loving gradual tan lotion | $29
XoXo, Chelsey Rae