Whoa, now THAT is a title! You guys voted for a thanksgiving cupcake idea, so I delivered! I am more then happy to get to mess around in the kitchen trying different things! And, even more so, now that Ryan just ordered a new normal stove, THANK JESUS! The stove im working with now is a commercial stove, and im kinda not really the best at using it – sooo to be honest im glad it's going lol! Now, on to the main event….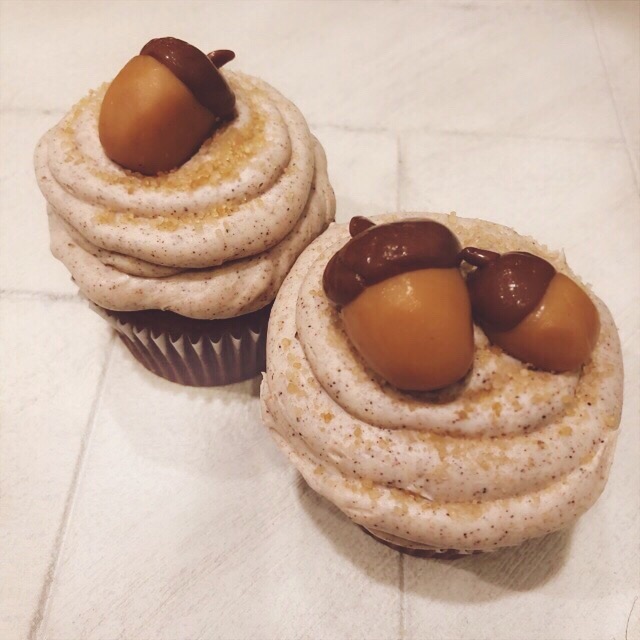 I was just messing around and was pretty surprised that these turned out bombbbb (I never say that but its the only appropriate word right now!). I brought them to work the day after and everyone gave them two thumbs up so that's means they were a win! And the best part? THEY WERE SO EASY! I will list bellow the things you need (to do the icing fancy you will need the list of icing accessories I posted in my last cupcake blog post, you can find it if you click here)   …
• Your favorite box of chocolate cake mix (I used devils food)
• Your favorite brand of BUTTERCREAM frosting (Or you can make your own but who has time for that?)
• Cinnamon spice
• Cinnamon sugar
• Pumpkin pie spice (it looks like this, if its not in your store you can amazon prime it HERE )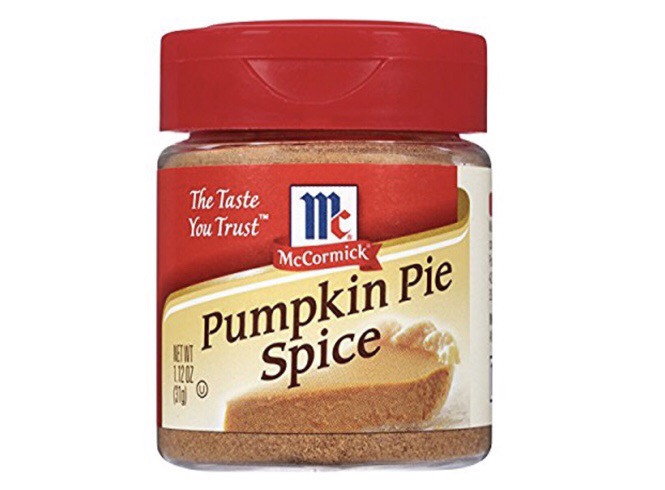 • Powdered sugar
• Caramel candy squares
• Tootsie rolls
• Raw cut sugar (looks like this, you want it to have a bit of a golden color)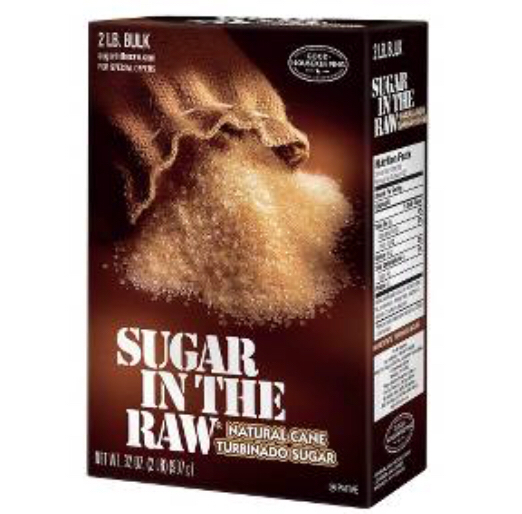 So once you have made your cupcakes and popped them in the oven you can start making your pumpkin pie buttercream icing while they are baking/cooling. Scoop your icing into a large bowl, add one heaping tablespoon of pumpkin pie spice, add one tablespoon of cinnamon sugar and 1/2 tablespoon of cinnamon spice. Mix it together and make sure you like the taste, if you want more of a pumpkin pie taste you can add more but I think the one tablespoon should be enough!
Once you get the taste right, its time to get the consistency right (skip this step if your like "forgetttt that im just slapping this icing on with a knife!" More power to ya sista!), add one cup of powdered sugar to your icing. This should make it thicker, that way, when you are piping the icing you have a nice dense swirl! You want to consistency to be somewhat like peanut butter, or softened cream cheese kinda.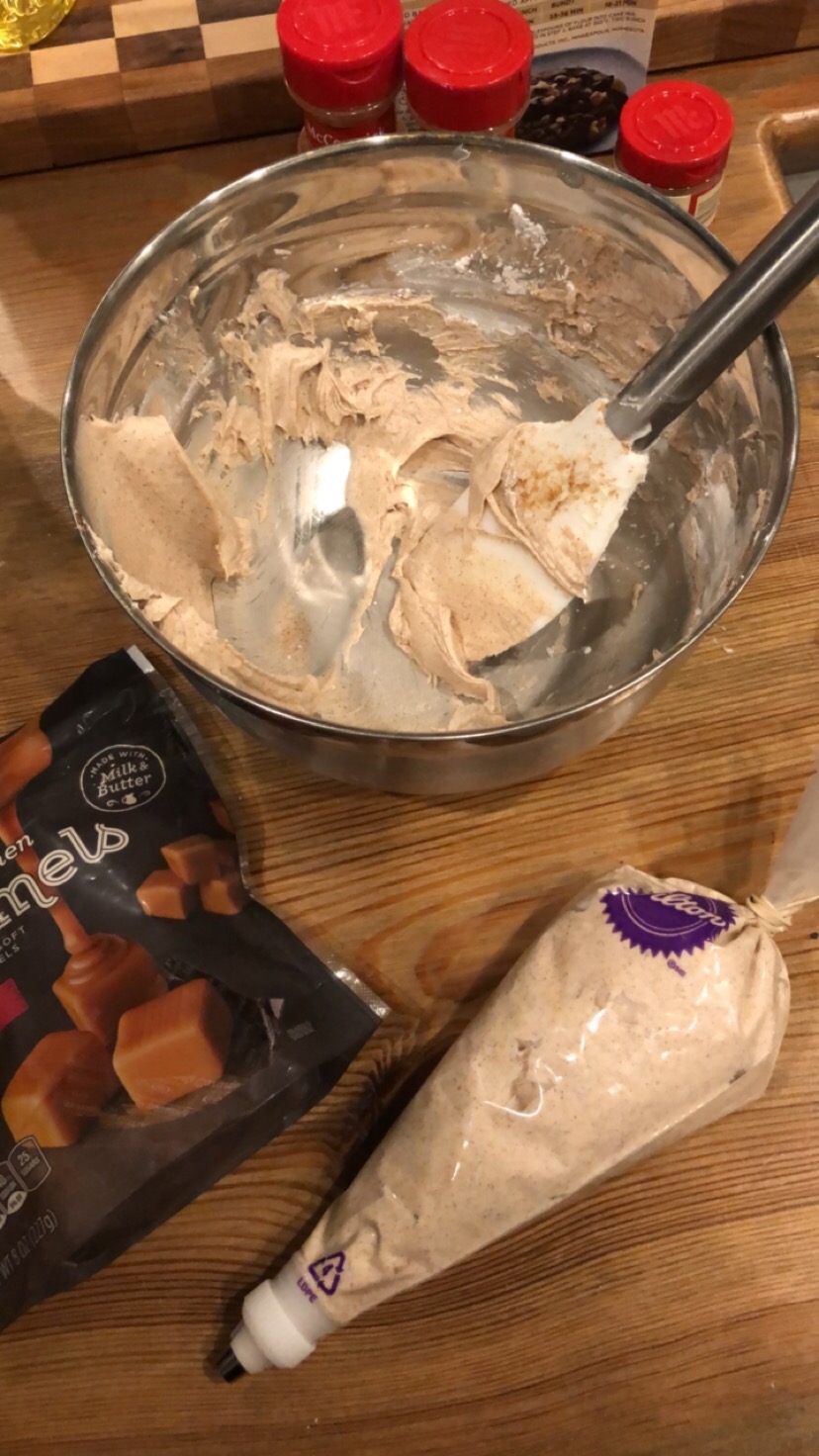 Once consistency and flavor are right, fill your pipping bag with the icing, tie it off & put it in the fridge for about 15 minutes.
From here let cupcakes completely cool down, take icing bag and create the swirls on top of your cupcake (practice a few first). If you feel like you want more add another swirl on top to make it look fuller. I ended up adding on top of mine so it would as well! The take your raw sugar packets and sprinkle them lightly over your icing.
Once all cupcakes are Iced and sprinkled, it's time to make your decorative acorns! This is where the caramel and tootsies come in! Using the heat of your hands roll the caramel into a ball, this is going to be the base of your acorn! You should make it come to a roundish point at the bottom! Then grab a tootsie roll, again, using the heat of your hand make a top for your acorn, you want this to be around the same size width as your caramel base. Use your thumb to make a indent on the bottom side so your caramel bottom will fit snug in. Take a small piece of tootsie roll & make a stem. Put these together to make your acorn, caramel bottom first, tootsie top second, and stem right on top! I opted to make a few smaller acorns as well so I had a little variety!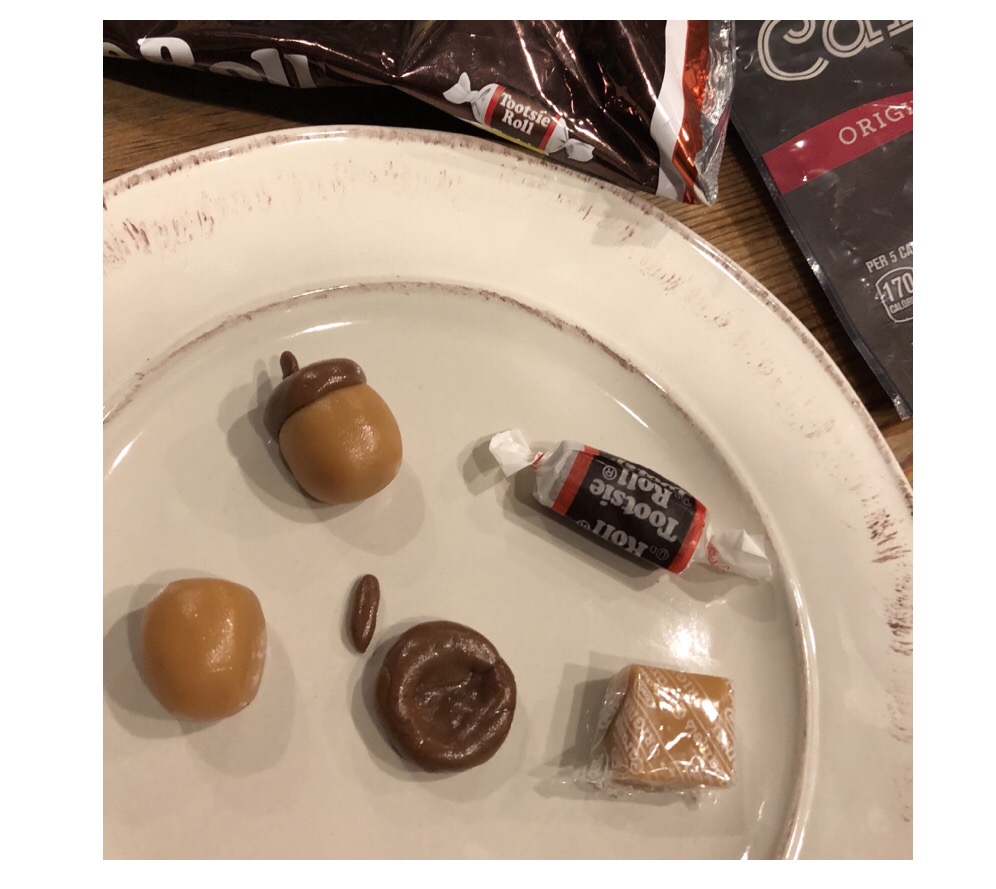 Once I was done making my acorns I took a toothpick and scraped criss-crosses on the front of them, this step was a little unnecessary & extra but whatever lol you can skip it!!
Then when they are totally to your liking, place them on top of your sugared icing. Place one big acorn on some and a big acorn with a little next to it on others, that way they don't look so uniform!
Then, take a picture of your cuteee cupcake and SERVE!!
I think this recipe is really easy & the flavor in the icing wows people! You could also defiantly pair it with another cake flavor besides chocolate if that's not your thing! Hope you guys think they are delicious!!!
XoX0, Chelsey Rae