I recently started using this and I am OBSESSED (I know I'm obsessed with everything). Anastasia Beverly Hills has amazing brow products, nothing I've tried yet has let me down! Sooo tonight, I'm blogging about their CLEAR BROW GEL – which runs about $22 at sephora.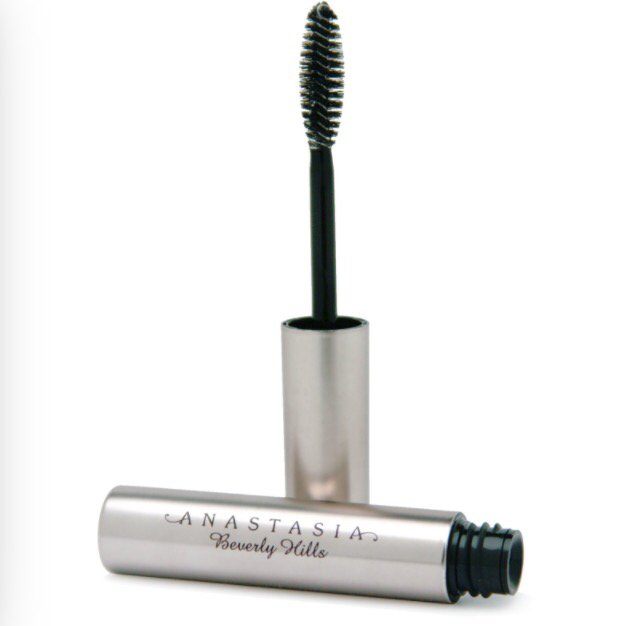 To be honest my brows SUCK. They are just kinda there…never had too good of a shape and they aren't super thick. This gel is obviously for all colors since it's clear and you apply after you fill in your brow with your pencil of choice. It sets your brows in place and literally holds them there, allllll day! I kid you not, I'm super guilty of falling asleep with my make-up on and when I wake up my brows are still perfect lol!
What I love about this too is that the coating it gives my brows makes them feel thicker, gives them a little extra! It doesn't flake or get super hard like some brow gels, and it doesn't end up taking off any of the brow pencil I've previously applied.
I personally use this under my Anastasia Beverly Hills BROW WIZ pencil, In Caramel. $21
XoXo | Chelsey Rae