So, as usual, I always post my holiday stuff a little late! I'm Sharing my 2015 Christmas list with you guys, I figure lots of us end up getting cash and grabbing our own stuff anyway! Here's my Christmas wants and needs that make life a little easier (or at least that's what we'll tell ourselfs).
1. Polaroid Camra
Helllooooo I'm obsessing over how cute these little pictures are. These are so fun to have friends take pictures and make a picture wall, or stringing them on a burlap rope useing mini clothes pins! This is a fujifilm instax mini 8 and I got mine on Amazon. Who doesn't love pictures? We know I do!
2. Duck boots
Loving these! They have all kinds you can get, some more pricey then others! I fell in love with these after seeing one of my clients with them on, the fur makes them girly enough for me! These are by a brand called nature breeze and you can get them here on Amazon.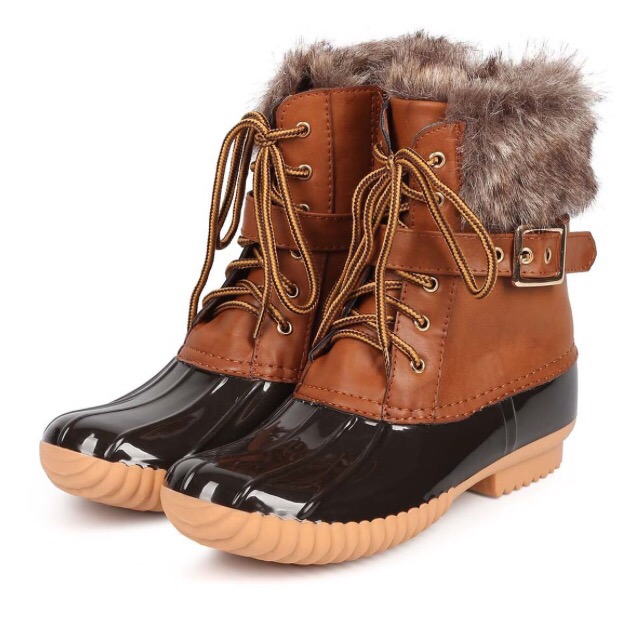 3. Shu volume maker
Those that follow this blog have for sure heard me talk about this product from heave before. This stuff you 100% need and want in your life, makes teasing the hair easier and we all like that. Easier to get ready = Faster to get ready. Grab it at H2O on Metairie rd. or here.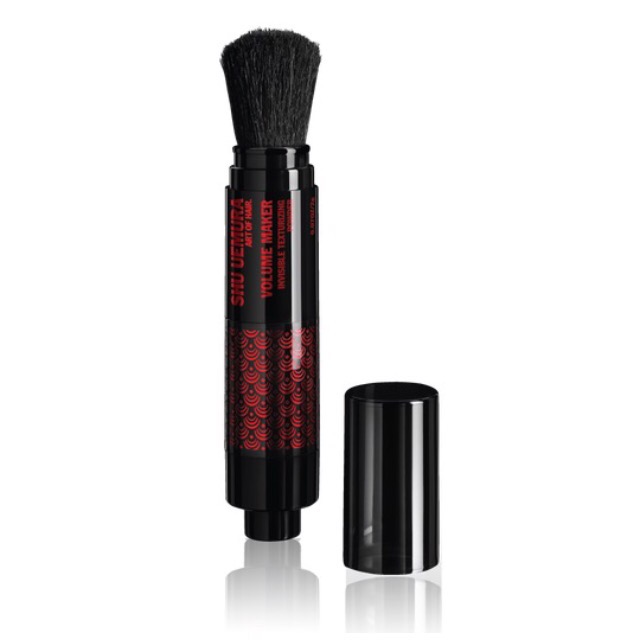 4. Keychain puff
Um these are just adorable, and they make finding your keys in your purse that you carry life in, superrrr easy. They have these everywhere I had mine customized with a tassel from Etsy or you can find all sorts of pretty colors at Cutee patootee on Metairie rd.
5. LuMee case
This makes your selfies amazingggg! If the kardashins have it, then you know you need it in your life. So it's a little obnoxious when you turn it on but the light it adjustable and it's worth two seconds of people looking at you like your crazy! Find it here on their website.
6. Cookie baking supplies
Every chick should learn how to bake, at least a little ; ) and when you do it, you might as well do it right! These two things changed my life, who knew a Cooling rack and Cookie scoop could make such a difference?! Both from Williams-Sonoma.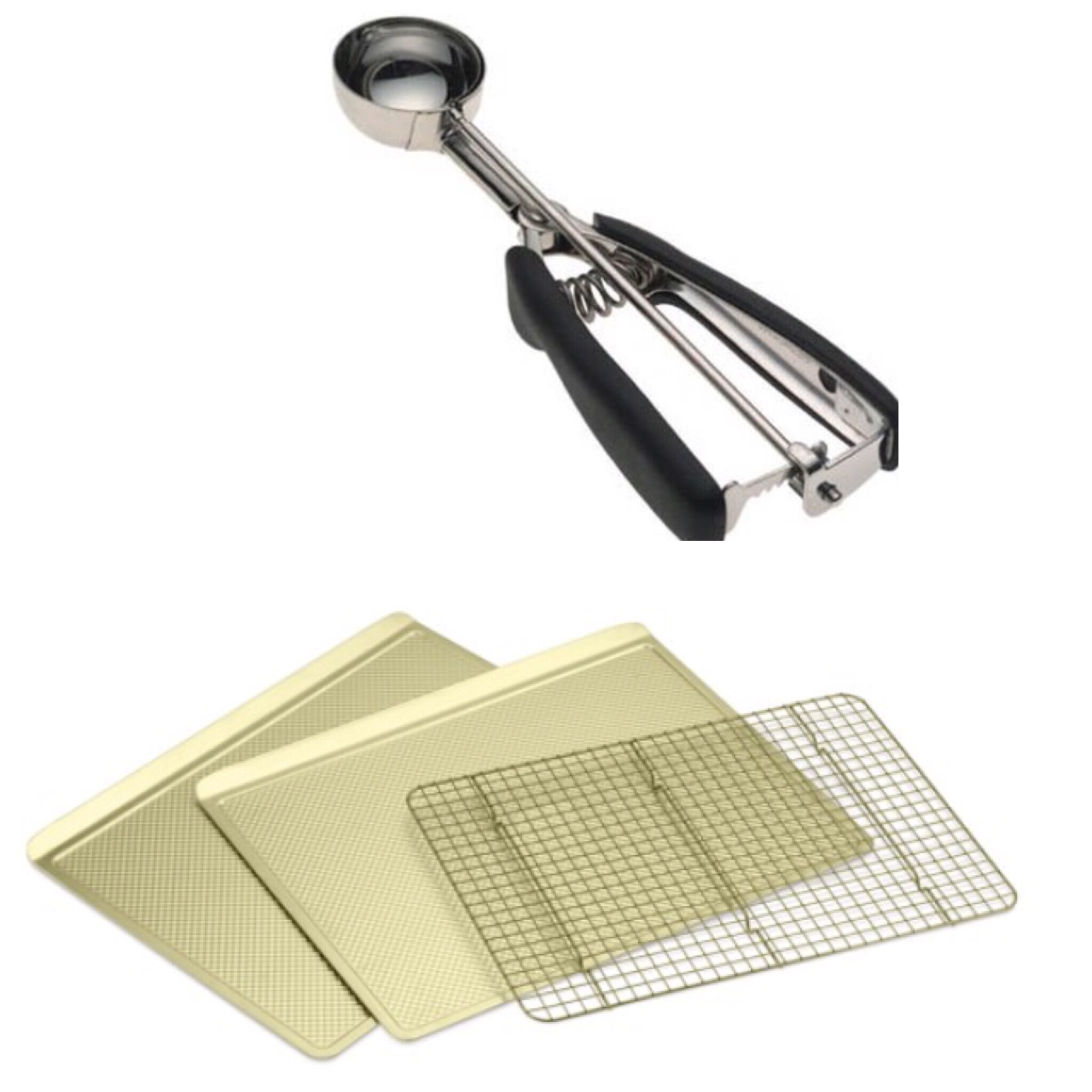 7. Laura Mercier powder
This is the first translucent powder I've fallen in love with. Everyone who knows me knows it's clear I love a good highlight, especially under the eyes. This stuff is perfect for baking. I spray a little Mac prep & prime on a beauty blender then dip it in the powder and pack on heavy leaving for at least 10 mins before brushing away under the eyes. It's so fine and soft and doesn't crease or get cakey at all in my opinion. This stuff is the first I've used that DOES NOT show when using flash photography. AKA this stuff wins, find it at Sephora.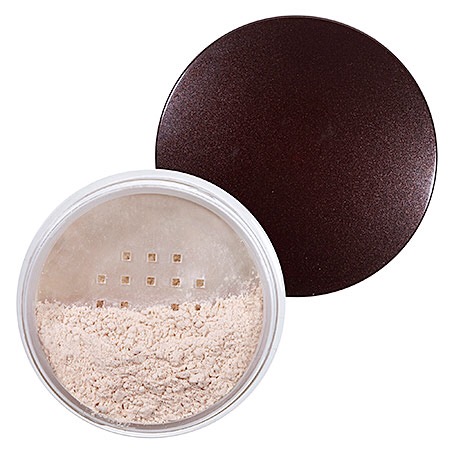 8. Apple TV
You can listen to all your iTunes purchases anddd have netflix just in time for full houses big comback! Need I say anymore? Truth be told, one of my favorite people snagged me this one for Christmas. Haven't 100% got it set up yet, so i don't exactly know how it all works but I am super excited about it! You can pull up all kinds of things from you phone and iPad all on your TV and this little box is super small. Links here at Best Buy.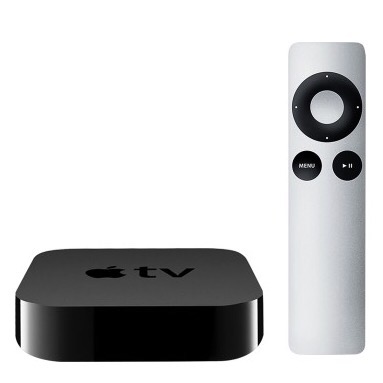 9. Paul Mitchell flat iron
One of my guy friends had me grab this for his girlfriend and I was super jealous! I need this! It's the normal Paul Mitchell express ion smooth that my Chelsey curls are always done with but in white & gold! Cauteeeeeee. Find yours here or at H2O.
10. Olive green Nikes
Because I'm obsessed with anything in this color right now. That's all. Get yours here.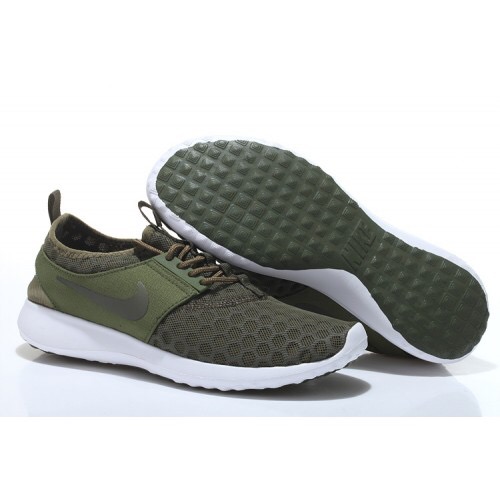 XoXo | Chelsey Rae