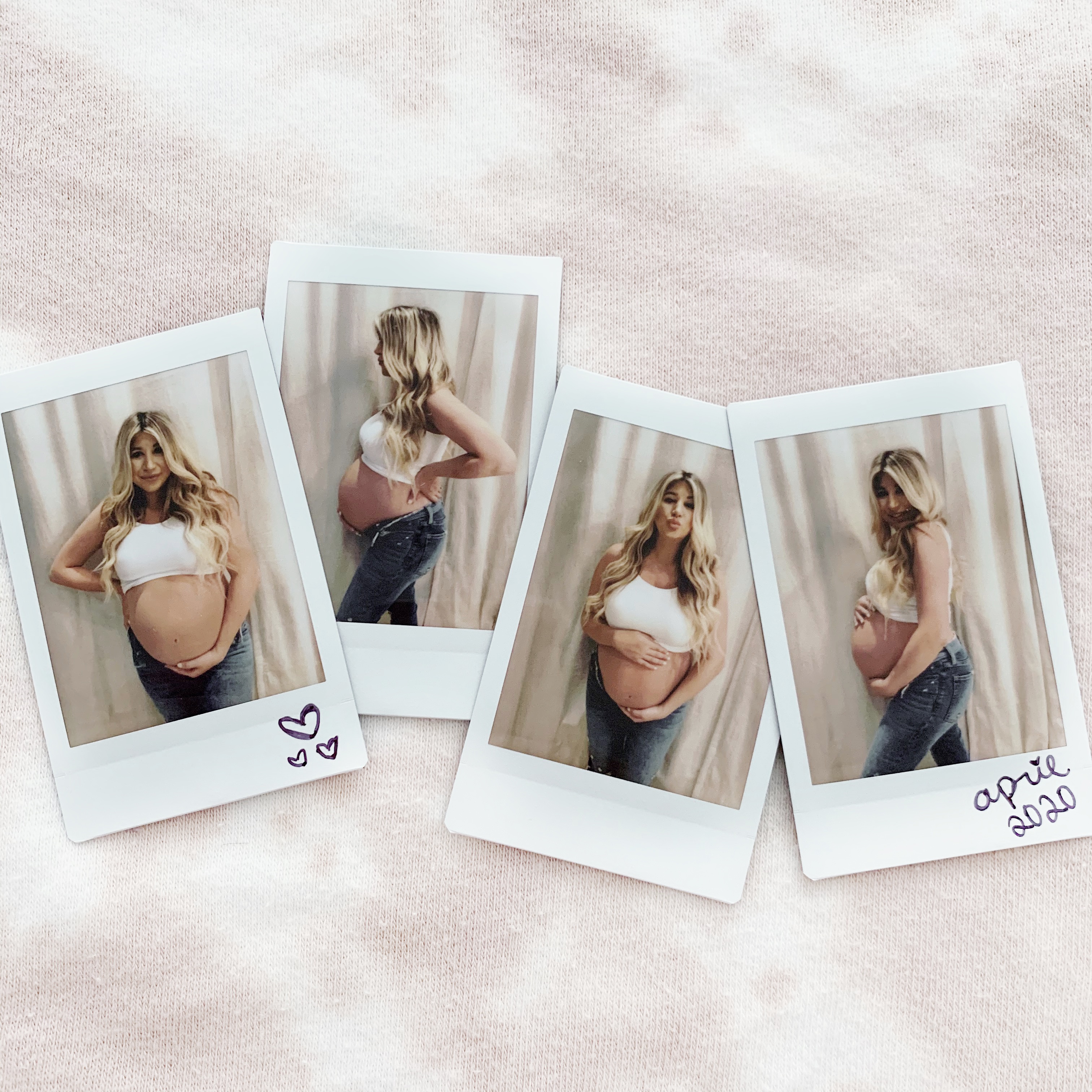 Hey guys! Hope everyone's hanging in there!!
Sharing this with you guys because I thought it was a really cool idea after seeing another mom post!!!
Nowadays we rarely print out pictures and so I want the baby to be able to have pictures in his books without it having to be a hassle! This little printer was SO worth the money and is SO easy! I know it'll make easy for me to print out cute little day to day pictures of baby boy when he's wearing something cute/does something cute or just if I take a picture that I want to be a memory we can look back on!!
This literally is linked to the WiFi on your phone, you turn it on, select the picture from your phone, and print! Takes 2 seconds!
Linking below! You can buy separately if you don't need the film but chances are you probably do, so linking the bundle below as well! Printer comes in lots of different cute colors!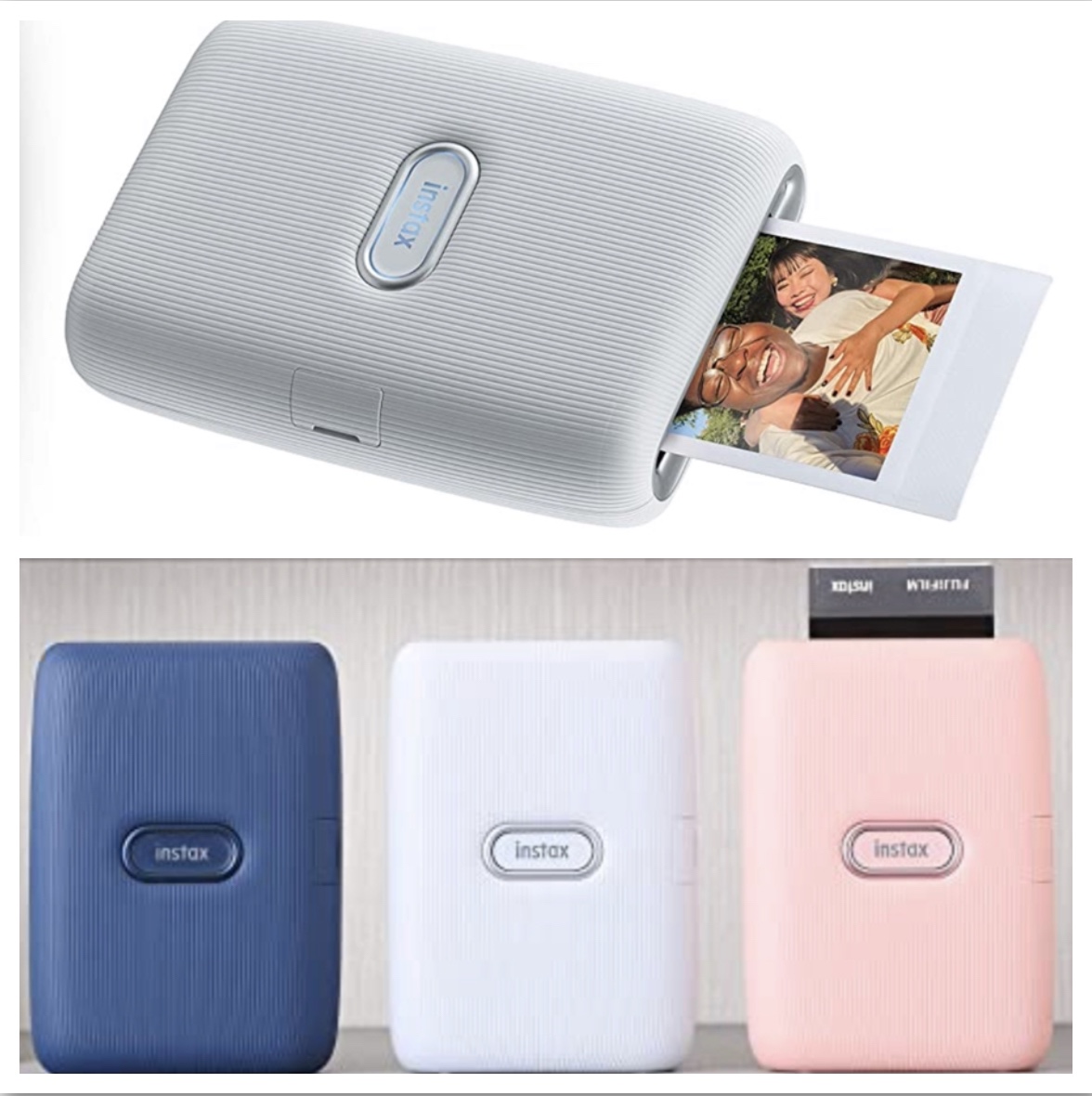 Instax Printer | $99
(Film not included)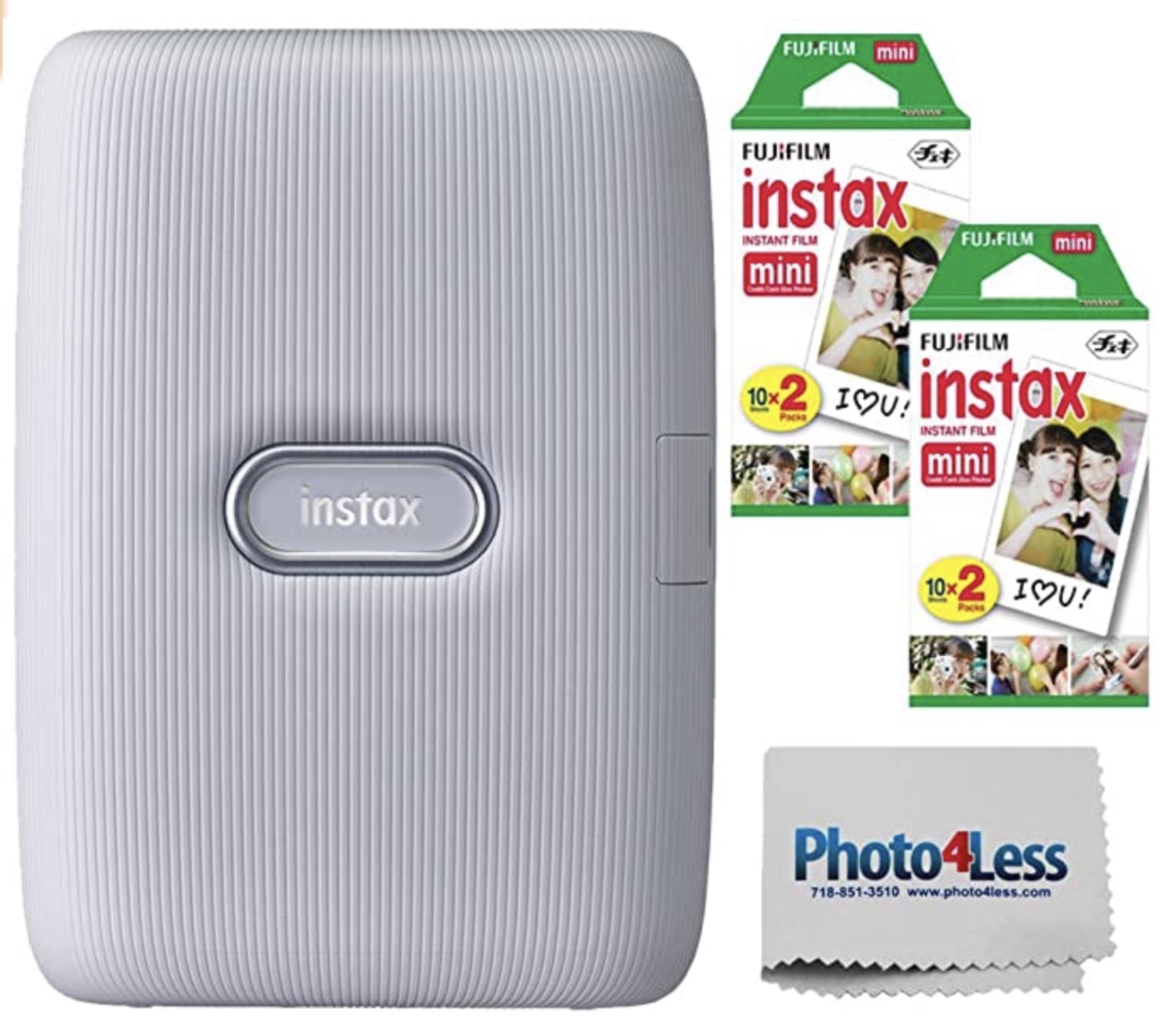 Instax bundle | $126
XoXo, Chelsey Rae