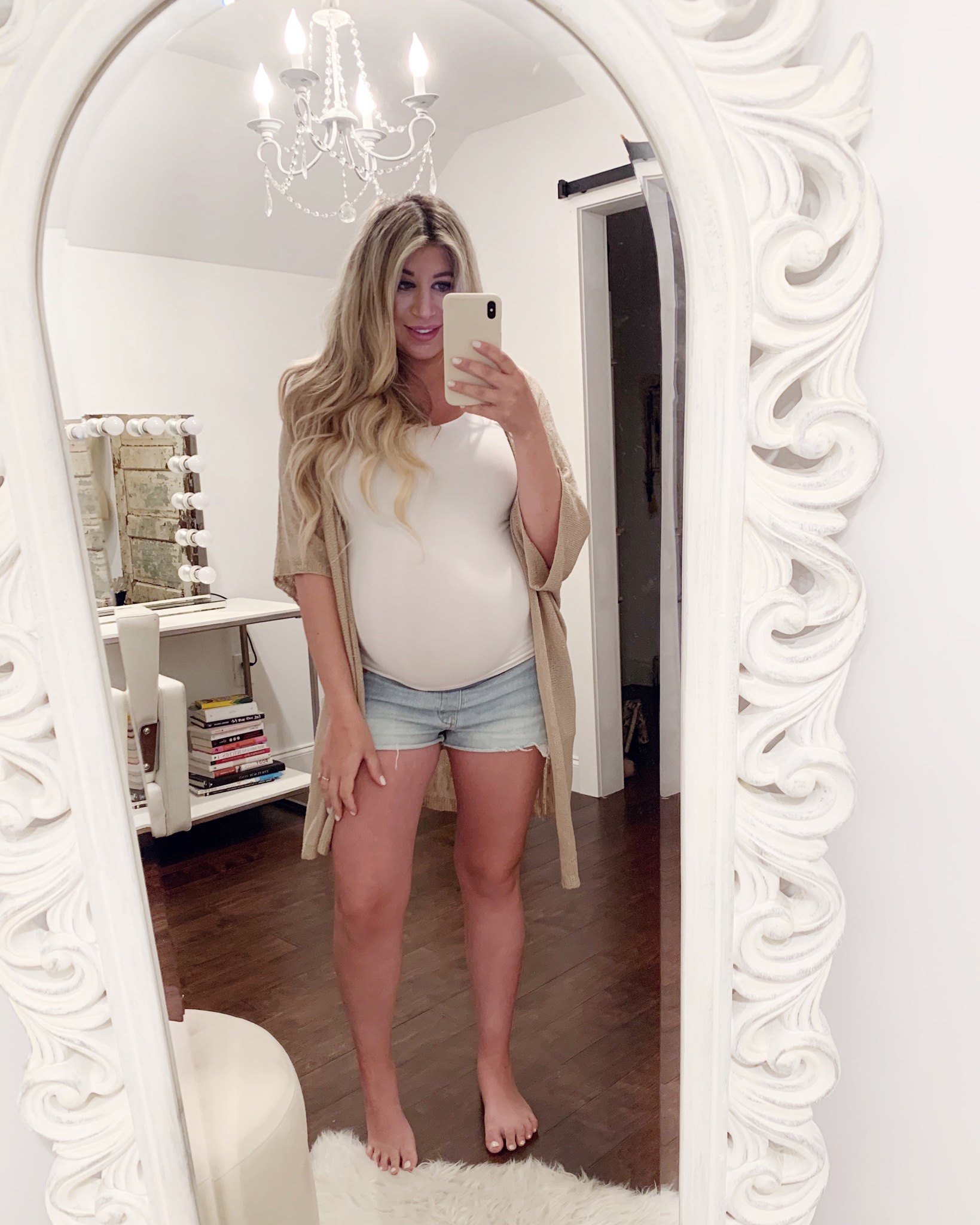 Hey y'all! Sharing some recent purchases with you guys! None except for one of these are maternity!
At this point I am 34 weeks and am just trying to buy things I know I will be able to wear into the summer as well!
The kimono I'm wearing in the above I got in 3 colors, it's easy to throw on and go and is super light weight and airy!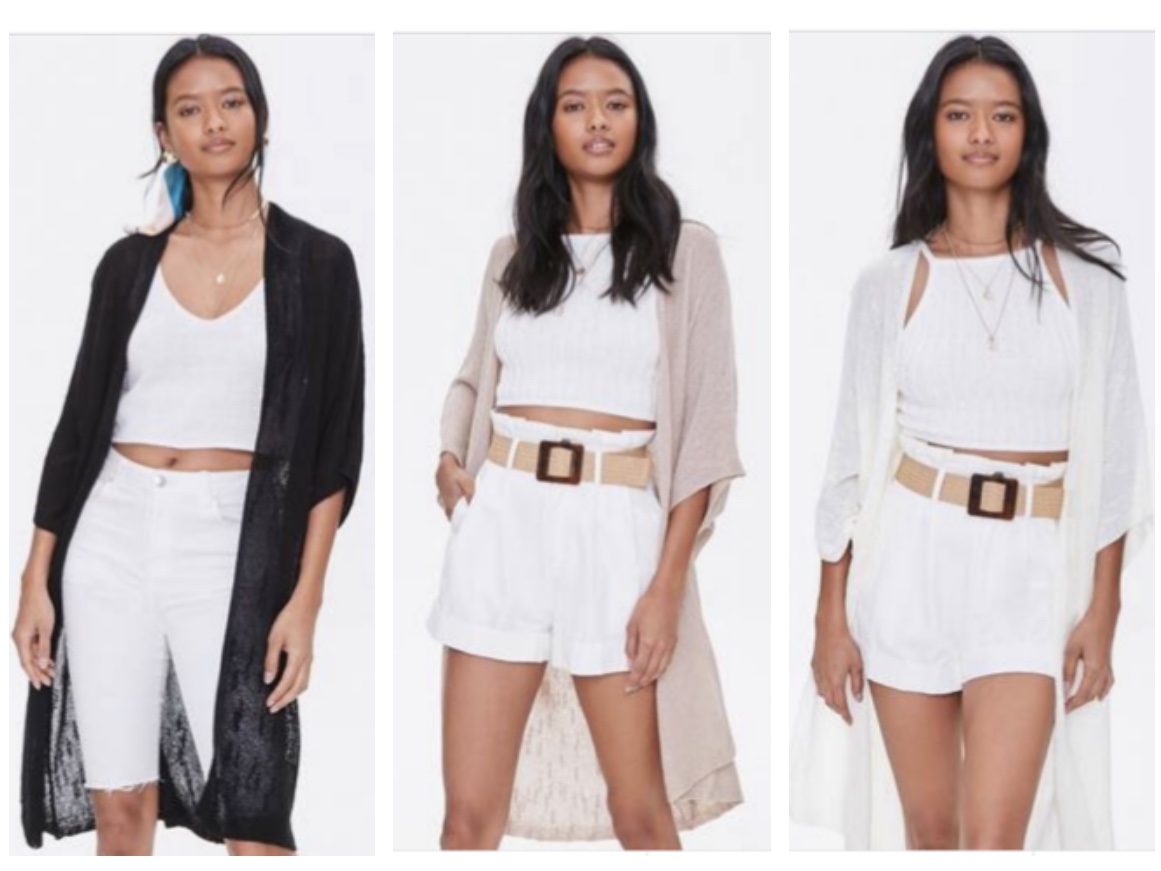 Open front knit kimono | $19
Also got these shoes in 3 different colors because I loved how plain and simple they were! And you can't beat the price!
Leather T strap sandal | $15
– OTHER RECENT PURCHASES –

Also linking some so cute things I saw that I'd be all into wearing if I wasn't pregnant!
– THINGS I WISH I WAS PURCHASING –

XoXo, Chelsey Rae