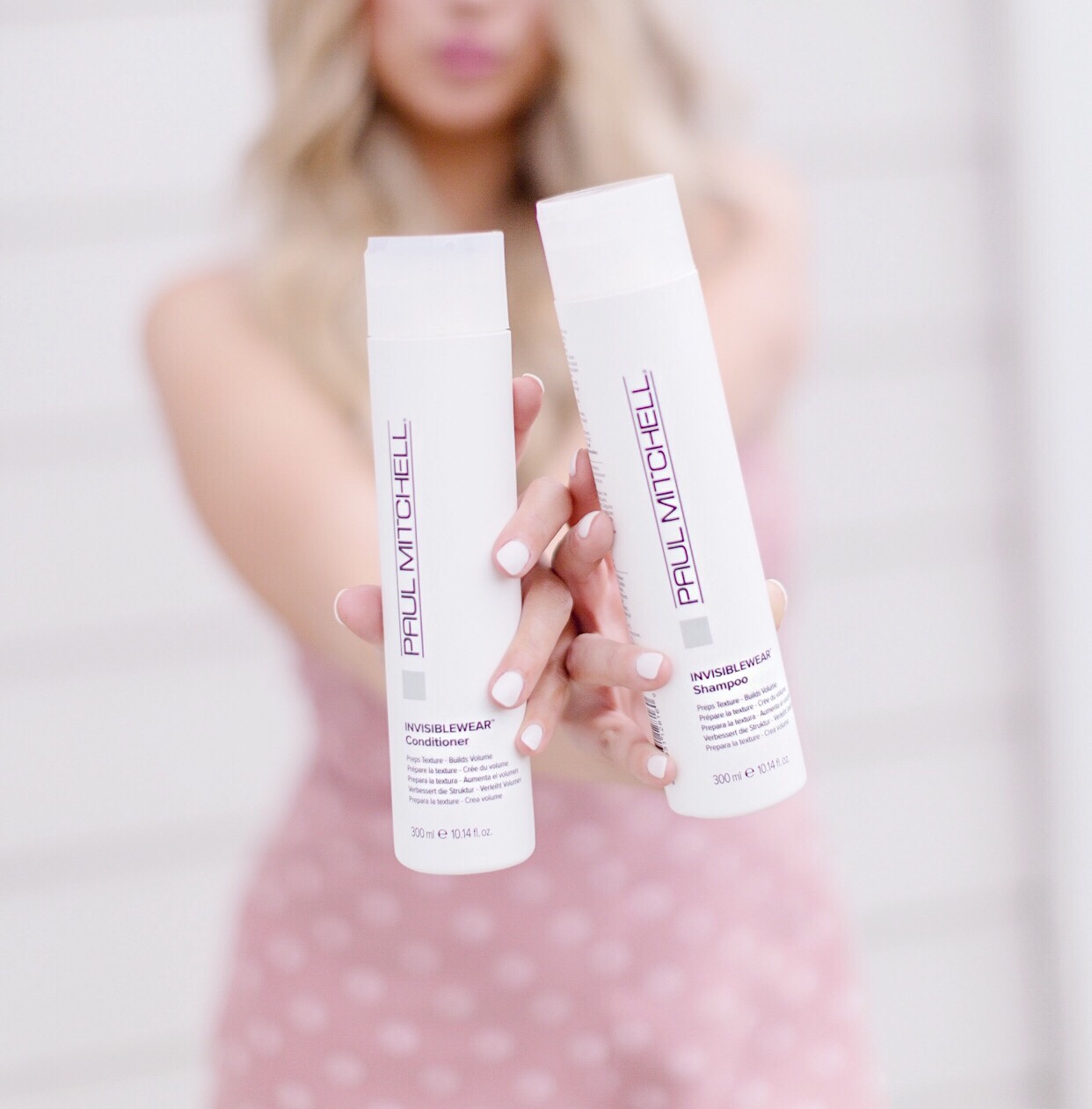 Happy Fridayyyyy people!! I'm hopping on today to tell y'all about my ABSOLUTE favorite line from Paul Mitchell so far!
I've talked a little bit about this line but have never gone in depth about why I love it! … does anyone else hate that fresh washed hair feeling for like the whole day and a half after you wash it?! My hair falls flat and I have to work to make it act right! This line cleans the hair but, without making it feel that way!
The whole line, to me, is about giving your hair some texture & helping it really hold that style and oomph!
Listing all my favorite products below!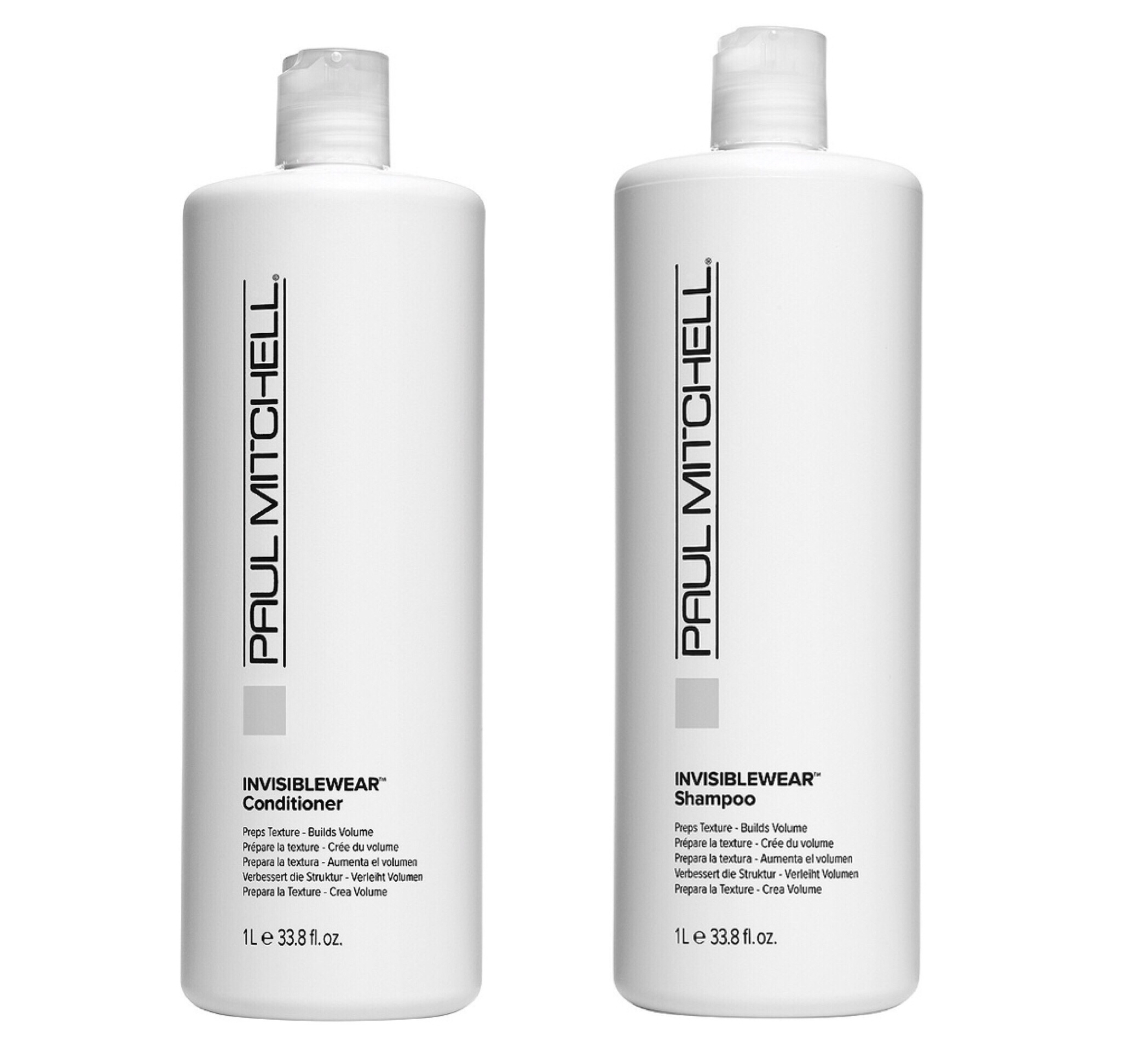 Invisiblewear Shampoo | $24
Invisiblewear Conditioner| $25
This shampoo and conditioner is what got me hooked first! I am obsessed with how when I wash my hair it doesn't make it so soft to where it doesn't do anything! They are VERY light weight, so they won't weigh the hair down/make it greasy and they don't have too much of a smell!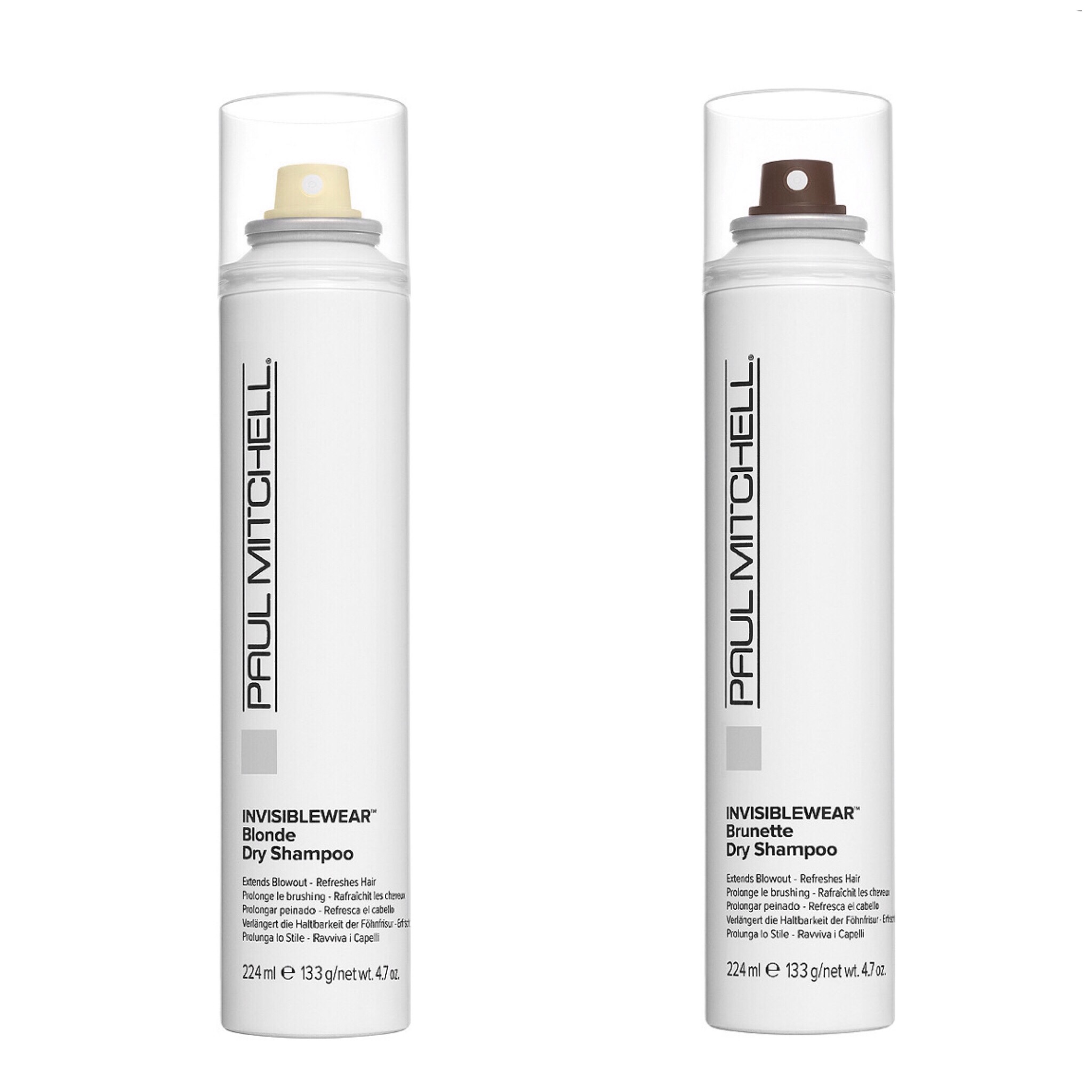 Invisiblewear Blonde Dry Shampoo | $18
Invisiblewear Brunette Dry Shampoo | $18
These dry shampoos are amazing! Lots of other dry shampoos come out in a powdery form leaving somewhat of a haze over our roots – this dry shampoo was created to be invisible, when you spray the blonde or brown there is no haze and it just blends into your roots because it is actually coming out in a color that matches. I won't live I love this a little extra when my roots are bad because it helps lighten them up a bit + if your brunette and have some grays this will be your friend too!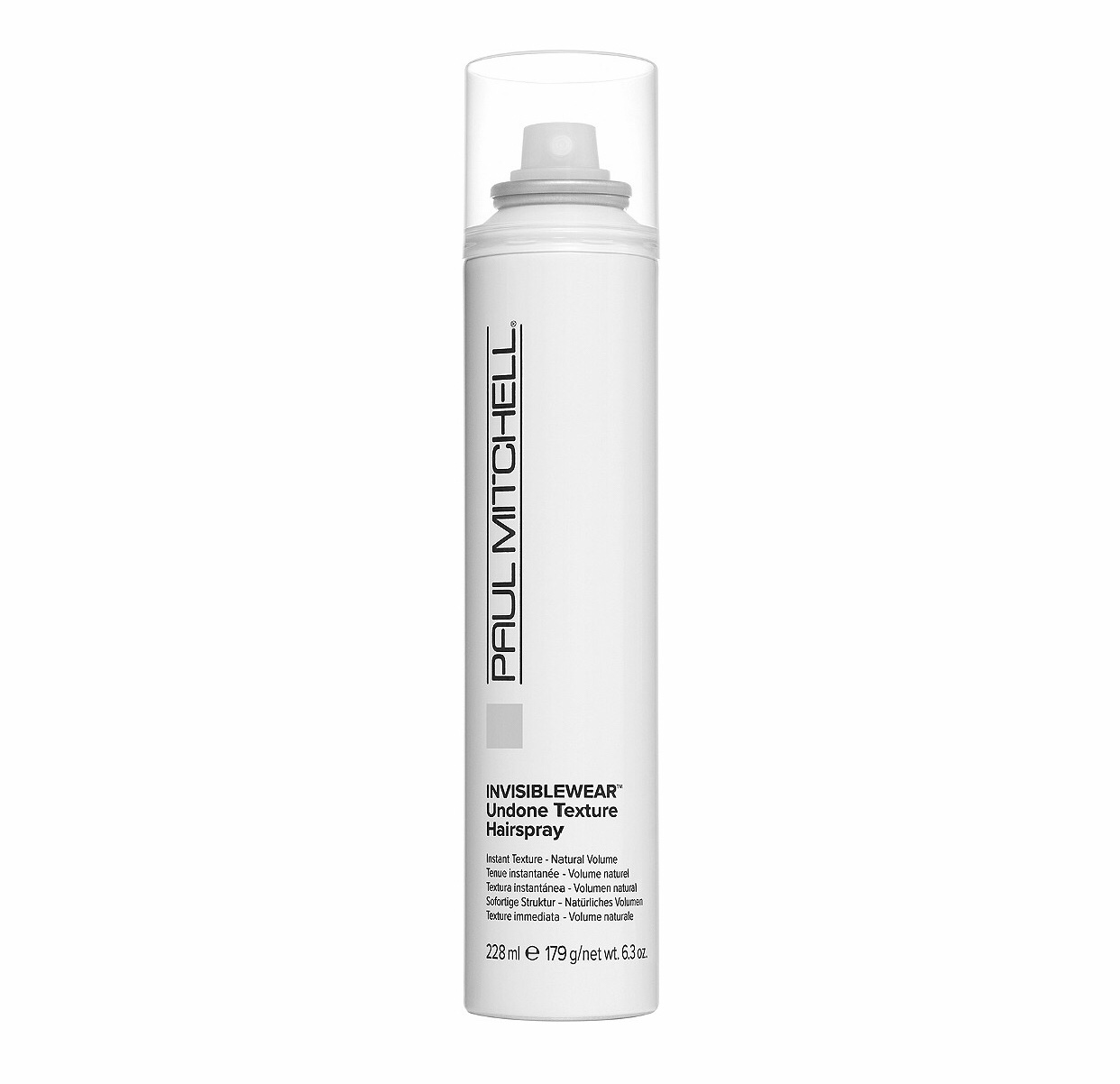 Invisiblewear Undone Texture Hairspray | $19
THIS STUFF IS AMAZING!!! …. I am obsessed with this! If you spray before you curl on dry hair this will help give texture and hold your curl!! This is not a heavy spray at all, you spray and the hair is still workable! Fine haired girls, this is your best friend!!!!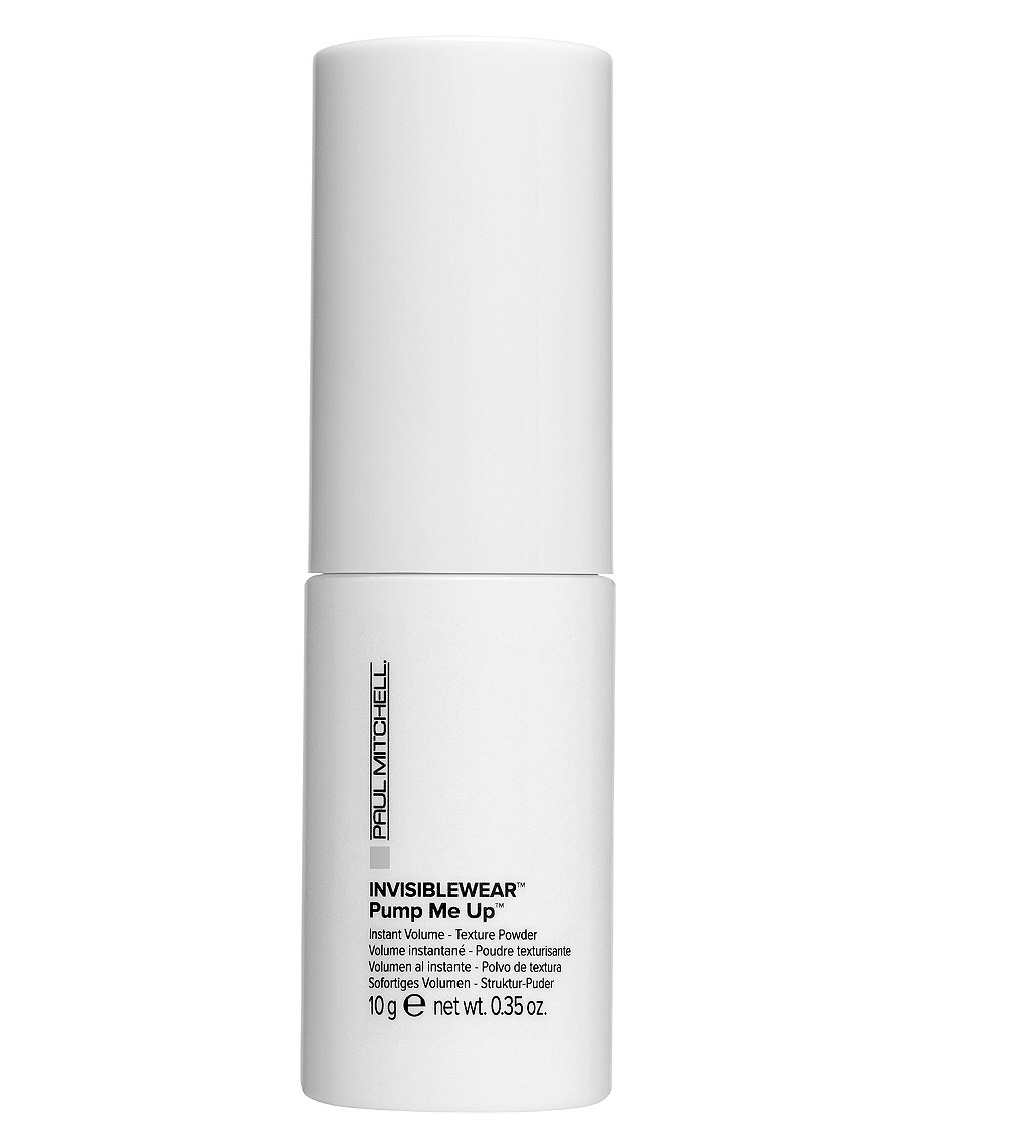 Invisiblewear Pump Me Up | $23
Another one of my favorites! This is one of those little products you put on your roots after your hair is dry for texture and volume! It works amazing & the best part about it is that the powder is translucent! Again, invisible on all hair colors! Use sparingly!
That's it on my list! The thing I love about Paul Mitchell is that these products are so nicely made, there's so much thought about the user that goes into them and they are really SO affordable! No one reading this blog better have crappy cvs stuff in their showers/tubs! If I find out y'all are all in trouble pahahah! No seriously, that stuffs not good for your hair! At least use something from ulta or Sephora – just don't do drug store brands! I'm sure the products above are only a few dollars higher then those and it's worth it for the integrity of your hair & for it to not just be getting coated in a waxy conditioner!
Choose your hair products wisely people 😜
XoXo, Chelsey Rae