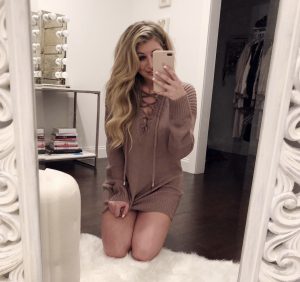 Hey guys!! Who's happy it's Friday?! Y'all are better off than me because I have one more day to go! The dreaded Saturday at work! Been doing it for years and I'm never not bitter about it!
Today I'm sharing this so cute and comfy sweater dress from Tobi with you guys & also sharing some of my top Tobi picks for the end of winter! Nows time to stock up on cute winter sweaters because lots of places are marking them down!
Scroll below to see all my Tobi picks (some of these are totally in my cart) P.S. they are having a big sale that ends tomorrow!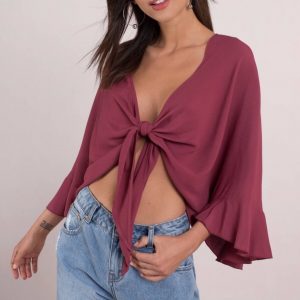 Tie Blouse | $30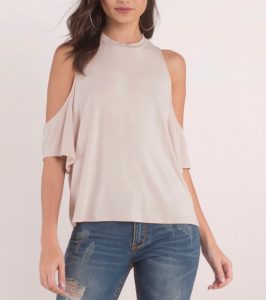 Colder Shoulder Top | $19
Front Tie Sweater | $31
Lace Up Sweater Dress | $31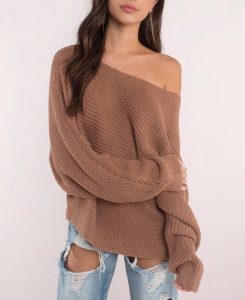 Off the Shoulder sweater | $36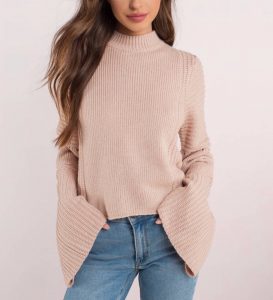 Bell Sleeve Sweater | $32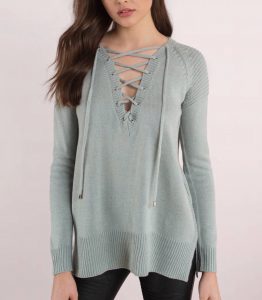 Lace up sweater | $32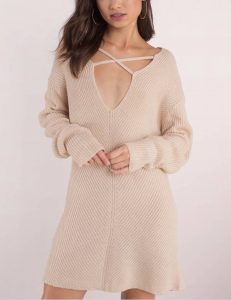 Cross Sweater Dress | $33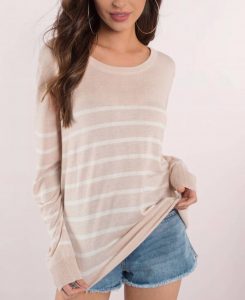 Stripe Sweater | $56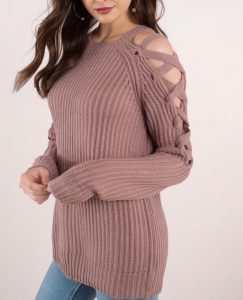 Lace up arm Sweater | $36
Linking my exact dress pictured below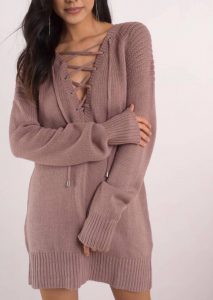 Lace up Sweater Dress | $36
this dress is a pretty perfect length if you ask me! Not too short, or too long!! VERY soft!!!
Happy Friday shopping!
XoXo, Chelsey Rae