Hey y'all! I'm hopping on because I wanted to share some swim cover ups with you guys! I don't know about y'all but every summer I seem to be in need of some new ones!
Here's a quick list of some I've recently purchased and some I have my eye on. I try to give you guys lots of options- I know some of my clients mention it's easier to hop on here and find something rather then search through tons of your favorite stores haha!
Crochet Cover-Up | $20
Runs true to size.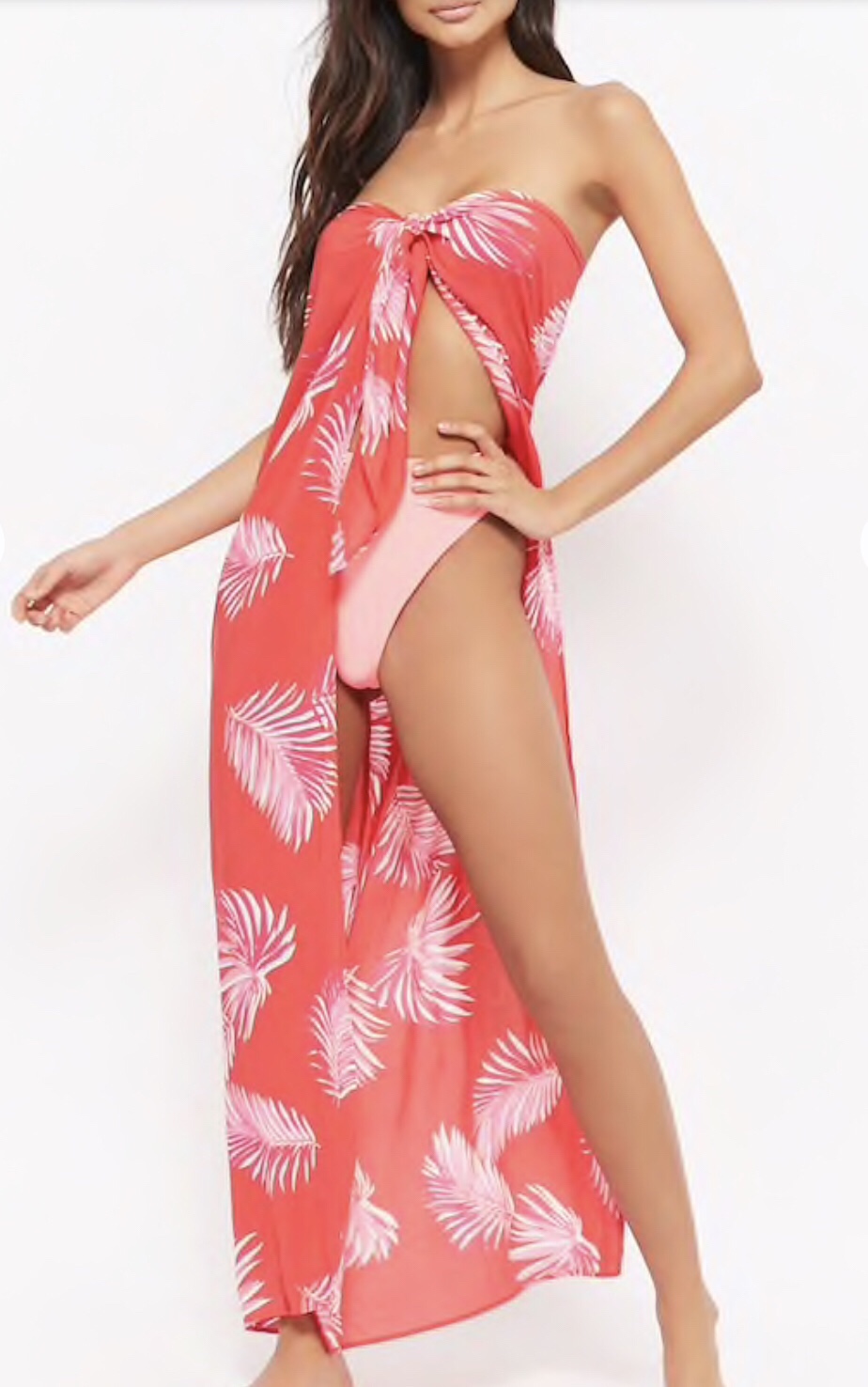 Leaf Print Tie-Up | $22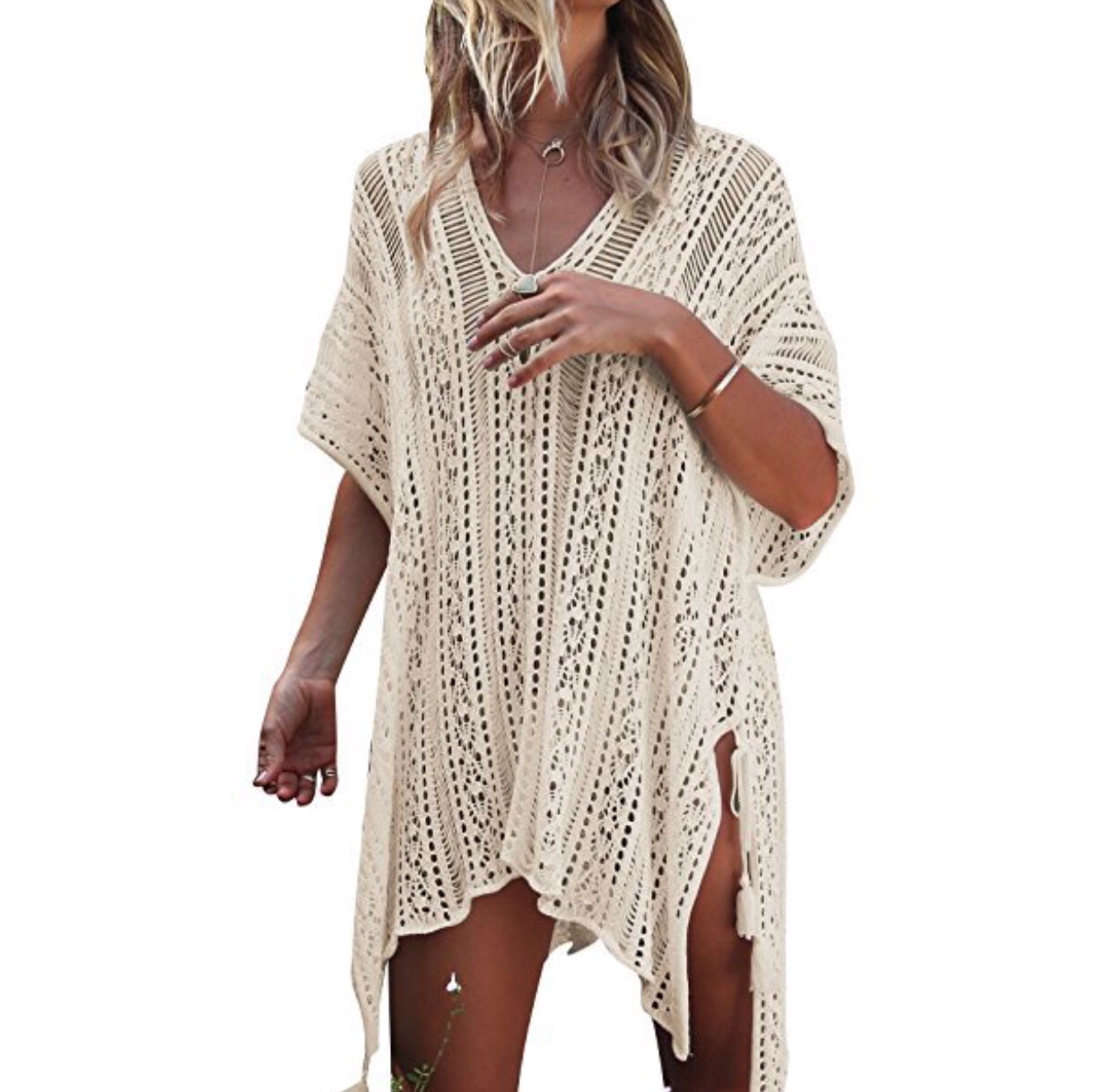 Slit Side Cover-Up | $17
Crochet Cover-Up Dress | $24
Kaftan Swim Cover-Up | $38
Ombré Fringe Beach Dress | $48
I am obsessed with this! It is SO different! Perfect for a tropical vacation & definitely in my opinion has an amazing price point for how nicely made this looks!
Off the Shoulder Cover-Up | $24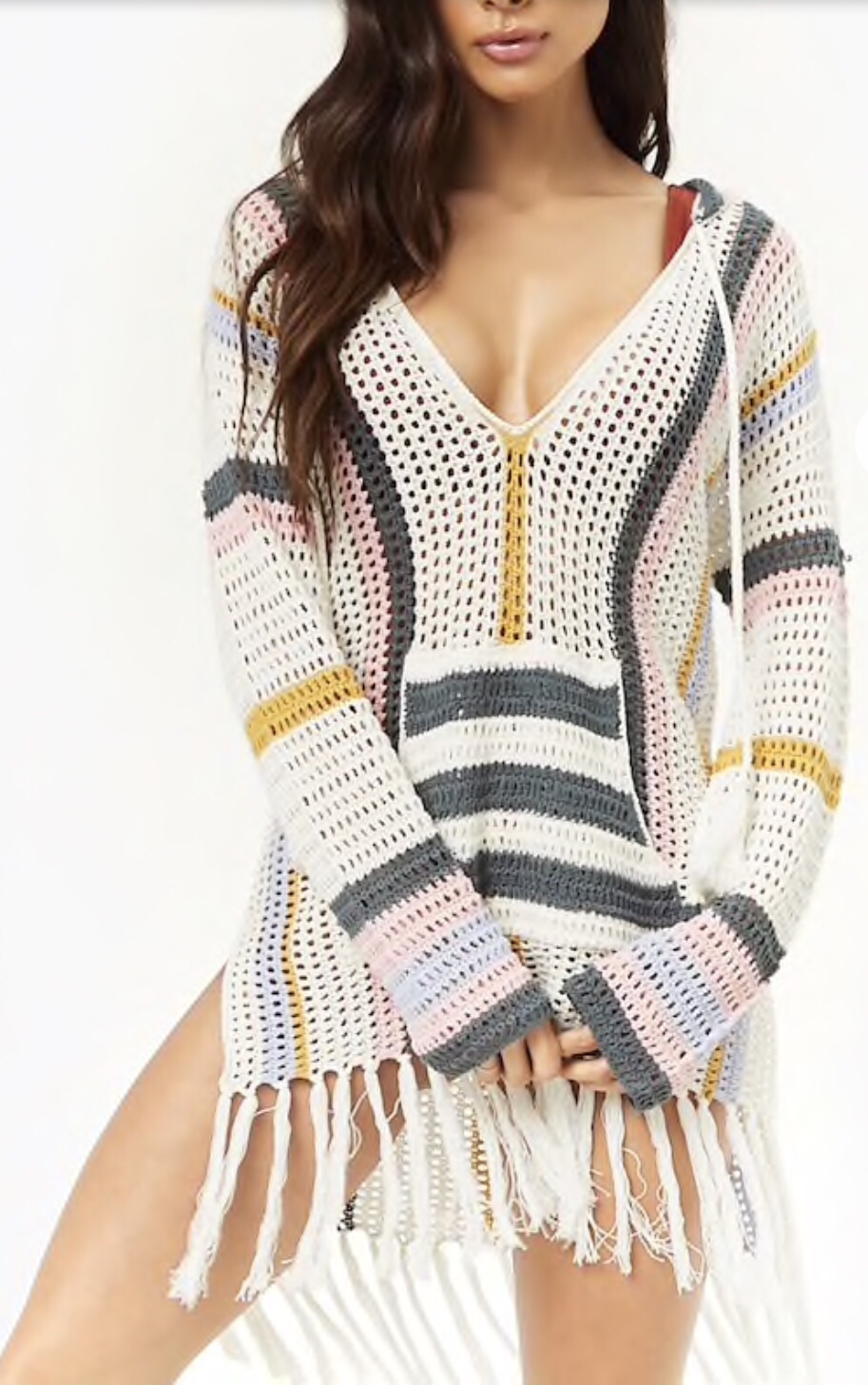 Fringe Cover-Up Hoodie | $24
I sized down on this one! I love throwing cover ups on like this with jean shorts during a night walk on the beach! It keeps you warm with the night breeze and makes you feel okay about getting it wet with sea spray!
Plunging waist Clenched Cover-Up | $32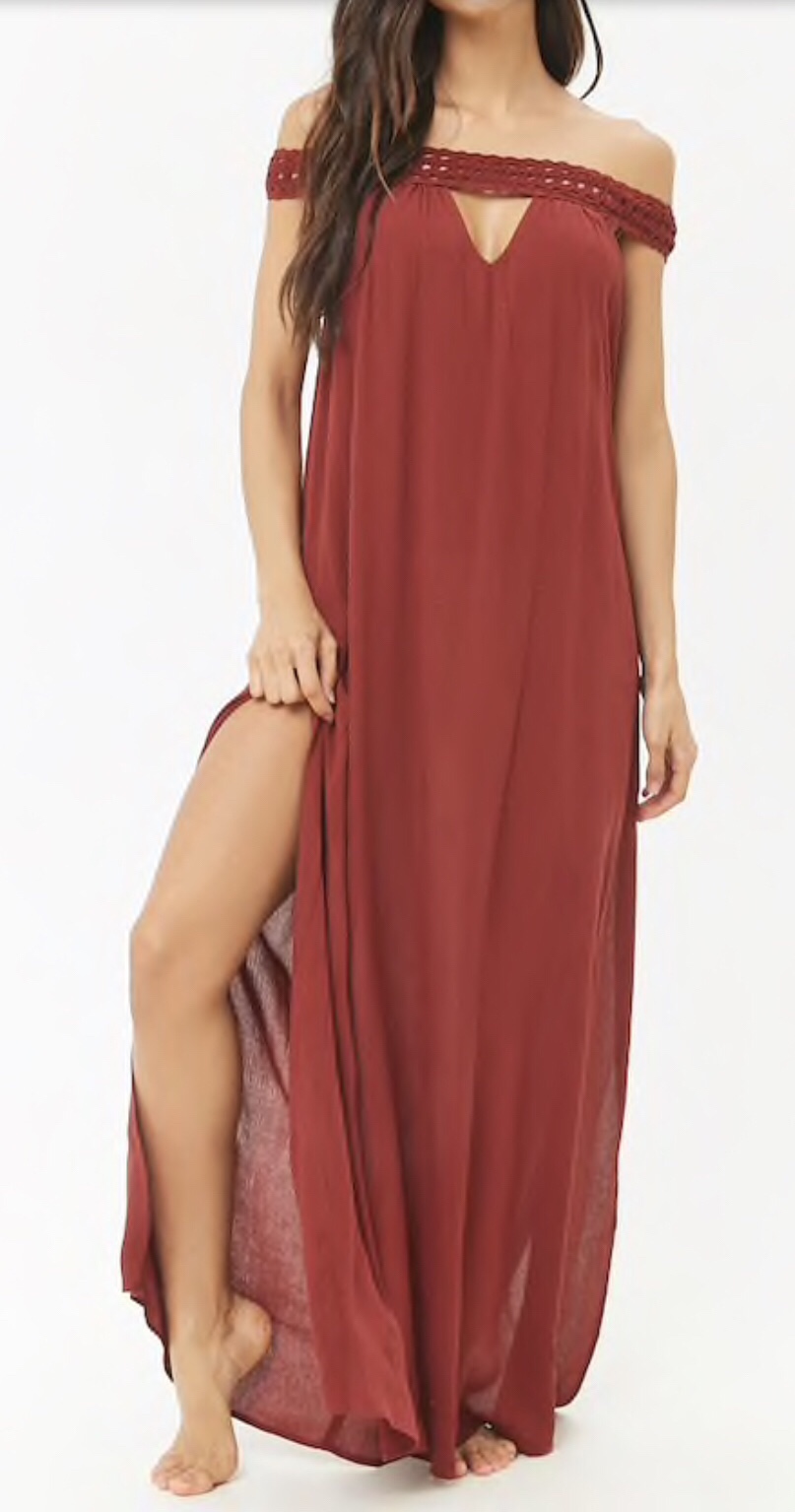 Crochet Trim Cover-Up Dress | $27
Pom-Pom Cover-Up | $17
Order true to size for oversized look or size down for your normal fit.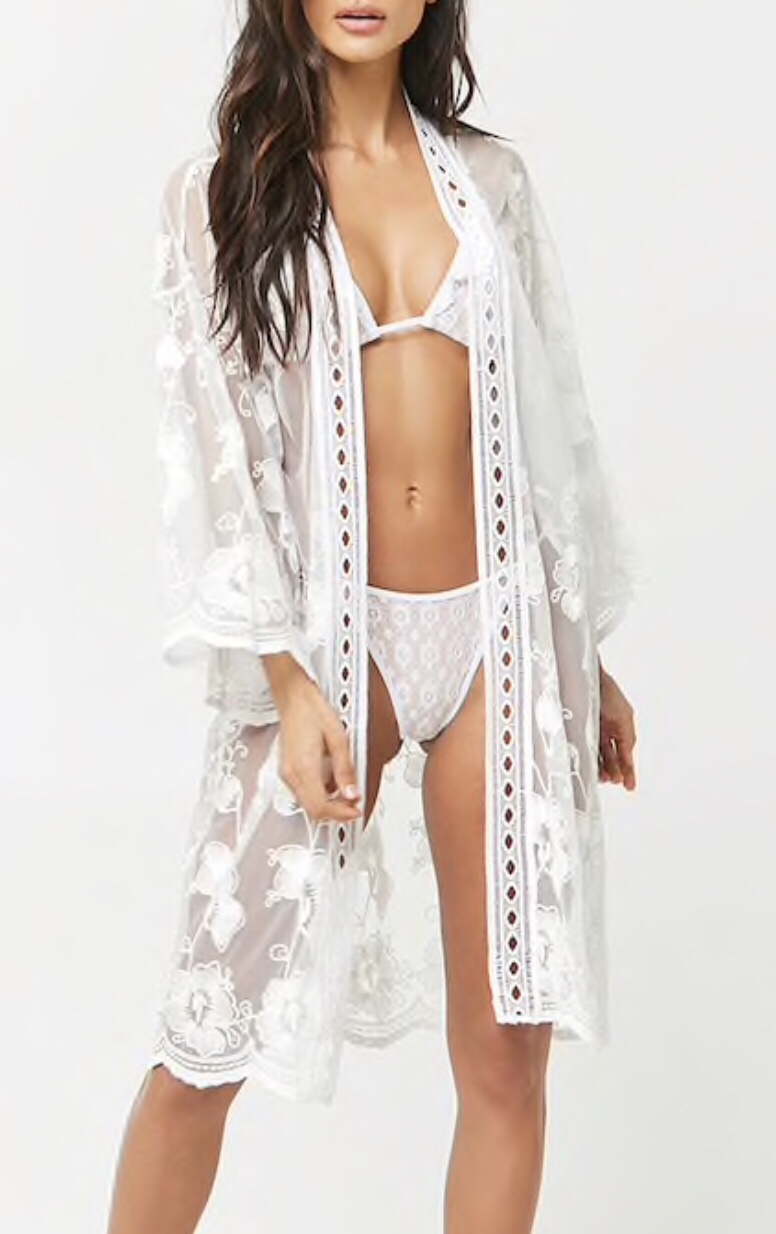 Embroidered Kimono Cover-Up | $27
Hoping this was helpful to y'all!
Happy beach tripping & cover up shopping!
XoXo, Chelsey Rae