Hey y'all!! I'm officially back from our tip and am working on getting back in the swing of things! Why is that always so tough after a vacay!?
I know one thing, it's officially time to get my ass in gear! LITERALLY! Starting Monday I'm getting back in the mode of eating right & starting a new workout program! I am pretty good at getting in the gym every morning butttt my eating habits lately have not been my best! I tend to have free for all's when I know "oh I'm on vacation" or "oh we have this and this going on so there's no point in making the good choice now if I'll be cheating then".
Anyway, as I've gotten older I know what works for my body and what doesn't. It's just getting the willpower to hunker down and do it! I have the type of body that I could go to the gym 4837363 times a week and that doesn't help! It's allll what I put in my mouth and I have to be really dedicated and accountable to knock the 5 pounds off! It's the first few weeks that really suck getting into that habit, but once I get over the hump I'll do pretty good!
I'm posting today to share one simple little trick that always works when it's time for me to get in gear and helps get me excited about!
NEW WORKOUT + WELLNESS ACCESSORIES
yes this is totally stupid and materialistic but it's the truth & I'll own it! Here's a list of a few things I've recently purchased and want because they are cute and will put me in a good mood when it's time to workout or eat right in cute yoga clothes!
Jump rope | $8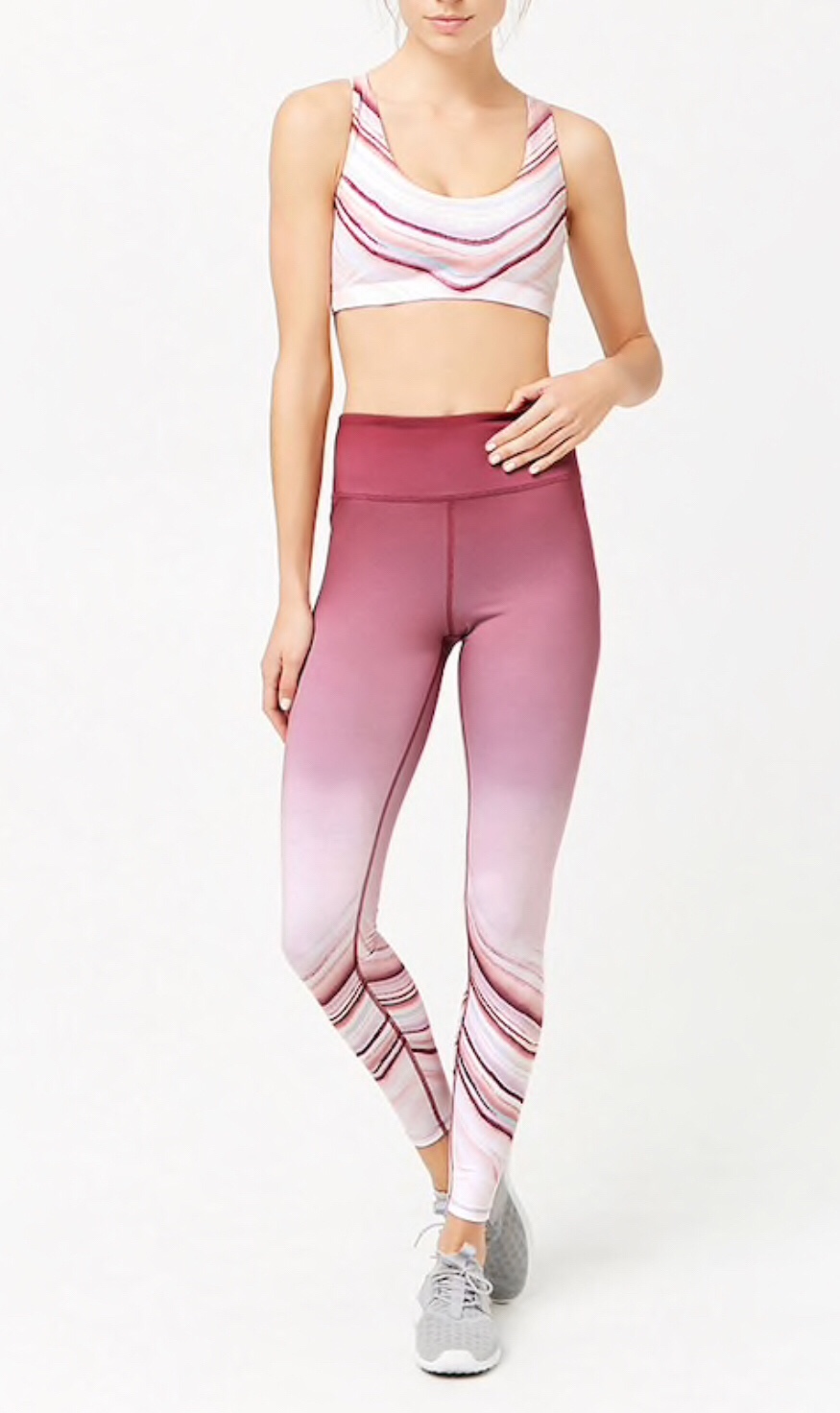 Sports Bra | $15
Leggings | $22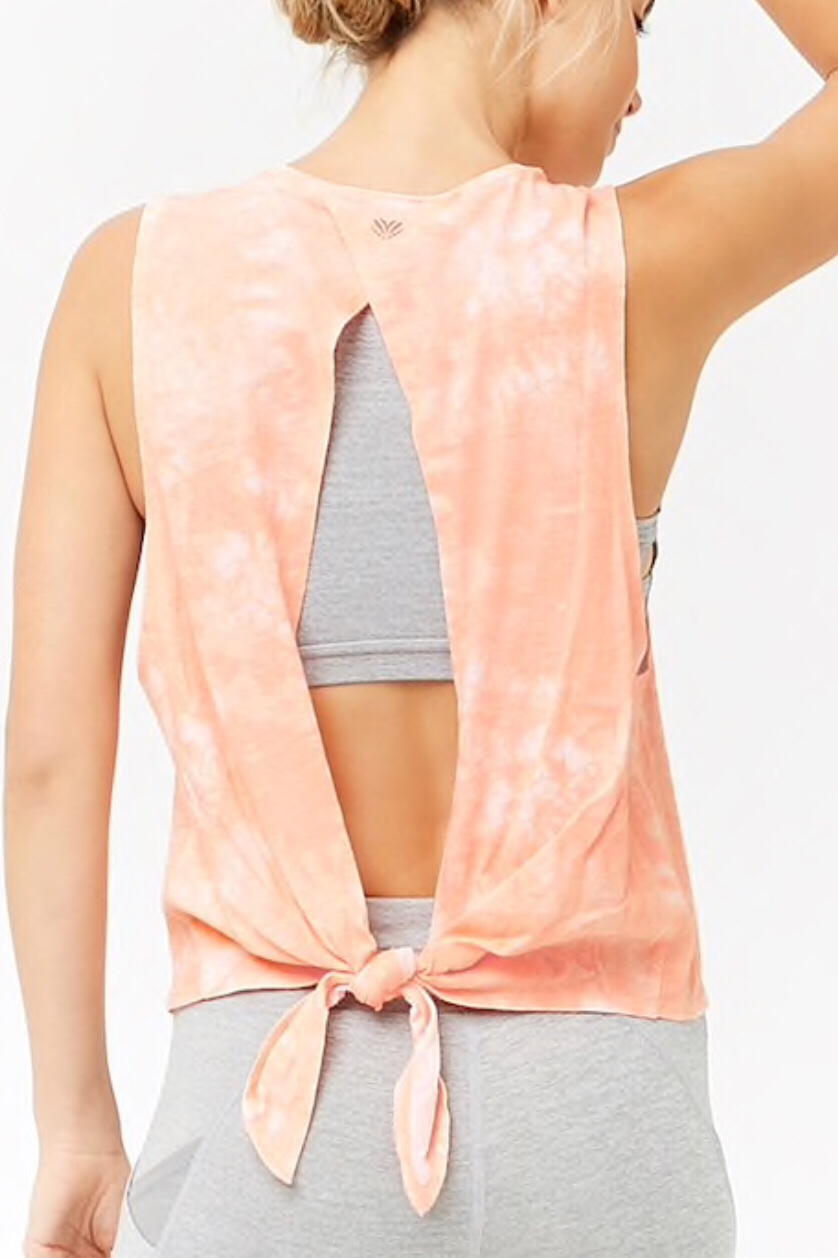 Tank | $12
Leggings | $22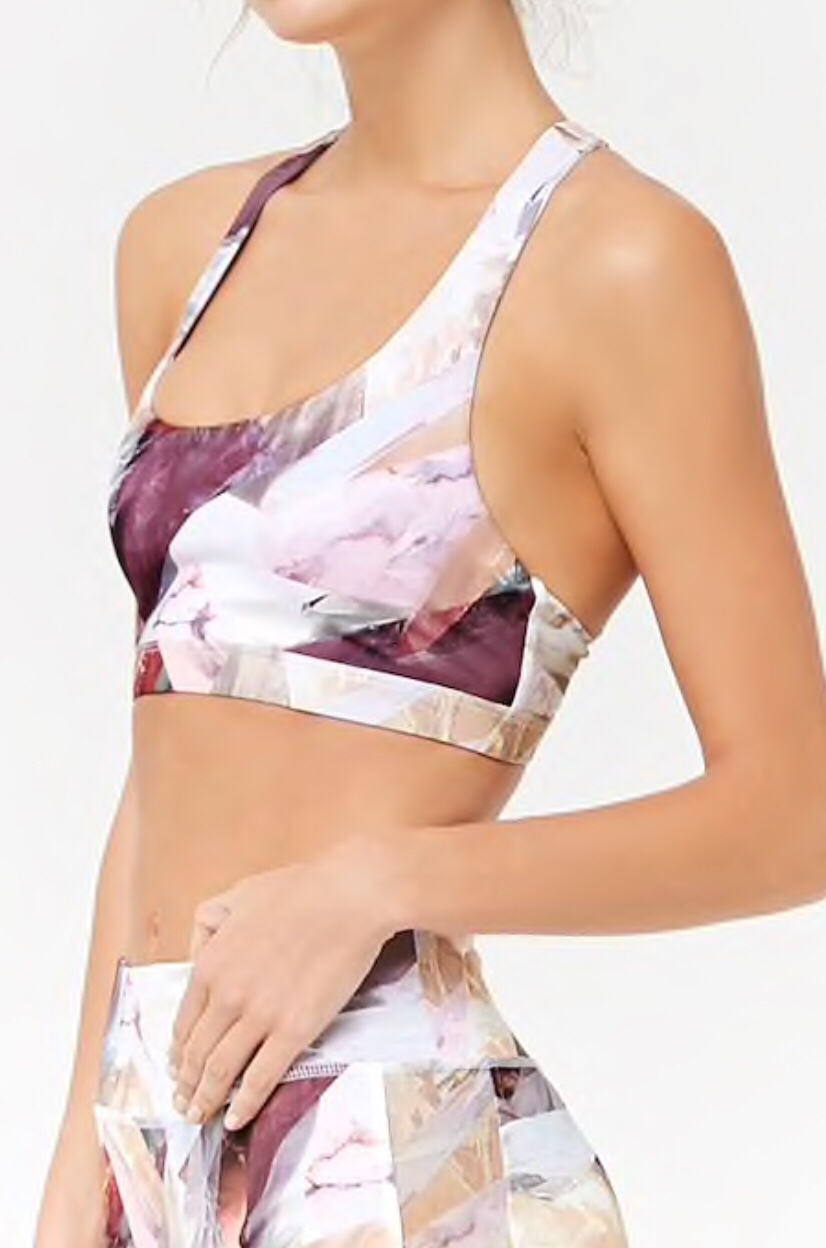 Sports Bra | $12
Flower Water Bottle | $20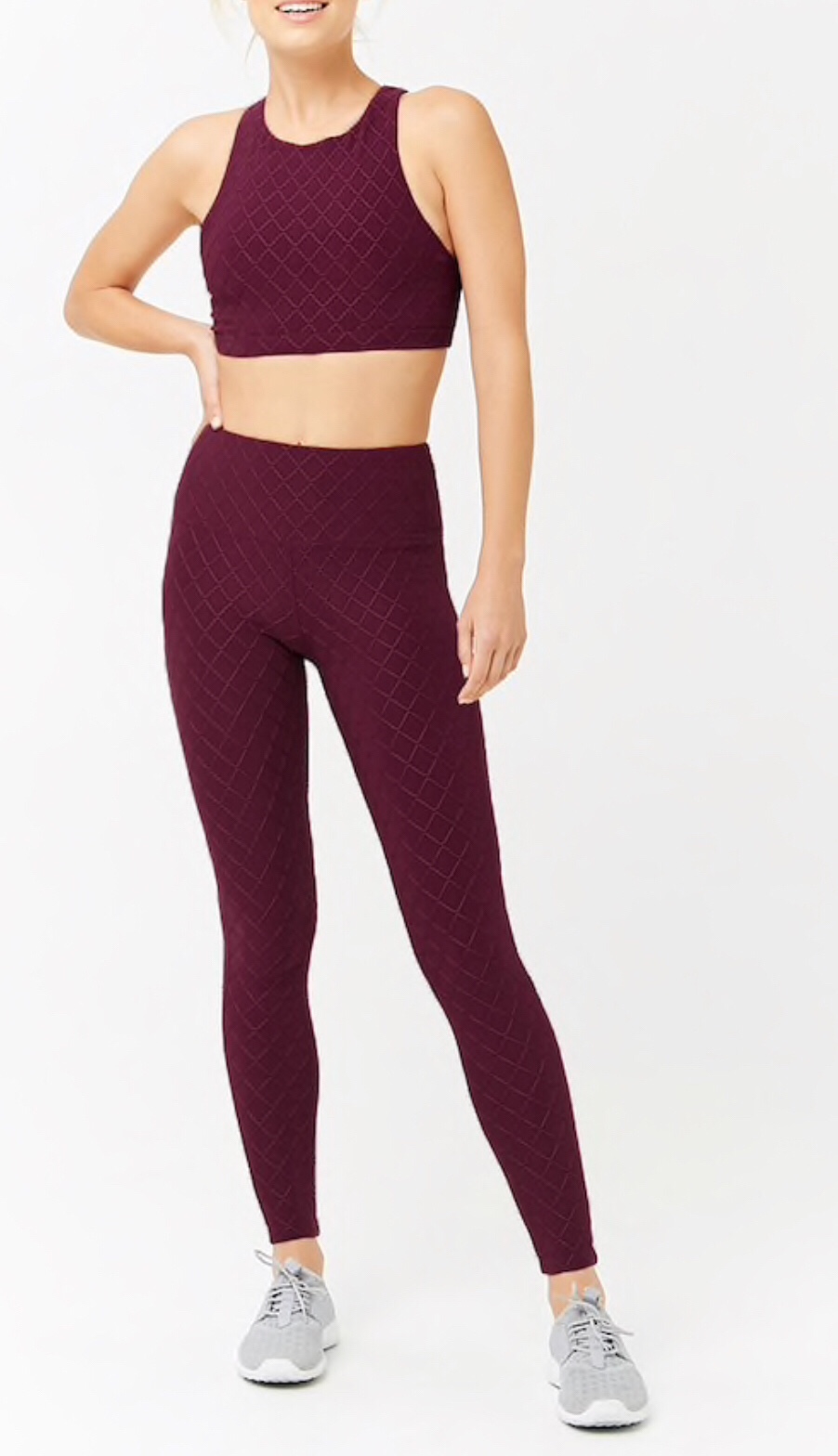 Sports Bra | $14
Leggings | $19
Lace Up Leggings | $24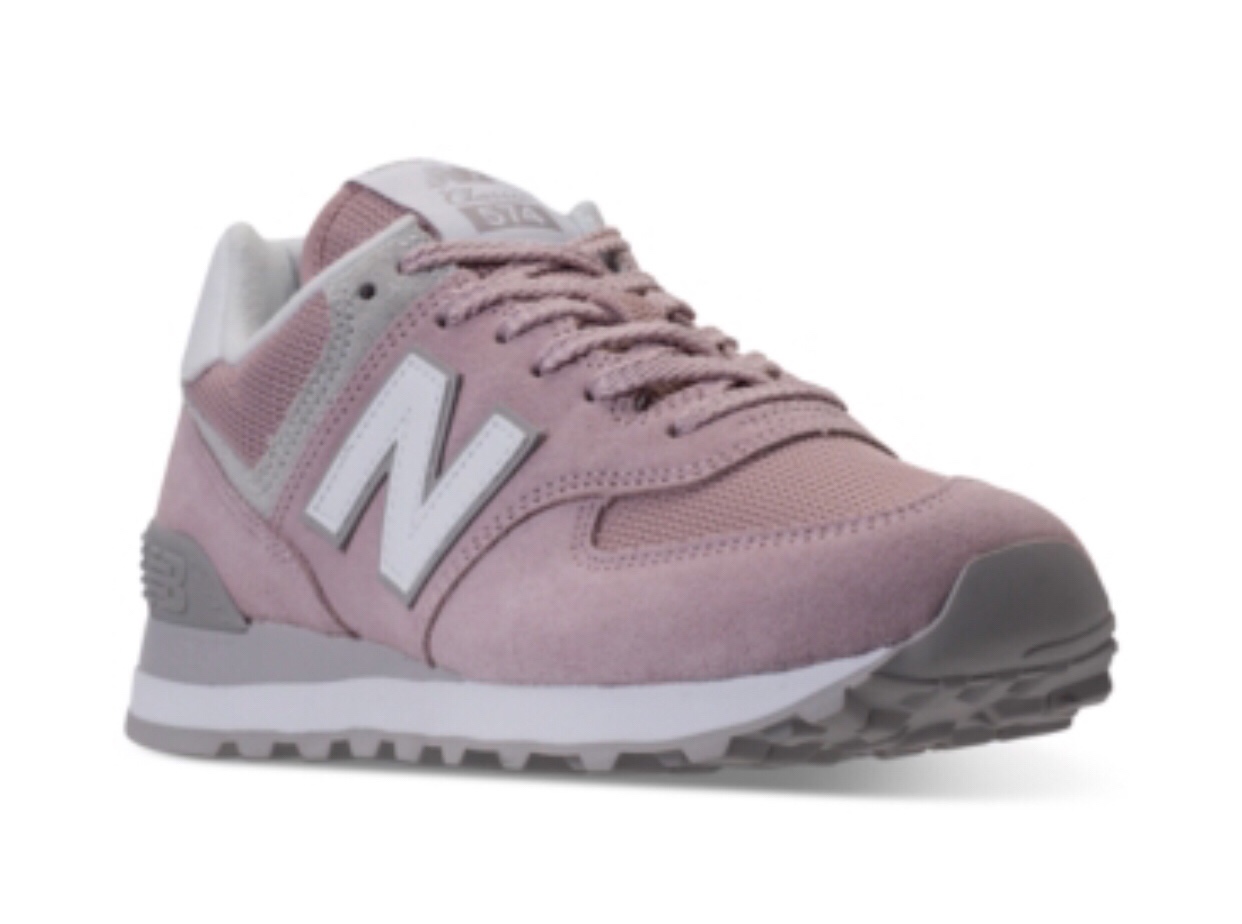 Sneakers | $80
Leggings | $19
Sports Bra | $14
Leggings | $22
Cute workout accessories, a fun new water bottle or a matching workout set will almost always do the trick for me! I'm obsessed with that pink jump rope and can't wait to skip the mornings away 😂
Send me your well wishes come monday! If y'all have any fun tips or tricks y'all use to get motivated send them my way!
XoXo, Chelsey Rae