Hey y'all!! Happy Monday! Stopping in quick today to share the perfect pink tennis shoes with y'all!!
I'm super crazy busy trying to prep for leaving Wednesday morning but I know I have to get these up fast because some stores are already selling out!
This is the old school style new balance from like circa 2016! I remember having this style in high school, In like a Maroon color! Of course when I saw this color I died and had to add them to my cart! They also have them in a mint color and a tan! I love them all!!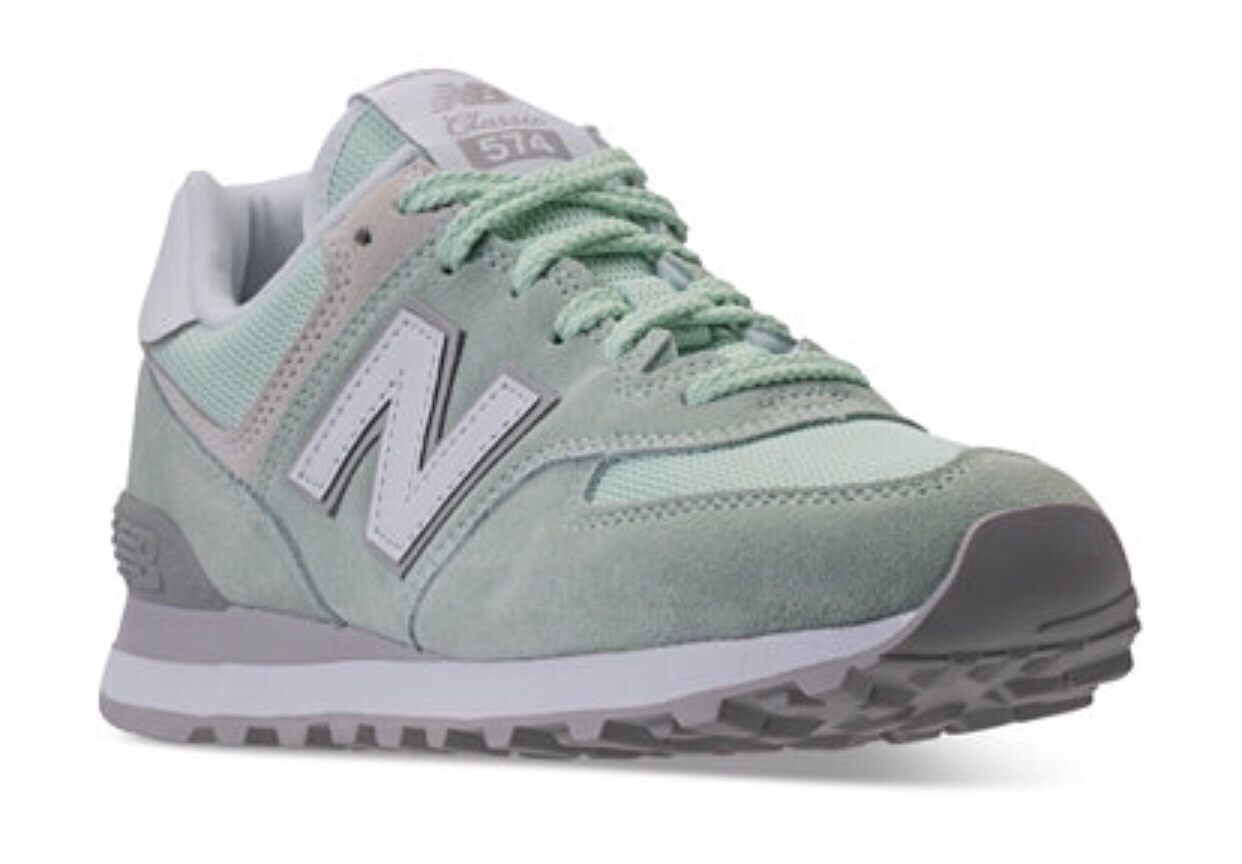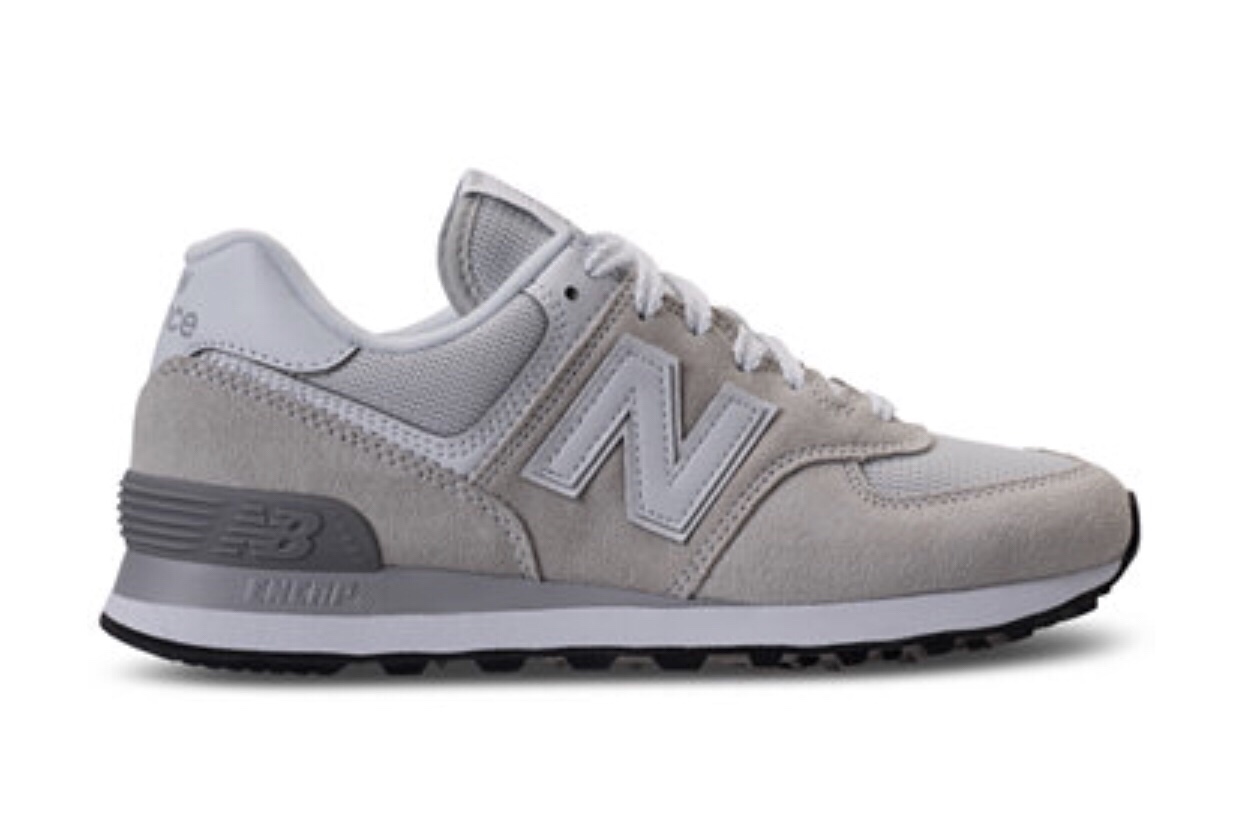 Um how much are these tan ones remind you of your high school years all my late 80s/early 90s babies?!
HERE is the link you can click on to get any of these colors!! If you have your eye on them I'd dive in because I can tell they won't be around long!
I'm also CLEARLY loving this whole pink sunglasses thing! Ryan got these for me off of amazon so I will link them below and add some other options!
Amazon | $13
Urban outfitters | $16
Urban Outfitters | $16
I don't know where all my readers are located but today in Nola has turned out beautiful! Throwing on my pink sunnies & heading to run some errands!
XoXo, Chelsey Rae
– SHOP THE POST –