hey y'all! Okay sooo I'm totally staying up late and typing this post in the dark as Ryan sleeps because I know Mardi Gras will be here before we know it! Therefore, I wanted to get this post out to y'all in a decent amount of time! My day was pretty crazy but I made time to do my Mardi Gras dress research!!
Doing all this dress finding made me pretty upset I am not attending a ball this year! Backstory, I actually hate Mardi Gras pahaha! I know that's totally not a Nola girl thing to say but I'm just being honest! I could think of a billion other things I'd rather do then stand out in the cold getting beads hummed at my face, having drunken people step on my cute shoes, & run into you all to get a crappy pair of beads that they will throw away as soon as they get home. I know, I know, those were pretty harsh words. But I can't help it!
On a positive note I freaking love king cake + if I have somewhere to stand that has a bathroom or if you give me a ladder to stand on, this is a game changer (enter my inner 5 year old stuffed animal catchin obsessed self). I'd do anything for a stuffed animal back in the day … see the photo below for evidence!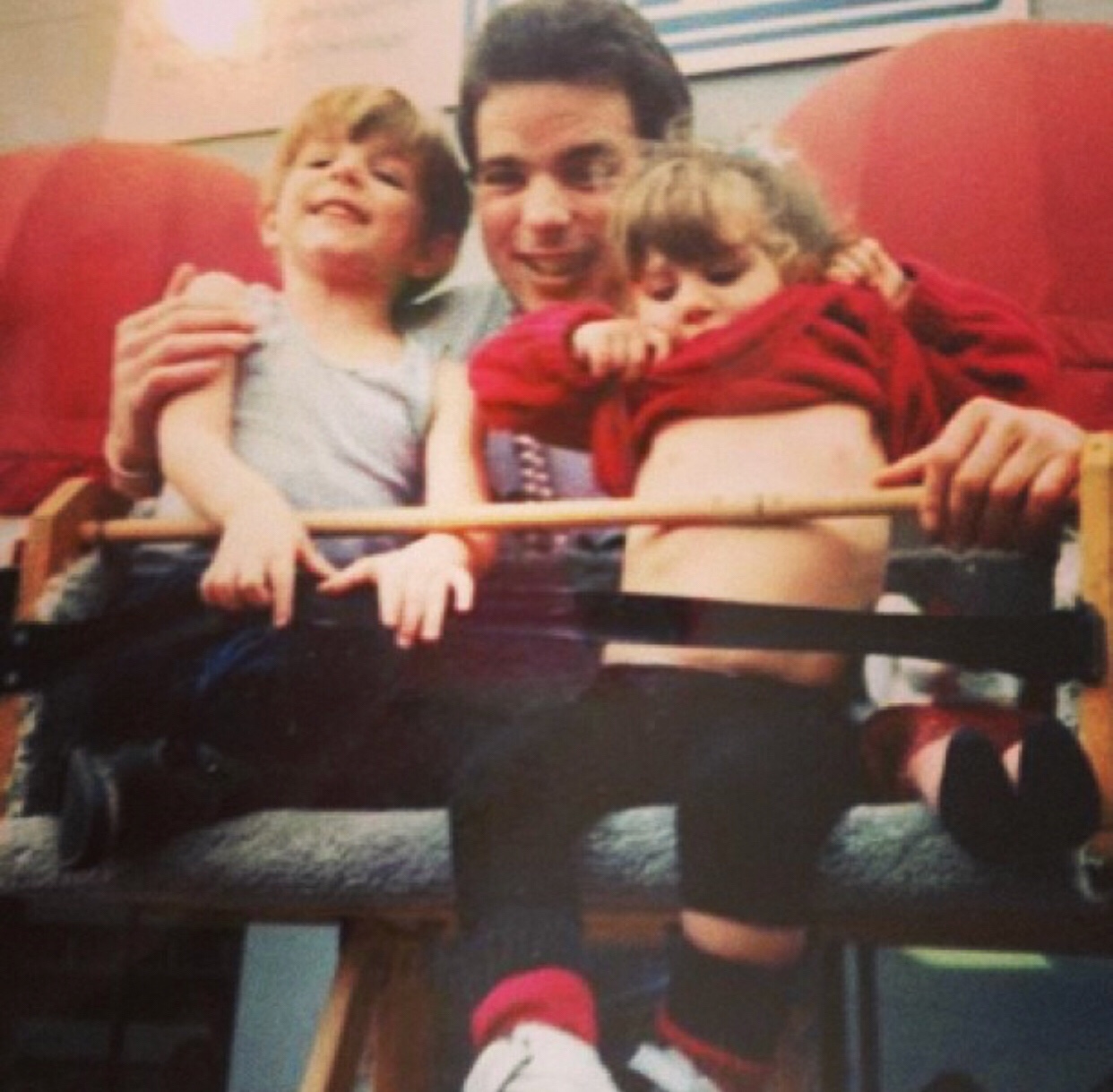 Now on to the dresses, I thought since I'm not participating in any balls why not see what's out there and help everyone else who is actually going to a ball! You can't lie, getting all dressed up is half the fun right?! Here's a few of my favorite picks below! I'm also putting a slider at the end of this post to show y'all some of my secondary picks! I can't lie, they are all so cute!!
There's some festive colors in this bunch! Green because of course, Mardi Gras! Some sequins, always necessary for festival season! Cut outs & even some velvet!! Sucker over velvet right now!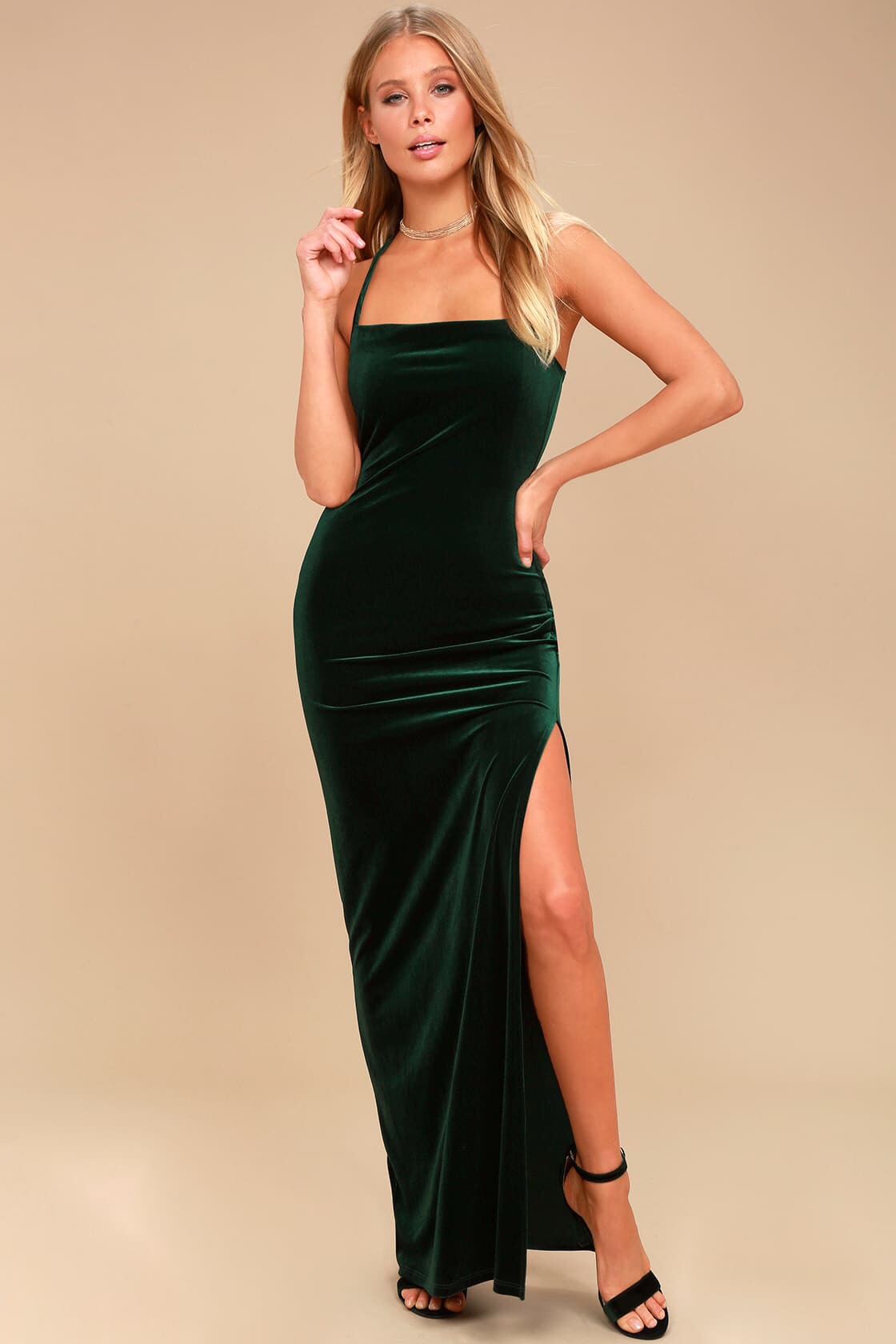 LuLus | $64
Agaci| $32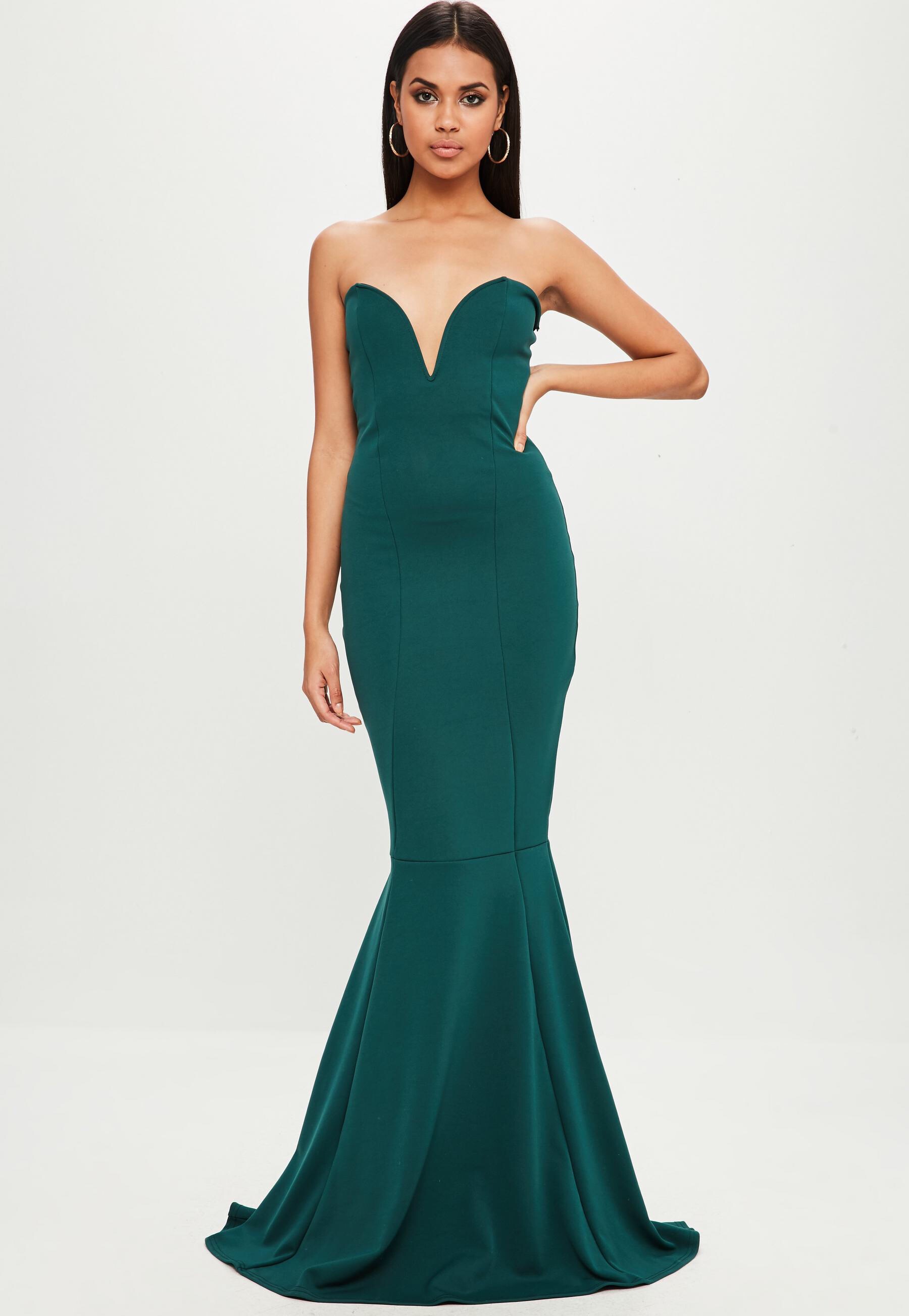 Missguided | $43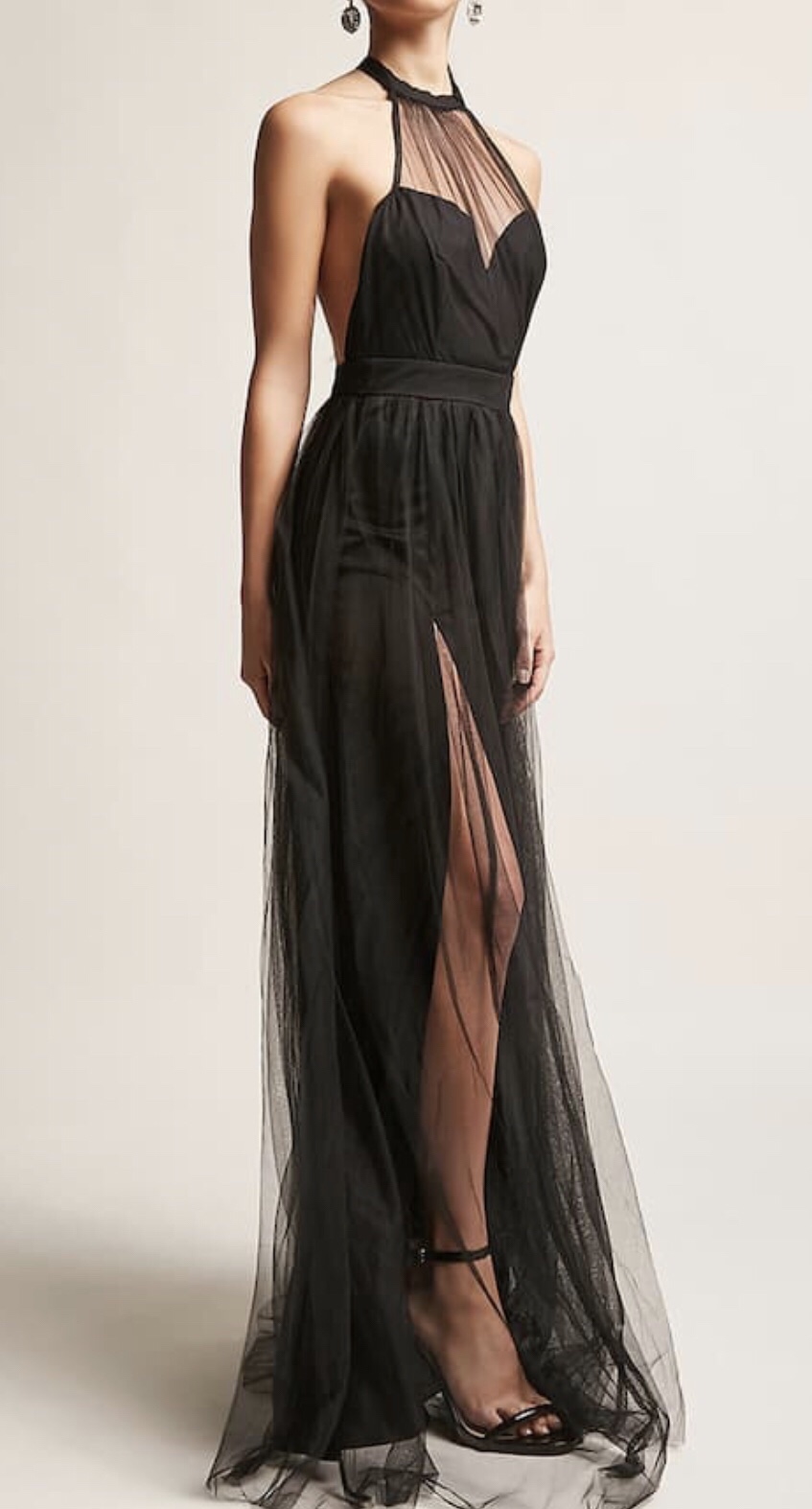 Forever 21 | $48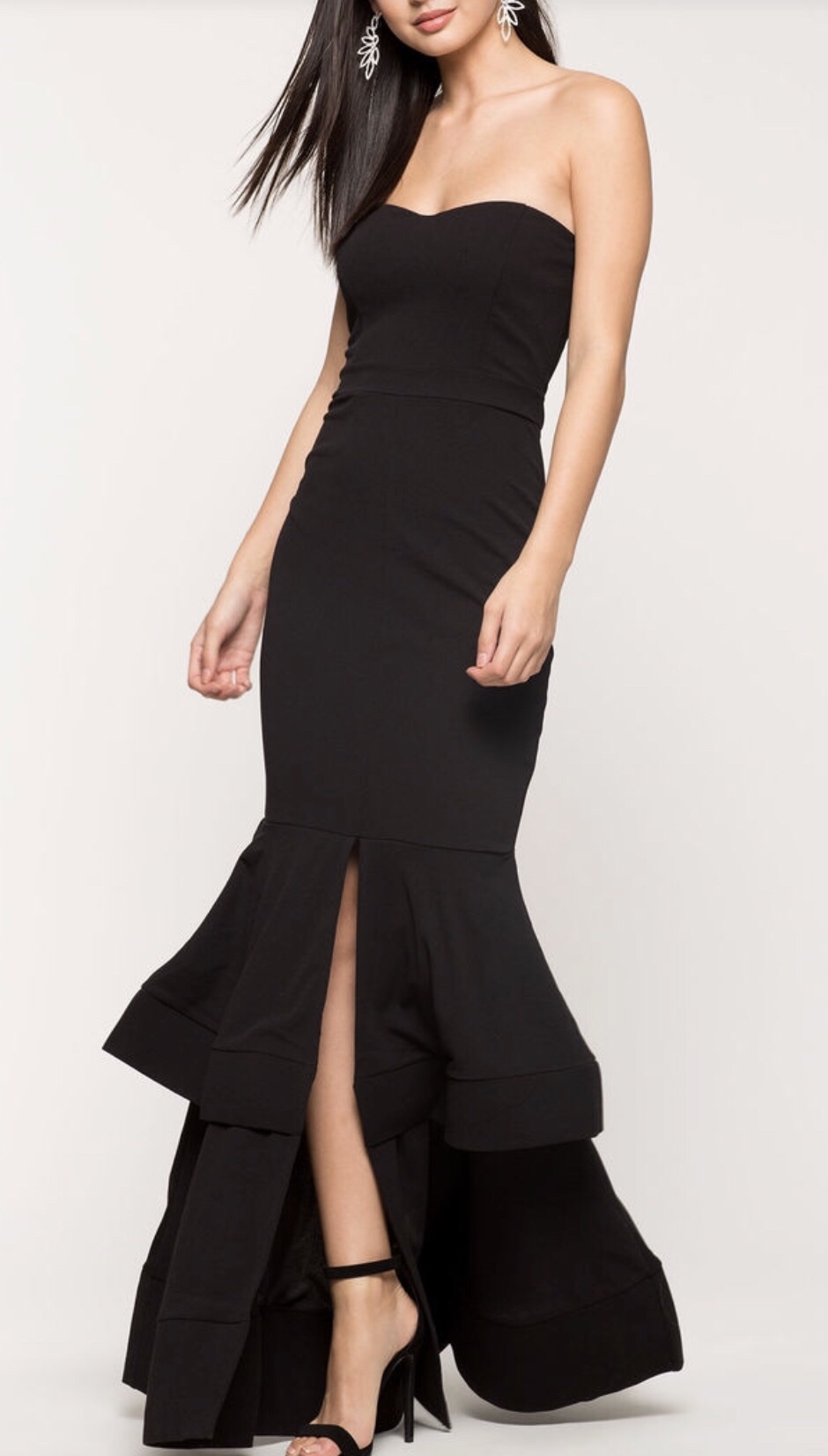 Agaci | $54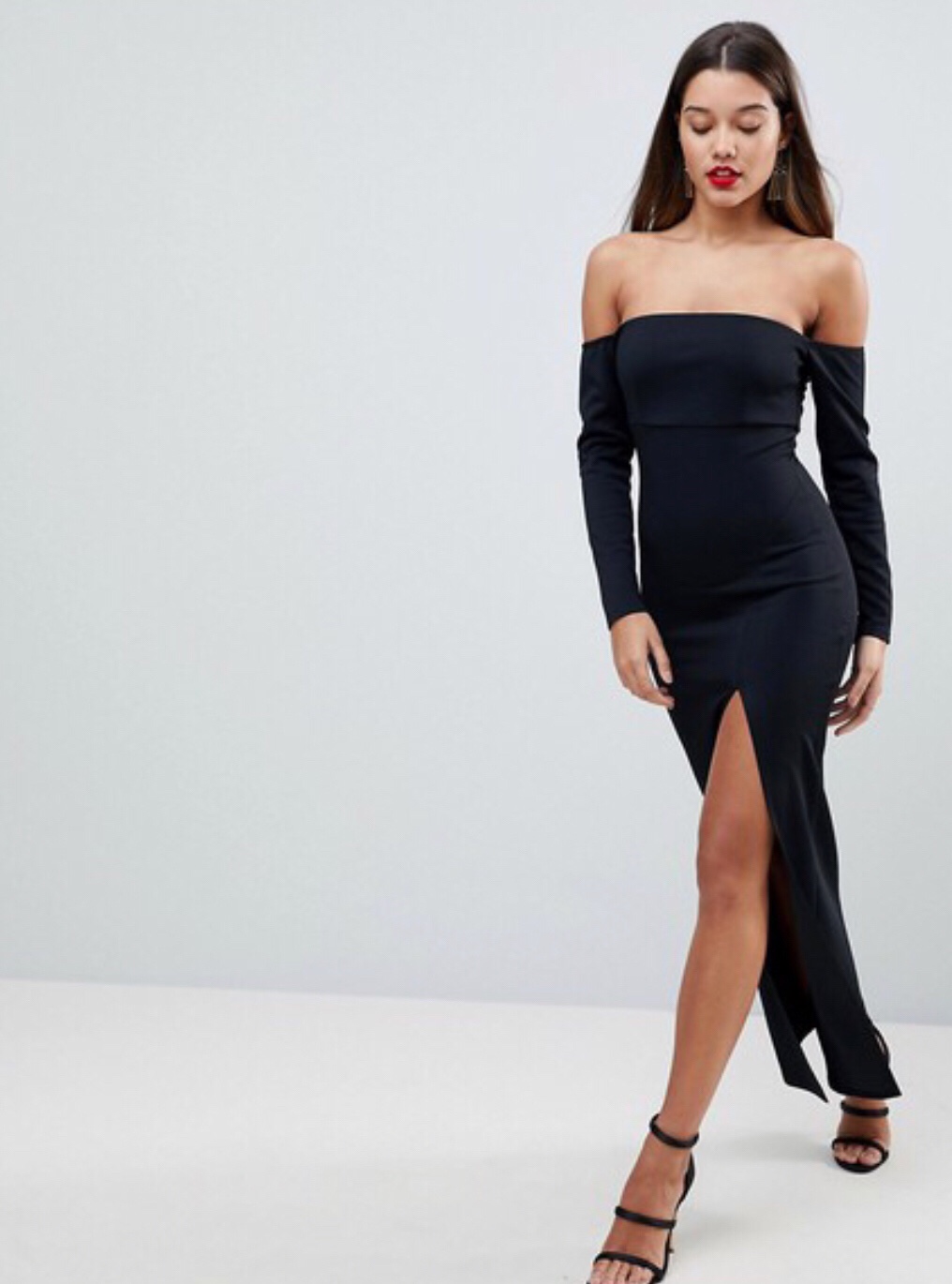 ASOS | $56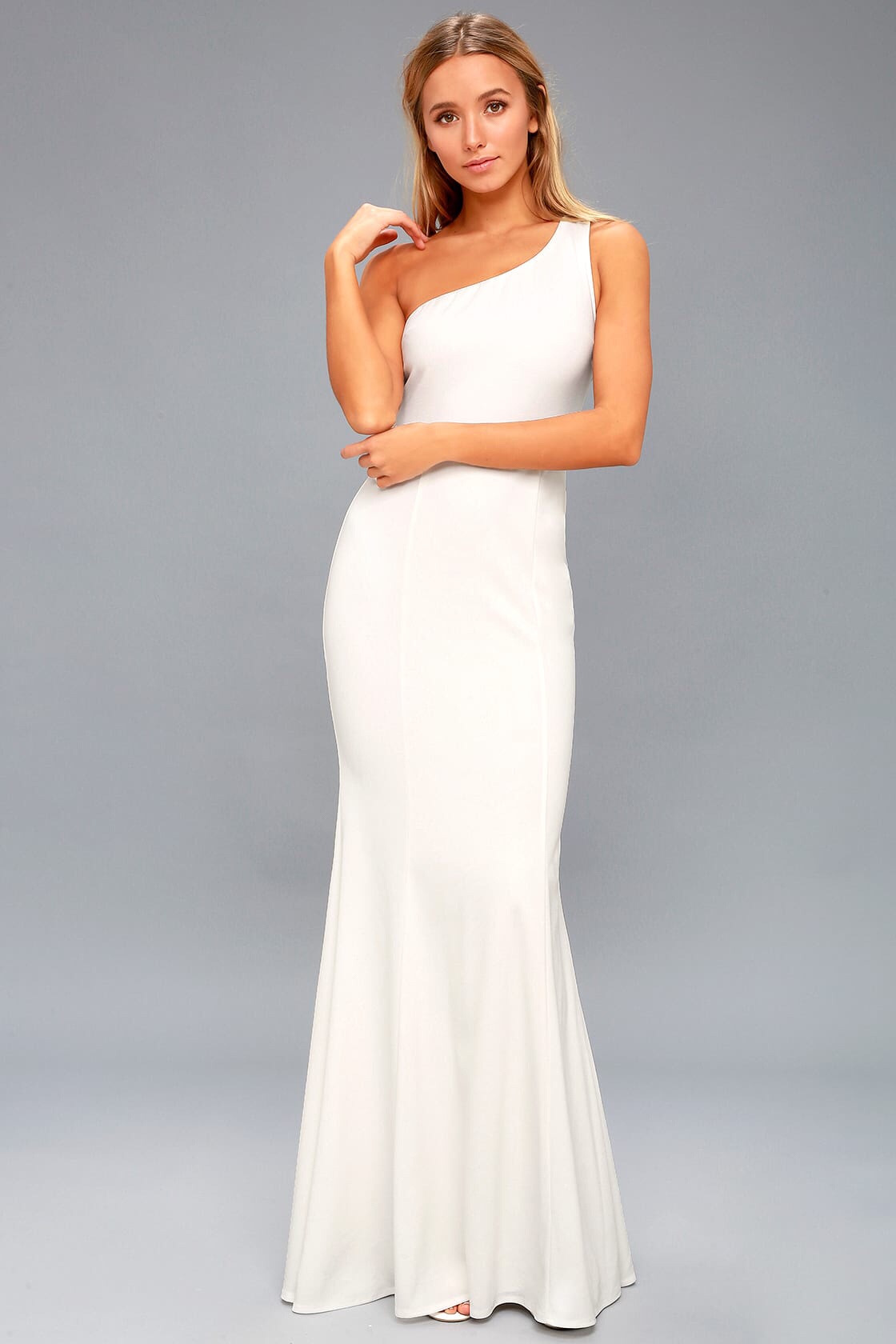 LuLus | $84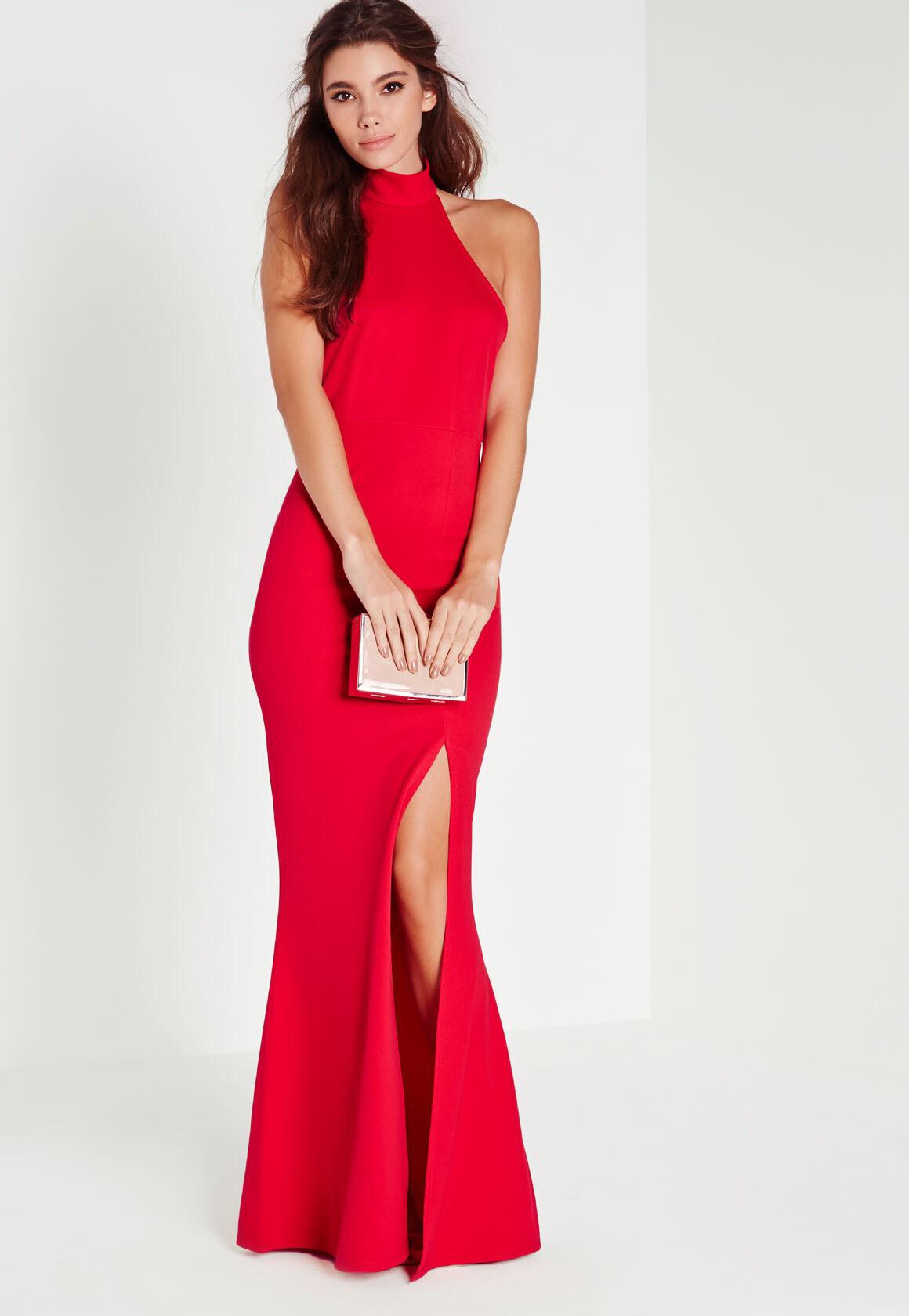 Missguided | $54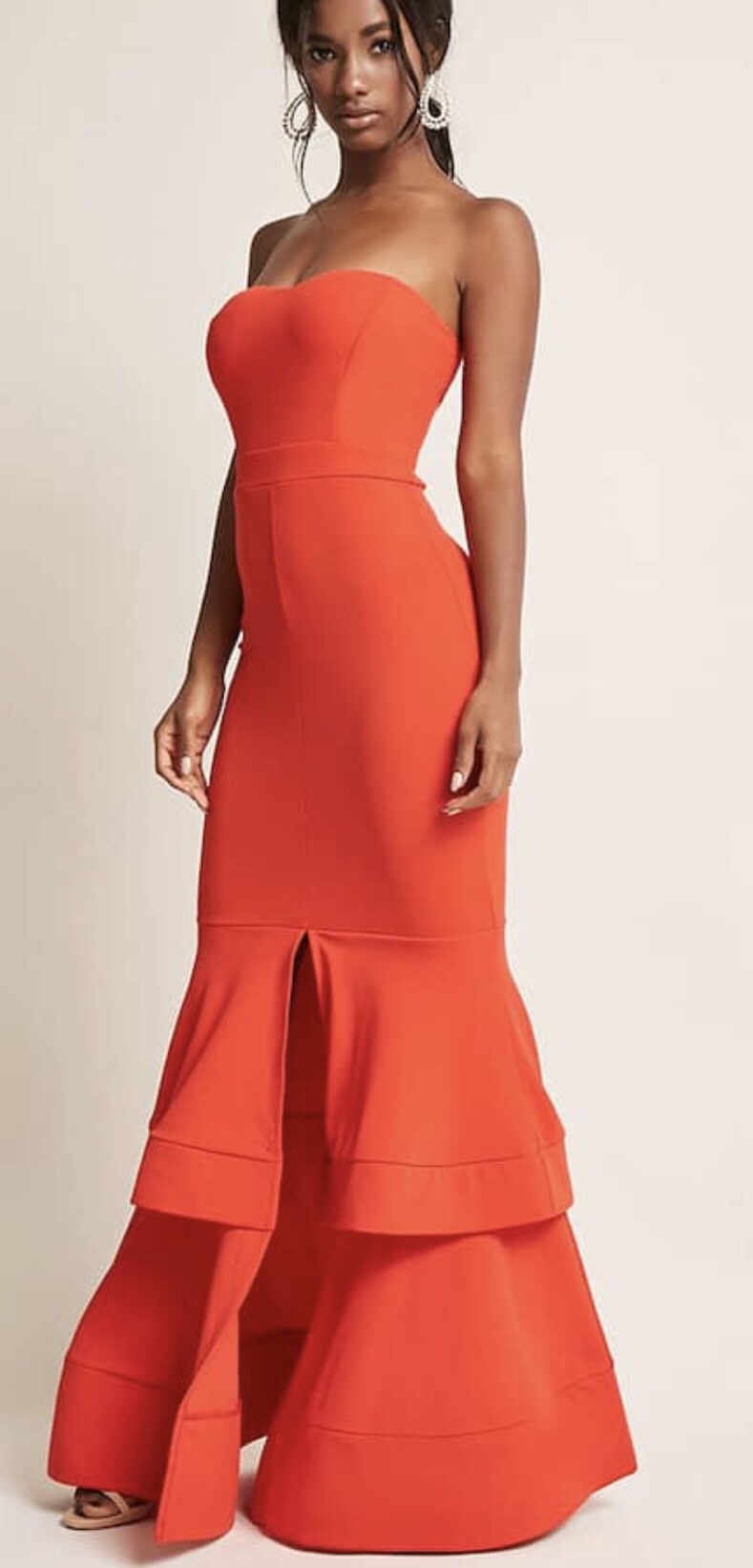 Forever 21 | $49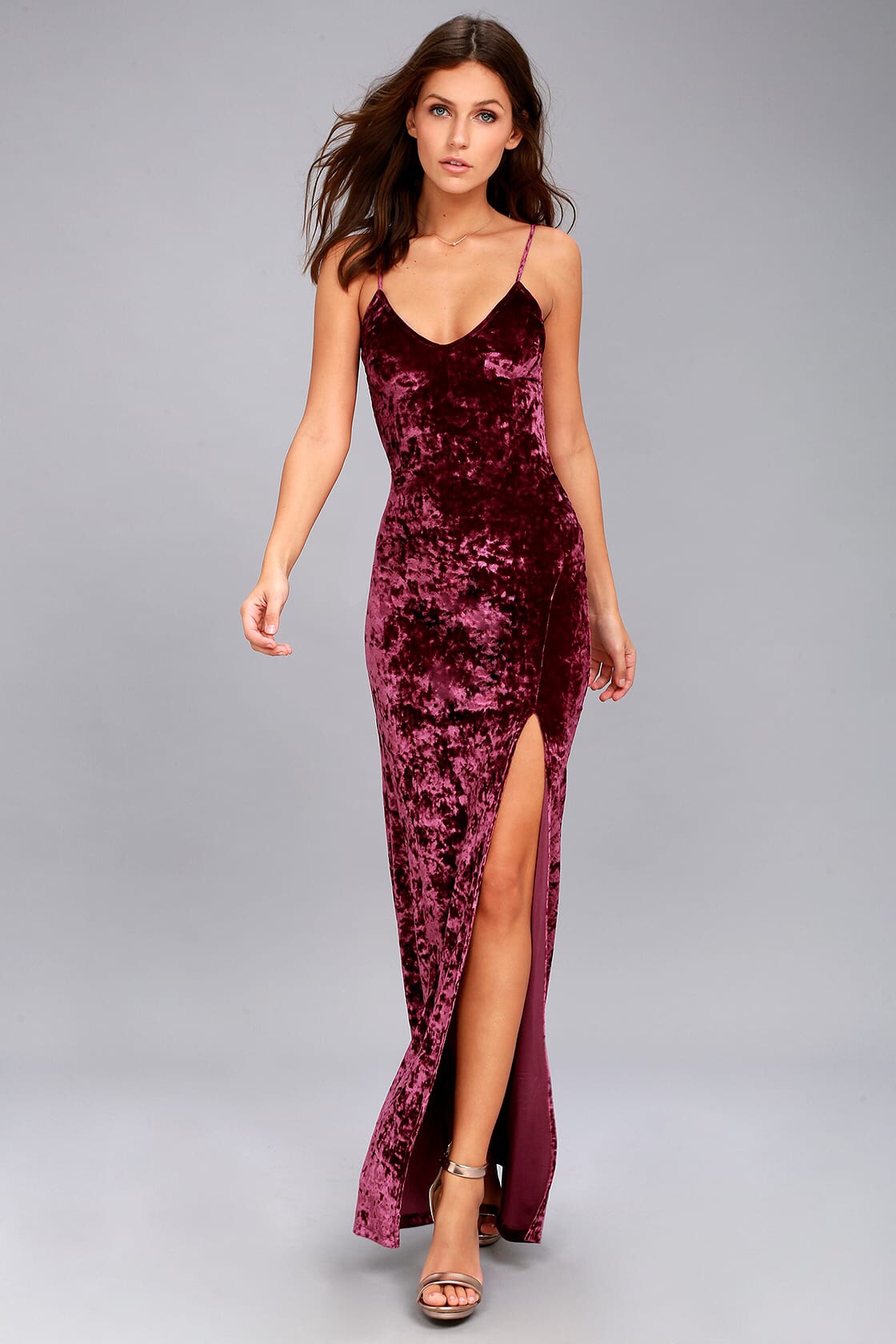 LuLus | $58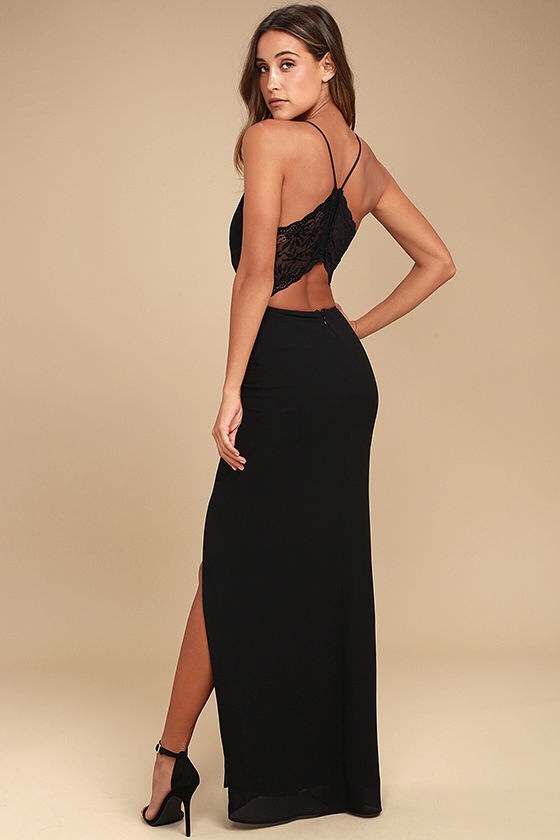 LuLus | $89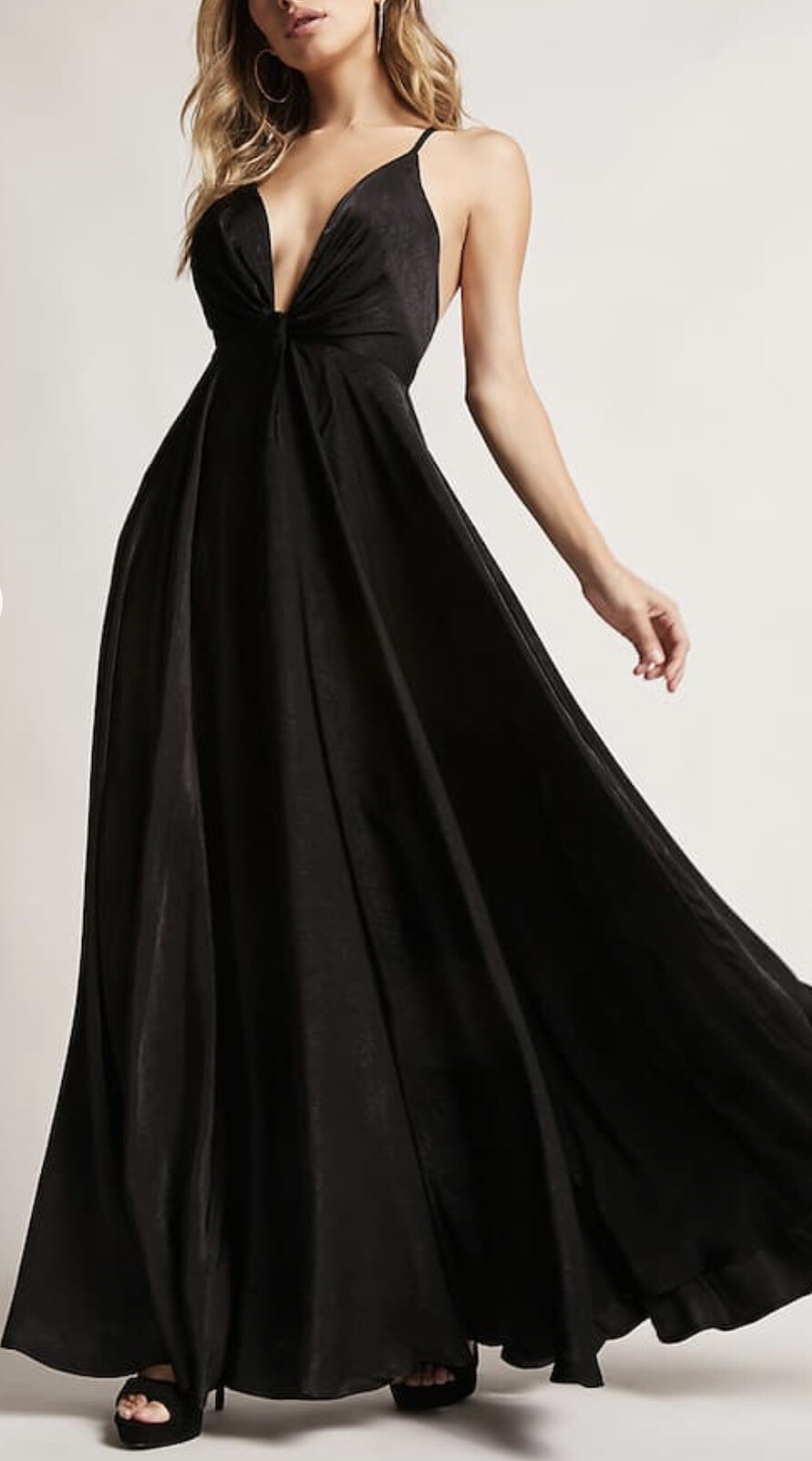 Forever 21 | $54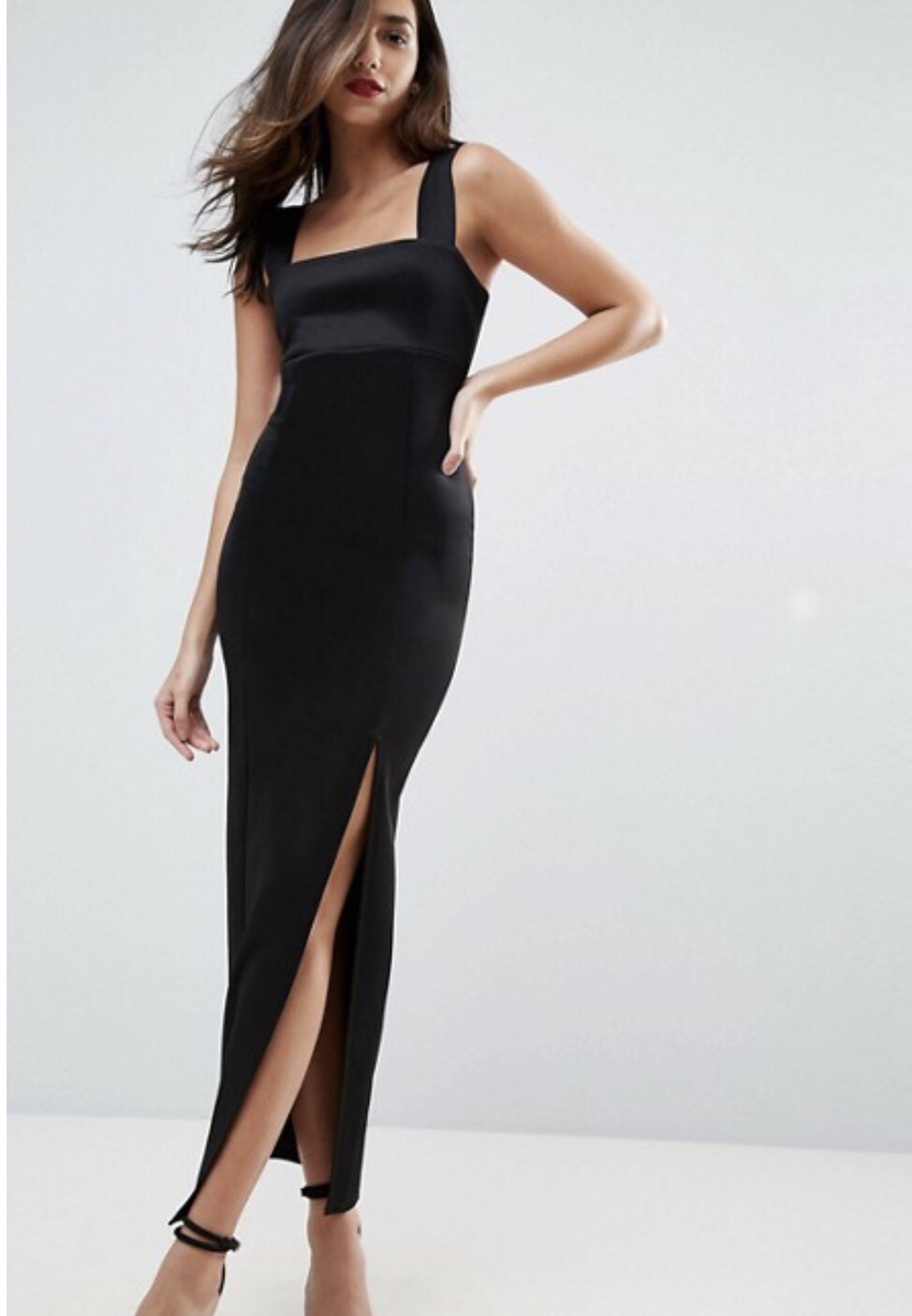 ASOS | $56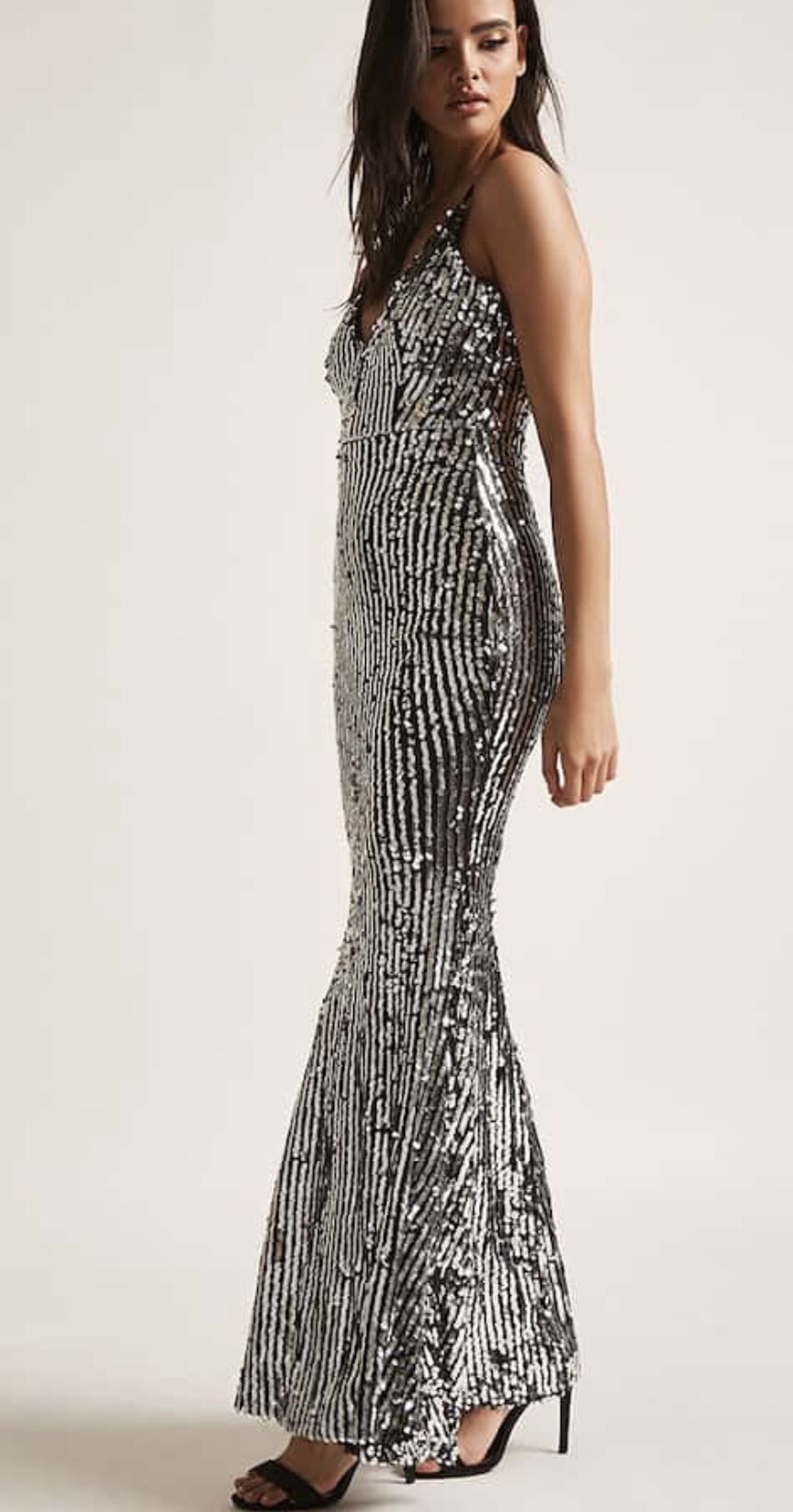 Forever 21 | $78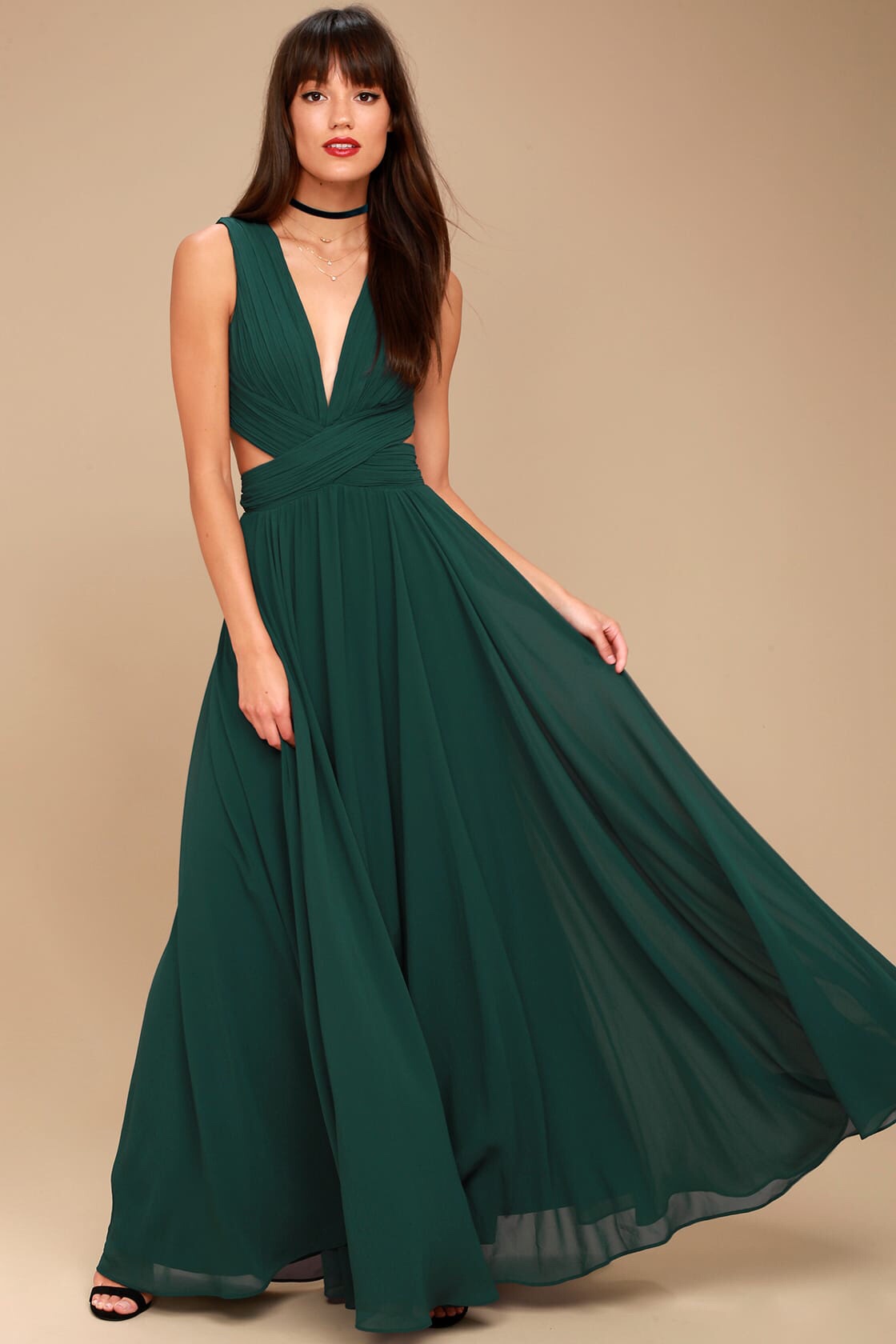 LuLus | $100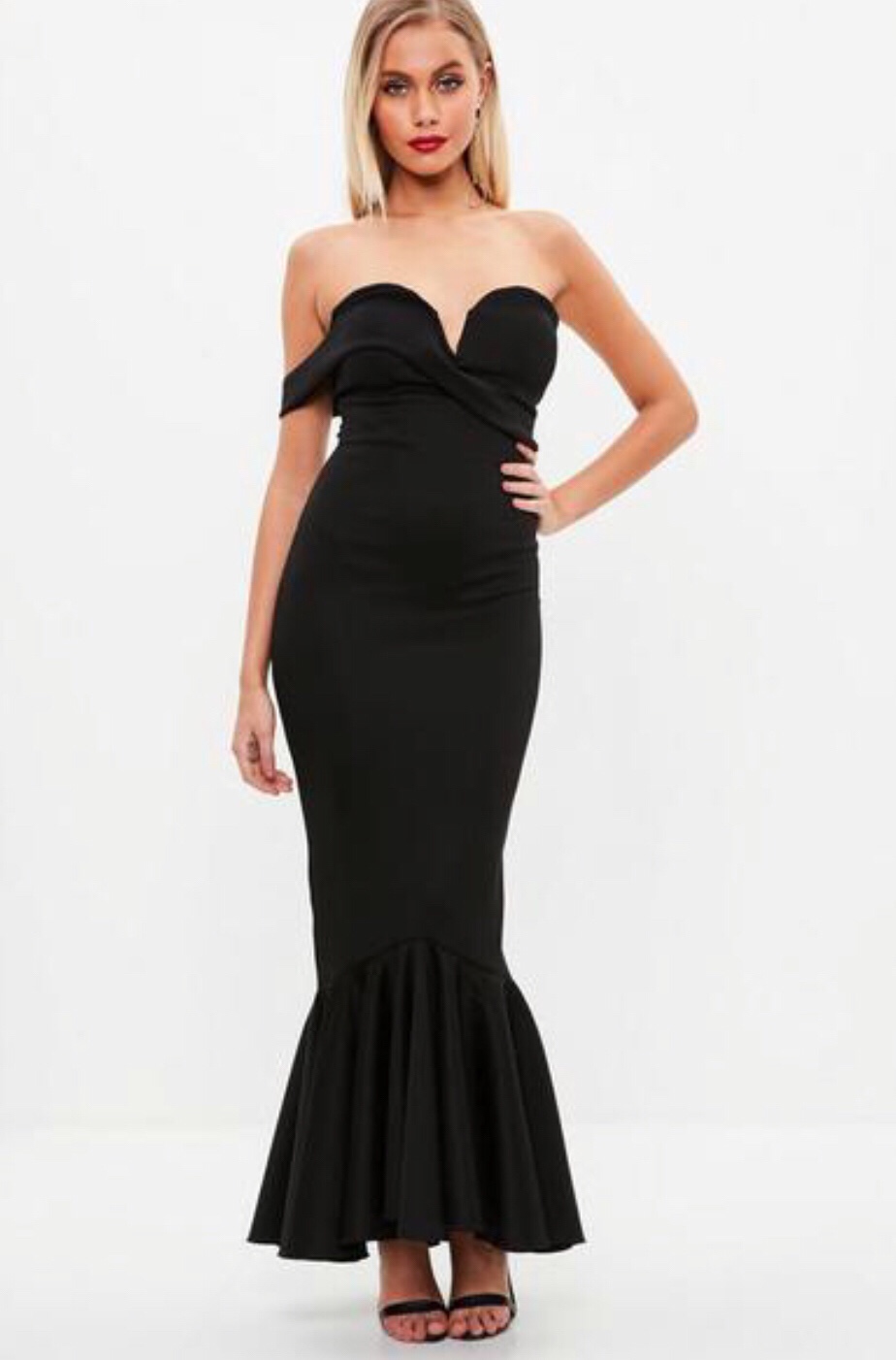 Missguided | $51
I would pair most of these dresses with simple jewelry & a one strap heel! I'm super jealous of everyone's life who is going to ball and getting dressed up!! Let me know if anyone gets a dress and goes anywhere exciting! I'll live vicariously through you!!!
Linking more dresses in the slider below!
– SHOP THE POST –