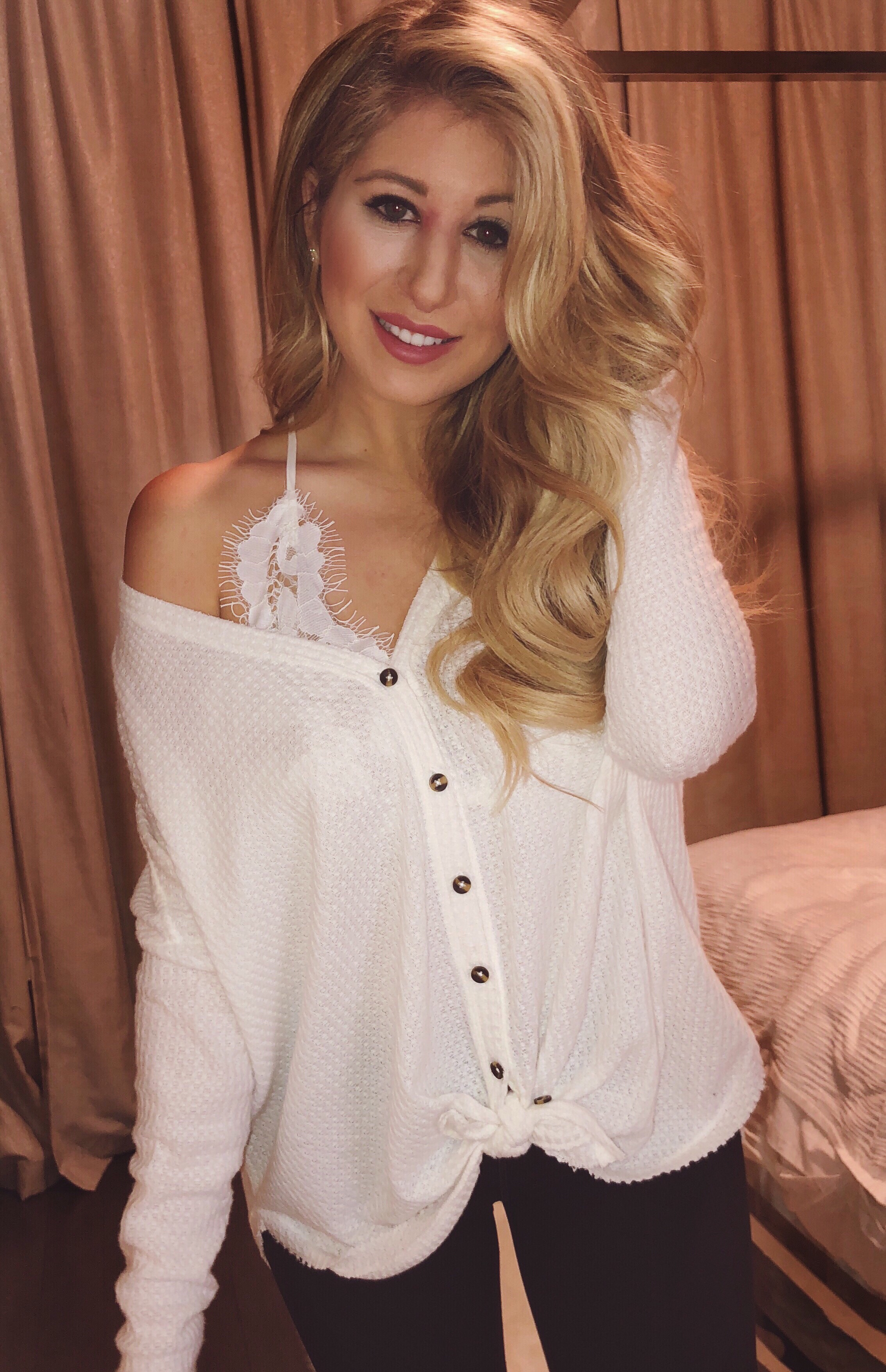 Okay, ya can't lie NOTHING is better then a big comfy shirt & some lulus! Also, I gotta admit nothing's better then a comfy bralette either! Unlike most women I am kinda a little weird and ALWAYS want to wear a bra! Even when I sleep!! Call me crazy but I think it kinda plays a part in keeping everything nice and still sitting where it was when you were 25 if ya catch my drift here! Pahaha! Y'all know I like to keep it real! P.S. – totally didn't cover up my mohs scar for this picture but whateverrrrr, it's super red but it's healing at least!
This shirt, I have in 3 colors and I have been living in it! And this bra is just SUPER cute. I got it from blink boutique but I also have another just like it from free people! I'm weird about bra straps showing unless it's a bra like this. It's more for decoration I like to say! Now, regular bra straps showing, that's a no for me personally. A racer back shirt should be worn with a strapless bra or covers if your a strapless bra hater, I just don't think two bra straps hanging out of your shirt is the best look. Again this is my personal opinion buttt, just saying!!!
I've literally been living in these shirts because I LOVE how you can wear them with leggings and they cover your booty! Plus they are super warm! I throw them on to just hack around the house or to run to the grocery and all that good stuff! They can be worn tied up or not but I love them tied!! This type of outfit is normally my go to, so much so that I'm thinking of doing a blog post on some LuLus soon just to give you guys my take on them!
Linking all the deets to this outfit below!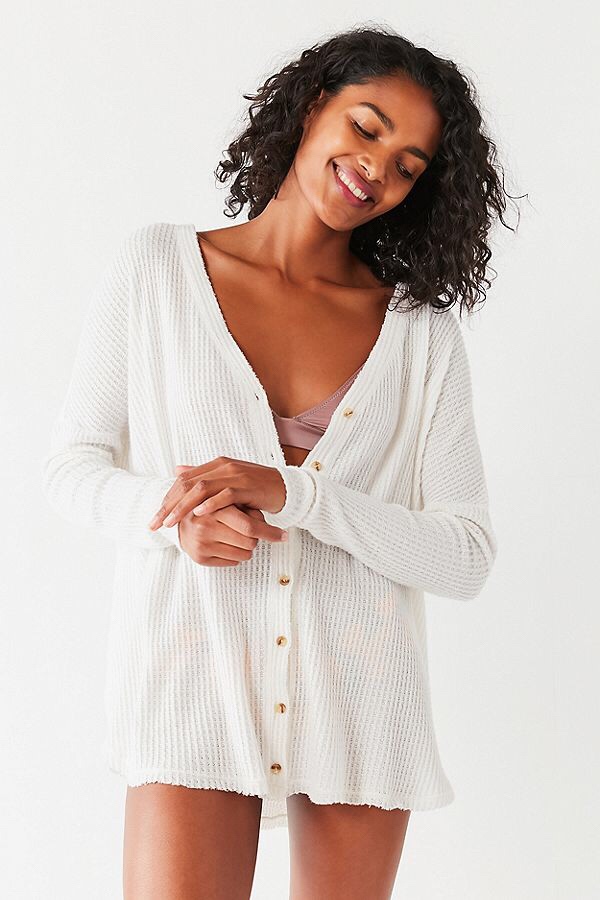 Urban outfitters | $44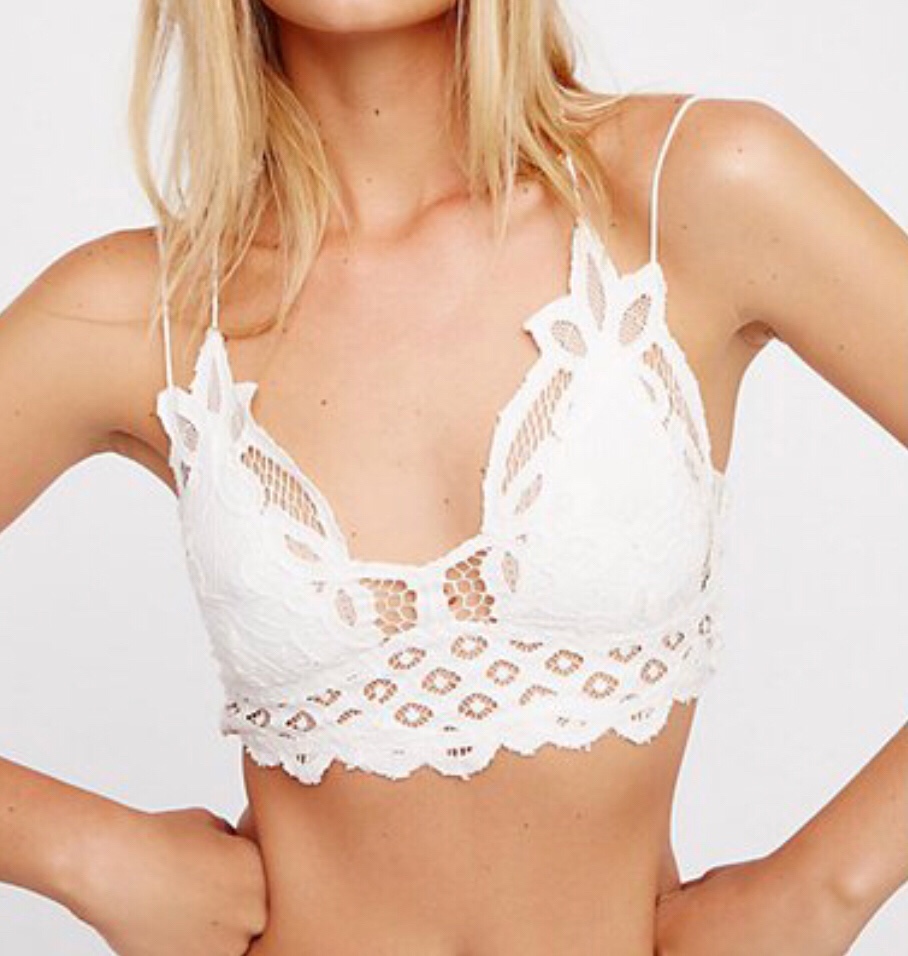 Free People | $36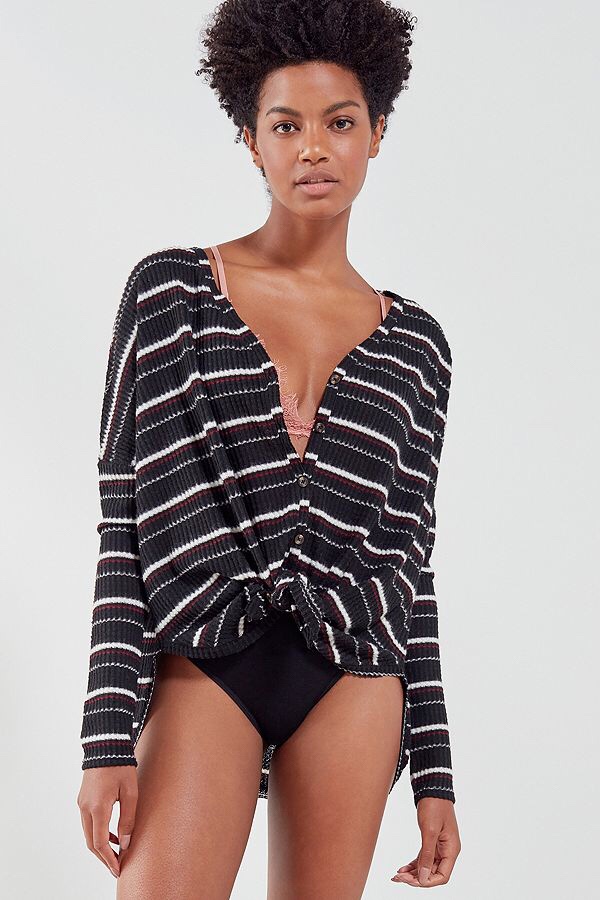 Urban Outfitters | $44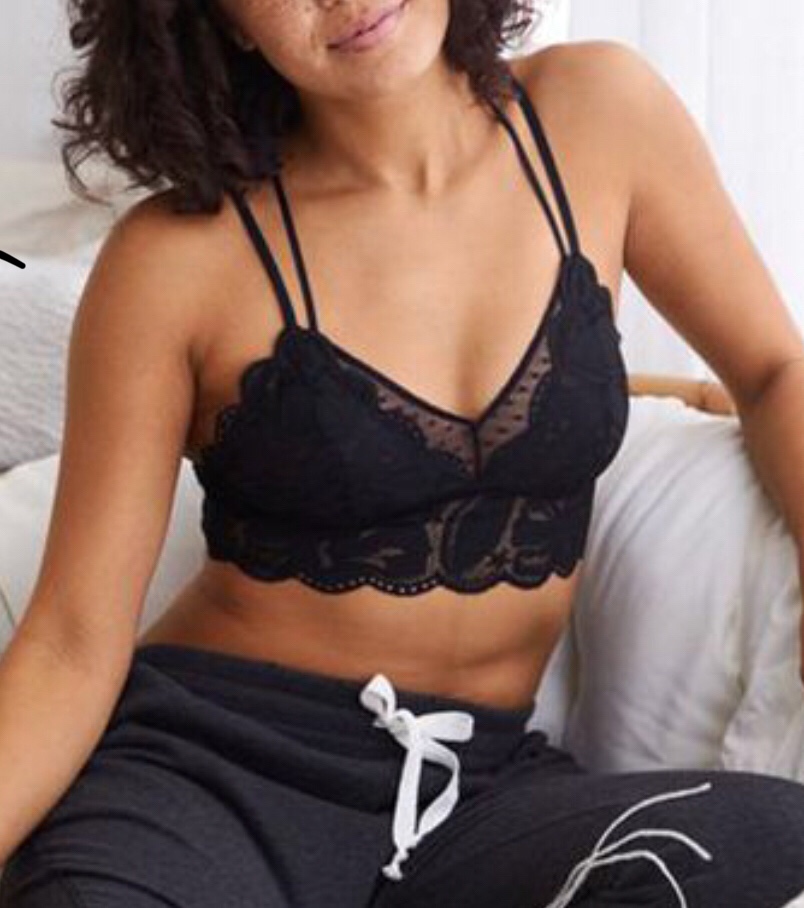 American Eagle | $10
– SHOP THE POST SIMILARS –

XoXo, Chelsey Rae