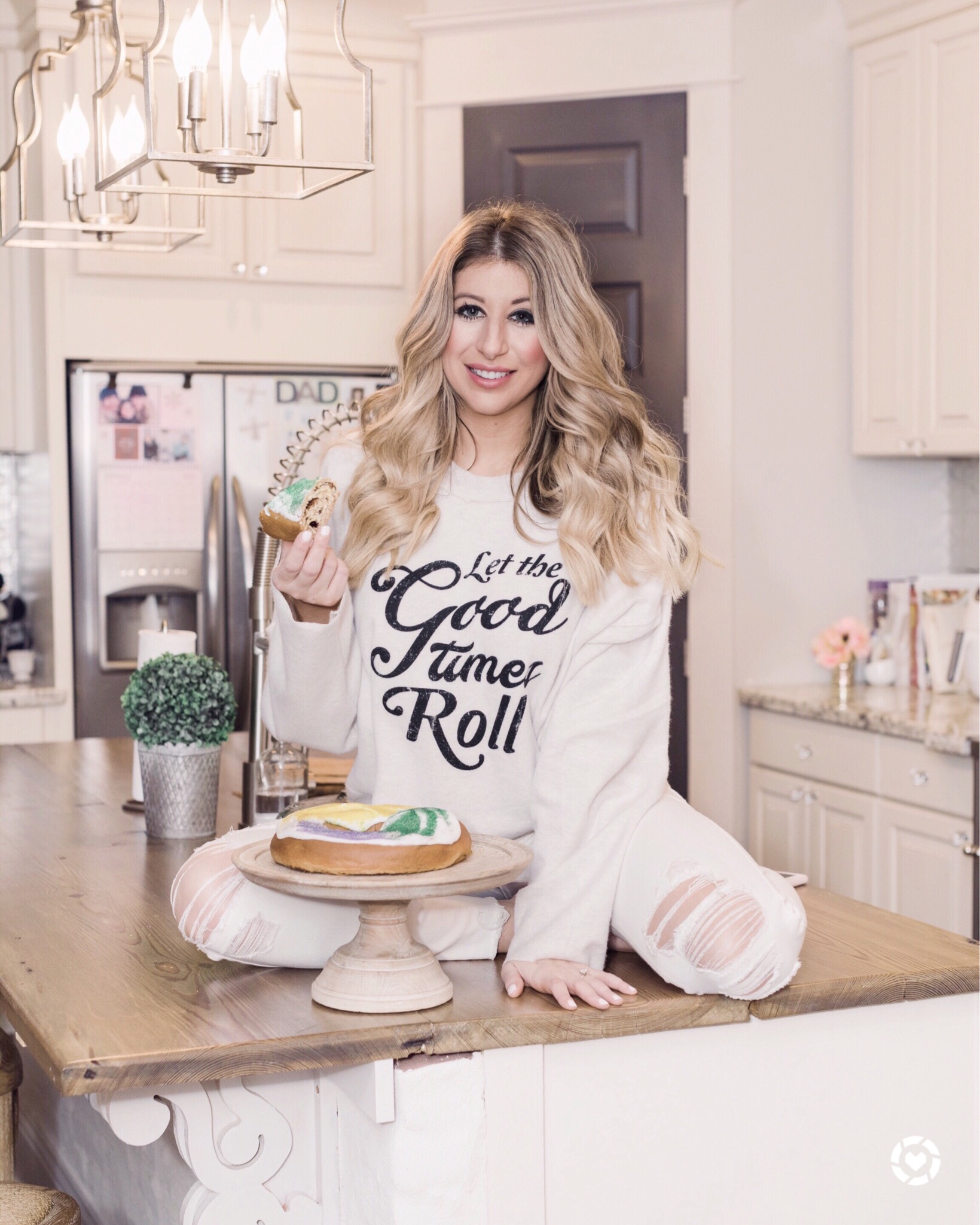 Hey me friends! Finally getting around to posting a few Mardi Gras finds for you guys!
For the past year and a half you guys have LOVED and bought these leggings like crazy! I think I personally have them in like 5 colors now! They can't be beat for $13 and they are fabulous dupe for the koral leggings that are over $80! They run true to size, so no need to size up! They come in a TON of colors, but the ones below are Mardi Gras approved for sure!!!
Purple Nylon Sheen Legging | $13
Green Nylon Sheen Legging | $13
Hunter Green Nylon Sheen Legging | $13
Also tagging this cute green bomber below because it would look super cute with a white Tee under it and a pair of jeans and white tennis shoes!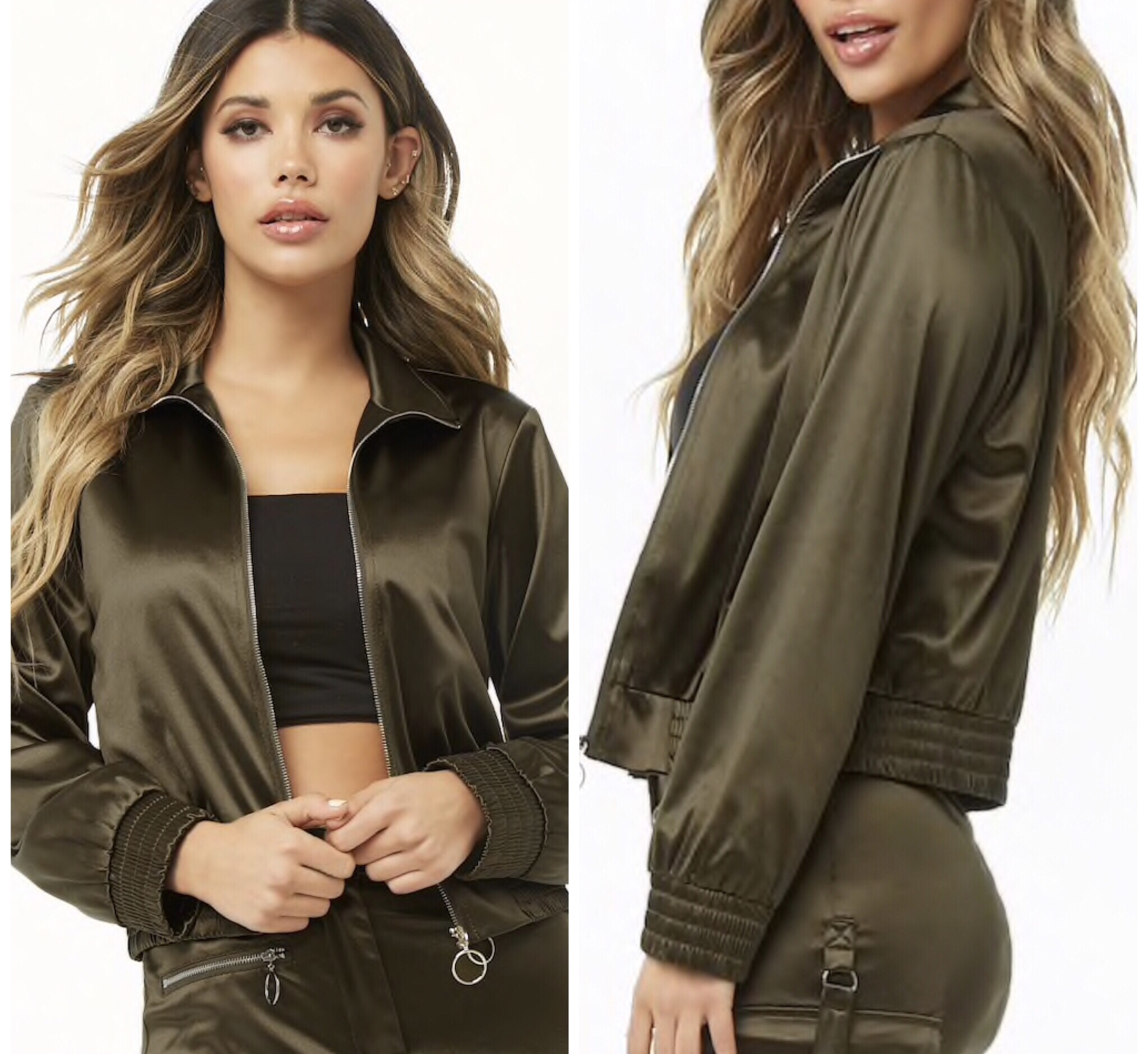 Green Satin Bomber | $42
Happy Mardi Gras guys!
XoXo, Chelsey Rae