Hey y'all! It's Friday! TGIF for the rest of you! I personally am stuck working till tomorrow haha! Life of a hairdresser!
I really have no point in this post other then to share the boots in this picture with you guys because they are SOOOOO FREAKIN CUTE! Winter boots are so expensive so these were a plus because they were under $40, they are different and perfect for walking around in the snowy sidewalks of wherever your visiting that isn't in the south! Casual but cute! LOVE the fur detail & how they lace up the sides!!
We are visiting the slopes this year, Boston, & New York, allllll while it will be freezing! I have been majorly stocking up on my cold weather wear! I'm loving chenille this year, obviously, haha I'm sure you guys have noticed! The scarf in this picture is such a cute color and would match black, white, gray & even the right shade of brown, so it's pretty versatile!! I also love the these teddy bear type clothes that are in this winter! I don't think that's what they should technically be called but that's what I call it 😂 they are so warm and cozy! Obsessed!!!!!
I'm linking all the goodies in the picture below and the slider will have a few different options for y'all at the end of the post!!
Target | $37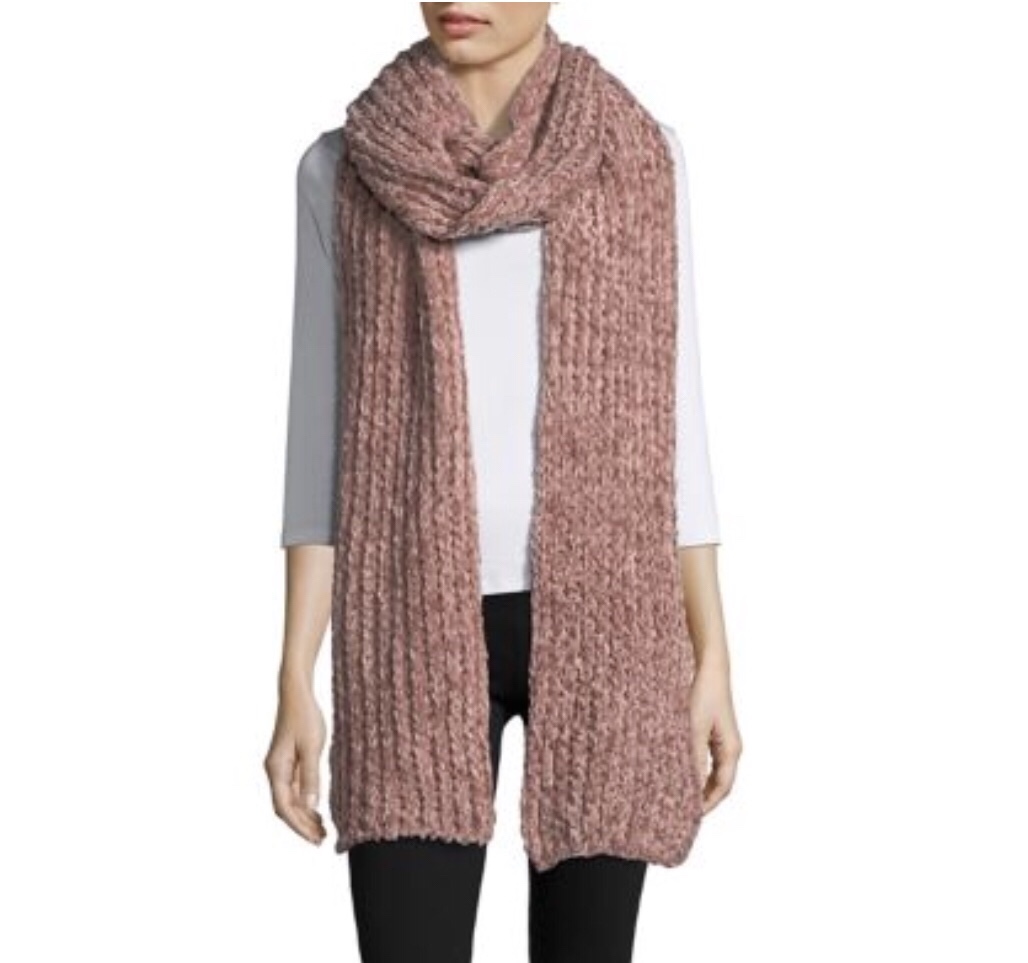 Collection XIIX | $29
American Rag | $49
-SHOP THE POST SIMILAR OPTIONS-
<<<<<<<<&mp;mp;mp;mp;t; src="//assets.rewardstyle.com/production/2c6020b0170e3ce44bc5ca5ff4969571bc14de86/images/search/350.gif" style="width: 15px; height: 15px">
Hope everyone has a fab Friday!
XoXo, Chelsey Rae